Hoodies
are versatile garments for men and women that can make a fashion statement, while being extremely functional. They can be worn as casual wear or for sport and other activities at the weekend. They can complete an outfit and are often a source of warmth. Hoodies are most often classified as full-zip, half-zip, and pullover. Buyers should understand the features of the top six hoodies for the weekend before making a purchase. They should consider the material and fit of the garment. Hoodies can be bought from clothing shops, department stores, and online from marketplaces such as eBay.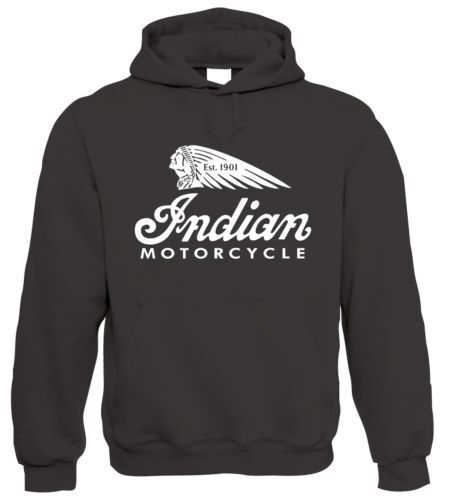 Classic hoodies can fit any setting, including fun activities on a casual day out or a lazy weekend at home. They often feature crown-sized hoods that come with or without strings, and slanted front pockets. They are not usually close fitting, but neither are they particularly baggy. They are typically made from cotton blends and fleece, which makes them appropriate for cold weather. Popular brands for men and women include Fruit of the Loom and Abercrombie and Fitch.
---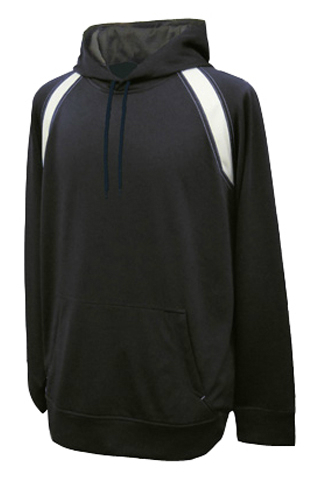 Athletic hoodies are designed to be more functional than stylish, but some manufacturers manage to incorporate both features. These hoodies are often close fitting so that they are comfortable for activities such as running, cycling, or other activities. They are typically made of lighter materials than those used for classic hoodies, such as synthetic blends, while still providing the necessary levels of thermal insulation. The inner layer of the material transfers sweat away from the skin, while the outer layer is usually waterproof and wind-resistant. Popular brands are Adidas and Reebok.
---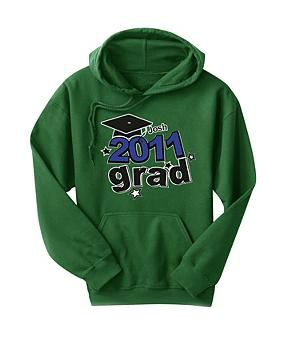 Urban hoodies are stylish, loose fitting garments that make a statement. They come in several patterns and colours, including camouflage print. Some versions have a brand logo, sports team's insignia, or popular gaming character printed on the back. Urban hoodies can be full-zipped, half-zipped, or pullover, and can easily fit over everyday clothing. They are often worn with baggy jeans or combat trousers.
---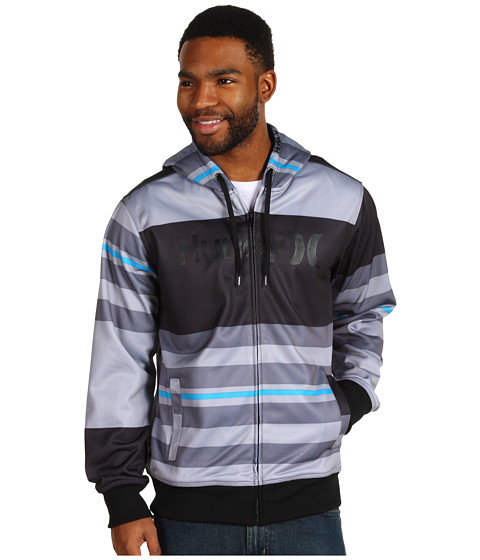 Fashion hoodies focus on style over functionality. Popular designers create special ranges of this casual wear that are generally lightweight and more elaborate than other types of hoodies. They have a greater attention to detail and can feature buttons, fur lined hoods, and diagonal zips. Fashion hoodies are typically close fitting and made by brands like Juicy Couture and American Apparel.
---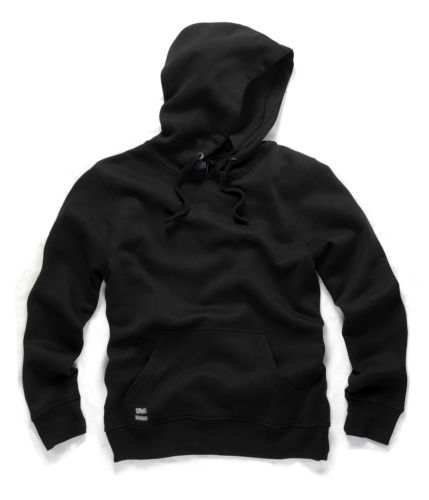 Work hoodies are no-nonsense garments that emphasise functionality. They are typically provided by an employer and have the colour scheme of the company's brand, with full-length zips, which make them easy to remove. They are made of durable fabrics that are easy to launder and come in dual-sizes, which makes them easy to manufacture for a wider range of employees' body shapes.
---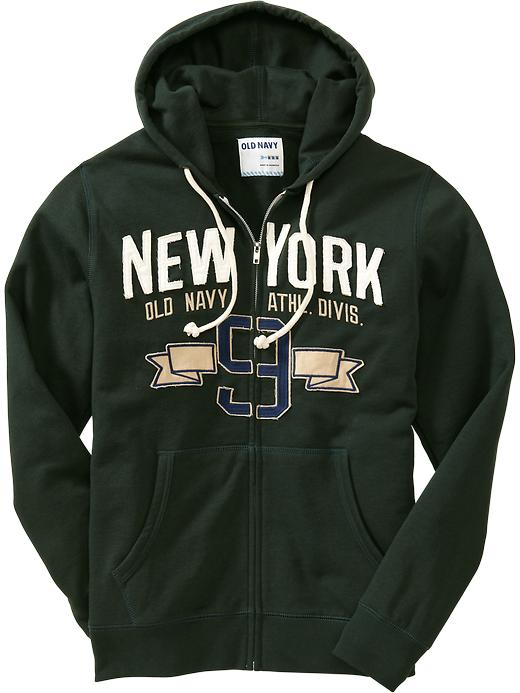 Skate hoodies are a variation of classic hoodies. Skaters and skateboarders tend to choose lighter fabrics that are neither too close fitting not too baggy, so that they have greater mobility and comfort. The clothing chosen by skaters needs to fit into the style of the activity, so skate hoodies have strong graphics and logos.
---
Comparing Hoodie Styles
When comparing hoodie styles, buyers should consider the purpose of the garment as this determines the most desirable fit. Activities, like skateboarding, may require a medium fit that does not constrict the muscles, but is not so baggy that it hampers movement. A baggy fit is more suitable for casual wear in an urban setting. A close fitting athletic hoodie is appropriate for running when paired with Lycra bottoms or shorts. An equally close fitting hoodie with an elaborate design can be paired with smart-casual clothing to create a fashionable outfit. Classic hoodies are simple and can be worn as a weekend alternative to a jacket.
Buying Hoodies for the Weekend on eBay
Although there are unisex hoodies, buyers may prefer to search for men's hoodies or
women's hoodies
, to narrow down the results. To find a specific garment, add more descriptive keywords, such as "
grey Adidas women's hoodie
". Read the item description and look for details, such as the fabric and size of the garment. If you have any questions, contact the seller directly before making a decision. Hoodies for the weekend can be sporty, relaxed, or sequined high fashion, so consider the purpose of the garment and use eBay's powerful search engine to find the item that you require.