Most people looking for an amplifier choose to go with an integrated model rather than buying a separate preamplifier and power amplifier. However, there are hundreds of
integrated amplifiers
available on the market for buyers to choose from. Those who want to narrow down the list can pick any of the top six integrated amplifiers in this guide, all of which are available in brick and mortar electronics stores and online on eBay. Buyers should consider setting a budget, choosing features, considering the number of ports available, and then picking an amplifier that works well with their equipment.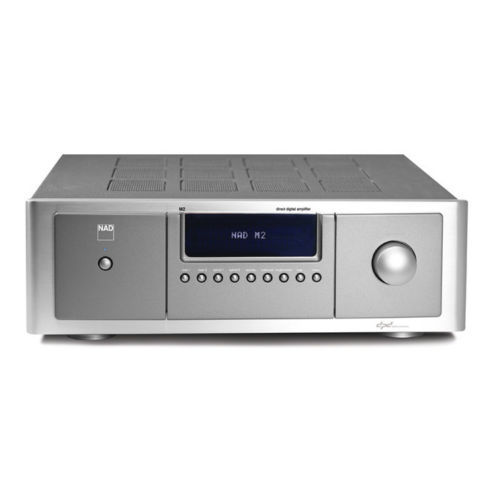 The NAD M2 is a high-end integrated amplifier with a unique digital output that directly converts standard audio into louder, more powerful audio. The M2 eliminates single path DAC and analogue preamplifier stages by converting the audio directly to a PWM signal, and uses direct digital feedback, rather than classic switching, to play.
---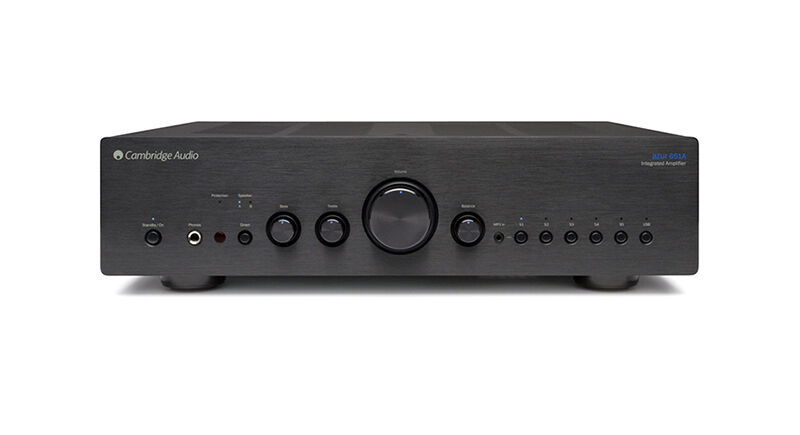 The Cambridge Audio 651A features a 75 W output, five sets of line in levels, USB in, and tape loops, and focuses on lower frequency sound, allowing for amplified bass, even over less-than-exemplary speakers. This amp offers multiple line-ins, making it an excellent option for someone with CD player, tape deck, record player, and other devices.
---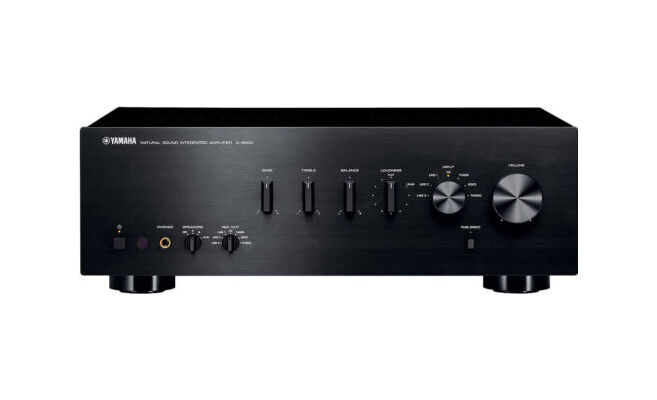 Yamaha is popular for the contributions to the audio industry, and the A-S500 holds up as a quality Hi-Fi integrated amplifier that is worth looking at. With two 85 W outputs, the Yamaha offers a great deal of power, while the Pure Direct straight signal technology helps to reduce static and distortion. Speaker A/B switching, a built-in iPod dock, and Yamaha's Yaired syncing technology are additional features that make this particular amp worth considering. In addition, with six lines in and two out, there is plenty of room for connecting most devices.
---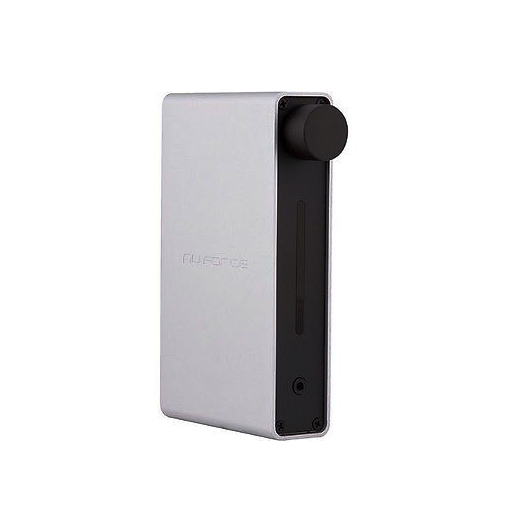 The NuForce Dia is an integrated amplifier perfect for budget buyers in search of a better digital driven audio experience. The amplifier features a 24 W output that works with TVs, receivers and set-top boxes, gaming consoles, and players, making it perfect for consumers looking to enhance their home media experience. The built-in D/A converter transforms digital audio to analogue for 24-bit 192 kHz playback. With two inputs, one line out, and two 30 W speaker outputs, this amp is on the smaller side.
---
Comparing the Top Six Integrated Amplifiers
While all of these
integrated amplifiers
make the list as some of the best options available, buyers should be able to decide which they need based on their own needs. If choosing an amplifier for quality, the Cambridge model stands out. If choosing for power, then the Yamaha A-S500 is a great model. On the other hand, someone just looking for a budget model to put in their living room should consider something more affordable like the NuForce Dia or the Croft Acoustics Phono Integrated.
How to Buy an Integrated Amplifier
Buying an integrated amplifier requires a bit of research to match the device specifications to buyer's needs. You should keep in mind the number and type of devices you have, whether or not you need digital to analogue conversion, and even how loud you need the amp to be. You can find any of the top six integrated amplifiers on this list on eBay in new, used, and refurbished condition. Make a decision considering your budget and the amp's availability, size, weight, and ports to choose the amplifier that best suits your needs.