Loafers are a staple of many peoples' shoe collection. A loafer is a flat shoe that most commonly resembles a traditional moccasin. Loafers have a wide, flat sole and good quality ones offer superior comfort while remaining stylish and well-suited to a variety of social situations. The available range of loafers is enormous, but to get the best style and level of comfort, consumers should consider some of the most popular loafer brands. Choose from formal loafers in a classic style, informal loafers that resemble driving moccasins, or opt for bright, bold loafers with contemporary designs. eBay offers a range of loafers for men and women, including many from the most popular brands.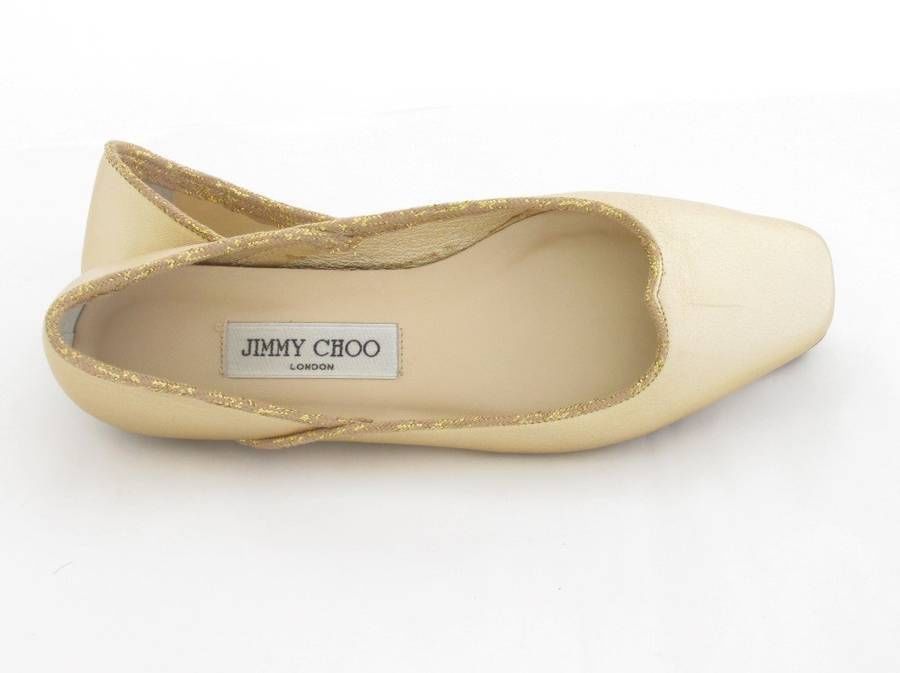 Jimmy Choo loafers are among the most popular loafers on the market. Jimmy Choo are known for their high quality products that are durable, long lasting, and always on trend. Their loafer collection is extensive, with new lines added regularly to reflect changing fashion trends. For ladies, one of the most popular Jimmy Choo loafers are the Wheel Studded Leather Loafers, made from high quality calf leather and covered with stylish gunmetal studs. For men, choose from a huge selection of Jimmy Choo loafers, including the ever popular Sloane range, for men who like uniquely stylish footwear, bold colours, and interesting designs. Other popular ranges include the Darblay collection, the Foxley collection, and the Saddler collection.
---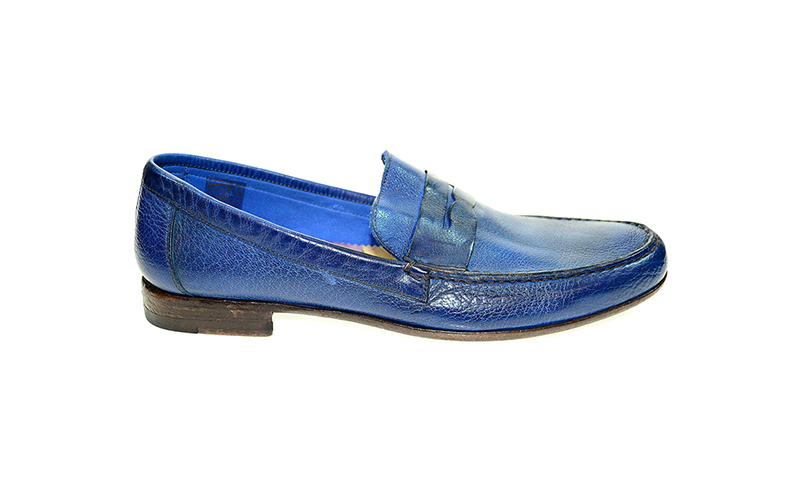 Paul Smith loafers are hugely popular with those that prize quality, style, and comfort. As designer loafers, Paul Smith offerings are fairly expensive, but they are durable and provide superior comfort. Whether using them around the house, as driving shoes, or out on the town, these loafers look and feel great. For individual style, opt for a pair of Marham Stripe Alwin loafers with a fabric upper and leather sole. These fabulous navy loafers have an array of vibrant embroidered strips running across them. For the more traditional loafer, opt for leather loafers or suede loafers, such as the Phileas or Graham collections.
---
Gucci have produced high quality, hand crafted Italian fashion items since 1921. Their loafers carry a high price tag but are made for comfort and quality. Gucci leather loafers are available in classic brown or black leather, with intricate understated stitching. Some have stylish metal work emblazoned with the Gucci logo while others remain plain. Alternatively, opt for leather loafers in an array of colours, including green, cherry red, or mustard yellow. Choose from a matte finish or patent leather.
---
Burberry are well known for their beige and black tartan patterns, but they offer an extensive selection of loafers in a variety of colours, materials, and styles. A popular choice for those who like bold footwear that expresses their personality is the Burberry animal print loafer. Made of calfskin leather with a patent finish, these loafers are bright, bold, and uniquely stylish. They come with an attractive carry bag for convenience. These loafers also have a polished metal heel with a black patent leather trim for contemporary style. For a simpler, more traditional look, opt for the Burberry patent leather loafers. These stylish black loafers are made from supple calfskin leather with a 100 per cent lambskin lining for warmth and comfort. The calf leather sole and polished metal heel provide durability and long lasting style.
---
Ralph Lauren is a prestigious design house and their quality products carry a comparatively big price tag. However, their products are of the highest quality and provide comfort, style, and durability. The Arscott Tassel Loafer from Ralph Lauren, made from top quality, soft brown suede offers a classic, timeless look with two soft tassels on the front of the shoe. These stylish loafers have a one-inch stacked heel and boast intricate double stitching all around the upper. For a bolder, more contemporary look, opt for the Harold Tassel Suede Driver loafer, offering exquisite style and comfort. Boasting superior craftsmanship, these bold blue, handmade in Italy loafers are reminiscent of deck shoes, complete with deck shoe-style stitching and tassels.
---
| | |
| --- | --- |
| 6 | Salvatore Ferragamo Loafers |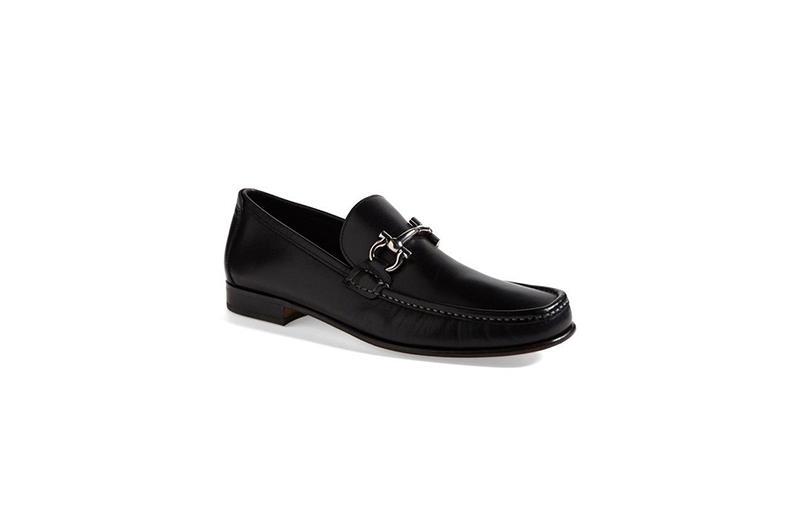 Salvatore Ferragamo is synonymous with Italian quality and style. Their loafers most commonly offer traditional colours and style. For an aesthetically pleasing, high quality loafer, opt for the penny loafer, made of supple and durable calf skin. This loafer is great for those who want a classically stunning loafer when out and about as it is resistant to water damage. The formal loafer with cross grain strap and leather sole is a great option for formal occasions. These handmade calfskin leather loafers are durable, long lasting and provide superior comfort.
---
How to Buy Loafers on eBay
Buy loafers from some of the most popular brands and design houses on eBay with ease. The user-friendly website allows you to conduct a search from any page, then narrow your search further with a range of filters including price, size, and item condition. When buying designer loafers, ensure you purchase a genuine item from a reputable seller with lots of positive feedback or "Top-rated seller" status. Whether you want bold, bright loafers to express your vibrant personality or classic, traditional style loafers in brown or black leather, choose from some of the most popular brands to ensure you get comfort and quality as well as style.