Servers are a good option for anyone looking to organise, share, and back up files across a local network. For example, a business might need some central place to store the files that multiple employees within the company use. Rather than having individual employees send copies of their files back and forth, a company can set up a server as a kind of common hard drive for the whole network. Micro tower servers have the special advantage of fitting into small spaces, making them good choices for home or small business networks. Knowing the top six micro tower servers can help shoppers make an educated buying decision.
The ML110 works well for small business networks. The server lacks pre-installed software to handle management and configuration, meaning that new users can find set-up difficult. However, the lifetime access to a toll-free helpline for hardware-related issues, plus a range of other support services, makes the ML110 a good choice. Two bays for removable drives and four non-removable bays give this server plenty of scope for expansion. The integrated graphics subsystem means it needs no separate video card.
---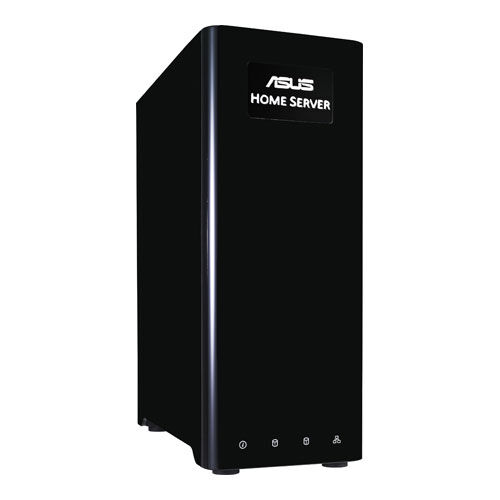 The Asus TS Mini is another affordable entry-level option and a good pick for new users with home networks. It comes with its own operating system, which limits the Mini's flexibility but simplifies set-up. The TS Mini comes with relatively few features, but those it has work reliably, including the automatic back up of the computers on the network and the capacity to access additional cloud storage. The subscription to cloud storage space is free for the first year but requires a small fee thereafter.
---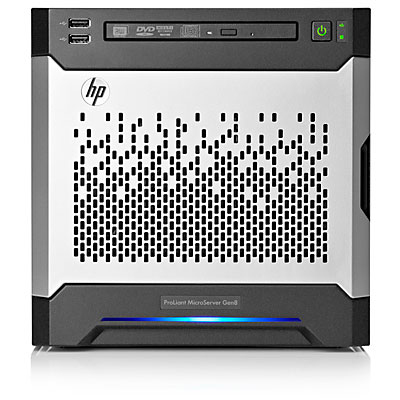 The Gen8 boasts relatively low power usage, quiet operation, and simplified IT management. It has two Ethernet ports, an HP ILO port, and can accept up to 16 GB of memory. One drawback is that to take advantage of all the machine's features, the user has to purchase HP certified memory. Using the ILO remote management capability requires buying a licence. Both requirements substantially raise the effective price of the machine, although this server is still a good deal. The straightforward operation makes it a good entry-level option.
---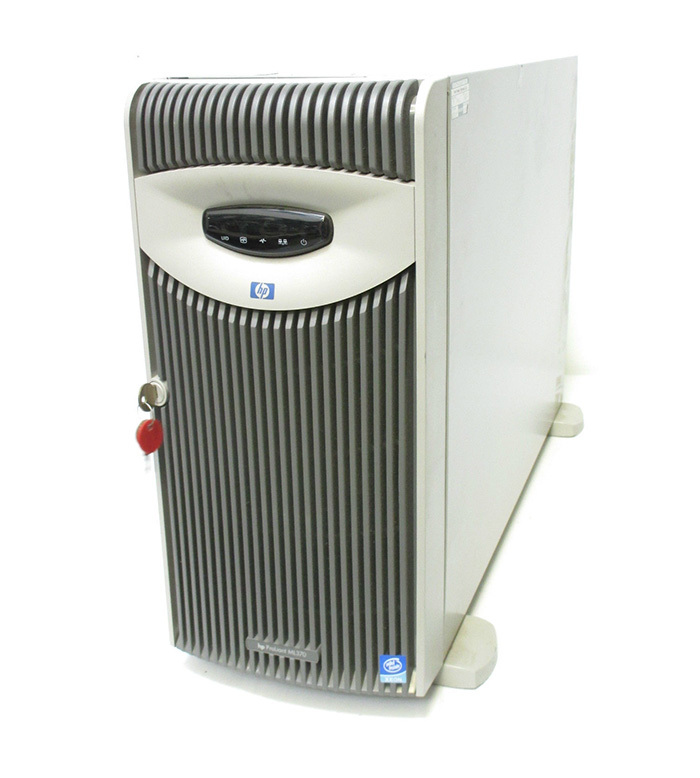 The ProLiant ML370 G3 is a professional's server and a good fit for mid-to-large size businesses where many users work simultaneously with the same servers. The machine is durable, able to operate all day every day for years without a problem. Plenty of additional features help ensure the reliability that businesses need, including redundant hot-swappable fans and power supplies and hot-spare memory. G3 indicates third generation; the ML370 has been through several subsequent generations, meaning that consumers may have difficulties finding parts and accessories for the G3. However, the age of the G3 also means that compatible parts are less expensive and the server itself has stood the test of time.
---
| | |
| --- | --- |
| 5 | HP ProLiant Turion II Neo N54L |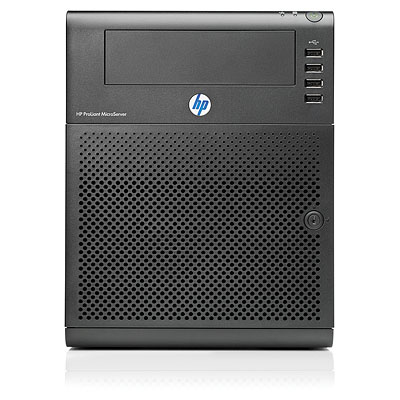 The Neo N54L is a small, energy-efficient server that works very well with home networks because it runs so quietly. It comes without a CD/DVD drive and adding external drives may require an adaptor, so it might not be the best choice for raw beginners. For techies and aspiring techies, however, the machine is a treat because it is easy to modify and comes with a lot of documentation. Despite the machine's small size, adding internal components is easy, in part thanks to the lockdown screws that loosen by hand.
---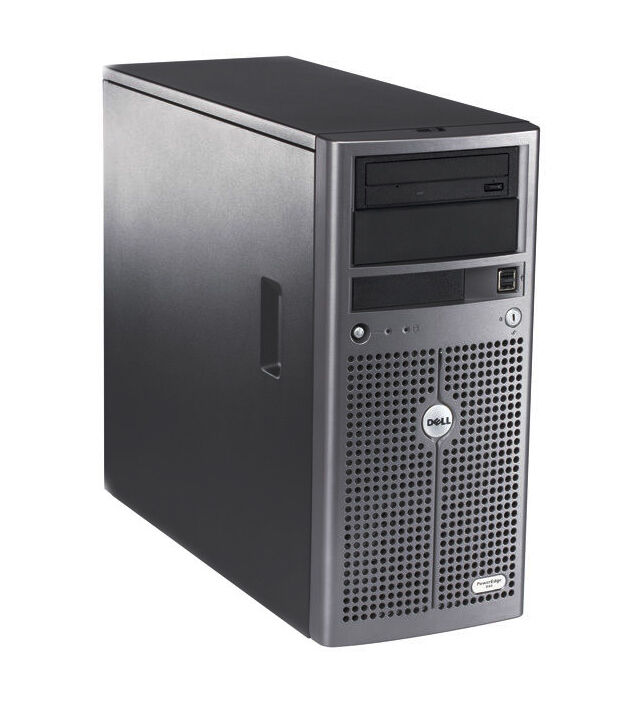 Dell recommends its PowerEdge 840 for small to medium-size businesses or for independent branch locations of larger businesses. This server's intended specialties include file and print sharing, email, POS, and shared Internet. It is a long-lasting, durable machine, capable of maintaining heavy use for many years without repair. On-board management tools take care of most common tasks. The 840 only has space for four internal hard drives but has a choice of ports, including four USB ports. With the right upgrades, it can handle up to 4 TB of storage.
---
How to Buy Micro Tower Servers
eBay has a good selection of servers at reasonable prices. To start browsing, type '
micro tower servers
' into the search box and then narrow down the results by brand, processor type, condition, and other features, using the menu options. To find a particular server quickly, try the Advanced Search feature. For any questions about a listing, use the convenient contact link right on the seller's profile page. You can also use the seller's profile page to look up his or her return policy and feedback score. Look for a special badge on product listings and seller profiles identifying eBay's Top-rated sellers.