Anyone in the medical field understands that standing and walking are a big part of the day. Doctors who make rounds and perform surgery can spend all day on their feet. Wearing comfortable, sturdy shoes can keep foot pain and weariness from interfering with a doctor's ability to treat patients. It is a good idea for doctors and medical workers to keep a few pairs of reliable, supportive types of
shoes for work
. Consumers can find these shoes in a wide range of styles in stores, retail outlets, through the manufacturer's websites, on shoe websites, and on eBay at competitive prices.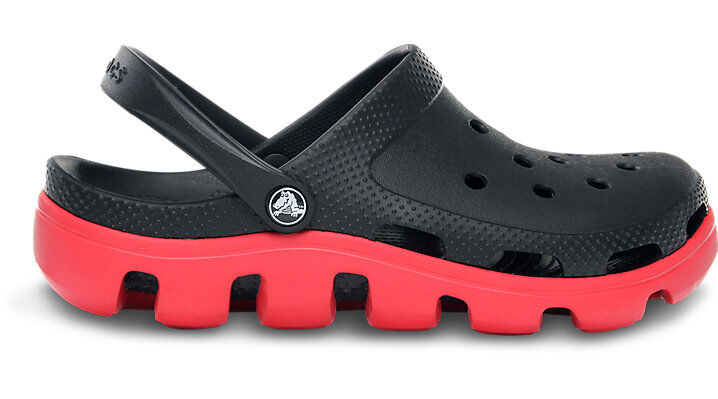 Based on the classic wooden shoe, clogs are actually a sturdy, comfortable option for doctors. These shoes feature a thick sole and upper, and are usually slip-ons with a slightly pointed or square toe box. Birkenstock is a brand that specialises in clogs, and offers many popular styles of this shoe. The durability of the clog means this shoe lasts through long shifts, and the heavy sole provides height and room for padded inserts.
---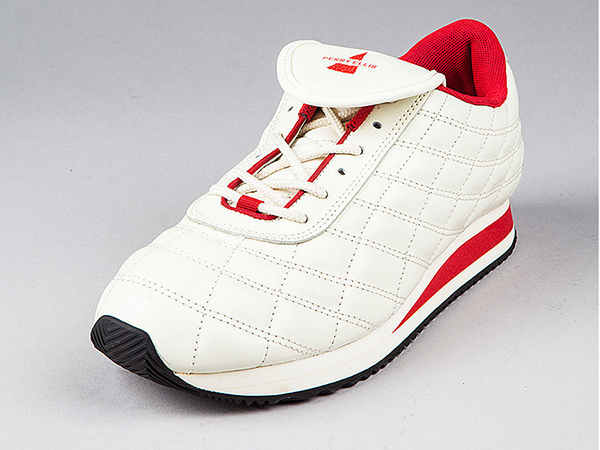 Doctors who spend a lot of time on their feet running from room to room, may prefer the sneaker. This athletic shoe is soft, form fitting, padded, and features great traction and a flexible sole. For instance, K-Swiss tennis shoes offer cushioning and sidewall support, and extra shock absorption in the heel. This can be quite useful when running to the next emergency in a busy hospital. Sneakers are lace-up shoes, but consumers can also find no-tie laces to make it easier to slide them on. Sneakers can consist of leather or faux leather uppers, and cotton or polyester padding.
---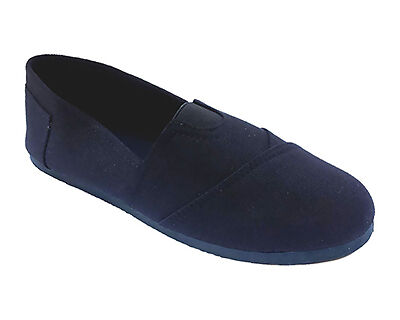 Slip-on shoes are another convenient option for doctors. Slip-ons embody many different styles, from mules to sneakers to men's loafers. This type of shoe is ideal for doctors who need to dress well, but still need comfortable shoes for walking and standing on. Men's loafers, in particular, provide a light, form-fitting, semi-formal look appropriate for work. Cheap Planet Shoes provide a supportive slip-on trainer that is comfy, made with soft suede, and offers plenty of arch support.
---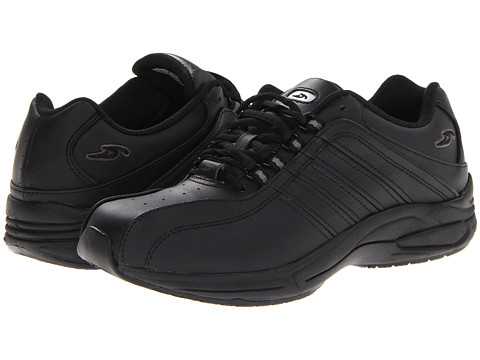 Orthopedic shoes help correct foot and leg problems. These shoes are often available to correct or help specific problems, such as overpronation, high arches, or hammer toe. For instance, the Coolers brand of slippers helps wearers who have swollen feet, or bandaged and broken feet. Orthopedic shoes may also be custom made to fit an individual's unique foot problems. An orthopedic shoe can embody a number of styles, from dress shoes to slippers. Doctors who do have foot problems can benefit from an orthopedic shoe which helps to correct the problem and keep pain from getting in the way of work.
---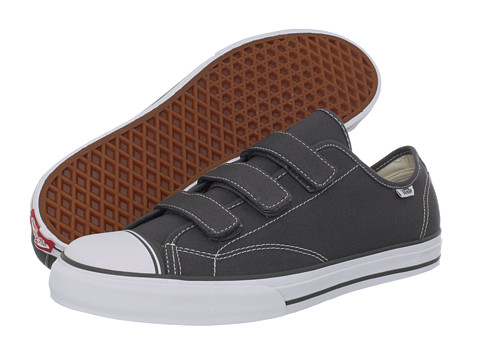 A pair of Velcro shoes is also a good option for doctors who need a shoe that is easy to put on. Velcro strips hold the shoe securely to the foot and are less likely than shoelaces to come loose. These shoes are usually sneakers for added comfort and support. The Velcro shoe may also be a better fit for doctors with sensitive feet, swelling, high arches, or other problems. The Velcro straps can adjust to the desired tightness and fit while on the go.
---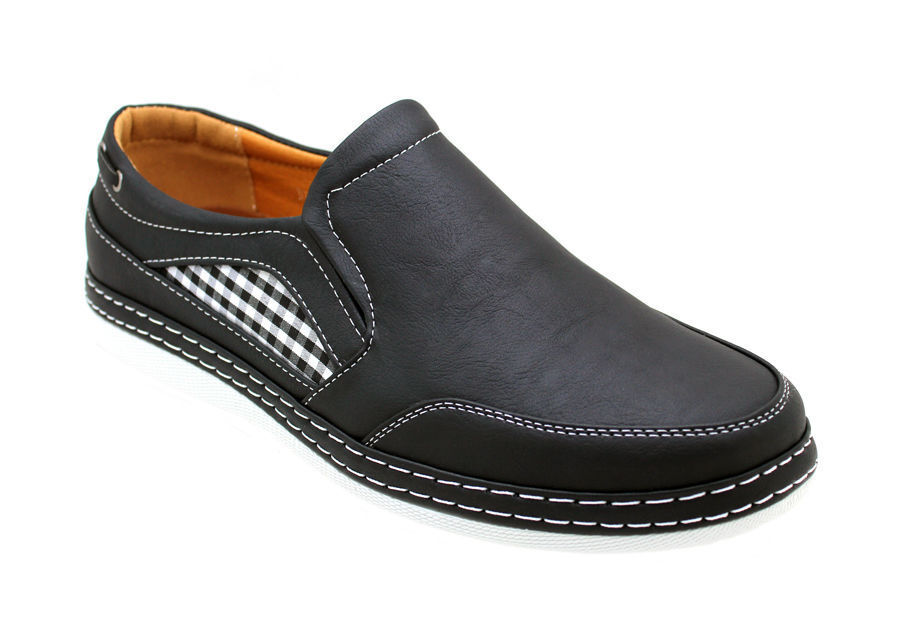 The loafer is a style of slip-on shoe, and it is an excellent choice for more formal environments, such as a private office. Loafers are available for men and women, and often feature low uppers, and a moderate heel. These shoes usually consist of leather or faux leather materials and come in darker colours, like black, tan, or brown. Resembling an Oxford shoe without the laces, loafers use elastic inserts on the sides of the shoe to keep them secure to the foot.
---
How to Buy Shoes for Doctors
You can purchase shoes for doctors on eBay for a low price and get access to many types and style options. When looking for a pair of shoes for work, shop as you normally would for any other pair of shoes. Men and women can wear these types of shoes in different styles, and some may even be unisex. When using eBay to shop for shoes, the search engine is a good tool for finding specific brands, sizes, and styles. Shoppers can access this search engine from any page on the site. Doctors spend a lot of time on their feet, so it is important that the shoe fits well and provides enough support.