There are many different types of skirts for girls on the market, and sometimes knowing which kind to choose for a girl is difficult. There is a variety of brands which offer such items and each brand brings with it their own unique qualities. When shopping for skirts for girls, buyers should be conscious of what types of qualities these different brands incorporate into their designs. To get the most value from a skirt, it should be one that holds up to many washings and still looks great. How well a skirt lasts depends upon the material and the quality of the design.
Skirts for girls
are located at department stores and online at eBay. Knowing the most popular brands helps consumers during the buying process.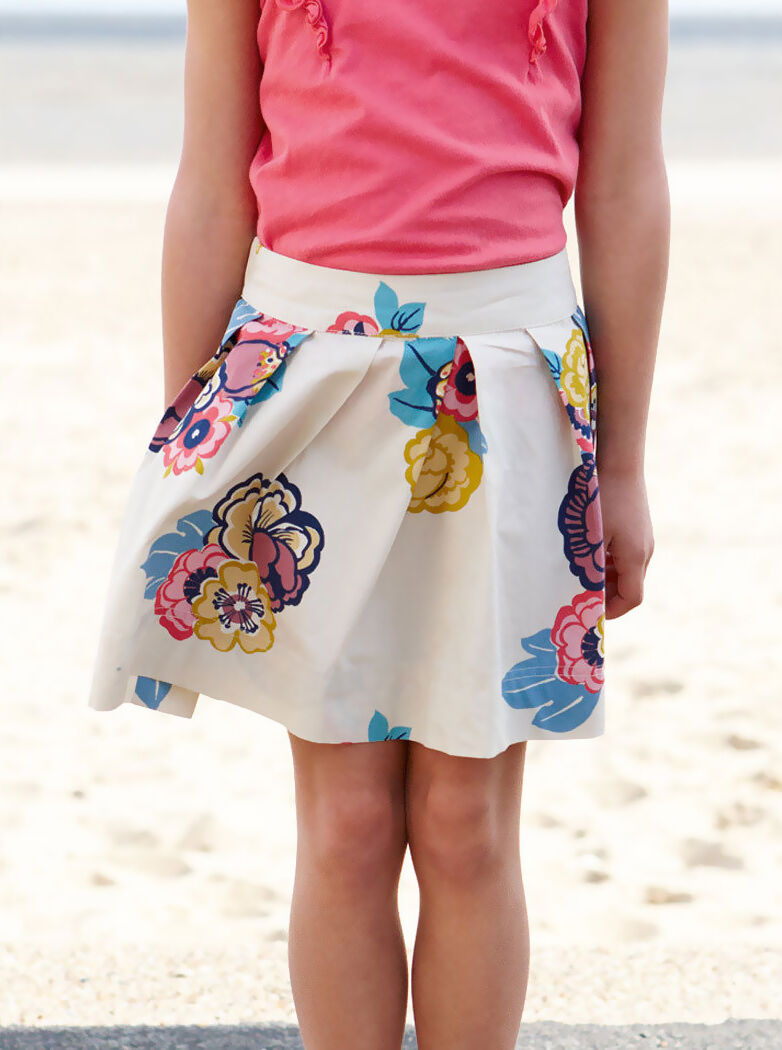 Joules is a brand that people equate with quality. There are many styles of skirts for girls to choose from including ones that are dainty and frilly, as well as ones that are stylish and comfortable. Joules 100 per cent cotton skirts are excellent choices for any time of year. Little Joules 100 per cent cotton tartan skirts come with features that include an elastic waist, round design ideal for twirling, and contrasting hare embroidery. This skirt pairs well with leggings or tights during cooler months.
---
Constructed from a variety of materials, many Next skirts for girls are available in denim, which are perfect for winter. Constructed from high-quality denim, Next denim skirts feature designs that hold up well even after repeated washings. This style of skirt is ideal for girls ranging in ages 2 to 16, and comes with features which include faux pockets, standard waistlines, or contrasting embroidery. Next black tutu skirts are also popular choices that feature elastic waistlines and tulle fabric, which make them popular choices for spring and summer wear as well as special occasions.
---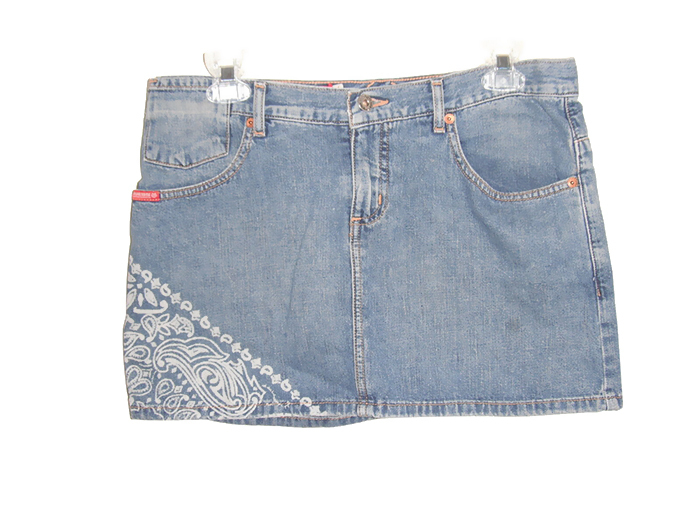 Another top designer, Guess, offers high-quality skirt options for young ladies. Guess skirts for girls come in an assortment of colours like black, blue, ivory, and red. Blue denim, corduroy, 100 per cent cotton, and cotton blends are favourites amongst parents and girls because of the versatility they offer for the ability to wear them with dressy blouses or even T-shirts.
---
Skirts for girls by Forever 21 come in a variety of fabrics and styles. These styles include ones like the party A-line and princess A-line. The most distinct difference between the two is that the party A-line is more flared at the bottom whereas the princess A-line conforms more closely to the body. The Forever 21 skirts come in varying patterns which include polka dots, stripes, solids, and floral prints. Common construction materials include cotton, tulle, sequins, and lace. Forever 21 offers skirts for girls in a variety of lengths which include ones that extend to the calf or knee, as well as other skirts that come in full length or mini styles.
---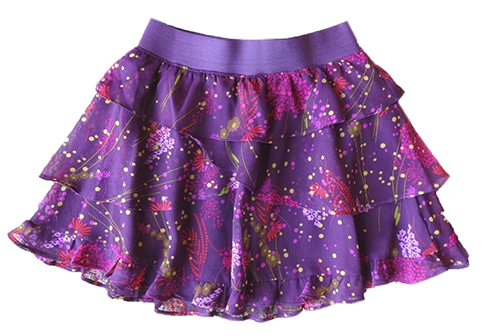 Gap skirts for girls come in a vast array to choose from. Some styles available include sweater, marled active, mini, pleated, and ruffle. Gap also offers material styles that feature tulle, denim, cotton, and polyester, among others. There are seamed varieties that include elastic waistlines for a more comfortable fit with skirt colours coming in almost every colour of the rainbow, as well as ones with floral, stripes, and animal print designs.
---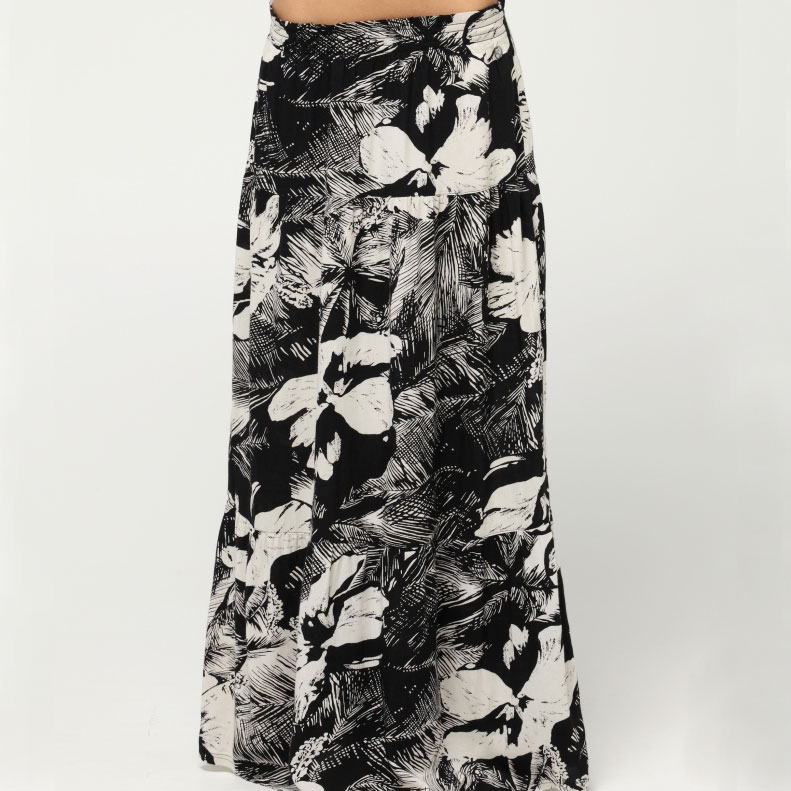 Another top brand of skirts for girls comes from Roxy by Quiksilver. Blue denim skirts are among the most popular along with fabrics of 100 per cent cotton. The construction of Quiksilver Roxy skirts are of the highest standards of quality and include materials like denim and corduroy, which are great skirt choices for winter months. These are two highly durable materials that are long lasting even after repeated washings.
---
How to Buy Skirts for Girls on eBay
There are many advantages to shopping on eBay for girls' skirts including the advantage of competitive pricing amongst sellers, variety of skirts available, and the convenience of shopping from home. Save even further by watching out for sellers who offer free postage and payment or sell skirts in bundles. To find your items, simply enter keywords into the search query box on any eBay web page and then click on an item to view the full description. Every girl likes to have a variety of choices when it comes to skirts. Skirts come in a vast array of styles, colours, and materials to choose from, and buying top skirts for girls helps ensure quality products and means girls enjoy them thoroughly.