Socks
are an important aspect of clothing that serve multiple purposes, including keeping a person's feet warm, acting as a friction barrier between the foot and shoe, and soaking up excess moisture caused by sweating. As socks are so important, yet so common, people often overlook them making it a bit difficult to decipher a good pair of socks from a great pair. And because finding a good pair of socks is often just as important as finding a good pair of shoes, it is imperative that a shopper does the proper research, as well as careful shopping, when looking for the right socks.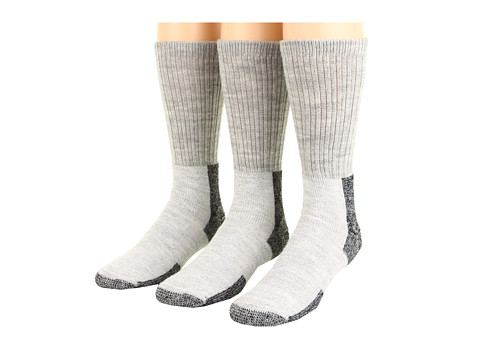 ---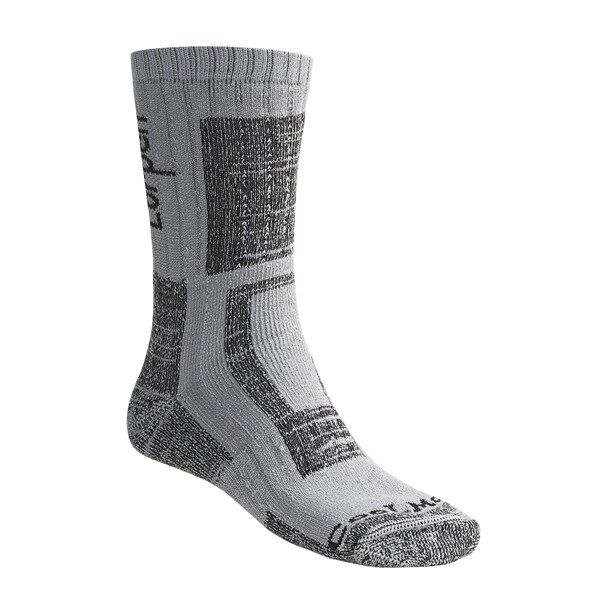 The Lorpen CoolMax socks are another great choice on the market for comfortable socks, as they pose a large emphasis on keeping feet cool. This is thanks to the thin mesh material on the top of the sock, providing the proper air circulation that allows feet to breathe. Because the foot is able to breathe, sweat vapours travel through the sock, preventing sweat from forming on the foot. The breathability of the socks makes them optimal for walking, running, and for other similar physical activities.
---
| | |
| --- | --- |
| 3 | Asics Kayano Classic Low Cut |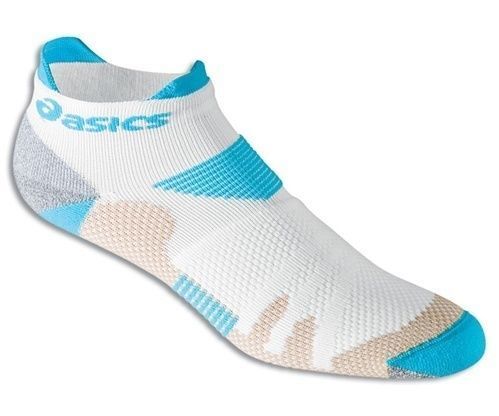 When most people think of socks, they do not typically think technologically advanced; but that is exactly what the Asics Kayano Classic low-cut sock is. These socks are for running, as they feature NanoGLIDE technology in the heel and toe areas, intended to greatly reduce moisture, heat, and friction. This means that, thanks to the combination of nylon, spandex, and polyester materials that make up the socks, the likelihood of the user getting blisters and sweat stains diminishes greatly.
---
| | |
| --- | --- |
| 4 | Carhartt Men's Arctic Wool Heavy Boot Socks |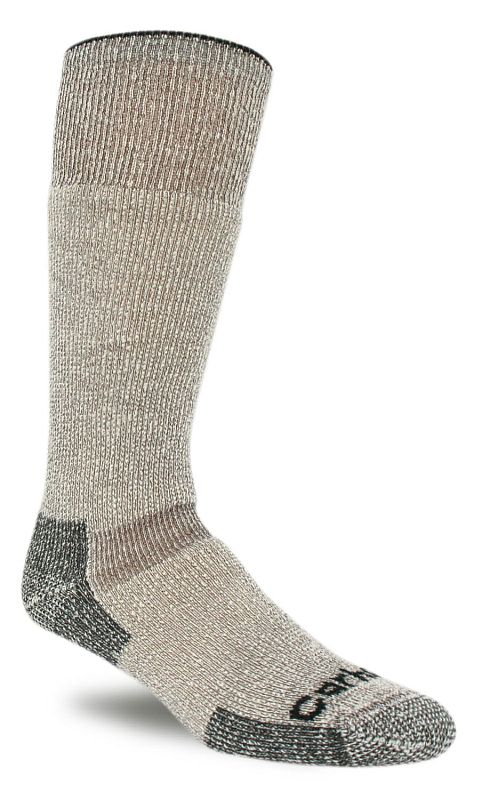 The Carhartt Men's Arctic Wools Heavy boot socks are wool socks that can keep the user's feet warm in even the coldest climates. They feature padded toes and heels for comfort, thermal regulation, odour resistance, and vapour transport. They also keep feet both warm and dry, a particularly valuable and important quality in a sock for those who live in a snowy region.
---
| | |
| --- | --- |
| 5 | SmartWool Walking Socks |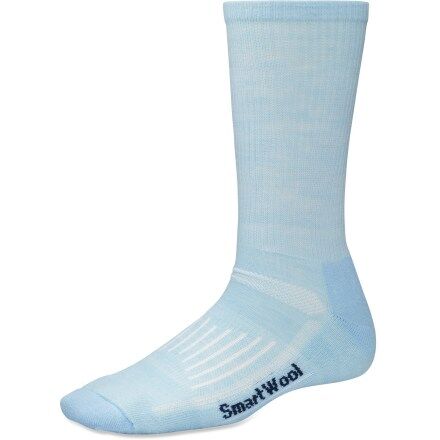 The SmartWool Walking Socks are wool socks that feel like anything but wool socks, and break the traditional itchy and warm stereotypes commonly associated with wool socks. They allow sweat vapours to pass through the sock and provide the proper air circulation necessary for the foot to breathe. They also feature padding in the heel and ball areas of the foot for increased comfort when walking, and are machine washable.
---
| | |
| --- | --- |
| 6 | Bridgedale Leisure Walking Socks |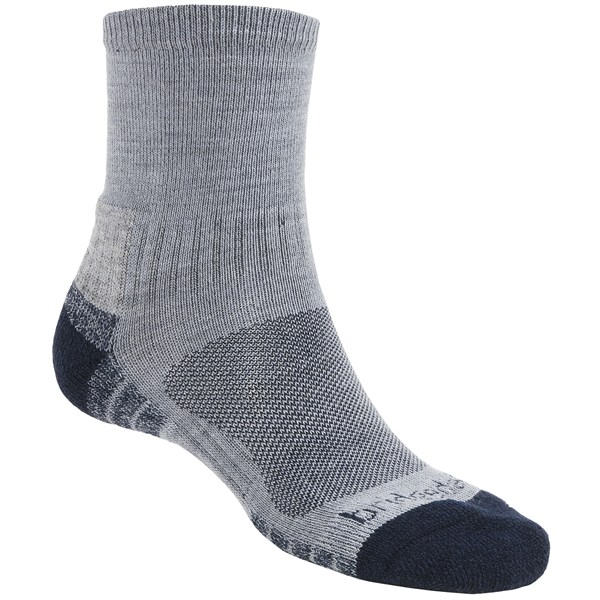 The Bridgedale Leisure Walking Socks are socks that are proficient at providing comfort. They fit snugly on the feet to provide warmth, but allow sweat vapours to escape from the foot, preventing sweat from forming on the skin, as well as keeping feet dry.
---
Sock Materials
With a wide selection of different types of socks available, there are also wide selections of materials that make up socks. They range from synthetic materials, such as acrylic fabric, nylon, polyester, and spandex, to natural materials, such as cotton and wool. Each material has different characteristics, and provides different benefits for different situations. For example, wool socks are often heavy and warm, making them good for people who live in colder climates, whereas cotton socks are light and provide good air circulation, making them better for people that live in warmer climates.
How to Buy Socks on eBay
For those who are shopping for specialised socks, a good place to shop is on eBay, where a large selection of various socks from sellers around the world is available. You can simply enter the keyword "socks" into the search bar for a list of available items. Entering keywords that are more specific can further refine your search. Socks play a major role in many peoples' lives, as they provide warmth and protection from friction while a person is wearing shoes. In some cases, they even provide additional comfort, as they feature padding at pressure points on the foot. Whatever the case, good shopping practices helps the consumer finds the socks he or she needs.