Girls who play hard at sports need equipment and clothing that can keep up with their athletic lifestyles. eBay, once they know what the top sweatshirts for athletic girls.
| | |
| --- | --- |
| 1 | Hanes Full-Zip Hooded Sweatshirts |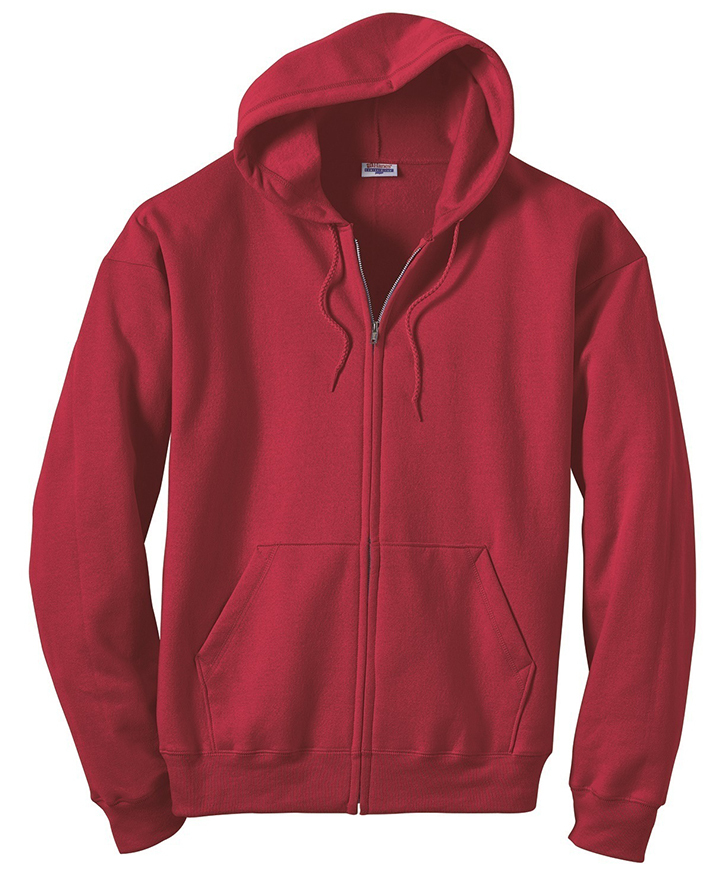 Hanes full-zip hooded sweatshirts feature durable fabrics designed with the athletic, but fashionable, girl in mind. Hanes clothing is the just right fit for athletic young girls of any age or style preferences. Constructed to move with the athlete, the materials give in the places girls need it most. Known for comfort and ease of fit, Hanes sweatshirts keep young athletes warm and well dressed before, during, and after practice. Machine washable and easy to tumble dry on a low setting, parents appreciate these well-made garments.
---
| | |
| --- | --- |
| 2 | Abercrombie Sweatshirts and Hoodies |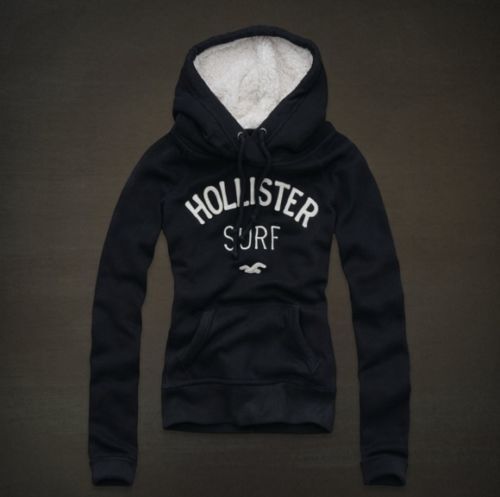 Abercrombie sweatshirts and hoodies feature fashion-forward designs for athletic girls who still like to feel they are front and centre in the fashion world. Available in styles with up-to-date colours and designs, Abercrombie and Fitch is a leading retailer for girls around the world. The company designs with details in mind and constructs girls' clothing so that it lasts and moves with them as they grow up. Feminine, but durable, these sweatshirts can enhance any young girl's wardrobe and are machine washable and dryer safe on a low setting.
---
| | |
| --- | --- |
| 3 | Gap Sweatshirts and Hoodies |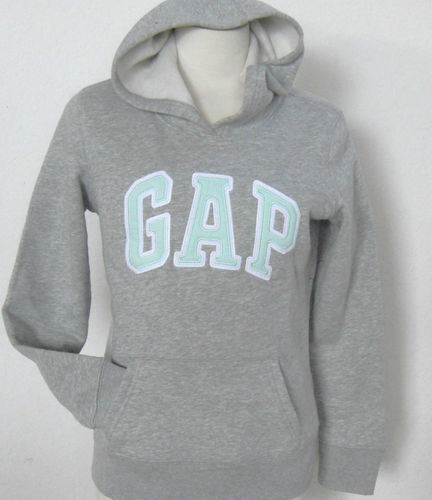 Known for well-constructed and fashionable clothing, Gap sweatshirts and hoodies for girls are no exception. Warm and soft with zippers that stay flat rather than bunching, they are durable, comfortable and deliver the quality and wear expected of this popular brand. Whether hooded or pullover, these garments stretch when needed for a day on the pitch, running cross-country, or just tossing a ball around with friends. Available in a wealth of colours and designs, athletic girls are sure to wear these machine washable and tumble dry friendly sweatshirts frequently.
---
| | |
| --- | --- |
| 4 | Nike Sweats and Hoodies |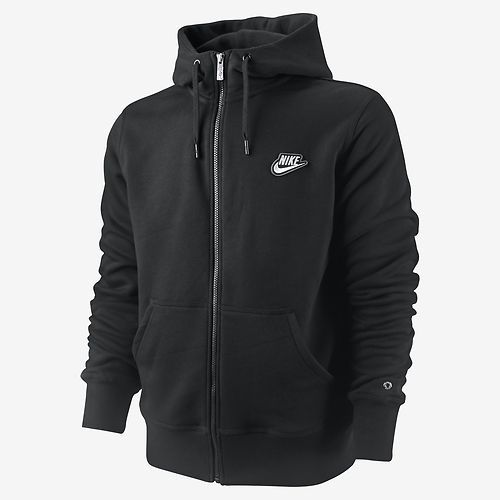 Nike has a history of kitting out athletes well, and their girls' clothing line is no exception. Nike sweats and hoodies for girls tap into the company's history of offering top quality at affordable prices. Constructed of fabrics that give when necessary, they retain their shape and stand up to the athlete's hard use. Tossed into a sports bag, the fashionable young athlete can be assured her style can hold up on or off the tennis court or track with Nike sweats and hoodies that can be machine washed and tumble dried.
---
| | |
| --- | --- |
| 5 | Aeropostale Sweatshirts |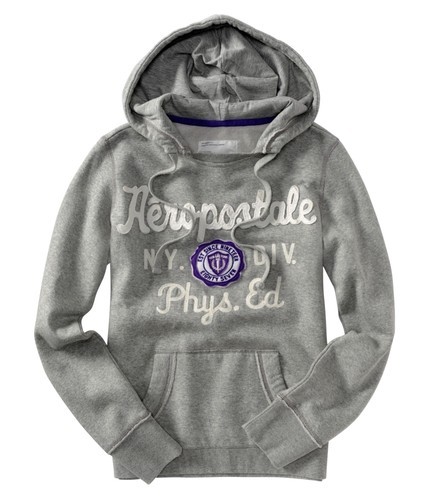 For a wide selection of colours, styles, and fabrics, Aeropostale offers that just-right sweatshirt for athletic girls that are both fashion accessories and a much loved warm up item. Blending warmth with durability, an Aeropostale sweatshirt is one a girl can enjoy wearing and showing off. They are also good with a school uniform, but still made with endurance for the athlete. Affordable, stylish, and made to last, parents appreciate this is a sweatshirt as they can toss it in the washing machine and tumble dry.
---
Adidas sweatshirts for girls are as iconic as the athletes who wear them. Long known for durability, up-to-date fashionable colours, and style, Adidas offers clothing that fits athletes of all sizes. Kitted out in an Adidas sweatshirt, the energetic and competitive girl can be warm and ready to jump into any activity. Manufactured with fabrics and construction that fits the active girl, Adidas sweatshirts are machine washable and can be tumble dried.
---
How to Buy Sweatshirts for Athletic Girls
Purchasing a sweatshirt on eBay for an athletic girl is easy. Go to any eBay page and use relevant keywords like "
girls sweatshirts
" or "
girls hoodies
" in the Search box to start looking for the right sweatshirt. This brings up a list of results. If the results include too many items, click on one of the categories to narrow the choices. You can review the information on a particular item to help you make a choice such as the sweatshirt's size, style, fabric, and estimated date of delivery. Once you have a sweatshirt selected, be sure to check the seller's feedback rating to ensure you receive the best customer service with your sweatshirt purchase.