In an increasingly mobile world, consumers need hands-free technology such as
telephone headsets
that allow them to operate mobile phones safely in any environment. For consumers who are interested in purchasing telephone headsets, learning about some of the top models on the market along with their feature sets helps clarify the selection process. With this information in hand, consumers can then explore their retail options. Although traditional brick-and-mortar vendors offer a range of options, consumers can access a much wider array of products by shopping online for telephone headsets on sites like eBay.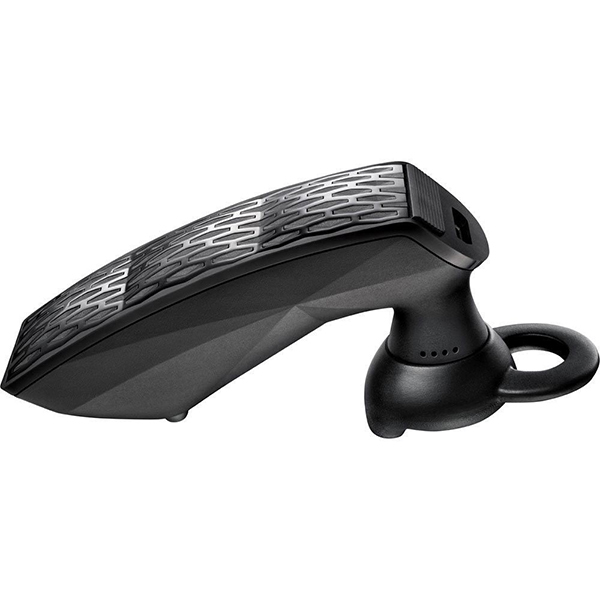 A comfortable fit and stylish look are hallmarks of the Aliph Jawbone Era headset. Available in a range of colours, including black, white, brown, and black-and-red, the Era also comes with a wide array of ear tips, ensuring a fit for any user. Options include four tips that sit on the outside of the ear and four that insert into the ear and utilise a hook. The Era's speaker is larger than most comparable headsets, making this telephone headset an ideal piece for listening to music or podcasts on digital music players, as well.
---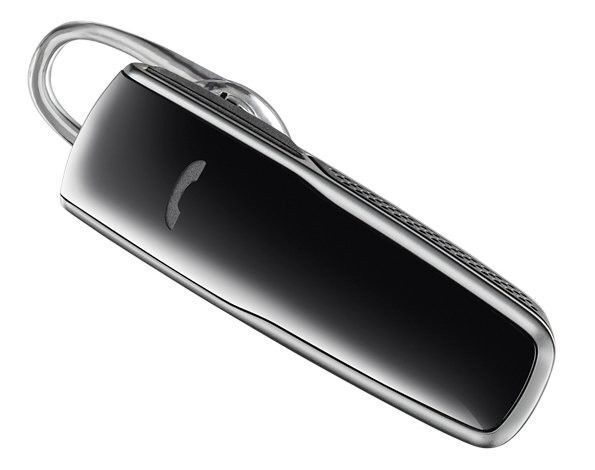 Crisp and clear call quality and a long-lasting battery make the Plantronics M55 telephone headset an excellent option for almost any user. A slender, black form factor with a thin silver trim make the Plantronics headset a stylish option, while an indicator light lets other people know when users are on calls. The M55 also features noise cancellation, which allows callers to utilise the headset in noisy environments. The battery on this headset can last as long as eight hours when users take advantage of the unit's Deep Sleep mode to save energy. Thanks to the robust audio performance delivered by this headset, callers do not need to use it at full volume, and this extends the battery life even further.
---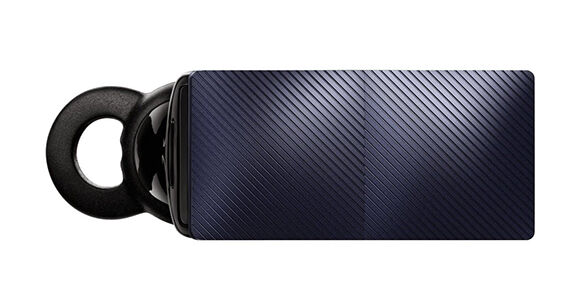 The Jawbone Icon HD is a lightweight, compact headset that measures just 4.6 centimetres in length and 8.5 grammes in weight. A textured navy front with a black outline and a contoured shape make this Jawbone headset a stylish accessory. A Voice Activity Sensor and noise cancellation feature deliver easy and clear calling, and a multi-function Talk button delivers comprehensive control. Users can also utilise the Icon HD in tandem with the Nerd accessory to port the headset with a local computer and listen to audio tracks. With the addition of an array of ear tips to ensure a secure fit, the Jawbone Icon HD is a full-featured headset for the modern multi-tasker.
---
| | |
| --- | --- |
| 4 | Plantronics Voyager Legend |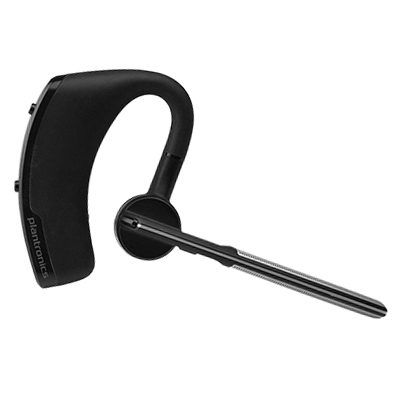 For headset users who want the best sound quality and who do not mind a larger form factor, the Plantronics Voyager Legend is a solid solution. This Plantronics headset features a mic arm that extends down from the ear toward the mouth to give users the clearest voice quality possible. Easy-to-use hardware controls, including a volume rocker and mute button, make the Voyager Legend one of the most user-friendly models available. The AC adapter on this unit utilises a magnetic control for quick charging, and a comprehensive list of voice commands allows for hands-free calling anytime.
---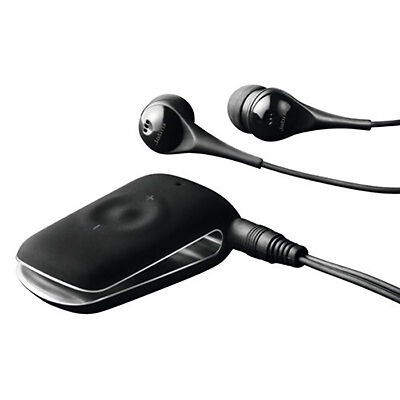 The Jabra Clipper is a different take on the traditional Bluetooth headset. It is essentially a clip that users affix to a shirt, jacket, or bag strap. The headset comes with a set of headphones that users then use to receive an audio signal. Multiple earbud tips help ensure a comfortable fit for any user. Owners of a Jabra Clipper can port this headset with a mobile phone to receive calls or a Bluetooth-enabled computer to listen to music. Since the audio port works with any standard 3.5 mm jack, users can also utilise the Jabra Clipper with their own favourite headphones.
---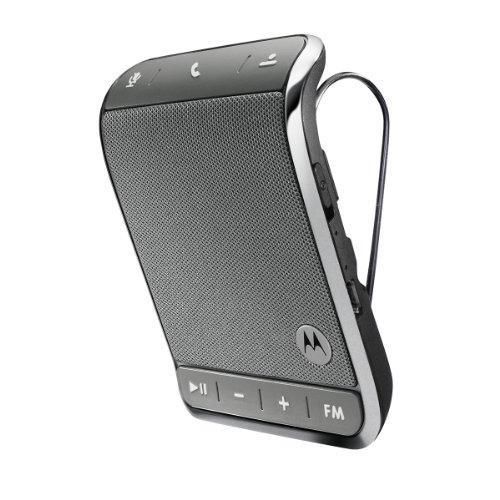 The Motorola Roadster 2 is an ideal choice for users who spend a good deal of time on the road in their vehicles. It features an integrated FM transmitter that allows users to transmit a call or even stream music through a vehicle's speaker system. Roadster 2 owners just need to select an open frequency and then tune to that frequency to enable this feature. Hardware controls on this Motorola headset include a Mute button, a multi-function Call button, a Voice Dial button, and player controls that include Play/Pause, Volume Up/FM Tune Up, and Volume Down/FM Tune Down.
---
How to Buy Telephone Headsets on eBay
Consumers who want to purchase telephone headsets can find an array of options on eBay. Looking for the right headset is easy, thanks to the search function available on every page on the site. Entering a general search term, such as 'bluetooth headset', pulls up all the items on the site related to that keyword phrase. After reviewing items in detail by clicking on the highlighted titles, consumers can determine which products work best for their needs. Thanks to its diverse catalogue and user friendly features, including seller review features, eBay provides a seamless purchasing process for any consumer in search of a quality telephone headset.