Designed to keep the body warmer by helping to retain its heat,
winter hats
are a must-have accessory for many during the cold months. Finding a hat that provides this warmth while also allowing buyers to remain stylish can be a difficult task. With so many different hats to choose from including
fedoras
,
beanies
, and
trapper hats
, it can be a challenge to find one that best fits a person's wardrobe and budget. By learning about the various hats available, buyers can decide which style is the right fit for them. Buyers can search local retail shops for the perfect hat, or they can look for more affordable options on eBay.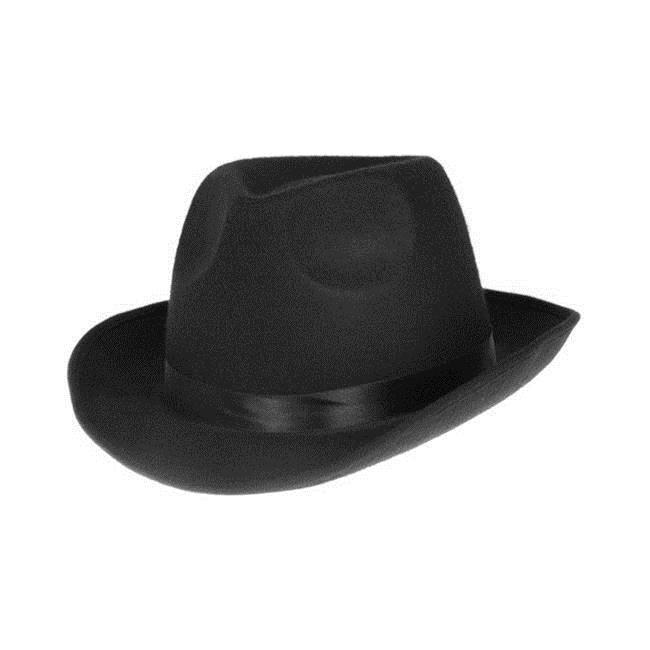 Lock & Co. offers a wide range of hats designed for both men and women. The hats are available in a wide variety of styles including trilbys, fur hats, and fedoras. The trilbys are an excellent choice for men who wish to add warmth to their wardrobe while remaining stylish. Both narrow and medium brimmed trilbys are available and made from felt, which provides a comfortable fit. The hats come in various shades of green, brown, and navy as well as an array of sizes starting at 5 cm.
---
Regatta beanies provide both warmth and comfort. Available in a variety of solid colours and patterns, such as stripes and plaids, the beanies fit with nearly any style. With fleece or Thinsulate lining, the hats offer full head and ear protection from the elements while helping men remain fashionable during the cold winter months. Various sizes are available including small, medium, and large. Regatta also sells Thinsulate gloves, coats, and socks.
---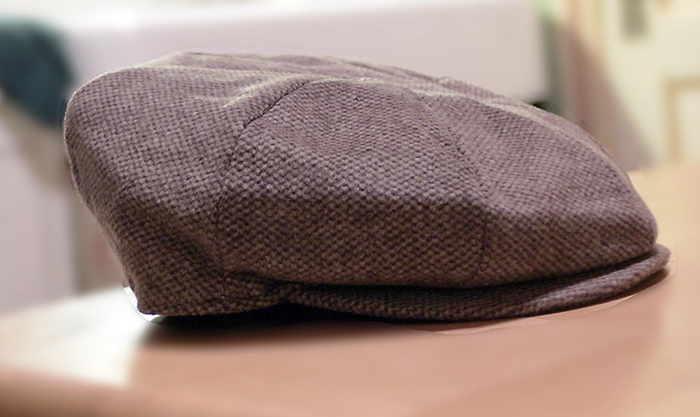 Jaxon offers many types of hats including the timeless style of newsboy caps. The caps are ideal for those looking to add sophistication to their winter ensemble. Available in a variety of materials, such as wool, tweed, and oilcloth, the caps come complete with an interior lining for superior comfort and warmth. Flat cap styles along with a wide array of colours, such as brown, black, and blue, are available. Some hats are fitted with snap brims or side pins for an additional touch of style. Jaxon also carries a wide array of different hat styles and other accessories.
---
| | |
| --- | --- |
| 4 | Beechfield Slouch Beanie |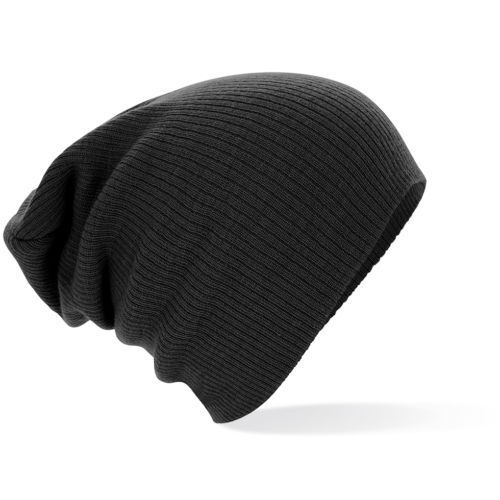 Beechfield offers a wide variety of hats in many different styles. The slouch beanie is an excellent choice for those with a more laid back winter style. Constructed from soft touch acrylic, the beanies also feature a double layer knit for superior protection against the elements. The beanies come in various colours including black, red, and blue. An array of sizes, such as small, large, and extra-large, are sold along with the option of a brim. With the versatility of rolling up for a traditional beanie look, these hats add fun and warmth to any winter wardrobe.
---
| | |
| --- | --- |
| 5 | The North Face Bones Beanie |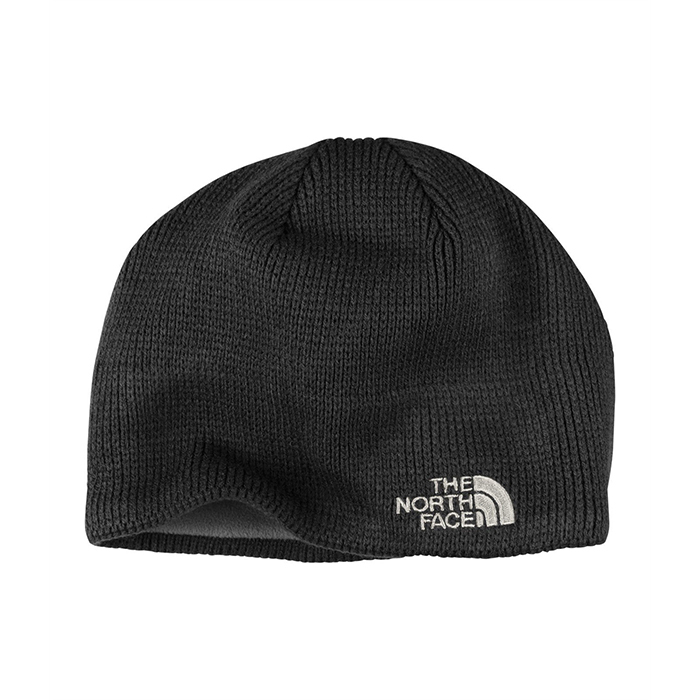 The North Face company offers a large variety of winter apparel and gear including bones beanies. The beanies come in one size and have an acrylic outer shell and a fleece interior lining for warmth. A micro-fleece ear band is also included to keep a man fully protected from the winter elements. Available in a wide variety of colours, such as red and black, the beanies offer a snug fit that allows users to wear them under helmets and other headgear. The bones beanies are simple, yet stylish, accessories for pairing with nearly any winter ensemble.
---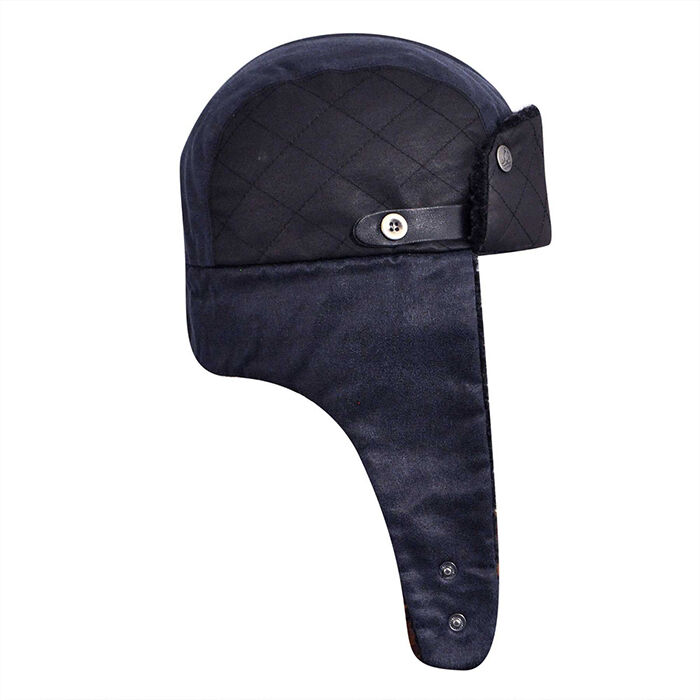 Trapper hats are a fun way to add warmth to a man's winter style. Kangol offers a large variety of trapper hats designed to fit with any wardrobe. Made from tweed, wool, or cord, the hats all have an interior lining that keep out the elements even on the coldest of days. Various colours are available, such as green and black. Plaid, striped, and military-style trappers are ideal for those who like to add colour and versatility to their ensemble.
---
How to Buy Winter Hats for Men
After learning about some of the best men's
winter hats
and deciding the right one for you, you can easily find exactly what you are looking for on eBay. You can choose to sort the items by price, size, and even colour so that finding your desired product saves you time. When you find what you are looking for, make sure that you are buying from a top-rated seller for a superior buying experience. Finding what keeps you warm and stylish is a breeze when you learn about the different winter hats available. Whether you want a hat that adds sophistication or one that complements your laid back style, make sure it also adds warmth to your winter comfort. Using eBay to buy
used fashion items
is a great way to stick to a budget when you're keeping warm during the winter months.