Dressing for a family event does not have to be challenging. Blouses are a clothing staple for many women, and looking for a blouse that is flattering, yet family-friendly, is easy by learning about some of the top styles available. From
peasant blouses
and wraps to short sleeve and flowing blouses, there is one designed to fit every personality and body type. With many different types available, it is important to find one that fits correctly and leaves the wearer feeling comfortable and confident. Consumers can search at retail clothing shops or browse eBay to find great blouses at affordable prices.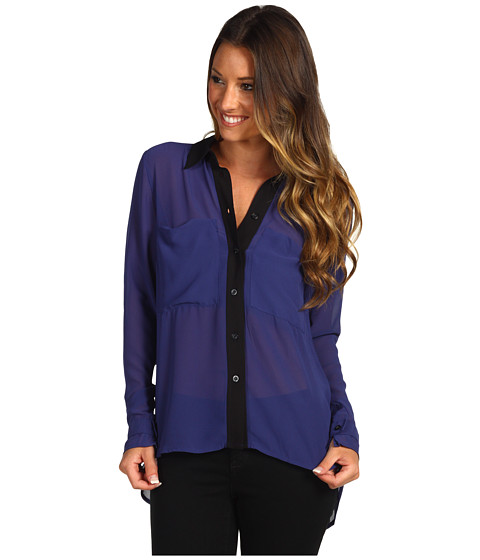 Tailored button-down shirts offer a traditional, yet flattering, look and are ideal for different occasions. Typically made from silk, the shirts also come constructed from other materials, such as cotton and polyester. The tailored shirts also have buttons on the wrists and pair well with jeans, skirts, and slacks. A wide variety of colours, including blue and black, are available and some have collars and other detailing.
---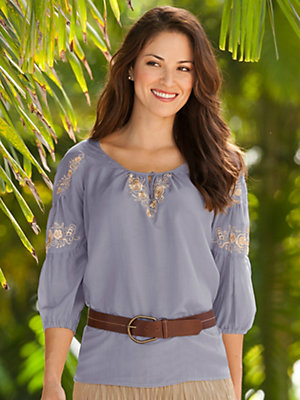 A peasant blouse is ideal for those seeking a classic look. The blouse hangs loosely on a woman's body and gathers at the wrists. Typically loose fitting, peasant blouses also have puffed sleeves along with detailed trim or lace. The blouses also come in off-the-shoulder or three-quarter length sleeve styles.
---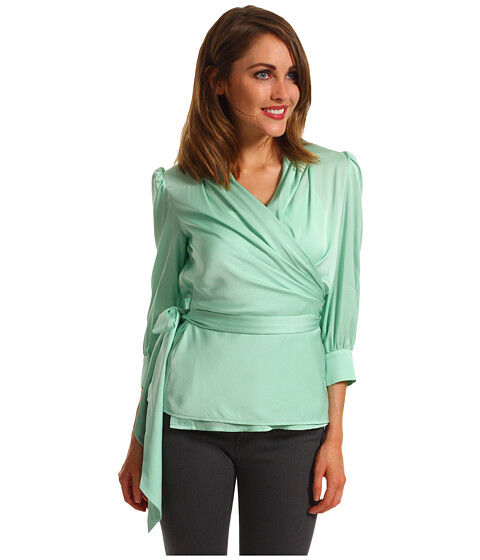 Wrap blouses are similar to a wrap dress since they fit by wrapping around the body. Most often closed in the front, they can also close on the side. Wrap blouses come in a variety of styles, some more intricately detailed than others. The shirts are often solid in colour, such as blue or black, and made from different materials, such as cotton or polyester.
---

Silk blouses come in both long- and short-sleeved styles. Often very comfortable, silk blouses offer a flattering fit and pair well with different bottoms. Typically adorned with buttons down the front, silk blouses are an excellent choice for a simple, yet elegant, look. The blouses come in a variety of colours, such as ivory and blue, and some feature intricate details.
---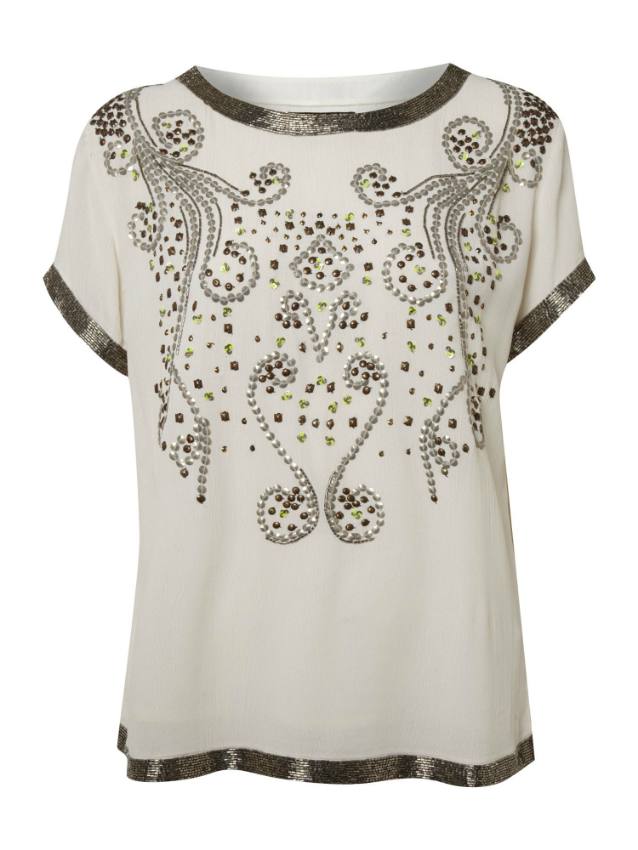 Short-sleeved blouses are best for spring and summer seasons. Available in a wide variety of styles, the blouses come in either casual or more dressy styles. Short sleeve blouses often button up and some have pockets or collars for added detailing. Many different colours, such as white and black, are available, and some have patterns, such as plaid. Short sleeve blouses are an excellent choice for different occasions.
---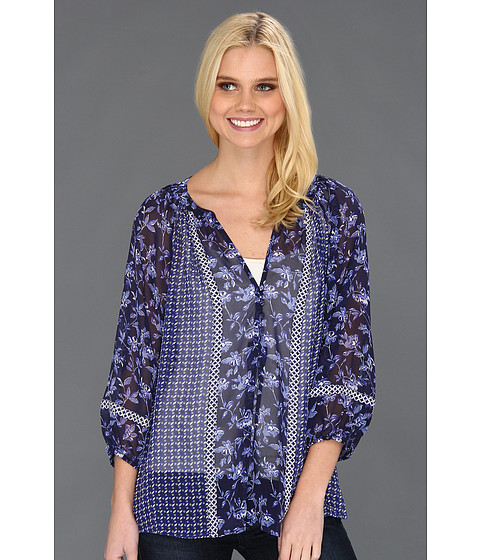 Flowing blouses offer a classic look while allowing the wearer to retain her feminine style. Often over-sized, the blouses come in solid colours or in patterns, such as floral, for those seeking an added touch of flair. Made from materials, such as silk, cotton, or polyester, flowing blouses may also have added detailing, such as lace trim. This type of blouse pairs well with skirts for a casual, yet trendy, look.
---
Factors to Consider When Shopping for Blouses
When choosing a
blouse
, it is important to keep a few elements in mind. Cut, size, and colour are three aspects to take into consideration when shopping for a blouse. Certain cuts are appropriate for different occasions. For example, wearing a
low-cut shirt
to a family gathering may not be the best choice. When choosing a blouse, it is also wise to opt for a colour that matches well with different outfits. This adds more versatility to the wardrobe rather than confining it to one ensemble.
Blouses for Body Shapes
It is essential to keep body shape in mind when shopping. Since each style is flattering for certain sizes and types, knowing how to determine which fits a body shape best is essential. For example, ruffles and layers best accentuate long and lean body types, while plain, silk blouses look best on apple-shaped bodies. By learning the different sizes based on measurement, selecting one that is flattering is easy. Be sure to try the blouse on before purchasing it to ensure that it fits correctly and achieves a desired look.
How to Buy Women's Blouses for Family Events on eBay
Finding the perfect blouse for a family occasion is often challenging, but shopping on eBay can simplify the process. With the ability to narrow down your results by filtering brands, sizes, or colours, selecting the right blouse is easier. You can also search for a specific product if you are sure of what you want. Blouses are ideal for wearing as both casual and more elegant wear. With so many different styles available, it is often difficult to choose one that provides comfort, style, and versatility. By learning about some of the top
blouses
, knowing which one suits you is hassle-free.