Computer viruses transmit through a variety of channels, such as emails, web pages, USB flash drives, and compact discs. Contemporary complex desktop and laptop computer viruses can spread to millions of computers within 24 hours of release. The economic damage caused by computer viruses can cripple economies throughout the world, as the 2004 virus called MyDoom proved by causing over $40 billion worth of damage worldwide. Consumers can find effective antivirus
software programs
at computer shops or on eBay. First, they should review the top seven antivirus software programs to find the best solution for protecting their computer systems.
| | |
| --- | --- |
| 1 | Norton Internet Security 2013 |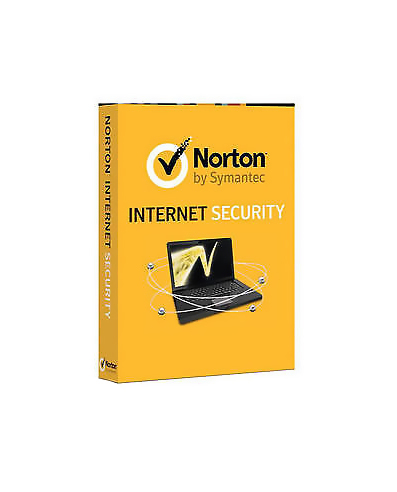 Norton Internet Security 2013 provides users with several new features that help thwart computer virus attacks. Users customise the control centre to choose preferences in the simplified screen or traditional detailed view. Identity safe alerts display on the Norton toolbar to limit the number of online interruptions. Norton has developed technology that removes threats that virus programs bury deep within a Windows 8 or Mac OSX operating system. Download Insight 2.0 presents threat levels to users before they decide to download apps and software programs. Users who have limited bandwidths benefit from Norton's bandwidth management feature, which limits the antivirus software program's updates and processes.
---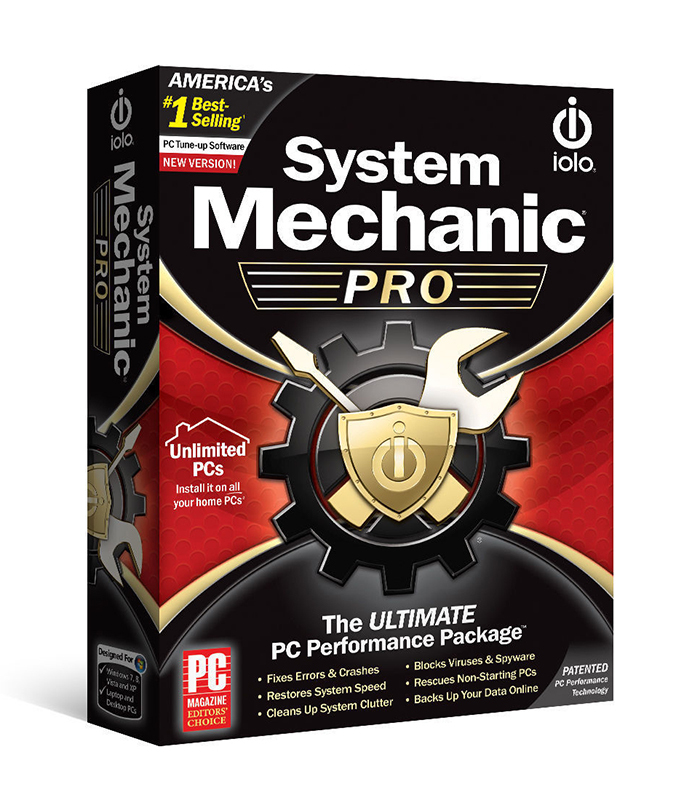 As one of the top seven antivirus software programs, System Mechanic PRO provides users with online backup and the capability to recover deleted files. The antivirus software program includes over 50 tools that integrate to increase download speeds, fix operating system problems, and ensure maximum desktop and laptop performance. A feature called Core Data Recalibrator detects and instantly repairs Windows operating system corruption before viruses destabilise the computer system. Considered one of the more proactive antivirus software programs, System Mechanic PRO searches for malware and unauthorised configurations that cause computer freezes and crashes.
---
| | |
| --- | --- |
| 3 | Kaspersky Internet Security 2013 |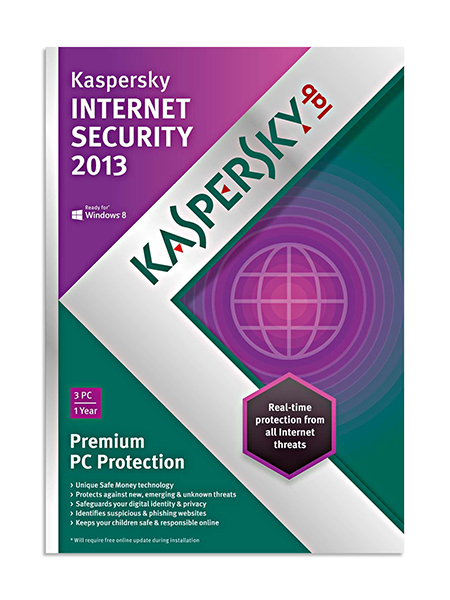 The highly effective spam filter embedded in Kaspersky Internet Security 2013 represents one of the highlights of the antivirus software program. Accurate anti-phishing and strong anti-malware features protect users from viruses that delete files and install bugs within operating systems. Parents enjoy strong parental control features that block unsolicited contacts through several social media platforms. The Safe Money feature blocks viruses that target financial information. This is an especially important feature for independent contractors who run small businesses from their homes.
---
| | |
| --- | --- |
| 4 | AVG AntiVirus With PC Tune Up |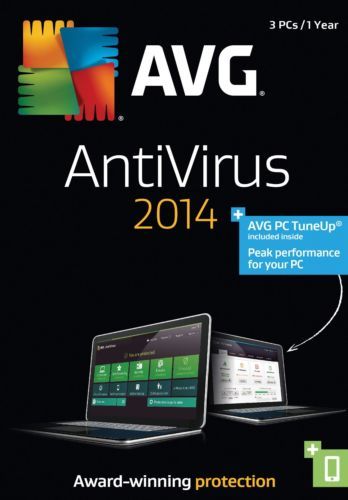 Many antivirus software programs frustrate users because they unexpectedly run searches at inopportune times. AntiVirus with PC Tune Up from AVG only performs antivirus operations whenever users step away from using their desktop or laptop computers. The antivirus software program immediately detects, blocks, and removes personal computer viruses, especially the viruses that latch on during web searches. Not only does the AVG Antivirus with PC Tune Up program restore personal computers to peak performance, the antivirus software also includes a service that recovers stolen laptop computers. Users can expect this antivirus software to protect their computer systems for one year.
---
| | |
| --- | --- |
| 5 | Trend Micro Titanium Maximum Security Premium 2013 |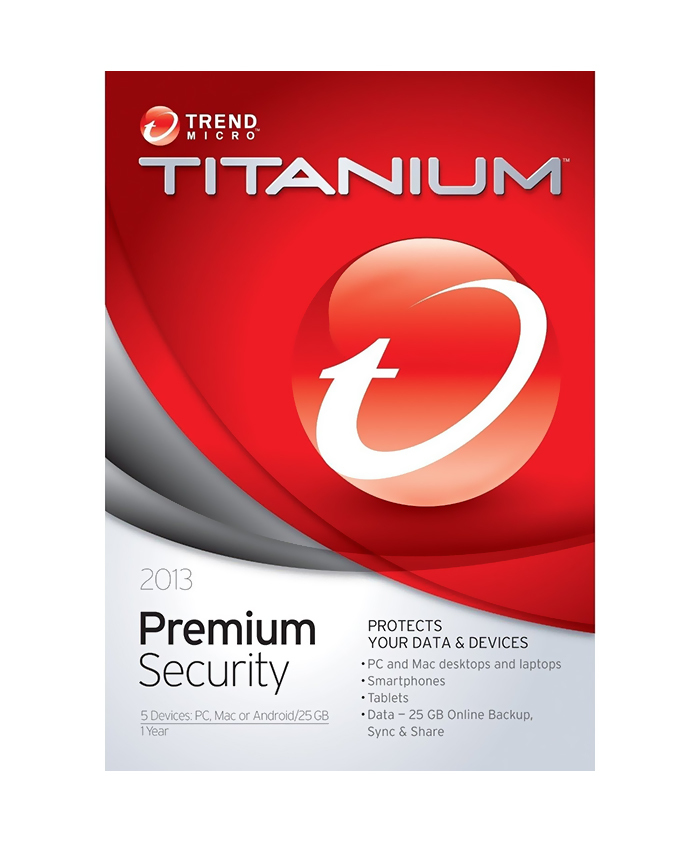 The 2013 edition of Trend Micro's popular software includes a secure browser that allows users to perform secure financial transactions. Users no longer have to worry about viruses infecting their computers from Internet browsers, such as Firefox and Internet Explorer. Maximum Security Premium 2013 protects against online viruses for up to three PC, Mac, and Android devices at one time. The multi- device protection feature secures LANs. With this version, Trend Micro provides users with security tools to navigate social media sites, as well as offer strong parental controls to protect children who surf online. Due to unique cloud-based protection, this antivirus software possesses the best anti-phishing rate of any other program on the market.
---
| | |
| --- | --- |
| 6 | Bitdefender Sphere 2013 Total Internet Security |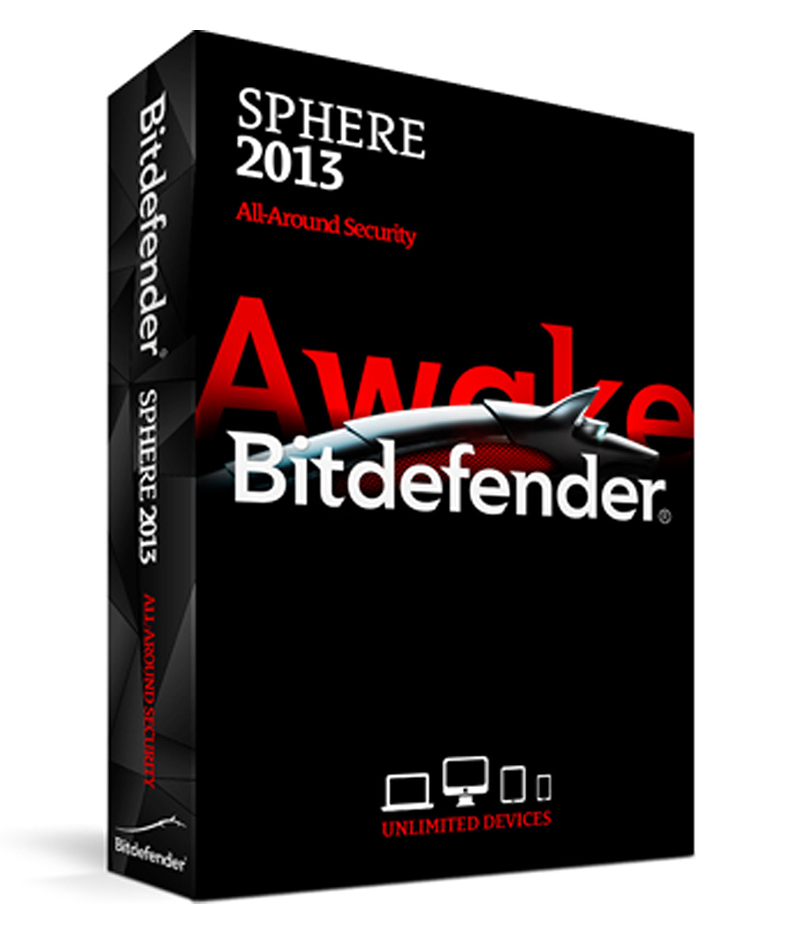 Bitdefender developed the 2013 version of its antivirus software to integrate several advanced technologies that provide users with impervious security protection and super-fast virus scans. Hackers cannot penetrate financial records, as Bitdefender has created a separate browser that secures every financial transaction. The Sphere 2013 Total Internet Security program introduces the Wallet feature that not only provides instant access to sensitive personal information, but also automatically updates the information in real time. A weekly security report allows users to monitor the number of scans and disinfections performed by the antivirus software.
---
| | |
| --- | --- |
| 7 | McAfee Total Protection 2013 |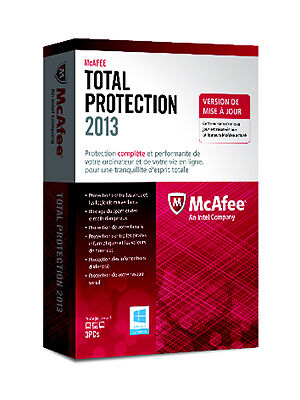 McAfee Total Protection 2013 includes every feature that users work with in McAfee Internet Security 2013 and a few extra features that enhance user protection online. The SiteAdvisor toolbar ranks above the standard SiteAdvisor toolbar by detecting dangerous links that derive from search results and social media web pages. McAfee provides users with the File Lock encryption feature that prevents worms and spyware from attaching to sensitive files and folders. McAfee's network map locates the sources of damaging instructions and blocks any subsequent attempt to encroach user computer systems. Total Protection 2013 includes a spam filter that works with every type of email protocol.
---
How to Buy Antivirus Software on eBay
You can find a wide selection of new and
preowned antivirus software
by searching for the right seller on eBay. Type targeted keywords into eBay's search engine to reduce the number of seller candidates. You can target sellers who offer antivirus software that provides a specific feature, such as parental control or firewall protection. Once you reduce your list to a few sellers, review the customer feedback that eBay amasses on each seller's product page. Review seller delivery terms and payment methods to ensure that you can use your preferred payment and receive your software within a reasonable period.