Besides athletic shoes,
athletic socks
are essential footwear for active men. Whether it is for walking, running, or hiking, a good pair of athletic socks can do wonders in keeping feet comfortable, dry, and injury-free. Men who frequently take part in high-impact activities, such as running, require different kinds of socks than walkers and hikers do. Therefore, athletes should always consider the kind of activity they frequently carry out, and the climate as well. After all, wearing thin
running socks
during the cold months can not only be uncomfortable, but may even lead to foot conditions. Learning about the features of the best athletic socks for active men can help buyers make an informed purchase.
| | |
| --- | --- |
| 1 | SmartWool PhD Outdoor Light Crew Socks |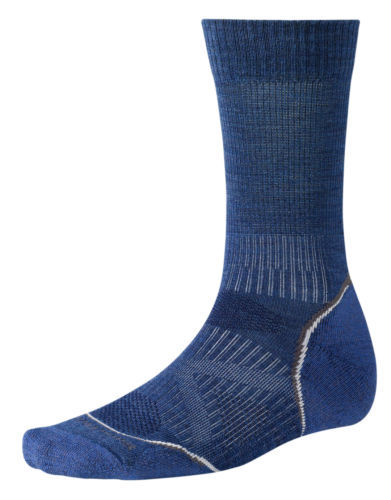 ---
| | |
| --- | --- |
| 2 | Injinji Run 2.0 Original Weight Mini-Crew Toesocks |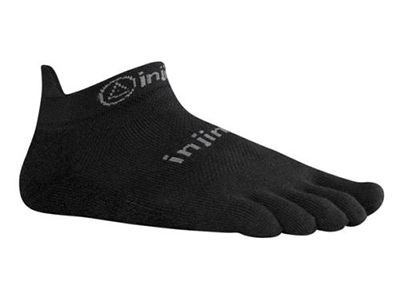 Toesocks like the Injinji Run 2.0 Original Weight mini-crew toesocks not only prevent blisters between the toes, but also come with a variety of comfort and safety features. The COOLMAX XtraLife and Injinji's Nu Wool blend provides extra durability, comfort, and excellent moisture-wicking ability. These socks also have mesh tops that keep feet cool and dry during any run. The Original Weight Run 2.0 socks are great for normal use, but for marathons and demanding runs, buyers should try Injinji's Midweight socks.
---
| | |
| --- | --- |
| 3 | Sof Sole Coolmax Runner Low-Cut Socks |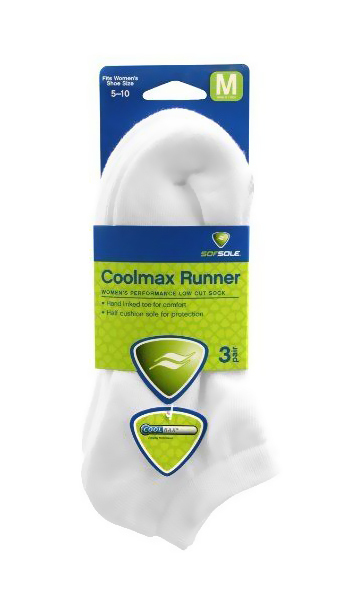 Sof Sole produces some of the best comfort insoles and socks. The Coolmax Runner low-cut socks keep feet cool and dry, without sacrificing support. These socks are lightweight, with a large mesh venting for maximum breathability, and have sufficient arch support that prevents fatigue and aches. Their good moisture-wicking ability allows them to stay dry and not slip while running. These socks offer great performance for their price.
---
| | |
| --- | --- |
| 4 | Nike LeBron Elite Basketball Crew Socks |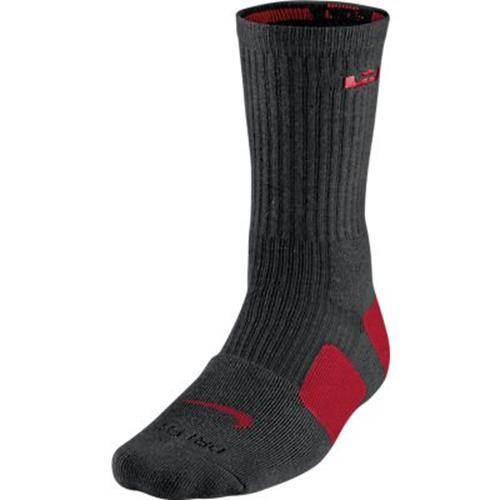 Nike's LeBron Elite Basketball crew socks feature Dri-FIT fabric, so wearers can expect to have dry feet even on hot and humid days. The thick fabric provides sufficient cushioning all around, but the socks have a thick zonal cushioning on the forefoot and the heels for even more impact protection. Besides just an arch compression for support, these Elite Basketball crew socks hug and support the whole feet. However, they are quite pricey compared to many other athletic socks.
---
| | |
| --- | --- |
| 5 | Thorlo XT Fitness Socks |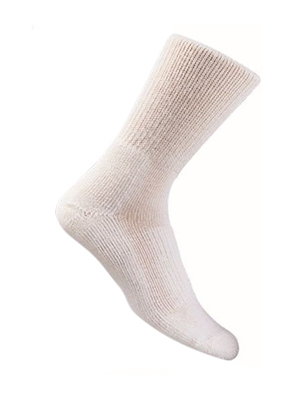 One of the most comfortable athletic socks, the Thorlo XT Fitness Socks are extremely soft and durable. Their soft fabric and low profile toe seam prevent blisters and foot pain. The cushioned arch and instep minimise pain even when the wearer works out for hours. Besides for sports or exercises, these men's socks work great as everyday socks as they are lightweight and wick moisture away very well.
---
| | |
| --- | --- |
| 6 | Under Armour Charged Cotton Crew Socks |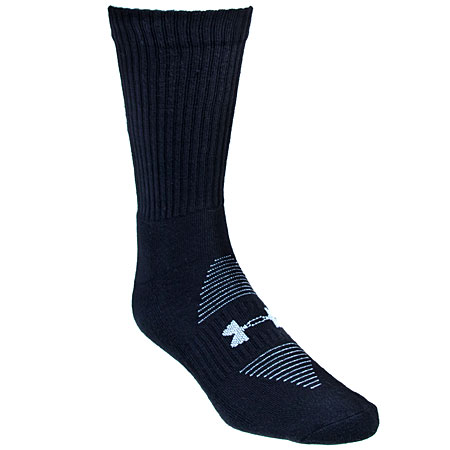 Buyers looking for good general-purpose athletic socks should get the Under Armour Charged Cotton Crew Socks. They not only keep moisture away from the feet, but also prevent bad odour, making these socks suitable for marathons and any day-long sport activities. Like most other socks, these have embedded arch support and underfoot cushioning. However, they also have a contoured Y-shaped heel that reduces the risks of abrasions, cuts, and blisters.
---
| | |
| --- | --- |
| 7 | CEP Men's Progressive Run Socks |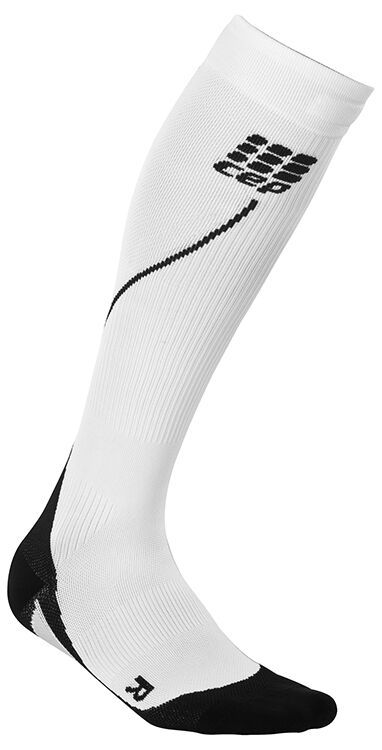 The CEP Men's Progressive Run socks are compression socks that have Achilles tendon protector, extra-flat toe seam, and graduated compression features. They also contain sole cushioning and plenty of ventilation channels. Thanks to the left and right foot specific models, each CEP Progressive Run sock fits the foot perfectly and provides optimum support.
---
How to Buy Athletic Socks for Men on eBay
Although
eBay
has an amazing number of men's socks to choose from, you can easily find the right pair. Just use eBay's search bar and look up the type of socks you want, or even search for a specific pair, according to the brand, colour, and material you want. A good way to save some money on your purchase is to buy your socks in a bundle, or purchase them from local eBay sellers. While
athletic socks
may cost more than regular ones, they are definitely a good investment for active men. High-quality athletic socks provide optimum protection and comfort during strenuous physical activities.