There is an abundance of options for girls as they are choosing their
backpack
for school. Backpacks come in a variety of colours, patterns, shapes, and styles. As girls get older, they need, and want, their backpack to be both functional and stylish. They may be looking for a backpack with special features like a pocket for a drink or space to hold their laptop. Girls may be looking to personalise their backpack with either their name or favourite television or movie character. The options are endless, and once a girl decides what they need and want. Consumers can visit local high street shops or visit eBay's online marketplace.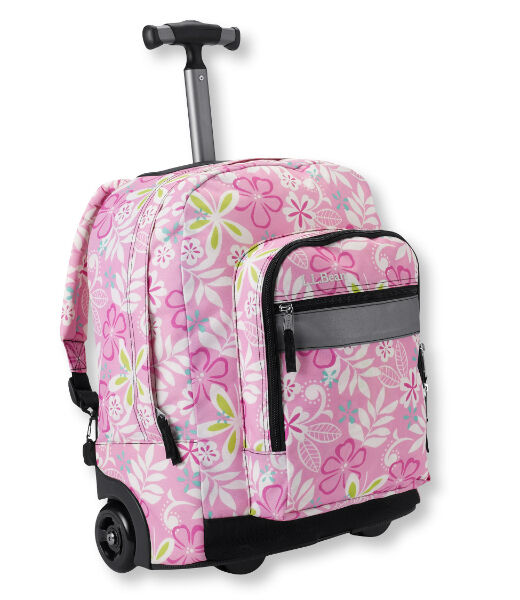 Parents have always had concern about backpack weight and the health of their child's back. A rolling backpack, or a trolley, is essentially a backpack on four wheels with a long handle that pulls out of the top of the backpack as well as having straps. These have become popular because girls can put more in them as they have the option to carry them on their back or pull the backpack by its' handle on the wheels.
---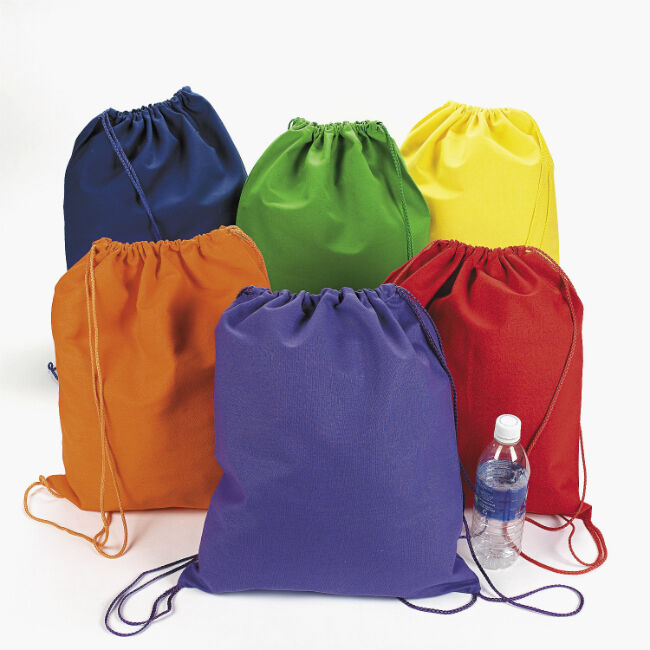 Drawstring backpacks are generally made of a lighter material and have two thin straps that pull and cinch the top closed. They lay flat when empty so they are easy to store when not being used. These are perfect for carrying anything lightweight or for items such as a change of clothes or shoes. Drawstring backpacks also come in different colours, patterns, and can be personalised.
---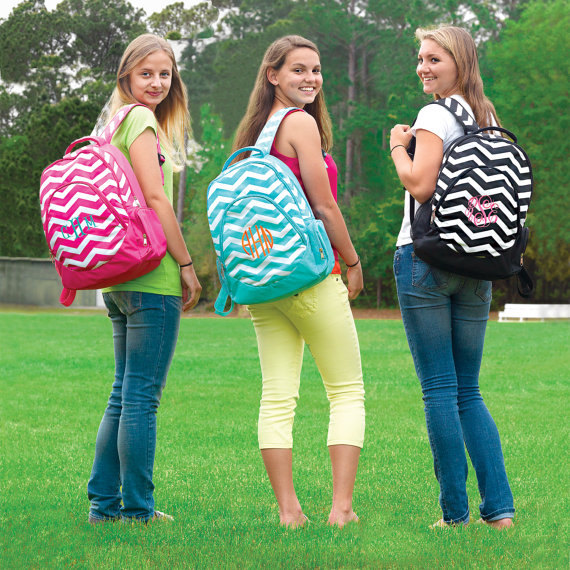 For decades girls and boys alike having been wearing this traditional type of backpack. Two thick straps, one large pocket, and generally a smaller pocket on the front are the general characteristics of this style. These are still popular amongst girls and can be found in many colours, brands, and patterns. Many can be found with their favourite musicians, cartoon, movie, and television characters on them.
---

Keeping the backpack secure on ones body is important. The extra-strap backpack helps ensure that the backpack is secure. The style is essentially the same as the classic backpack, however, it comes with extra straps that can come across the front or back to make the backpack more secure on the girl wearing it.
---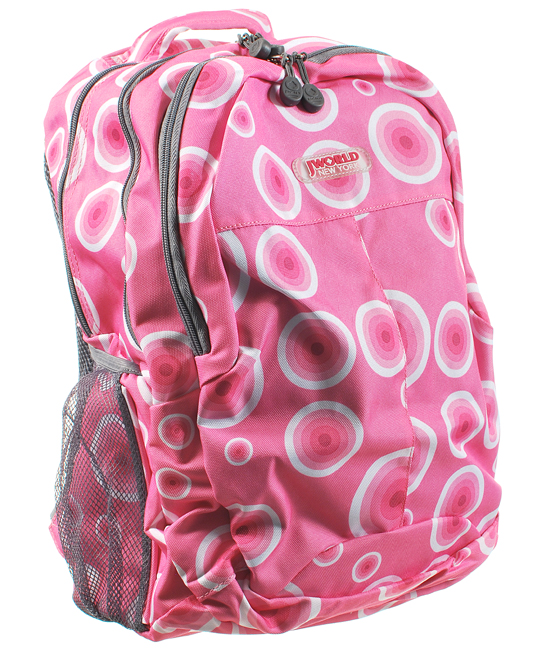 An oversize backpack is another variation of the classic backpack. The style is the same but the oversize backpack has a much larger main pocket. This backpack can hold items as large as a laptop. Oversized backpacks are great for activities outside of school like hiking and camping.
---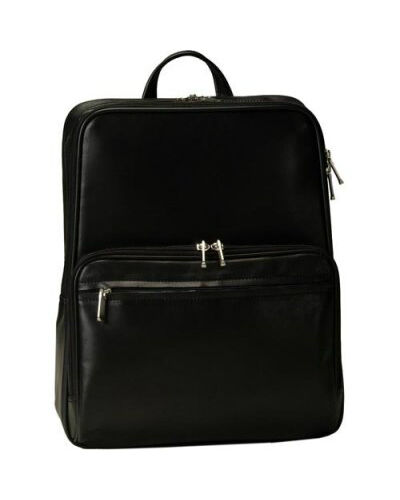 With how often schools use technology, more and more students are bringing laptops with them to either school or the library to complete assignments. Laptop backpacks are another variation of the classic. What makes these different is that back contains padding to protect both the back of the girl wearing it from the laptop and protects the laptop from damage as well.
---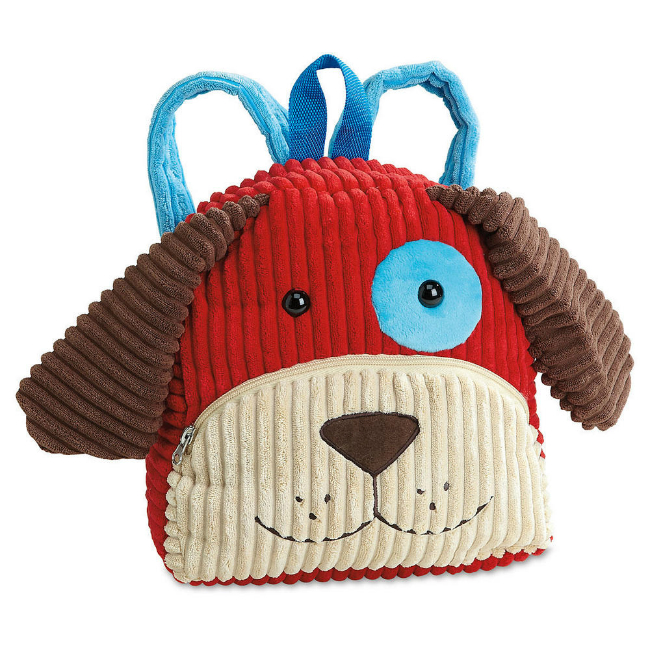 Trendsetters and girls who want to be fashionable may enjoy this new style. An animal backpack is shaped like the actual animal. It looks as if the girl is wearing a stuffed animal on her back. While an animal backpack may not hold many belongings, they are a style typically used among younger girls. Another type of animal backpack is where the body of the backpack is made to look like the body of the animal and the pocket on front is made to be the face.
---
Backpack Features
Backpacks contain many extra features. Many
backpacks
come with padded straps for extra comfort. Some come with waterproof pockets to hold items such as cell phones or iPods. Personalisation is another common feature now among backpacks so a girl can customise it to be one of a kind. Many also come with side pockets to hold drinks so the drinks do not spill on the users belongings.
How to Buy Backpacks for Girls on eBay
Parents can find all of these styles of backpacks on eBay easily by searching for "girls backpacks" on any web page. This pulls up a wide variety of options for a girl to choose from. If you want to find a specific type of backpack, you can enter more specific phrases such as "
laptop backpack
" or " rolling backpack" to bring up a more narrow list of choices. Once the buyer has found the style they would like, they can learn more about the item, like pricing information and color options by clicking the picture. It is important to first decide what the child's needs are before purchasing a backpack. You can then choose the style of backpack that best suits their needs. From there, you may customise the backpack by choosing from the many colors, patterns, and personalisation available.