Many games for older
Nintendo consoles
, such as the
Nintendo 64
and
Nintendo GameCube
, tend to be cartoonish. However, many more game types are available for the Wii. Innovations, such as the Wii Fit, and the release of the next-generation console from Nintendo, the Wii U, motivated game manufacturers to create a wide range of games for the Wii, from fitness and dance to action and adventure games. There are a number of games, covering many different genres, that are playable on the Wii. An overview of the best seven games for the Nintendo Wii console can help Nintendo fans make an informed decision when they shop for games.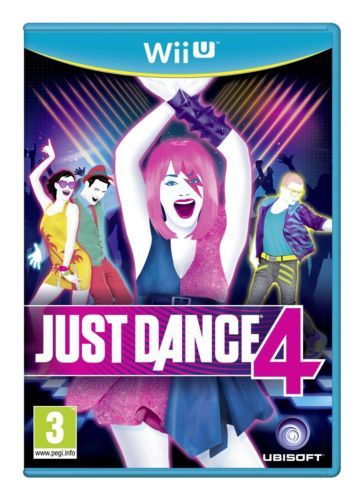 Just Dance 4 for Wii is a music-based video game that is the fourth installment of Ubisoft's "Just Dance" series. "Just Dance 4" is playable on both the Wii and Wii U.. The game features 50 music tracks, from older songs like "Jailhouse Rock" by Elvis Presley to newer songs like "Move Like Jagger" by Maroon 5. Gamers need to mimic the moves created by the on-screen dancers on a game mat that senses the players' movements. The closer the players get to what occurred in the game, the more points they score.
---
| | |
| --- | --- |
| 2 | Super Mario Galaxy 2 for Wii |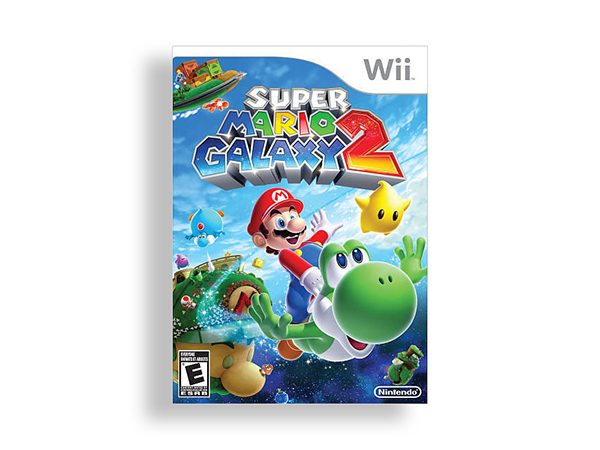 Super Mario Galaxy 2 for Wii is the sequel to Super Mario Galaxy, both of which are exclusive to the Wii. In "Super Mario Galaxy 2," the player plays as Mario or, during certain parts of the game, Luigi, and travels to various planets and galaxies of the game to collect Power Stars. Acquiring Power Stars requires completing tasks, defeating enemies, travelling to planets, and clearing stages.
---
| | |
| --- | --- |
| 3 | The Legend of Zelda: Skyward Sword for Wii |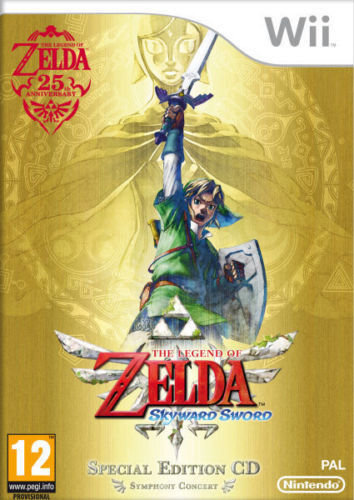 The Legend of Zelda: Skyward Sword is also a Wii-exclusive game by Nintendo. "The Legend of Zelda: Skyward Sword" is a single player action-adventure game that also features aspects of a role-playing game and puzzle-solving game. The hero in the game, Link, spends the adventure travelling between the realms of Skyloft and Hyrule, exploring the regions of both areas, collecting items and fighting bosses.
---
| | |
| --- | --- |
| 4 | Kirby's Epic Yarn for Wii |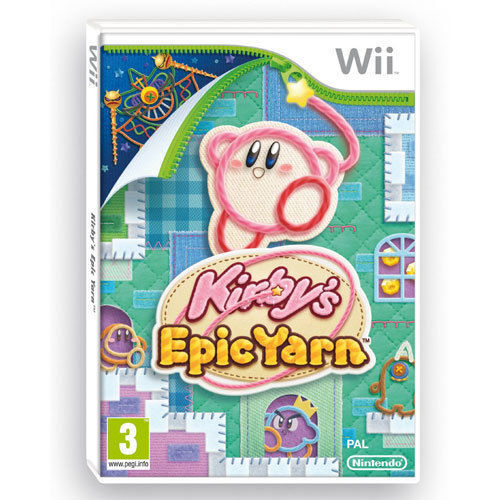 Another Nintendo game exclusively for the Wii, "Kirby's Epic Yarn" has gameplay similar to that of "Super Mario Galaxy 2." In "Kirby's Epic Yarn," Kirby travels to a fabric world called Patch Land. There, Kirby must collect pieces of magic yarn that help keep Patch Land in one piece. Although some of the abilities that Kirby has in other games, like flying, do not exist in "Kirby's Epic Yarn," he does have the ability to transform into other objects of Patch Land.
---
| | |
| --- | --- |
| 5 | No More Heroes 2: Desperate Struggle for Wii |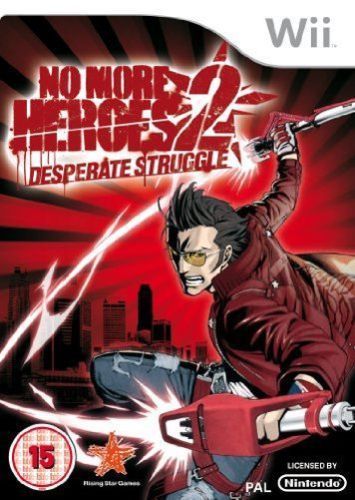 Ubisoft's "No More Heroes 2: Desperate Struggle&" is another Wii-only game for one player. An action-adventure game, "No More Heroes 2: Desperate Struggle" is the sequel to No More Heroes and follows the adventures of the assassin Travis Touchdown. In "No More Heroes 2: Desperate Struggle," Travis fights battles against numerous assassins and other characters, and gets involved in a battle royale before finally confronting the main villains.
---
| | |
| --- | --- |
| 6 | Tatsunoko vs. Capcom: Ultimate All-Stars for Wii |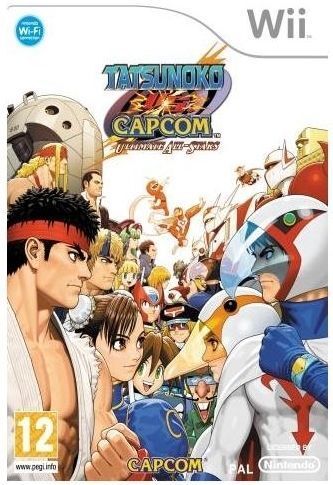 Tatsunoko vs. Capcom: Ultimate All-Stars is a fighting game that allows players to play as a single player or team of players fighting with either Capcom or Tatsunoko heroes. Tatsunoko is a series of anime characters that Tatsunoko Corporation created for television. The game is unique as the settings are two-dimensional, but the characters are in 3-D. Each battle allows the player to use specific fighting techniques and receive points for every blow struck and battle won.
---
| | |
| --- | --- |
| 7 | Xenoblade Chronicles for Wii |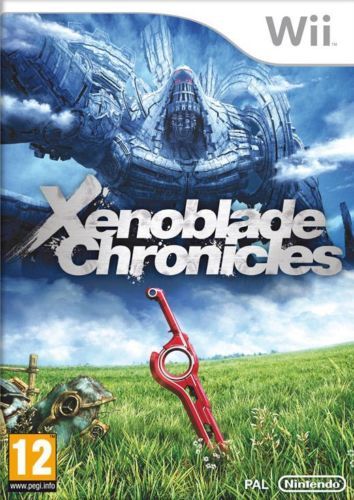 Xenoblade Chronicles is a role-playing game by Monolith Soft Studios and is exclusive to the Wii. "Xenoblade Chronicles" features an open-world design, allowing the players to explore the game at their own pace. The player must fight battles at various times during the game and develop affinity, which occurs through relationships with other characters in the game.
---
How to Buy the Top 7 Best Wii Games
While new video game releases are usually expensive, games older than a year come at an affordable price. Purchasing the best
Wii video games
is easy on
eBay
. Once you decide that you want to purchase a game for the Wii console, enter relevant keywords in the search bar, such as the game's name, and find what you seek. You can narrow your choices by price, condition, and more. Shipping deals are often available on video games, especially if you are buying more than one game at a time. Look for
Wii accessories
, too, such as faceplates and controllers.