CCFL or cold cathode fluorescent lamp, laptop screens feature a backlit, LCD or liquid crystal display. Benefits to users include sharper images, quick response, and power efficiency. LCD screens as a rule do not produce light. Backlighting from a lamp creates illumination in these screen types. The CCFL stood as a long time favourite for backlighting. This is especially true of smaller LCD screens, such as laptop screens. Most laptops can be equipped with a CCFL screen. There are replacement screen options available for nearly every major brand of laptops. Replacing a damaged laptop screen is an increasingly popular option for extending life without having to make the major investment of a completely new laptop.
| | |
| --- | --- |
| 1 | Lenovo CCFL Laptop Screens |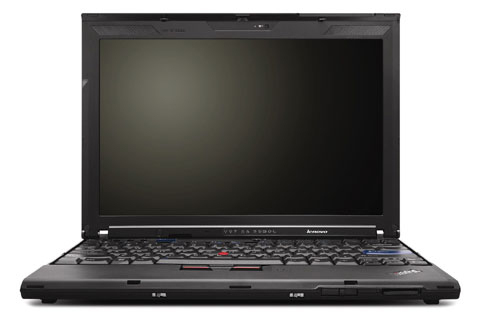 There are several different brands of laptop and with it, several different sizes and style of replacement CCFL screen. The Lenovo company remains a well-known IBM division. The popularity of the brand manifests a wide variety of replacement part options, including several types of CCFL laptop screen to meet customer needs. The company remains best known for the Thinkpad and Ideapad, though other models exist. The lesser-known Lenovo 3000 line, for example, features multiple inexpensive laptop models. The standard 12 inch Lenovo CCFL laptop screen features 1280x800 WXGA resolution. Screen finish options include glossy or matte.
---
| | |
| --- | --- |
| 2 | Sony Vaio CCFL Laptop Screens |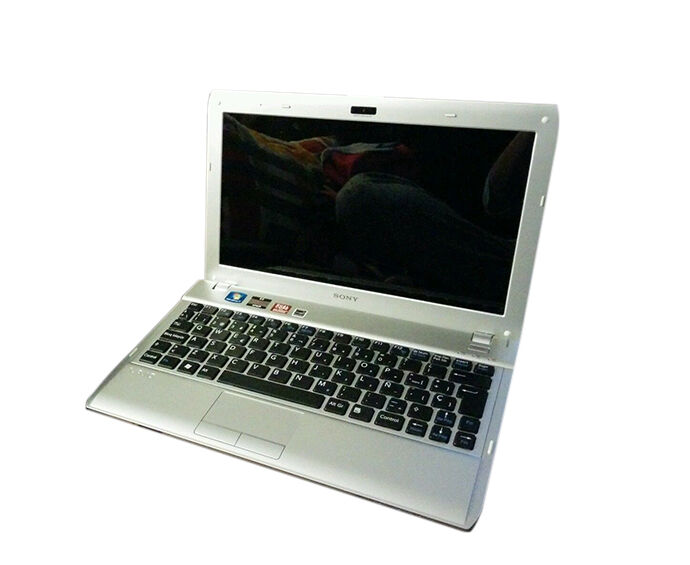 The most common Sony Vaio CCFL laptop screen measures 15 inches. Screen features include 1366x768 WXGA HD resolution and a choice between glossy or matte finish. Overall the Sony company managed to emerge in the early 21st century and develop a great reputation for producing stylish, high-speed laptops. Though older models of Sony computer exist, it was only in the late 1990s and early 2000s that the company really gained traction within the world of computer technology. With the surge in popularity came several different types of Vaio laptop. This makes compatibility an issue in some cases. The major laptop models are Vaio Fit, Pro, S, and Duo. Consumers purchasing a replacement screen should pay attention to size, model number, and design line to ensure a proper fit.
---
| | |
| --- | --- |
| 3 | Acer Aspire CCFL Laptop Screens |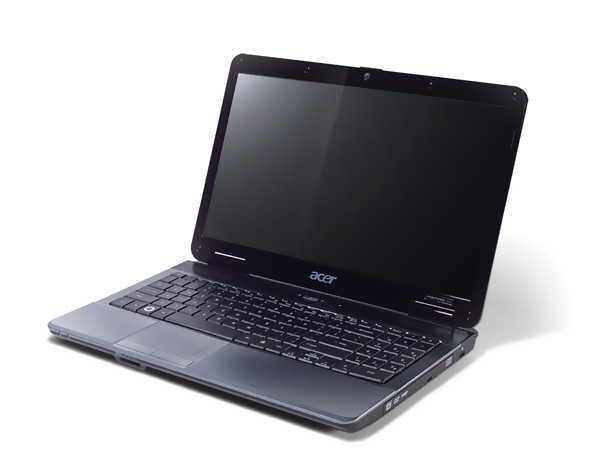 Acer has skyrocketed in popularity amongst laptop manufacturers in recent years. The most common line of the Acer brand is by and far the Aspire series. Acer Aspire CCFL laptop replacement screens typically measure 14 to 15 inches and features a choice between glossy or matte screen finish. The CCFL LCD screen features a 1366x768 WXGA HD resolution.
---
| | |
| --- | --- |
| 4 | Toshiba CCFL Laptop Screens |
The Toshiba CCFL laptop screen features 1366x768 WXGA HD resolution. The Toshiba screen measures 15 inches to fit the standard Toshiba Satellite laptop model. Toshiba Satellite laptops are the brand's most popular line due to their combination of power and affordability. Replacement screens for the brand are extremely common.
---
| | |
| --- | --- |
| 5 | Dell CCFL Laptop Screens |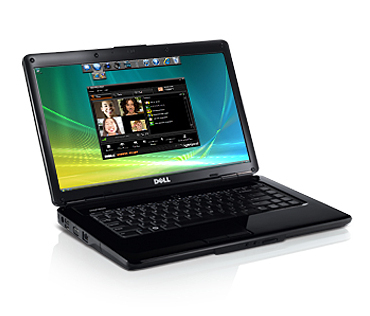 The most common Dell CCFL laptop screens feature a screen size of 15 inches. The single lamp LCD screen features WXGA style resolution. It is important to remember that Dell offers a long line of popular computer options, including dozens of incarnations of the brand's popular laptops. Options include the Inspiron, Studio, Latitude, and XPS gaming set. When seeking a replacement CCFL laptop screen be sure to seek the size, style, and mode number most compatible with one's laptop.
---
| | |
| --- | --- |
| 6 | CCFL Screens for HP Laptops |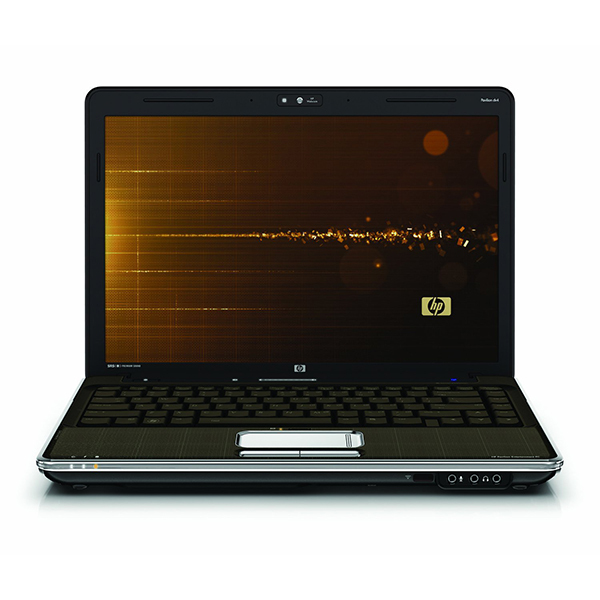 HP, formerly referred to as Hewlett-Packard, offers a variety of successful laptop lines including the Presario, Pavillion, and Omni Pro. The Pavillion remains a top seller for the HP company. As a result Pavillion replacement screens are a common and plentiful find. Of all available HP screens, the most common choice includes the 15 inch HP laptop screen and features WXGA HD technology in 1366x768 resolution.
---
| | |
| --- | --- |
| 7 | CCFL Screens for Apple MacBook Laptops |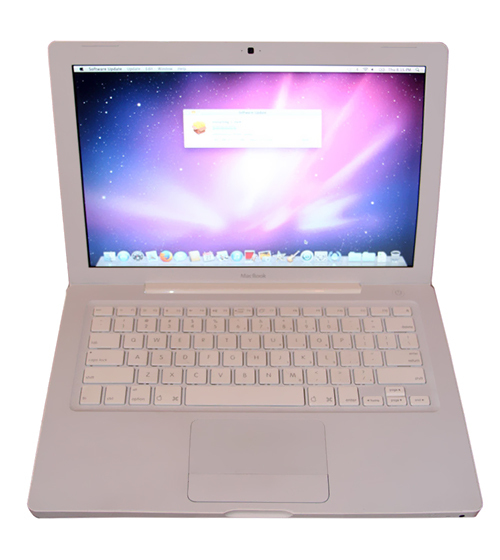 Apple MacBook laptops are pricey, but well-loved. Replacing a failed or damaged laptop screen offers an economical option for keeping the MacBook intact. The single lamp, 13 inch Apple MacBook CCFL laptop screen offers WXGA resolution and fits most standard MacBooks. However, there are a variety of screen sizes in the MacBook line, so always double check screen size.
---
Buying CCFL Screens on eBay
eBay offers a valuable destination for consumers hoping to purchase a CCFL screen for their laptop. eBay generally offers a variety of new, used, and refurbished laptop screen listings from all over the world. Virtually every major manufacturer and popular line of laptops is available. To view the selection of screens on eBay, use the site's user-friendly search engine to seek out a related key term, such as "CCFL laptop screen". A number of listings should appear, which can then be narrowed using eBay's multiple refinement options. When a screen becomes damaged, a common issue, purchasing a replacement screen offers a more affordable alternative to buying an entirely new system. Installation of a new screen may require the assistance of a professional, however, many consumers opt to perform the process as a do it yourself operation.