Technology changes every year which makes shopping for a new electronic device difficult. That being said,
car laser detectors
can be even more frustrating to pick out because they are not a device that everyone uses on a daily basis. They vary in features, signal strength, and frequency.
Laser detectors
help alert drivers of speed traps, cameras, and radar guns. It is important to find a good one because some often give false alarms when they detect a signal similar to radar. Start by learning about the top sellers and what each model is capable of to find one that is best for the shopper's needs.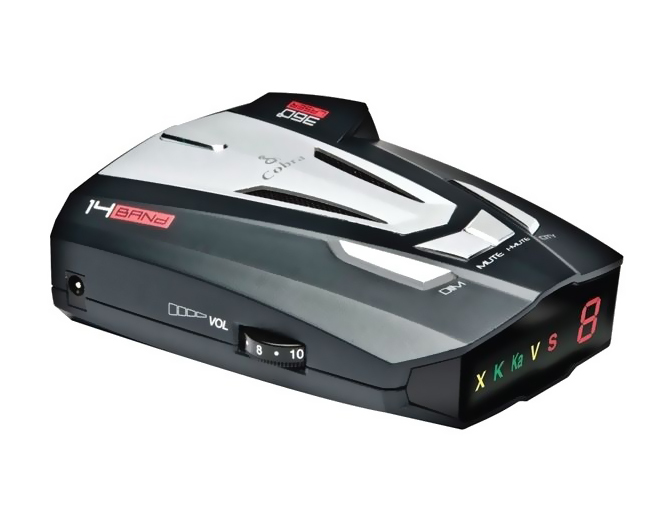 The Cobra XRS 9370 is a small device with an astounding 14 bands. It functions in the UK, Europe, and Canada. It has a lit display that shows users what band they are currently on, volume control on its alerts, and its sweep circuitry technology increases its signal range.
---
---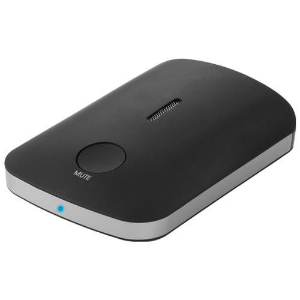 The Cobra iRadar works in conjunction with iPhones and iPod Touch devices. However, it also functions without them. It receives its charge through a USB port and users can program the iRadar to let them know which signals are correct alarms and which are false. The iRadar then uses that information to continually become more accurate. Overall it is a basic laser detector, but it does have a 360 degree range which is nice.
---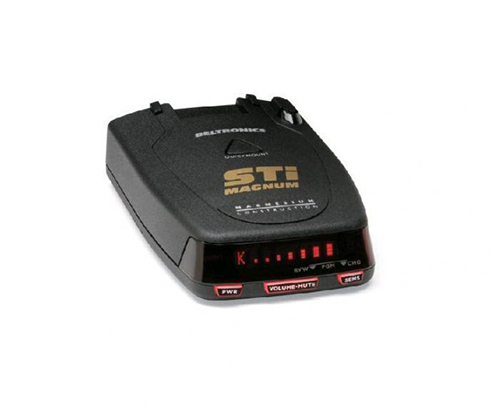 Some police have devices that can detect whether or not a vehicle is equipped with a laser detector.The Beltronics STi Magnum uses the Exclusive TotalShield technology which makes it invisible to such devices. It also has an AutoScan feature which automatically rejects and remembers false alarms. However, expect to pay a lot for the STi Magnum.
---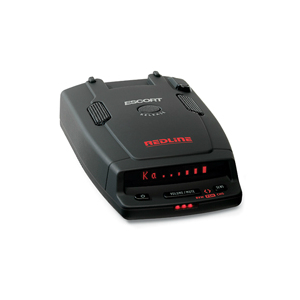 The Escort RedLine mounts onto the windshield and plugs into the lighter. The quick-release feature allows users to remove it easily from the glass when they need to. It has a twin-antenna design which increases its range. This particular model is also invisible to other detectors.
---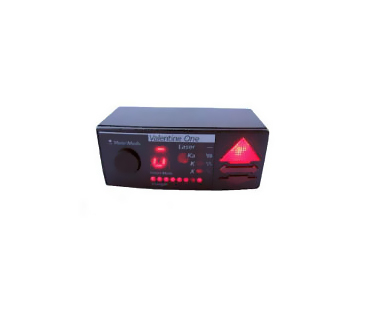 The Valentine One has a rear facing antenna as well as a forward facing one. It tells the driver which direction the laser signal is coming from so that they are more aware of the situation rather than just having to guess. Users can also update their Valentine One whenever they want to.
---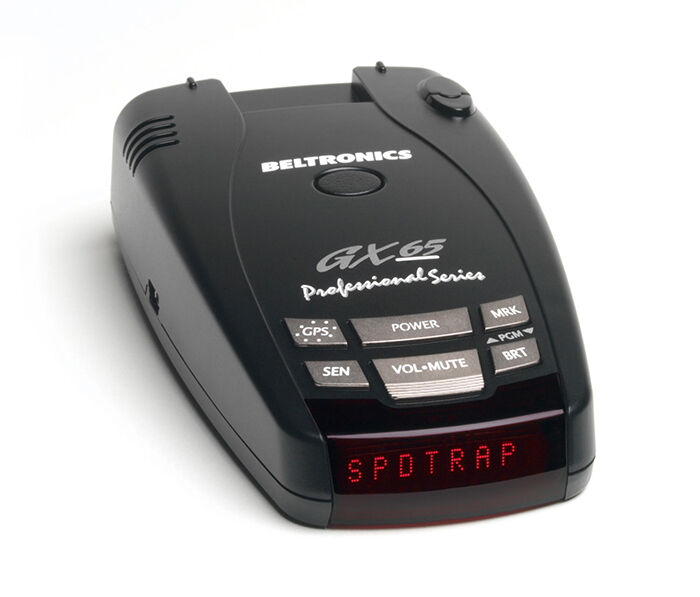 The Beltronics GX65 has a long range on all of the major bands such as X, K, Ka, and POP. It has several sensors in the front and back so that it provides 360 degree protection at all times. To update it, users just have to plug it into their Windows computer. It is not compatible with Apple products.
---
Types of Laser Detectors
There are three types of radar detectors and they are defined by their mount system. Corded laser detectors either mount on the windscreen or dashboard and plug into the cigarette lighter. These can be frustrating because the cords are often a nuisance. Cordless laser detectors are convenient because there are no cords to fuss with and people can move them from one car to the next. However, drivers have to keep them charged. These are good for those who do not use their detectors very often. Remote-mounted detectors are the easiest to use because they are hard-wired directly into the vehicle's electric system. This means that they stay charged and that there are no cords hanging anywhere. However, the installation process is more difficult and they cost more. Lastly, various laser detectors use one or more bands. What band to get depends on the area that people live in. For example, the K bands are UK and European bands, whereas POP is a common band in the US. Be sure to do some research before purchasing a laser detector to find out which bands are the most common in the area.
Buying Car Laser Detectors on eBay
Some people like to be alerted when a policeman or speed trap is nearby. If you are one of those people, then you could benefit from owning a
car laser detector
. Just make sure that they are legal in the areas you drive before purchasing one. There are many brands and models on the market so find a detector with the features that are best for you and then go shopping on the eBay website. Use the eBay search bar to locate the laser detector that you want. If you are on a budget, consider looking for a used one to cut down on costs. If there are too many products to look at, narrow down the list by entering in your price range and then sorting them by the lowest price first.