Audiophiles love closed backed
headphones
for their capacity to isolate outside noises. A cuplike casing surrounds the speakers, keeping the music in and noises out. While the best sounding headphones available are open back, there is quality overlap between the two styles so that the top closed back models are better than all but the very best open back headphones.
Closed-back headphones
can be either on-ear or over-the-ear, with over-the-ear designs being more comfortable. Buyers can find various headphone models on eBay or in local music and electronics shops. Learning about the top closed back headphones can help buyers make an informed choice.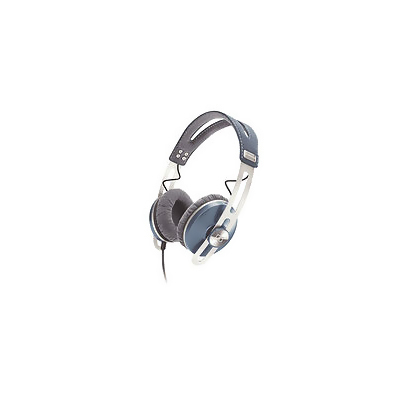 The Sennheiser Momentum is an audiophile's headset, with a stylish look and a clear, accurate sound able to handle any musical genre. Both over-ear and on-ear versions feature comfortable, classy design and come with two removable cords, one of which has in-line controls. The on-ear Momentum is the more portable and less expensive of the two, though it still sells new for more than most on-ear models do, thanks in part to its excellent soundstage and phenomenal ability to separate different nuances of sound.
---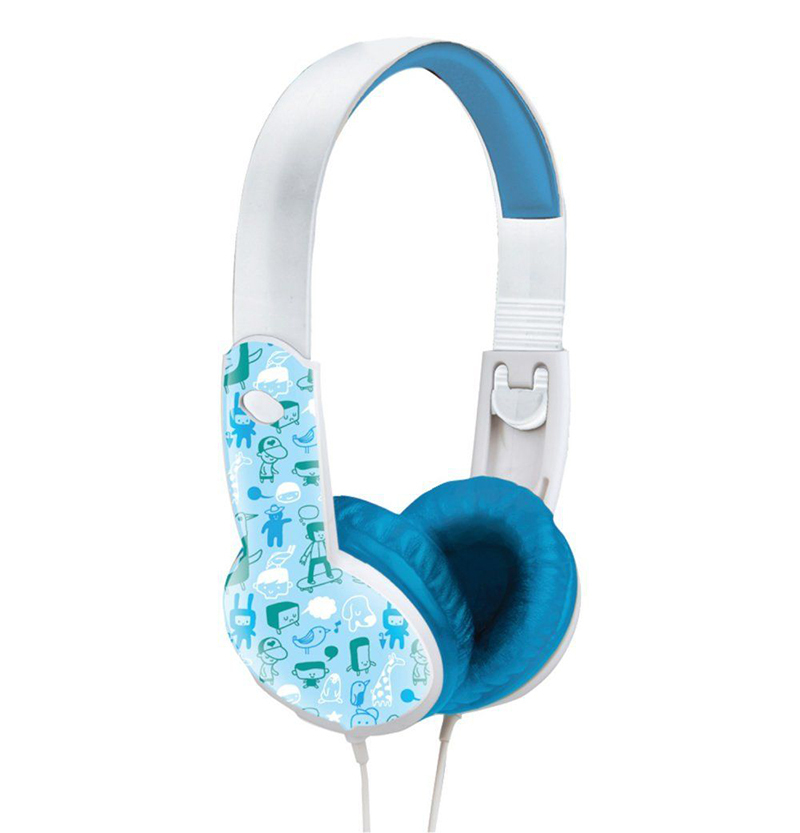 Children not only have smaller heads than adults but also more sensitive hearing. For safety, children's headphones should have a noise limitation feature. Maxell Kids headphones limit the sound to 90 decibels, which is somewhat higher than the 80 or 85 decibel restrictions most experts recommend. But the stylish, grown-up look of these headphones appeals to older children who might otherwise refuse to wear volume-limited headphones at all. The sound quality is also quite good, and the design is comfortable and lightweight.
---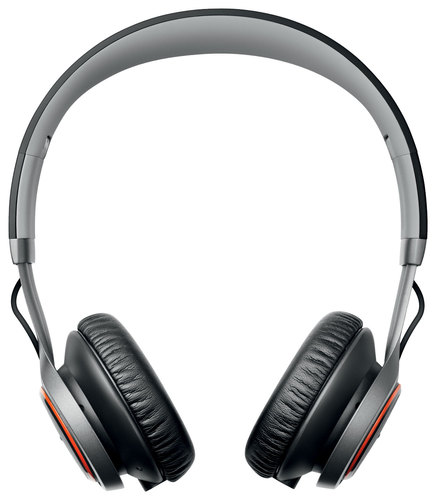 The Jabra Revo is a great headset for smartphone users. It even comes with its own exclusive app that improves soundstage and clarity. The wireless version uses Bluetooth technology to communicate with a variety of compatible devices, has an excellent battery life, and is easy to recharge through the USB port of a laptop. A slight inaccuracy in the sound is a minor problem for some musical genres, such as jazz or classical, but adds warmth that actually improves some music, such as classic rock.
---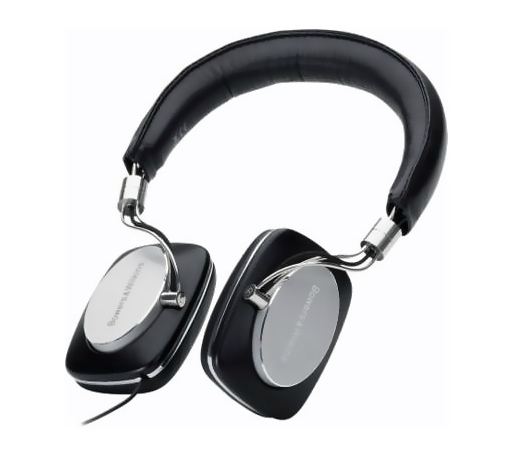 The P5 works with smartphones and iPods, and has a subtle but effective in-line microphone and the ability to automatically pause the music when a call comes in. The ear pads are comfortable to wear, though they can be a bit hot on the ears, and they offer excellent noise isolation. For users who are not smartphone enthusiasts, the P5 also comes with a second, alternative cord that is compatible with any standard jack.
---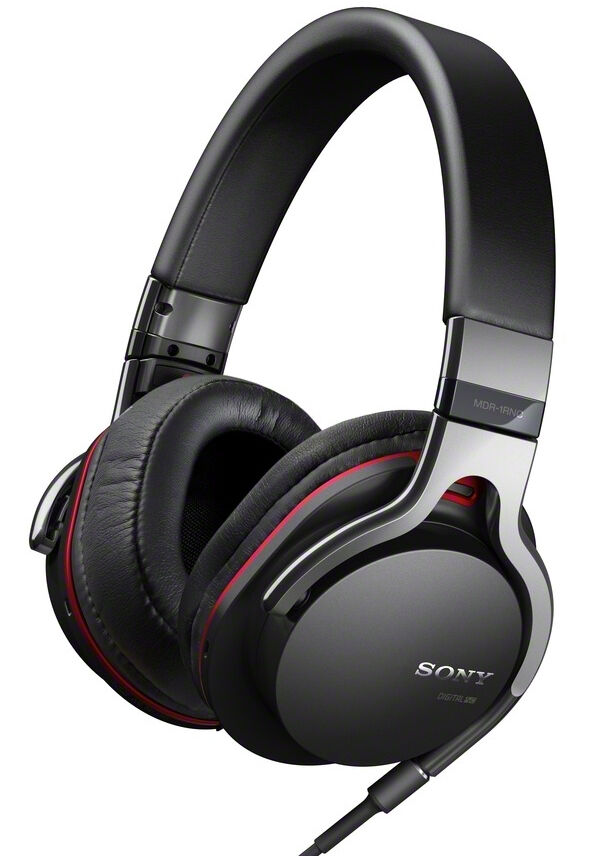 Sony's MDR-1RNC are active noise-cancellation headphones. Instead of simply insulating against outside noises, they produce an extra sound that cancels out the outside noise. The music is bright and clear in noise-cancellation mode but is somewhat warmer and richer with noise cancellation turned off. The MDR-1RNC folds flat into its own hard case, for easy portability.
---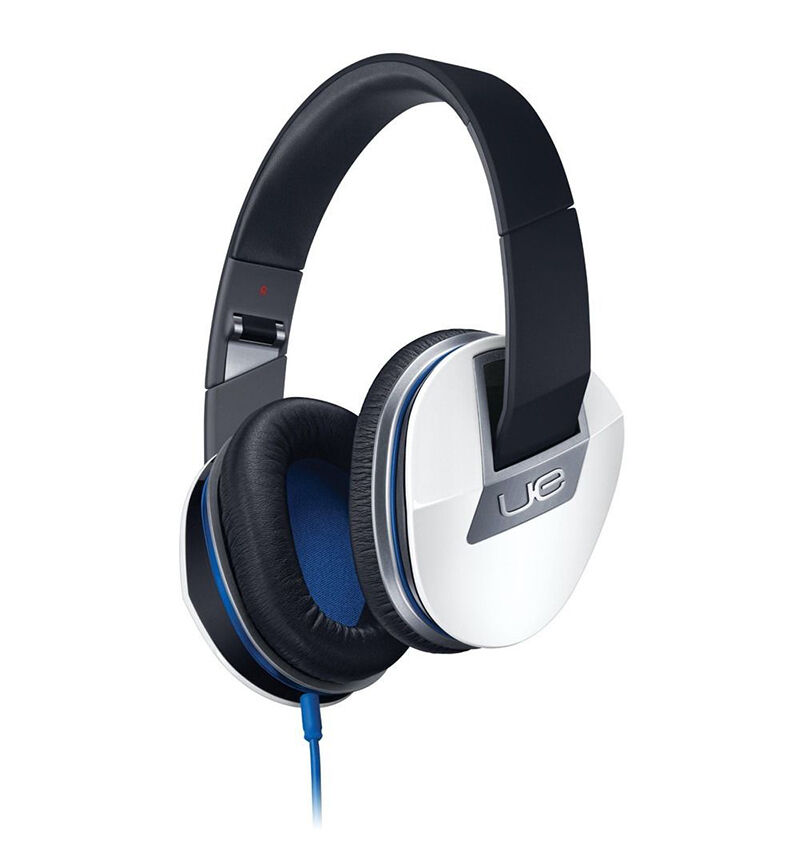 The UE 6000 is another noise-cancellation headset. The sound balance designed for rock and pop music has a deep, strong bass, but the tone is never muddy. Noise cancellation runs off a pair of AA batteries, rather than a rechargeable cell, but the headphones can play without the batteries with noise cancellation turned off. The cable is removable, for easy repair or replacement.
---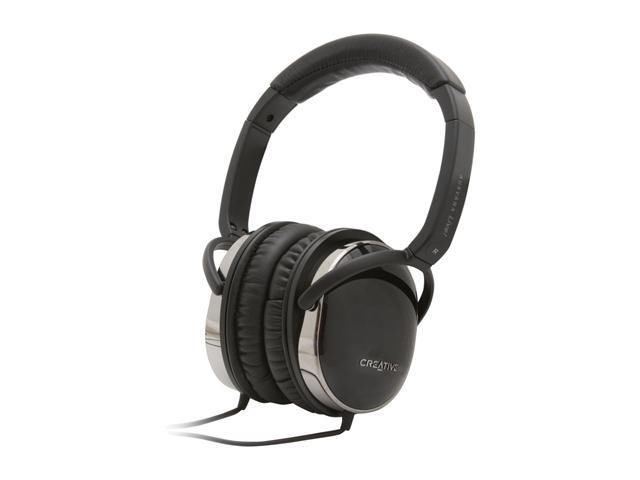 The Aurvana Live puts a low-end price tag on solid, mid-range quality. Sound is clear and well-balanced, without any particular bias towards one genre of music or another. The physical construction is solid and durable and the ear cups are comfortable to wear. Sound isolation is quite good, with virtually no sound leakage. Creative also throws in a cable extender and an adaptor, for extra functionality and convenience. These headphones are compatible with both digital and analogue technology, a key feature for vinyl devotes.
---
How to Buy Closed Backed Headphones
eBay has a great selection of headphones and is easy to search. Just type
closed-back headphones
into the search box on any eBay page to get started. Use the menu options to narrow down the results by brand, colour, earpiece design, price, and more. Alternatively, you can use the Advanced Search feature to find a specific headphone model quickly. Read carefully the product's description and see if the features match your needs. If you want to know more about the product, ask the seller using the contact link on the his or her profile page.