A
dome security camera
is a great way to provide surveillance around the home or business. These cameras are small, unobtrusive, able to see in many directions, and durable. Many dome security cameras are great for outdoors use, but can also work well inside the home or a business. Some are vandal proof, and all send the video over the Ethernet or Wi-Fi directly to the owner's computer. The top seven dome security cameras offer plenty of features for an affordable price. Consumers can find these cameras in retail shops, hardware stores, security equipment stores, and online at security camera websites or eBay.
| | |
| --- | --- |
| 1 | TRENDnet Megapixel Wireless Security Camera |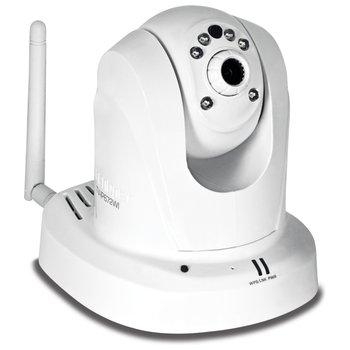 TRENDnet has a few models of megapixel wireless security cameras, but the one that takes the cake is the TRENDnet TV IP262PI. This domed megapixel camera provides sharp quality and night vision. Its maximum resolution is 1280 by 1024 pixels, and it has a 3X digital zoom. A motion detection program automatically sends images to the owner via FTP and email. Owners can also record video straight to an SD card.
---
| | |
| --- | --- |
| 2 | SONY EFFIO-E 700TVL Day and Night |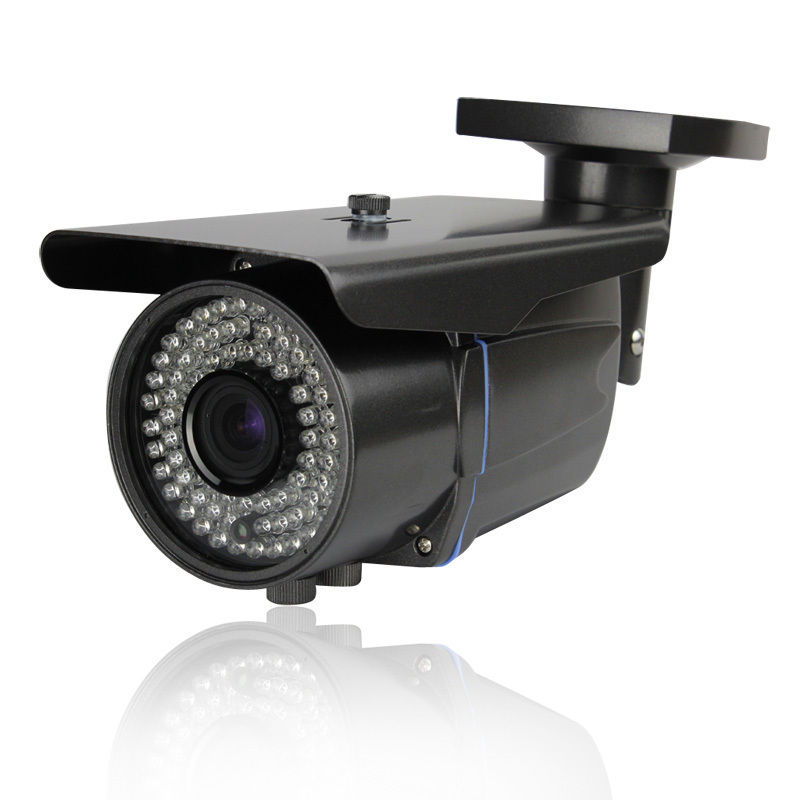 Sony's EFFIO-E 700TVL Day and Night is a very popular security camera model. Many home surveillance systems include EFFIO cameras. The EFFIO-E features a decent wide dynamic range, 700TVL resolution, and night vision. Owners can rely on excellent colour image and video in the daytime too. This camera is weatherproof so it is safe to place outside. Sony EFFIO-E is wireless capable, and also includes a motion detection program.
---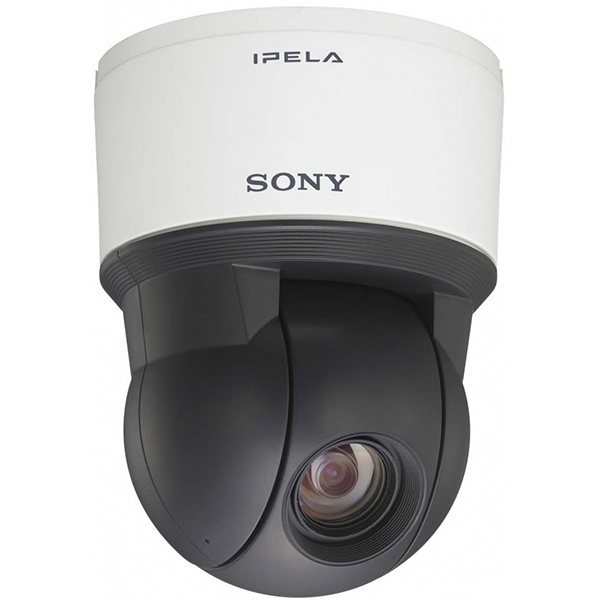 The Sony SNC-EP521 is a domed security camera with a lot of zoom and magnification options. It also includes a 36X optical zoom, 12X digital zoom, which work together to provide a whopping 432X magnification. Owners can watch video live from the camera's IP address, and motion detection software. The resolution is decent at 720 by 576 pixels, but the image quality dramatically improves as the camera zooms in on distant objects.
---
| | |
| --- | --- |
| 4 | AXIS 212 PTZ Network Security Camera |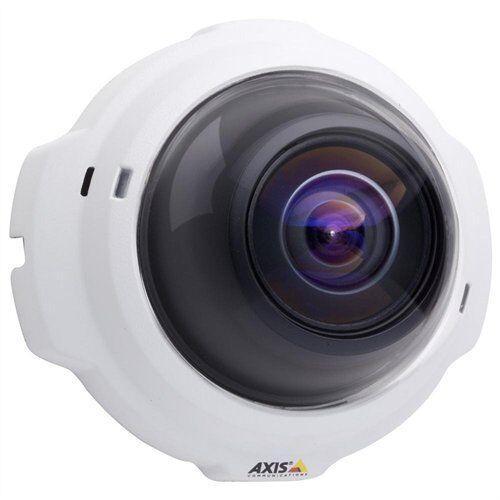 The <AXIS 212 PTZ is a Pan, Tilt, and Zoom camera that has received a number of awards. Interestingly, the AXIS 212 has no moving parts. Instead the AXIS 212 is ideal for indoor surveillance with a 140-degree pan. This wide view allows owners to instantly zoom in on a specific area of the room without having to move the camera lens and lose visual surveillance of the rest of the room. This AXIS 212 receives power over Ethernet, supports IPV4 and IPV6, and uses IP address filtering and encryption to keep the video feed secure. Motion detection software and two-way audio in the camera adds another level of security.
---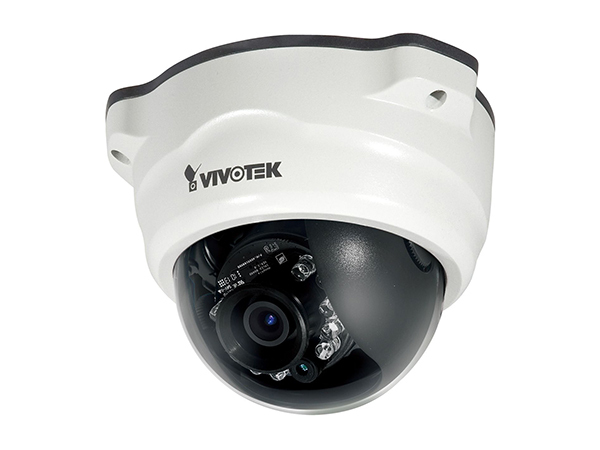 The Vivotek FD8134V is a great domed camera for outdoor use. This super durable camera is weather resistant and capable of withstanding a 20-joule impact. The clear dome is secured in place with three Torx screws. Owners have to position the camera manually, but it does include motion detection and night vision. Watch video live over the Internet or via a mobile device. The Vivotek FD8134V can receive power over the Ethernet.
---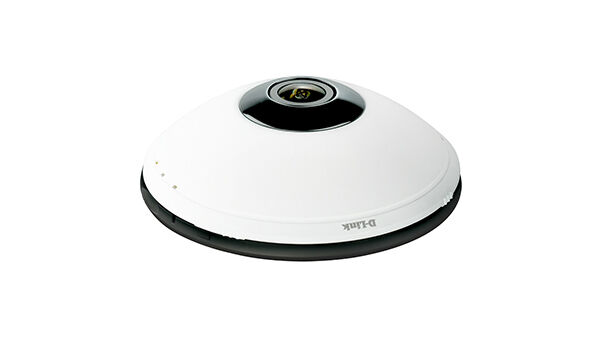 The <D-Link DCS-6010L is a fixed lens camera with a fisheye lens to provide a full 360-degree view of the area. Owners can watch video over the Internet or record it directly to an SD card. Plus, the D-Link includes two-way audio to listen in and communicate with anyone in view of the camera. It is not a night vision camera, but can work at low light levels. Although it features a 1600 by 1200 maximum resolution, the D-Link has some trouble with focusing, so objects at a distance tend to be fuzzy.
---
| | |
| --- | --- |
| 7 | Foscam FI8910E Security Camera |
A remote pan and tilt controlled camera with night vision, the Foscam FI8910E iis a handy surveillance camera for the price. The Foscam can use Ethernet or Wi-Fi. The Foscam FI8910E is great for indoor surveillance from an unobtrusive corner. Resolution is slightly less than other security cameras at 640 by 480 pixels. Owners can watch their video feed from the computer or via a mobile device.
---
How to Buy Domed Security Cameras
You can buy a domed security camera for your home or business at a good price through
eBay
sellers. When shopping for cameras, eBay offers everything you need to set up a DIY security system, most important of which is the domed security camera itself. Some cameras are better for outdoor surveillance, such as the Vivotek FD8134V, while others are better for inside use, like the Foscam FI8910E. Each of these top cameras have unique features, including night vision, wide angle lenses, and extreme durability. With a little research consumers can find the ideal camera to match their specific needs for a great price.