Since the days when men used sticks from wood, hit leather or wooden balls, and played what became golf in the meadows of Scotland,
golf clubs
have evolved. Eventually, metal replaced wood, and then graphite, titanium, and carbon fibre became the materials of choice for golf clubs. Golf clubs are divided into four categories: Woods, irons, wedges, and putters, and most of those have sub-categories. Amongst the woods is the driver, which is specifically used for hitting from a tee. There are many manufacturers of golf clubs in today's marketplace, the following few, however, stand out from the rest.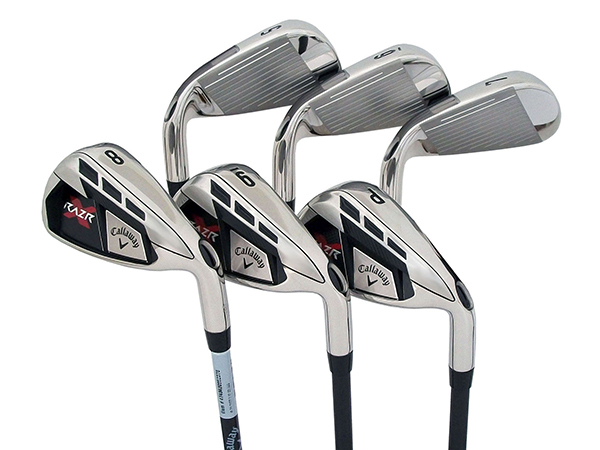 The Callaway Golf Company is one of the leading golf club manufacturers in the United States. Callaway began making golf clubs, golf balls, and other golf accessories in 1982. The main claim to fame for the company is the Big Bertha driver, which is a 1-wood with an oversized head. The company also makes irons and wedges, too.
---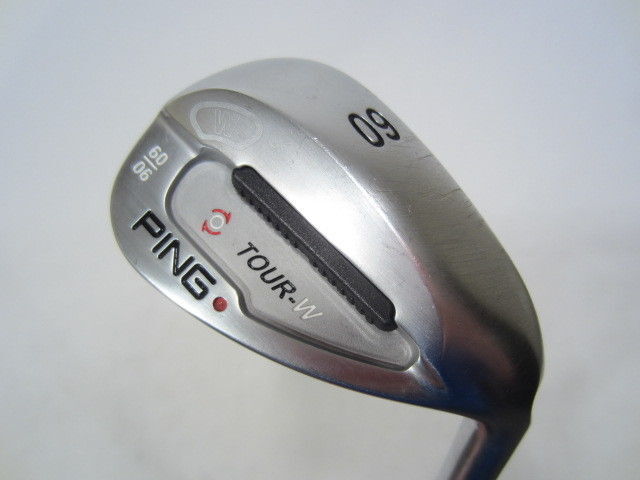 PING began as a putter manufacturer in 1959 and has, through the years, moved into making complete golf club sets. The PING Anser putter is one of the most influential clubs ever made and became the putter used by most of the winners on the PGA Tour. Other models offered by PING include the G25, I20, G20, and Serene, which is geared toward women. PING also offers a full line of accessories, such as golf bags and apparel.
---

TaylorMade-Adidas is another golf-only sports equipment manufacturer. TaylorMade began in 1979 as an independent company, but joined the Adidas Group in 1997. TaylorMade was one of the innovators of the all-metal driver, which rose to prominence both on the professional golf tours and with everyday golfers during the 1980s and to this day. TaylorMade-Adidas create a full line of drivers, fairway woods, irons, wedges, and putters, along with golf balls and other golf accessories. Models available from TaylorMade-Adidas include the TaylorMade SLDR, TaylorMade SpeedBlade, and TaylorMade Spider Putter.
---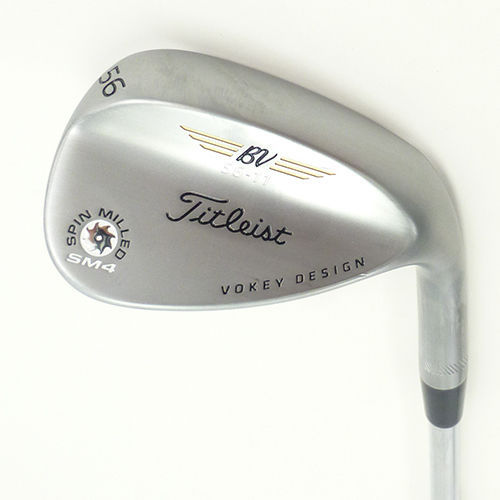 Titleist is primarily a manufacturer of golf balls. The company, founded in 1932, is a South Korean subsidiary of sportswear company Fila. Founder Phillip W. "Skipper" Young developed a process in the 1930s that uniformly wound rubber string around a rubber core, and the gold ball part of his business was born. The company began making irons in the late 1970s and other clubs later. Titleist makes drivers, fairway woods, hybrids, irons, Vokey Wedges, and Scotty Cameron Putters. Models available from Titleist include the 913D3, 913F, and AP1.
---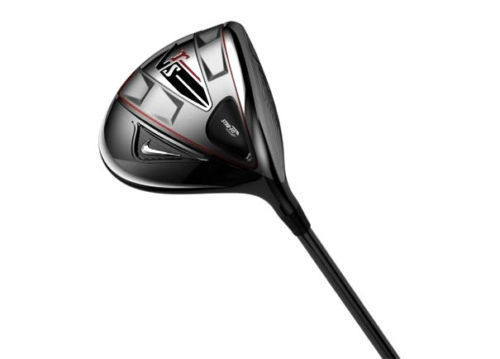 Nike Golf, a subsidiary of Nike Incorporated, is one of the largest corporations in the world, and one of the leading suppliers worldwide of sports apparel and equipment. The forerunner of Nike, Blue Ribbon Sports, started in 1964 and Nike debuted in 1971. Although primarily thought of as a footwear manufacturer, Nike Golf is one of the major companies making golf equipment. Nike Golf makes a full line of golf clubs, including putters. Popular drivers include the Nike VR_S Covert Driver, and there are also many VR_S fairway woods, hybrids, and irons from which to choose. For beginners or golfers on a budget, Nike also packages golf sets, which contain all the irons or woods needed for a round of golf.
---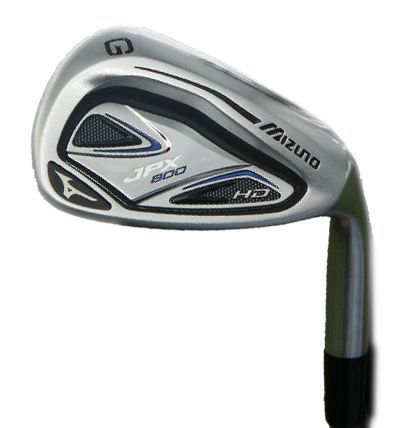 Another top-selling manufacturer of sports equipment, including golf clubs and accessories is the Mizuno Corporation. The Japanese company began in 1906 as a baseball and clothing manufacturer. Mizuno offers all different types of golf clubs, except putters. Mizuno makes two brands of irons: JPX Irons and MP Irons. The company also makes a full line of wedges and woods, too.
---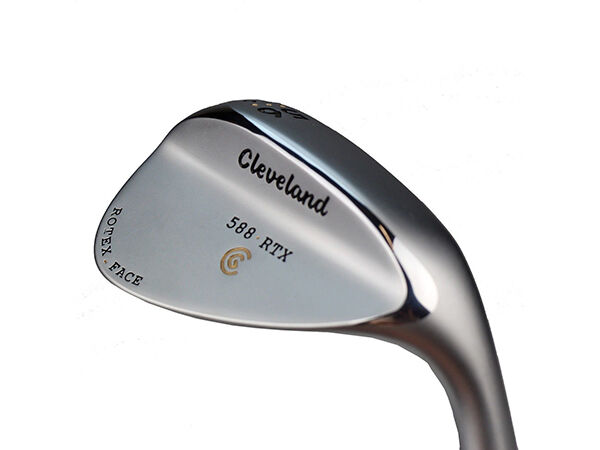 A relatively new company, Cleveland Golf formed in Huntington Beach, California, in 1979. Founder Roger Cleveland made his mark by replicating famous golf clubs used in the 1940s and '50s. The company has changed hands several times in recent years and now is a subsidiary of SRI Sports Limited. Cleveland makes everything a golfer needs for his or her bag, including putters, wedges, irons, fairway woods, hybrids, and drivers.
---
How to Buy the Top 7 Golf Brands
While there are numerous golf club brands available today, including other brands like Adams, Cobra, and Odyssey, these brands are top-selling and highly rated brands that offer quality golf clubs. Golf clubs can be purchased at many retailers, from department stores, sporting goods stores, and golf pro shops. There are numerous online retailers, and one of the best online marketplaces to look for top-brand golf clubs is eBay. Whether you are looking for new or used golf clubs, eBay has what you seek. It is as simple as entering a search term, such as "
Ping putters
," in the search box available on every eBay page, and hitting the enter button. Buyers can select individual clubs or entire sets, and narrow their choices by brand, type, condition, and cost. At the same time, buyers can also look for golf accessories, such as head covers, tees, and shoes from the same seller, which helps lower costs.