Fashion in the 1960s started out with a ladylike look as inspired by icons such as Jackie Kennedy and Grace Kelly. However, by the end of the decade, bright colours and the more modern look of the space age took over in clothes and accessories.
Handbags
also went through pivotal changes, with many styles still resonating in today's fashions. For those who love the 1960s-style handbags, finding vintage purses or new ones imitating old styles can be difficult. Many department stores stock designer bags, but eBay offers the best selection without driving all over town.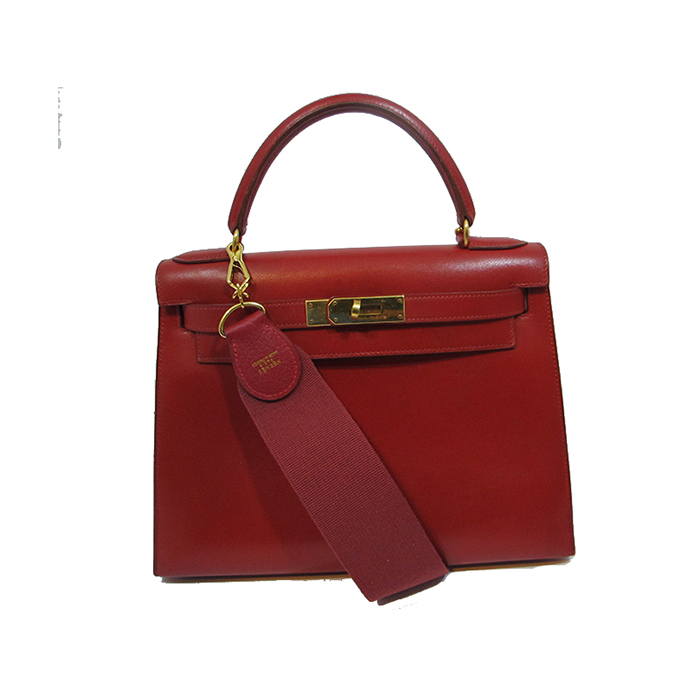 Few people represented the style and ladylike manners of the early 1960s as well as Grace Kelly. Although the original bag was from the 1930s, Hermes turned this expensive handbag into a status symbol. The design features a rectangular shape with a short fold-over flap, turn-lock clasp, and one handle, although some versions come with a shoulder strap. The classic look is black, brown, tan, or white, with other colours available. This large bag works best with a refined look for business casual use.
---
| | |
| --- | --- |
| 2 | Coco Chanel's Envelope Bag |
Also known as the 2.55 bag, the Chanel envelope bag represents luxury along with simple but elegant style. This small leather purse features a large fold-over flap, a metal shoulder strap, and the classic double "C" turn-lock clasp. This bag comes in a medium size for daily use and a smaller version for evening outings. It also comes in several colours, including the classic black, red, grey, and white.
---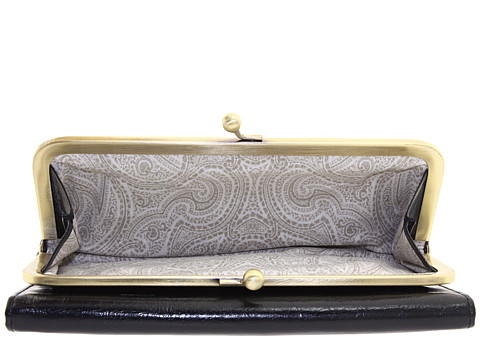 Large enough for only a few essential items for an evening out, versions of this small purse come from designers such as Jessica McClintock, Michael Kors, and Kenneth Cole. The look varies widely but has a few features in common. These purses are small, closing with a flap and clasp or a snap-shut top frame. While many people simply hold these handbags, some come with small handles or shoulder straps for versatility. Because the overall shape is rectangular, designers can add creative touches, including pleats, sequins, or pearls.
---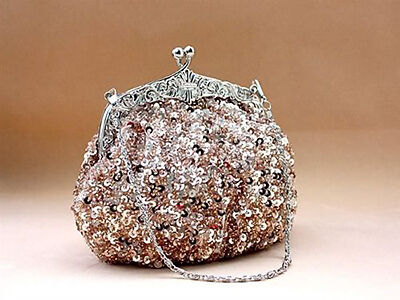 This casual-use bag features a somewhat floppy fabric bottom connected to a metal or celluloid frame top with hinges on each edge that act as the closing mechanism. The look is very similar to an enlarged coin purse. Because it is a simple design, the frame purse comes in medium and small sizes, as well as in a rainbow of colours and styles.
---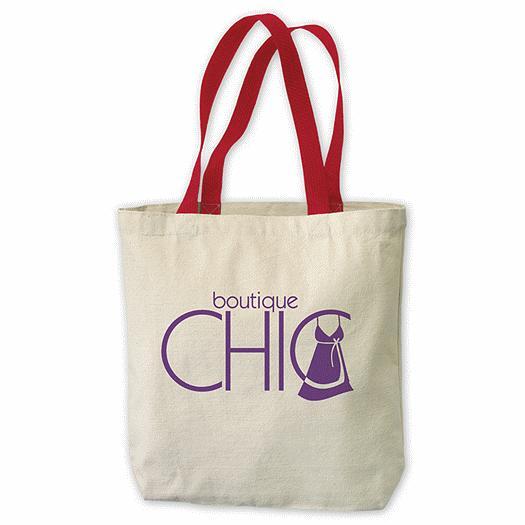 In the late 1960s, fashion focused on comfort, artistic self-expression, and functionality. Thus the tote bag changed from a utility device to a fashion statement. Featuring two handles, these bags usually do not close, although some fancier versions come with snaps or zippers. Because of their low cost, these large bags are great for everyday use. Since they are printed, embroidered, and made out of different fabrics, it is easy for a woman to own several totes to match different outfits.
---
| | |
| --- | --- |
| 6 | The Classic 1960s Handbag |
The classic handbag of the 1960s features an elegant black vinyl look. A single handle attaches to the top of the bag, and a flap flows over approximately three-fourths of the front, closing with a metal twist clasp. The design sometimes includes front pockets as well. Although the classic look is basic black, the purse also comes in brown, white, or grey.
---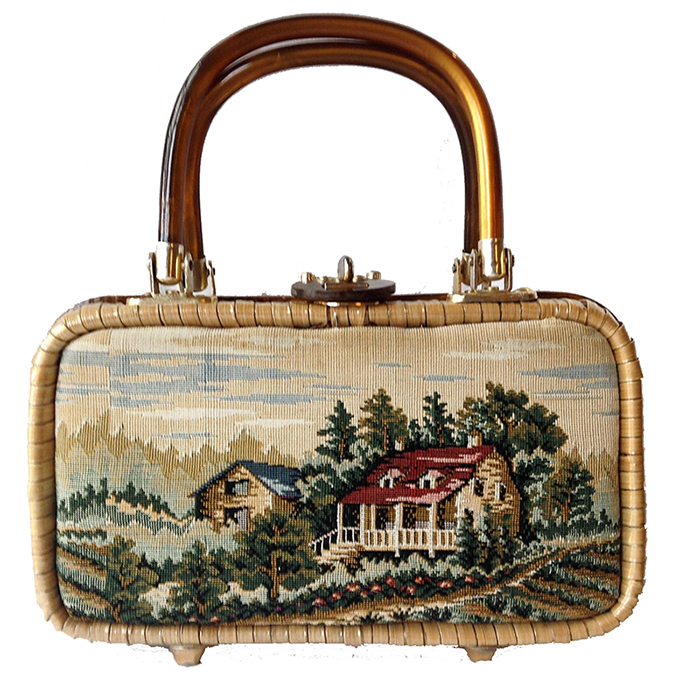 In the late 1960s, designers began experimenting with hard shaped purses. Llewellyn, Rialto, and Wilardy, among many others, introduced versions of the Lucite handbags. Manufacturers moulded these plastic purses into a number of creative designs, with rectangular, oval, or square types being the most common. They also covered most colours, textures, and shades, including glittery, shiny, transparent, or metallic. Thus, Lucite bags served as a truly creative departure from the simple leather handbag.
---
How to Buy Handbags Inspired by the 1960s on eBay
Many of these 1960s styles are still available, and consumers can find vintage 1960s handbags for sale as well. If you want the best selection of new or vintage purses, then consider checking out eBay. Simply type in keywords or designer names, such as " Hermes handbag", into the search bar found on every page of the site. Also consider looking through eBay Stores for a wide range of accessories. This section is set up for the buyer who likes to browse rather than going straight to a product. While shopping, remember that clutches are great for evening wear, 1960s classic bags make a statement in the office, and the tote works for weekend shopping. Therefore, owning several handbags helps you be ready for any occasion, and finding the colours and styles you want is easy on eBay.