Home surveillance systems provide homeowners with peace of mind that their families and assets are protected. These systems act as deterrents and protect against crimes such as home invasion and theft while the property is empty. Other features of some
home surveillance systems
include panic alarms; automation of systems like lights, air conditioning, and entertainment systems with the touch of a keypad or remote control; and extra protection like fire and carbon monoxide detection. Certain accessories, such as window stickers, remote controls, window alarms, decoy security cameras, and smartphone access, augment these systems or make them easier to use. Shoppers can find these accessories, and more, online at eBay.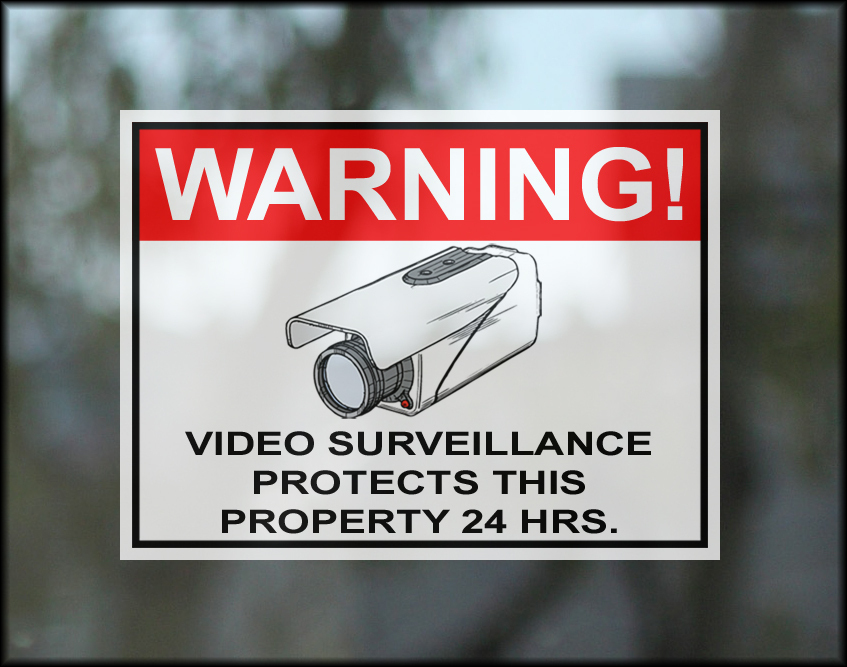 Window security stickers that adhere to a home's windows help alert the surrounding community that a security system protects that particular home. If a security system does not come with window stickers, buy stickers that exude a professional appearance. Make sure the stickers feature noticeable writing, including brightly coloured printing. Some homeowners even use these stickers when they do not have a security system, giving the illusion that a system protects the home even though it does not. The peel-and-stick nature of most window stickers makes them easy to apply. Just make sure to clean and dry the surface before application.
---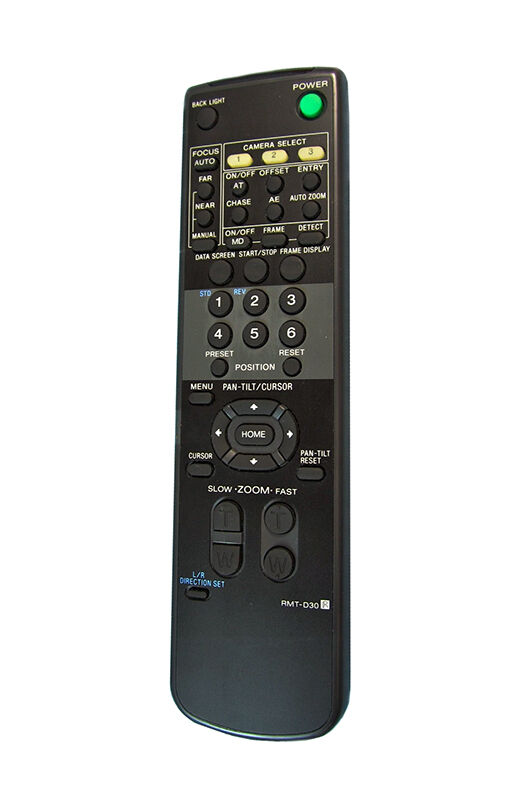 Many home security systems come with remote controls. This helpful accessory allows homeowners to control the system from a distance or push a panic button while mobile. Security systems often come with remotes.. However, when buying one separately, make sure it works with the installed system. Some owners use remotes to control home automation devices through the surveillance system. This allows people to turn on and off air systems, lights, and even their TVs and audio equipment.
---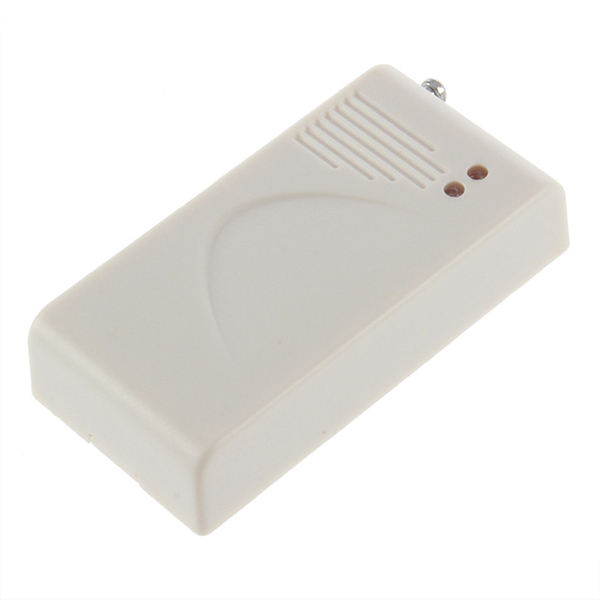 Home security window alarms help augment a home surveillance system, expanding its effectiveness. These types of wireless surveillance systems help prevent intruders from entering a property through a window. When triggered by someone opening a window, the system's sensors emit a beeping sound. The window sensors usually connect to a main security panel in the house. Be sure to attach the sensors to the window by following the instruction manual.
---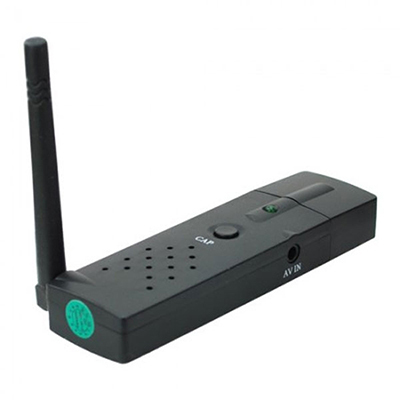 Wireless home surveillance systems need a receiver to capture the signal. This tool allows a system to transmit information from one area to another wirelessly. While most home security systems come with a wireless receiver, sometimes homeowners purchase extra receivers to extend the range. While most wireless security cameras require a cable or wire for power, some operate using batteries.
---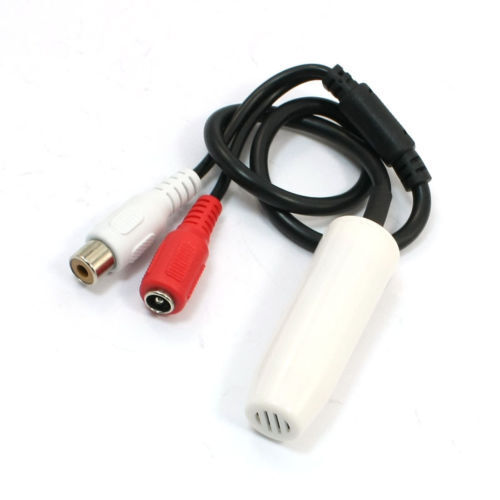 Audio surveillance adds to the effectiveness of a camera security system, especially when homeowners want to monitor children, babysitters, pets, or other visitors. Make sure that the audio system provides high-quality sound. Before connecting a microphone to a security system, make sure the system is compatible with the microphone.
---
| | |
| --- | --- |
| 6 | Smartphone/Internet Access |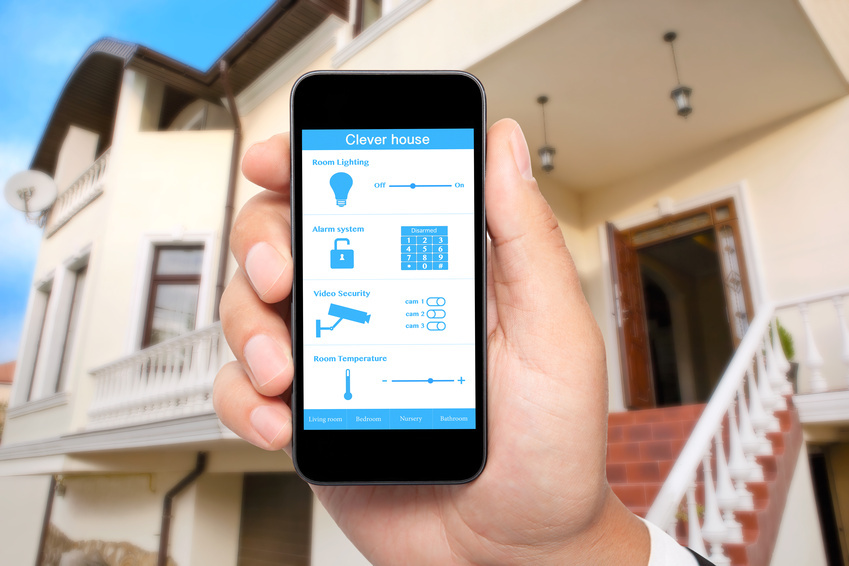 Many home security systems come with smartphone or Internet access so homeowners can access or control their system while on the go. This type of system allows homeowners to turn on their smartphone or computer and watch what is happening on their security cameras in real time. It also allows them to do things like lock or unlock a door from afar.
---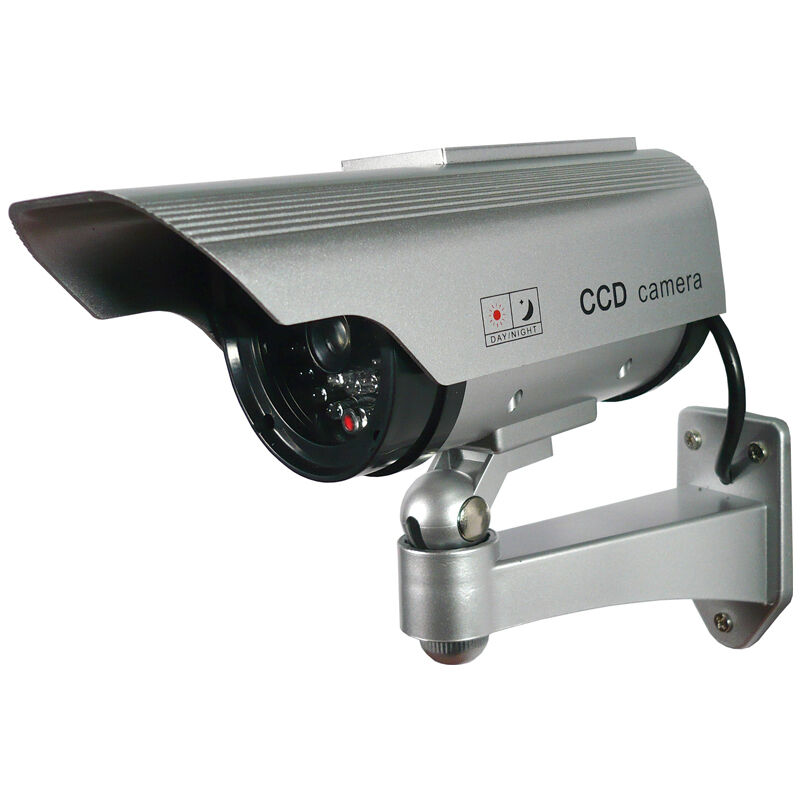 A decoy security camera, also known as a dummy camera, gives the allusion that a security system protects a home when it does not. Since these types of cameras often feature flashing lights, they appear to track any activity on a homeowner's property. Adding one or two of these decoy cameras around the exterior of the home can help deter potential intruders. Consider installing a decoy camera in areas that need extra attention, like a backyard or at the side of the house.
---
How to Shop for Home Surveillance Accessories on eBay
To start shopping for home surveillance systems on eBay, just entering a few keywords into the Search bar on any site page. Then start assessing the product listings by taking into account what type of system you need, each system's features, how to install them, and the cost of purchase and installation. Before buying from a seller, consider reading the seller's feedback rating to see what other shoppers thought of the seller's products and customer service. Also, remember to read each product listing for information about product size, features, colour, and weight, before making a final decision. Then proceed with a purchase and enjoy enhanced security with home surveillance accessories.