With the development of media available through the Internet, consumers no longer have to wait for a specific time or day to watch the shows they enjoy. Consumers can use an
Internet media streaming device
to view the shows they want, or use the Internet radio option to tune into their favourite stations and genres. With so many options available, consumers may experience frustration trying to find the device they need. By researching and gaining an understanding of the features and benefits of the top Internet streamers with Internet radio capabilities, consumers can quickly find the device that can best meet their needs.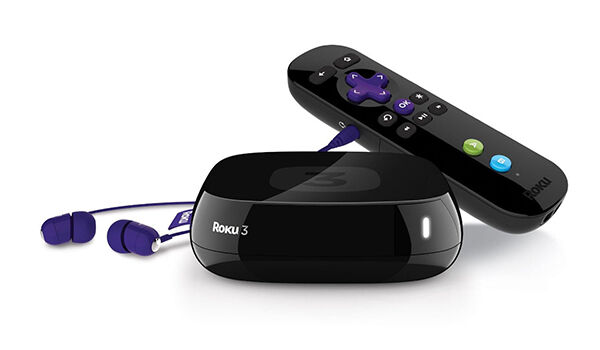 The Roku 3 is a simple but compact device that opens up a world of Internet streaming for consumers. By plugging the Roku box into the back of the TV via an HDMI cable,, consumers can have instant access to the Internet according to their wireless capabilities, or can plug the Roku box directly into the router. Consumers can use the Roku 3 enhanced remote with their TV, or can plug headphones into it for a private listening experience. If consumers want to use the Roku 3 for gaming, a microSD slot allows users to save gaming information.
---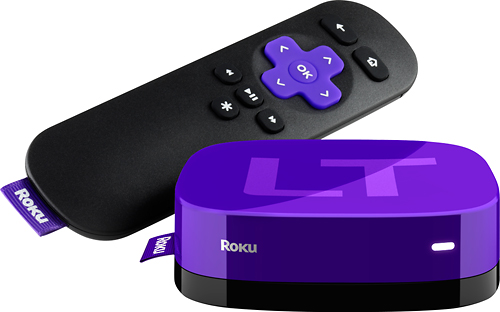 While possessing many of the same features as the Roku 3, the Roku LT does not have the enhanced remote component, utilising a simpler remote with channel shortcut buttons. The Roku box also meets compatibility standards of most remotes, including universal remotes,, reading the signal through its IR receiver. The Roku LT cannot work with a wired Ethernet connection, but is compatible with a wireless connection and most HD and standard definition TVs.
---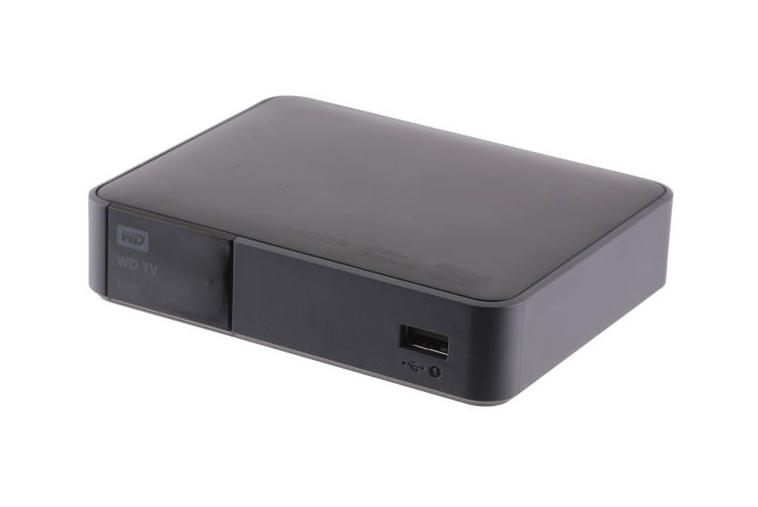 The WD TV Live offers consumers Internet capabilities and access to movies, TV shows, and music. Consumers can also access media on a USB drive by plugging it into the WD TV Live box. Consumers can also download the WD TV Remote app to turn their smartphone into the remote control. This Internet streamer works with Ethernet, USB 2.0, HDMI, composite A/V, Wi-Fi, and optical audio, and supports many different languages in the user interface and subtitles.
---
The Logitech Revue works with HDTVs and cable or satellite setups to connect consumers to TV, movies, and Internet streaming to TVs, compatible DVRs, and Android apps and devices. The Revue plugs directly into a HDMI TV and set-top box via HDMI cables. The added wireless keyboard controls the Google TV access, and consumers can swap it out for a mini controller or the Logitech diNovo mini keyboard. Consumers should note that they may not gain access for streaming through Hulu, Netflix, and other media sites with the Logitech Revue.
---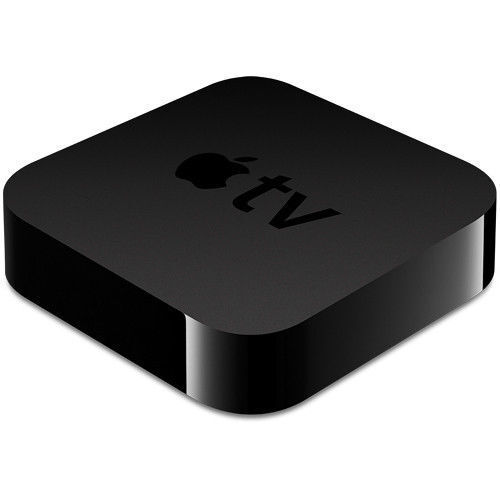 Apple TV connects consumers with a variety of options through Internet streaming, including movies, TV shows, music, and media streaming sites, such as Netflix and Hulu Plus by plugging in via HDMI cable and wireless or wired Ethernet Internet. Consumers can also stream iTunes and use a wireless keyboard with Apple TV's Bluetooth support, or simply use the Apple TV remote.
---
| | |
| --- | --- |
| 6 | LG ST600 Smart TV Upgrader |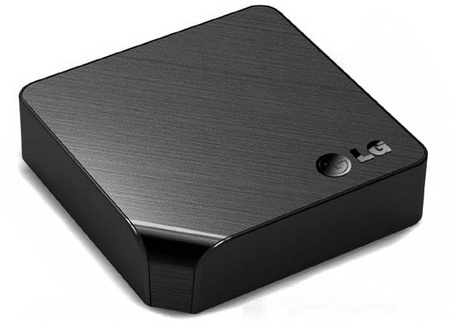 The LG ST600 Smart TV Upgrader offers consumers Internet streaming, Internet radio, and the ability to download additional apps. This device is Wi-Fi capable and also fitted for HDMI and USB 2.0 access. This LG Smart TV is the simplest Internet streamer, ideal for consumers looking for basic Internet streaming. Consumers can also use their smartphone as the LG Smart TV remote, instead of using the one provided by downloading the appropriate app.
---
| | |
| --- | --- |
| 7 | Vizio Co Star Stream Player |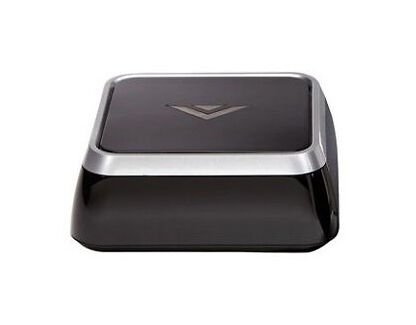 The player connects consumers to favourite Internet media such as Netflix, M-GO, iHeartRadio, and Pandora, while also providing a purchasing platform, allowing consumers to buy and download music, movies, apps, and games directly to their console on demand. This device uses Google as its search engine, and the Co Star Universal Smart Remote to manage the software. The Co Star connects quickly and easily to the wireless network via a Wi-Fi or Ethernet connection to an HDTV.
---
How to Buy Internet Streamers on eBay
Once consumers determine which Internet streamer can best meet their needs, they can begin to find the one they want when they search on eBay. eBay offers consumers a variety of new, used, and refurbished products to help consumers find what they need. Typing "Roku 3" into the search bar on any page begins the shopping experience on eBay. Purchasing from a Top-rated seller may provide consumers with free shipping for their Internet streamer, and consumers can always check out the feedback from previous buyers. Consumers can likely find the affordable, top quality electronics, accessories, and replacement pieces they need when shopping on eBay.