Fashion, like perfume or shoes, is very personal. While it can be influenced by magazines, television shows, and displays at boutiques, it is still dependent on the individual to select just the right piece.
Mens jackets
and
womens jackets
are no exception. Often considered a compulsory component for business attire, it transcends the workplace and can be worn in casual environments. With the vast range of styles, colours, brands, and designs available, picking the top jackets available can be a challenge. Selecting the best or most appropriate jacket requires several considerations before making a purchase. Reviewing samples of different styles of jackets, referring to a local sizing chart, and important details such as weather and activity (purpose of the jacket), should all be taken into account.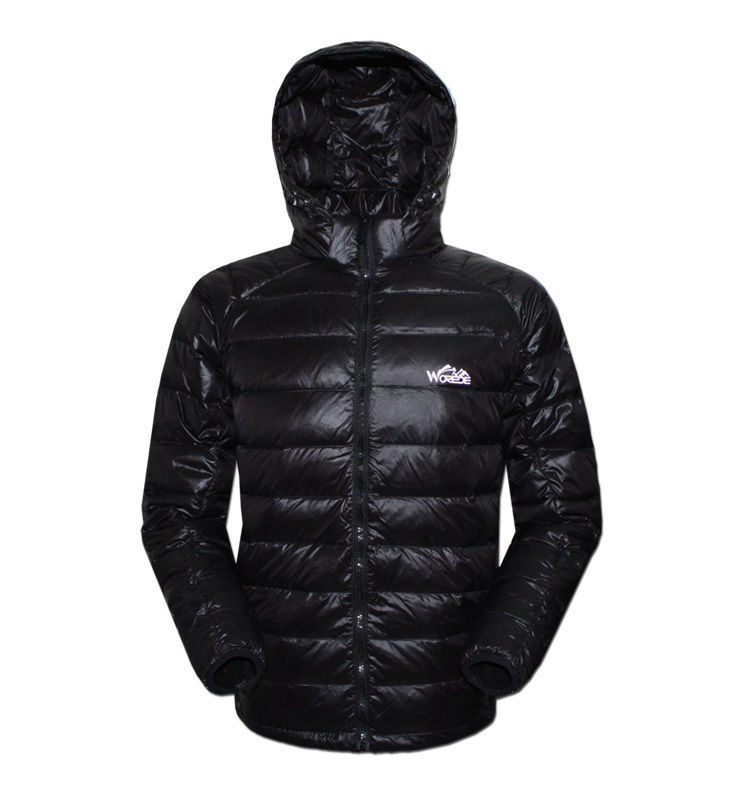 The winter jacket is no longer restricted to solely puffy, large designs but instead evolves to incorporate a variety of colours, thickness, materials and styles. Women can opt for the slimmer but warm trench coat and tweed blazers, or the comfortable padded jackets and parkas, resistant to wet and cold weather. Options for men from the double-breasted overcoat and belted trench coat, to the weather-resistant hooded parkas and lightweight jackets, all provide practical winter wear to suit working or leisure needs.
---
| | |
| --- | --- |
| 2 | The Jacket for Autumn or Spring |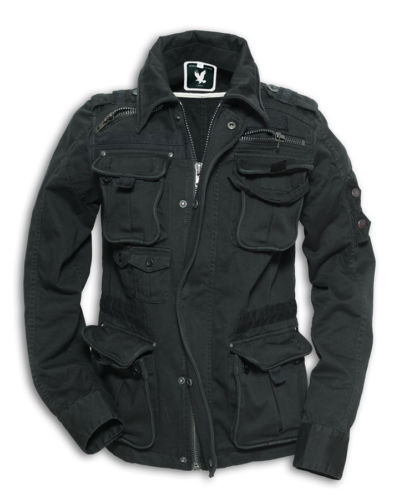 Autumn and spring both cater to periods of changing temperatures. Women's autumn designs carry over the larger, oversized jackets from winter while also including classic silhouettes which are more tailored, and trench coats, all in a variety of colours. The spring collection makes way for shorter jackets and brighter bursts of pinks and reds with detailed patterns, though still retaining the versatile trench coat. Men's autumn jackets are a combination of lighter versions of winter jackets in the traditional conservative colours, with an infusion of intricate patterns. The spring alternatives offer more detailed embellishments with "hoodies" and military jackets featuring more prominently.
---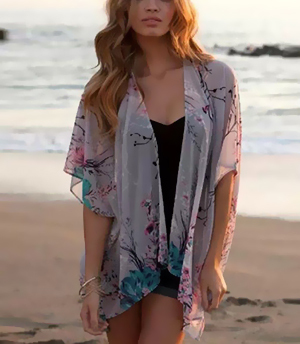 Almost an accessory for ladies, it can accentuate, compliment, or complete an ensemble. Women's summer jackets are cropped, tailored, fitted, and colourful with fuller, looser options for a relaxed and comfortable fit. Jackets for men are made from lighter weight material, and are hooded for outdoor activities. They also come in zipped-up bombers or buttoned-down blazers. Though conceding to warmer weather, summer months may still experience some cool temperatures. Jackets made for summer accommodate that uncertainty.
---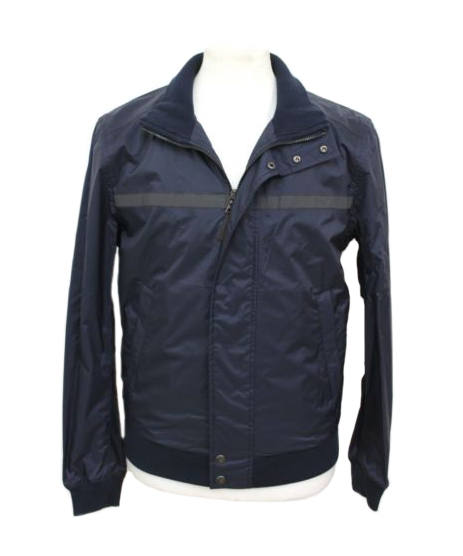 Women can enjoy wearing jackets for various sporting activities or as a fashionable outfit with more manufacturers catering to their needs. The range features lighter materials and minimalistic style without compromising on colour. Paired with tailored shorts or a t-shirt dress, the sporty jacket is a fashion item on its own. An example of men's sports jackets are tweed sports blazers worn at formal sporting events, but they also include sporty attire with hoods, varsity jackets, and some items made from weather-resistant material for outdoor activities.
---

The denim jacket is a decades-long fashion staple, existing in various forms for centuries. The versatility of denim allows it to transcend seasons. Women's denim jacket options range from unisex designs to cropped, fitted or belted variations. Designers also affix embroidery and sequins to make them more unique. Opening Ceremony make a great collection of women's denim jackets. Men's denim jackets include sheepskin or down lining for winter, and the traditional loose style or sleeveless version more appropriate for autumn, spring and summer.
---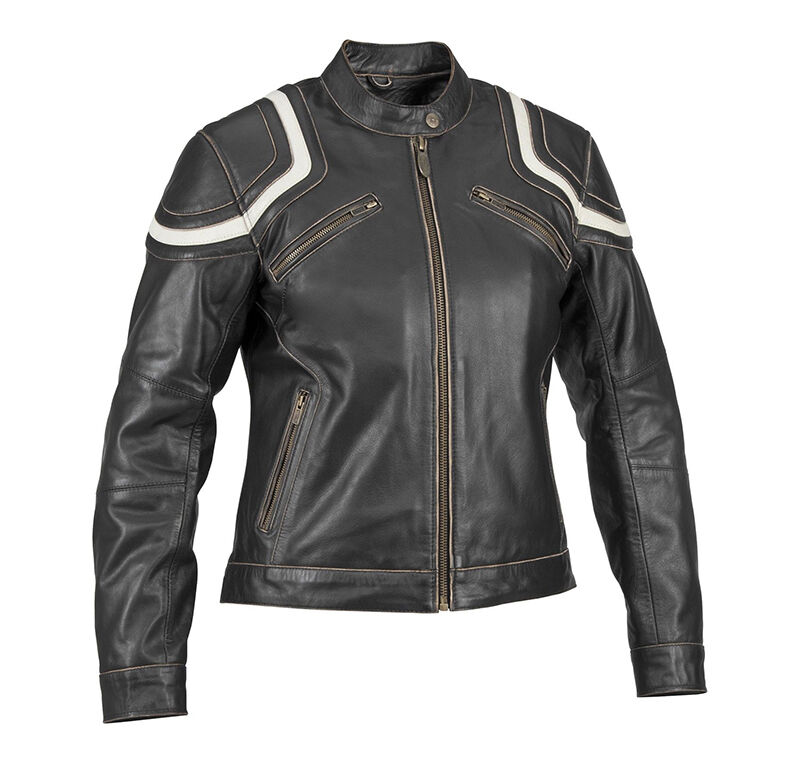 Glamourised by Hollywood, leather jackets are frequently associated with the rebel in movies, to the extent of influencing its contemporary counterparts. The 1950s, 60s, and 70s are examples of periods highlighting leather jackets for both men and women. Women's leather jackets include functional and decorative zip designs on cropped jackets, and versions with wider lapels. Stemming back from the bomber jackets of past world war pilots, men's leather jackets often set the trend for style.
---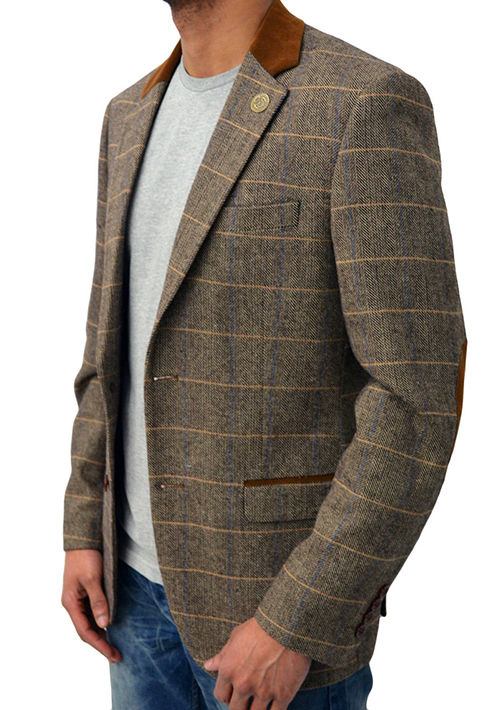 Women's casual jackets are still rather smart, rolled up at the sleeves, made from knitted material, short-sleeved, frilly, and even double-breasted or belted. Worn with jeans or a dress, a casual jacket can complete an informal ensemble. Men's casual jackets can be slim-fitted, zipped up, long or short, with a mandarin collar, and extra pockets. They can be paired with jeans, chinos, or smart casual trousers. Depending on how the clothes are matched, this look has the ability to lean on either side of 'smart' or 'casual'.
---
How to Buy Jackets
eBay is a great place to look for jackets. On any eBay web page search for the specific item of choice (e.g. "womens winter jackets") There are multiple options to further refine any search item to cater to individual style. As the jacket is a staple in most wardrobes, it is important to first decide what the jacket will be used for and for which time of year. If it is for outdoor activities or cooler weather, the winter or thicker sports jackets are relevant. If warmer weather is at hand, summer jackets and denim are more suitable. Leather jackets and fur coats can stand the test of time as longer-term investments. eBay has a wide selection of all types of jackets.