A must-have for most women,
handbags
serve both fashionable and functional purposes. Depending on size, they carry whatever a woman needs for the day. Whether she is spending the day at the office, out with friends, or doing errands, she can have what she needs on hand at all times thanks to a variety of handbag types. Many women have handbags in a variety of colours to match different outfits, while others find black handbags work best because they can match nearly anything. Whatever the handbag style, shoppers can find the top choices on eBay or at local stores. Shoppers can do a bit of research before buying to know what kind of handbag they want.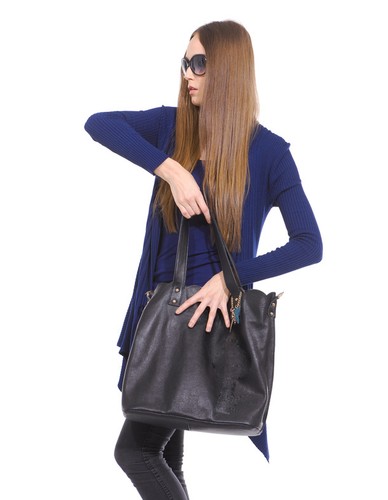 Both versatile and functional, shoulder bags offer women the convenience of just draping a bag over one shoulder and being on their way. Made from canvas, leather, faux leather, denim, nylon, and almost every material in between, shoulder bags often have both outside and inside compartments to keep items organised and at hand when needed. These bags close with zips, poppers, or buckles and often have removable shoulder straps that can turn them into tote bags at a moment's notice. Cath Kidston offer a wide range of affordable women's shoulder bags.
---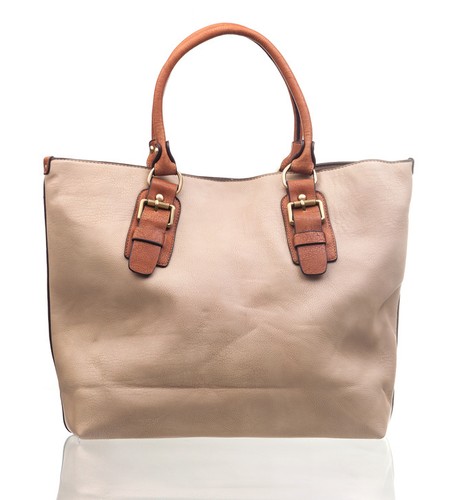 A classic handbag that never goes out of style, a tote bag comes made to carry almost everything a woman needs. A woman might carry a tote bag for a workout because she can fit her toiletries and change of clothing in it, and it is practical enough to take to the office. Tote bags come with two short handles and usually snap closed at the top. However, some styles come with no fastening mechanism and no compartments. Many find it easy to just throw everything they need for the day into a tote bag and be on their way. Common tote bag materials include leather and canvas. Ted Baker offer a selection of tote bags in keeping with current trends, at affordable prices.
---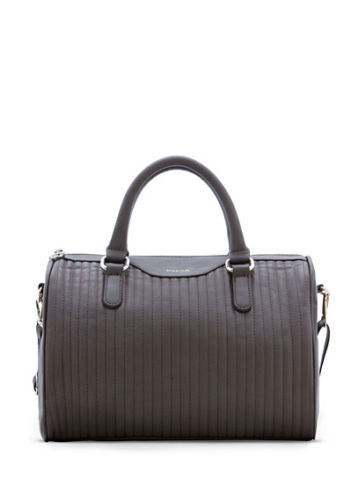 Bowling bags are not just for bowling anymore. This style bag comes with two short handles and a rounded shape with a flat bottom, resembling the type of bag many keep their bowling balls in. One might find one or two inner compartments in a women's bowling-style handbag to put keys and lip gloss, but other contents usually remain unorganised. A bowling bag usually comes made from a rigid leather material.
---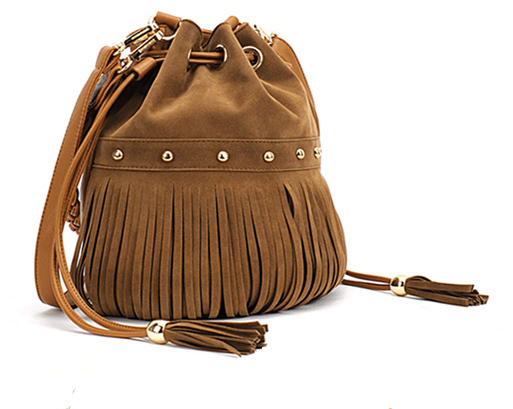 Designed as the name suggests, a bucket bag acts as a large, hollow vessel for women to keep everything they need for the day in one place. Bucket bags come with soft or flat bottoms and many close with drawstrings that make the bag conform to different sizes depending on women put inside them. Made with a softer leather than bowling bags, bucket bags come with either handles, shoulder straps, or both.
---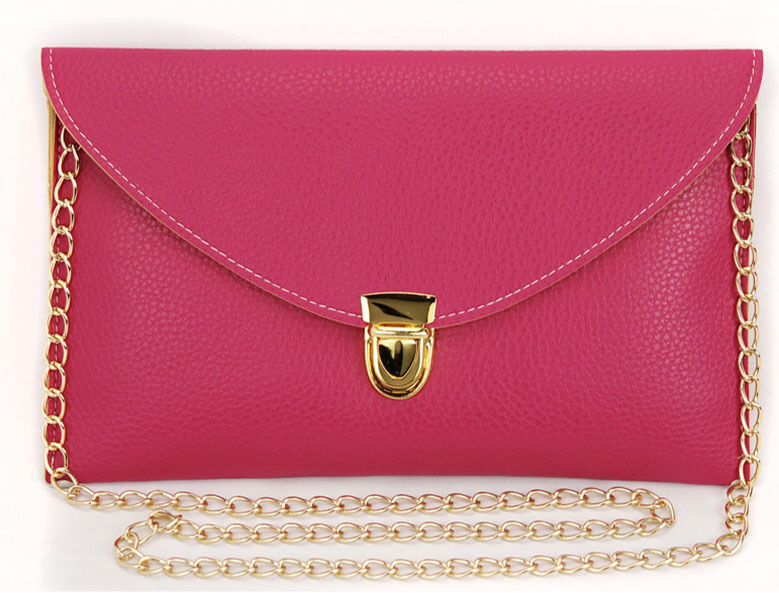 A clutch is the ideal bag for quick trips out of the house when women need few belongings with them. A woman can throw money, credit cards, identification, keys, and lipstick in a clutch bag. Called a clutch bag because it has no handles and women have to clutch it in their hands, this type of bag usually has a fold over popper or zip closure. While some style come made for everyday use, others are evening bags.
---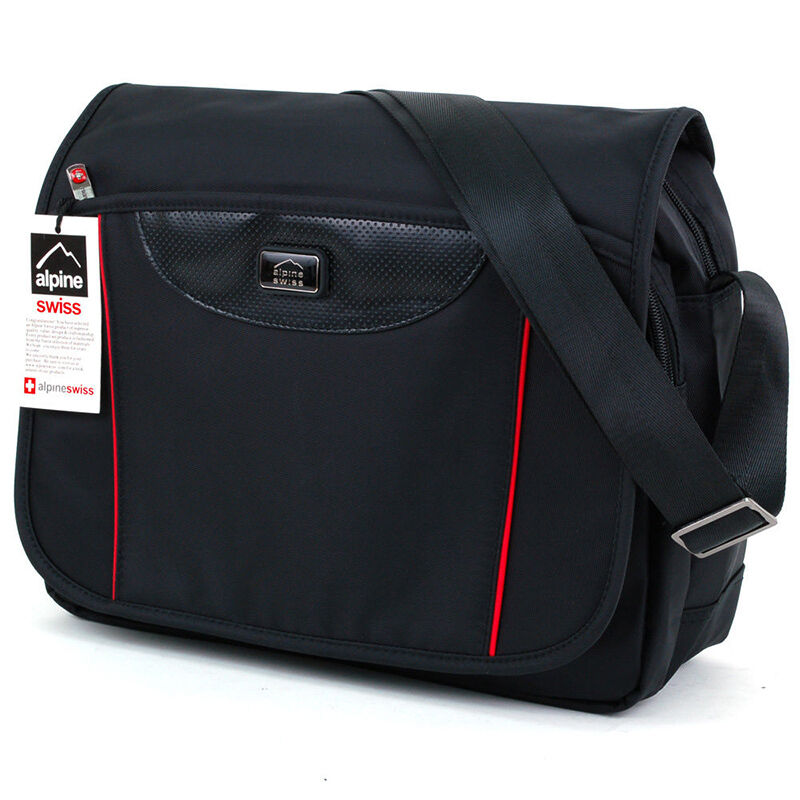 A messenger bag comes with long straps that drape across a woman's body for carrying a variety of everyday items. The inside of a messenger bag usually features large compartments so that items stay organised. The bags close with a large fold over flap that snaps or buckles in one or two spots, while common materials for messenger bags include leather and canvas.
---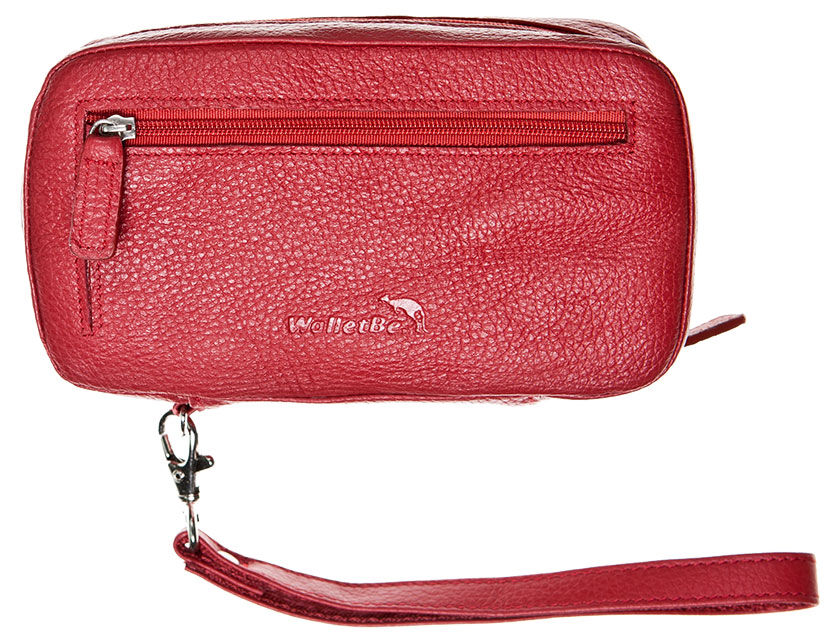 Made for quick on-the-go everyday use, women carry a wristlet on their wrists. Wristlets resemble wallets in size, but do not come with the same small compartments inside. When a woman does not have a lot to carry with her and is just taking a short trip, wristlets hold keys, cell phones, some cash, change, identification, and a small lip gloss. Most wristlets have a zipper closure on top.