The classic
Oxford
shoe is a must-have for any shoe wardrobe regardless of gender, age, or lifestyle. Timeless, comfortable, and stylish, adding just the right Oxford completes the look of any outfit. However, with so many options to choose from, shoppers may wonder which are appropriate for the office. A formal office may require a traditional shoe while a casual situation may be a place to wear an open toe. Whether purchased at a local seller or online at a site like eBay, choosing the right Oxford for the office should be based on the atmosphere of the office in question, but these top Oxfords for the office is a good place to start.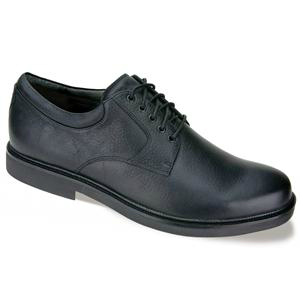 The Classic Oxford is a low leather shoe with lacing over the instep. Traditionally worn in offices around the world, the shoe comes in a wide variety of colours and style. Easily matched with office wear, it looks good with skirt or pants suit in any style. Adding this classic to a shoe wardrobe gives the fashion conscious consumer a top fashion style.
---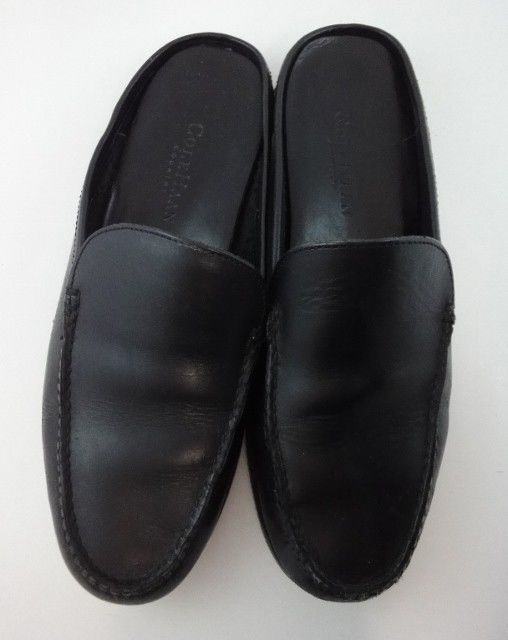 For a casual style, the strapless Oxford is comfortable, easy to slip into and allows for a wide range of open back options. This shoe can look good with any office-appropriate wardrobe choice and can go from office to after-hours activities with ease.
---
---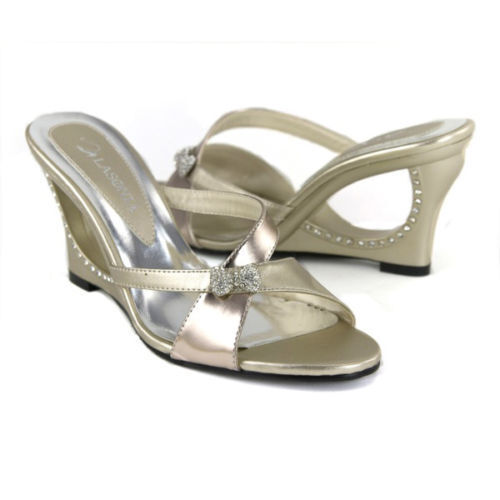 An open-toed wedge Oxford is a good choice for the less formal office or even in a formal office when paired with a classic skirt suit or dress. With so many colours and styles available, there is one just right for any office, and wedges add the height that many people need while offering stability not found in a high-heeled Oxford.
---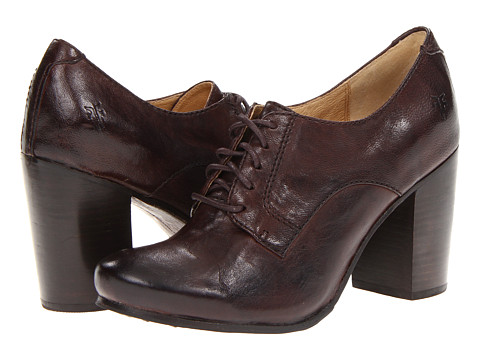 The high-heeled Oxford never goes out of style. A well-chosen pair of heels is the go-to standard of any well turned out woman's shoe wardrobe. The bonus of showing the ankle to its best advantage, adding height, and giving the illusion of a slimmer profile make the high-heeled Oxford a popular choice of women everywhere.
---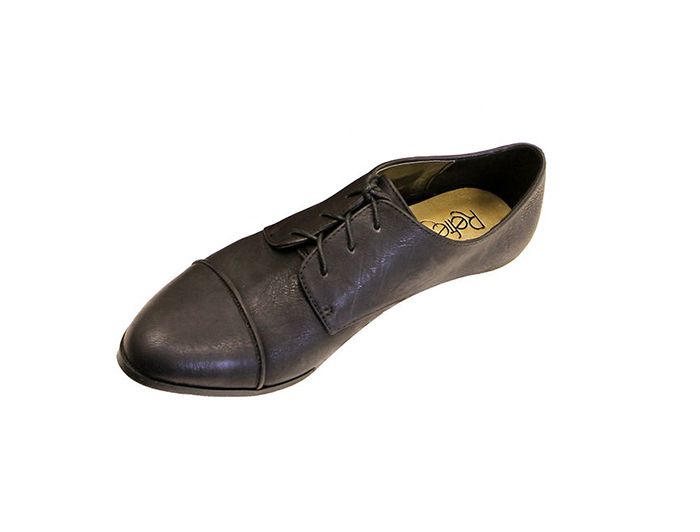 The pointed Oxford, with or without a heel, is a solid choice for office wear. Pretty and slimming for the wider foot, as well as fashion forward, this shoe looks flattering on women of any age. Paired with a classic dress or a pantsuit, this flattering shoe becomes a staple.
---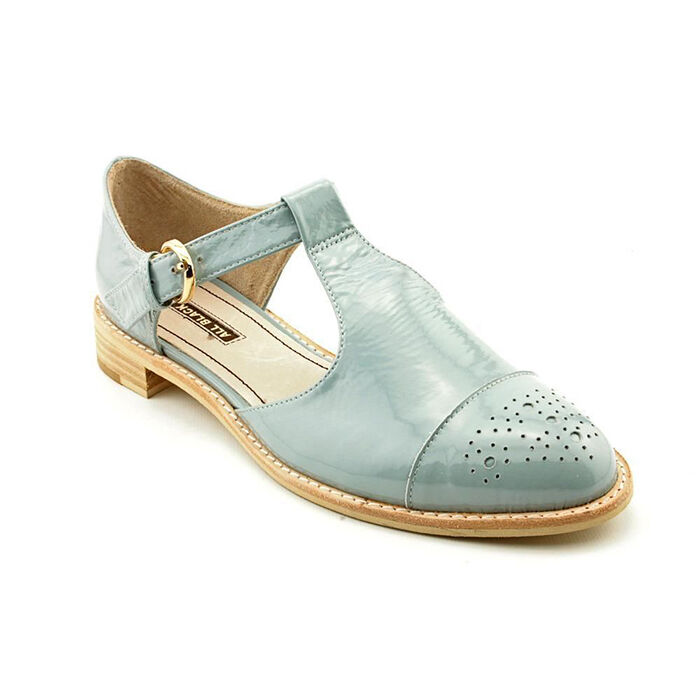 Nothing beats a sandal for casual spring and summer office wear. Cool to wear and available is many sizes and colours, the consumer is spoiled for choice. A white sandal with a casual pant suit is just the ticket for those casual offices on a hot day. For the lucky lady who works in a less traditional office, the colours and styles of sandals can fill an entire wardrobe.
---
Finding the Right Size of Oxford Shoe
To find the proper size for shoes it is important to measure the foot accurately to ensure the shoppers know their correct foot length and width. To measure at home, sit and place the foot on a sheet of paper. Trace the foot with a pencil then measure the length and width with a metric tape measure. Use a conversion chart to convert the measurement to shoe size. It is not unusual to find that one foot is longer or wider than the other. This is a normal variant. If one foot is larger, purchase the larger size and, if necessary, add an insole to the smaller size shoe to prevent foot slippage.
How to Buy Oxford Shoes on eBay
To find the Oxford shoe that is just right, go to any eBay page. Use the Search bar and type in relevant keywords such as "
Oxford shoes
". The keywords should be as descriptive as possible to find the best results. To narrow the results list, click on a category listed on the results page. When buying shoes on eBay be sure to read each listing thoroughly. Be sure to take note of all the factors such as size, colour, style, and weight for shipping. To contact the seller directly, click on the Ask a Question link on the seller's listing page to ensure you find the right Oxfords for your office.