The analogue system used before digital surround sound came to prominence, called quadraphonic sound, uses four speakers to create a surround sound effect. While deemed a commercial failure due to cost issues and disagreements about system configurations between manufacturers, quadraphonic enthusiasts consider the sound systems that use this technology superior to anything on the market. Therefore, many audio enthusiasts do not hesitate to buy any products that fit within this niche. Finding this type of equipment can prove a challenge, though, since production ceased in the 1970s. Luckily, shoppers can find a wide selection of quadraphonic products on
eBay
.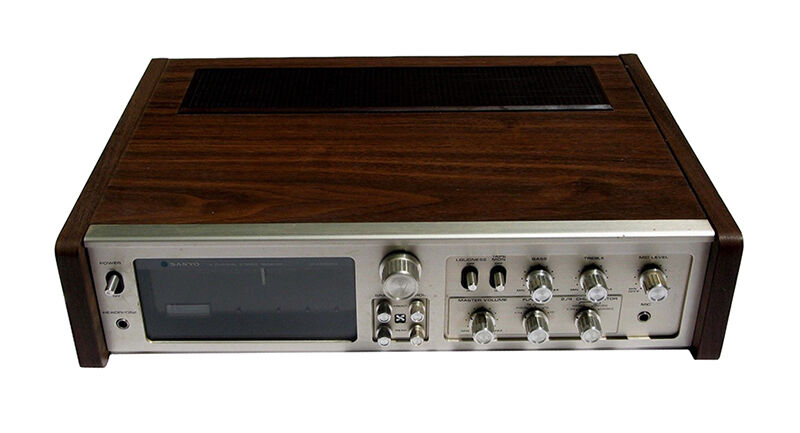 To get quadraphonic sound, audiophiles need a quadraphonic receiver. The receiver allows them to route the four channels of sound to the four speakers. Shoppers could have an issue actually finding a receiver, since production of receivers ceased long ago. A thriving market exists amongst dedicated quadraphonic enthusiasts, and shoppers can find receivers if they know where to look. Experienced collectors recommend that those looking to build their own system read up on the different available brands to find one that performs to their satisfaction.
---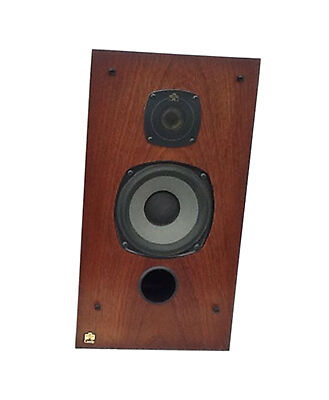 Those seeking to listen to quadraphonic sound typically want to do so using vintage speakers. Shoppers should carefully consider the speakers they purchase and only buy those that can turn a sound signal into a crisp, clear sound. Otherwise, they should expect the system to underperform. Any speakers purchased should provide full-range sound.
---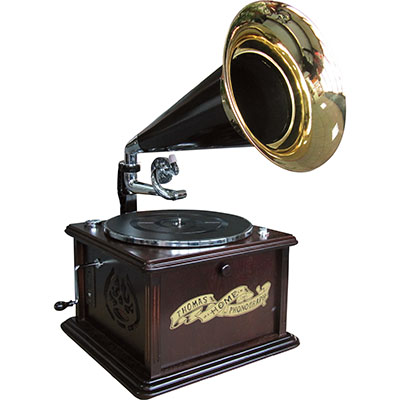 To listen to records from the quadraphonic period, many audiophiles purchase vintage record players. This allows them to keep with the sound production of the time. Any turntable purchased needs a specific stylus and cartridge to operate properly using quadraphonic sound. While not every turntable can produce quadraphonic sound initially, with the right parts, shoppers can convert any turntable to do so. Low capacitance cables help with authentic sound reproduction, but are not a necessity.
---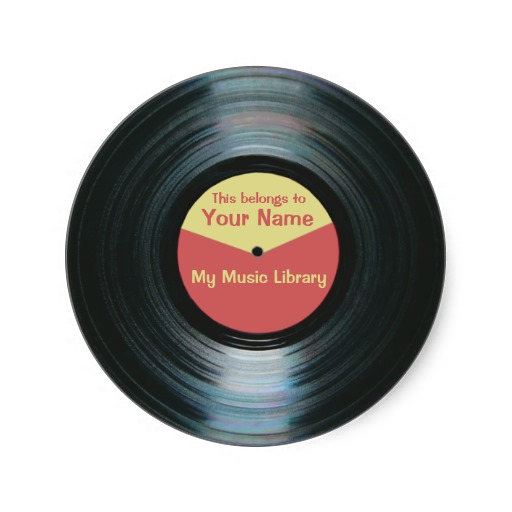 The only vinyl quad recording medium to gain a foothold, CD-4 quadraphonic recordings look similar to vinyl LPs. The main difference lies in the grooves, which are wider than the typical record, allowing them to accommodate the four channels of sound separation. This was a leading factor in the demise of quadraphonic technology, as these wider grooves result in a shorter record playing time when compared to standard stereo LPs.
---
| | |
| --- | --- |
| 5 | Q4 or Quadraphonic Reel-to-Reel |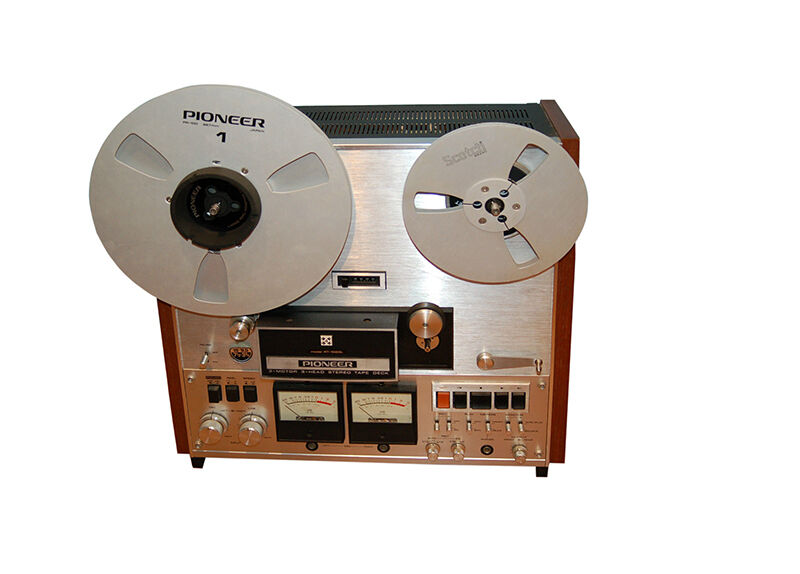 Considered by some as the best of the original quad formats, quadraphonic reel-to-reel relies on a tape. The faster playback speed of the reel-to-reel, compared to an 8-track, gives good sound quality. At the time, audiophiles could only find this format in the U.S., though that is no longer the case.
---
| | |
| --- | --- |
| 6 | Q8 or Quadraphonic 8-Track |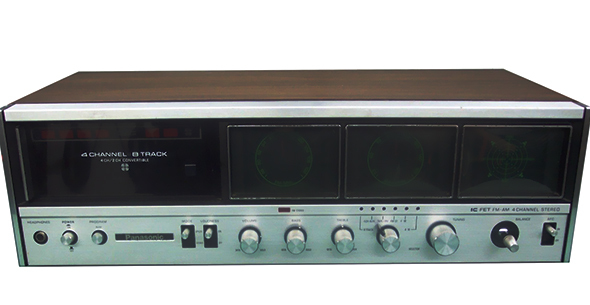 The Q8, or quadraphonic 8-track, performs similarly to standard 8-track cartridges, though Q8 tapes do not play on standard 8-track players. Quadraphonic 8-track players were only in production for six years. This was due to the transition, at the time, of the automobile stereo to the cassette format.
---
| | |
| --- | --- |
| 7 | SQ or Stereo Quadraphonic |
Stereo quadraphonic recordings begin with four channels of sound. These, in turn, break down to two at the record level and return to four channels once the sound reaches the speakers. The benefits of this lies in the fact that the records can play on standard stereo equipment, though original SQ equipment cannot play effectively on mono formats.
---
Fully Discrete Sound
True quadraphonic sound results when a sound system separates the sound from a four-channel source that passes through a four-channel reproduction system, usually a receiver, to four
speakers
. The listening area for the best sound production lies at the centre of where the sound from the four speakers meets. Headphones defeat this effect, only separating the sound into two channels, and so enthusiasts of quadraphonic sound avoid using them. Shoppers should learn what certain terms mean when buying quadraphone products, including the term fully discrete, to allow for the full understanding of all options. If shoppers have any questions about a quadraphonic product, they can always ask the seller.
Find the Best Quadraphonic Products on eBay
Shoppers can find a variety of quadraphonic products on
eBay
. These include all of the various receivers, turntables, speakers, and sound storage mediums. To find the best results for quadraphonic items, audio enthusiasts can enter keywords in the Search bar located on any eBay page. This pulls up results and categories that allow shoppers to refine their search further. When buying quadraphonic products, shoppers should always check the seller's feedback rating to ensure that any items they buy perform as described. By using top-rated sellers, shoppers can ensure the best eBay shopping experience. In addition, they can enjoy free shipping which many offer.