Being a bridesmaid is a wonderful honour to have bestowed upon any woman and as a bridesmaid, a woman wants and needs to look her best. Accomplishing this is an easy task when ladies know what styles are the best ones for springtime weddings. It is not uncommon for brides-to-be to allow her bridesmaids to choose their own gowns according to what styles they like and what enables them to feel comfortable. Springtime
bridesmaids' gowns
are located at bridal shops as well as on eBay. Knowing which brands of bridesmaids' gowns are in style for springtime wear helps eliminate the guesswork on which ones are the best and allows bridesmaids to concentrate on finding the right ones to suit their individual needs.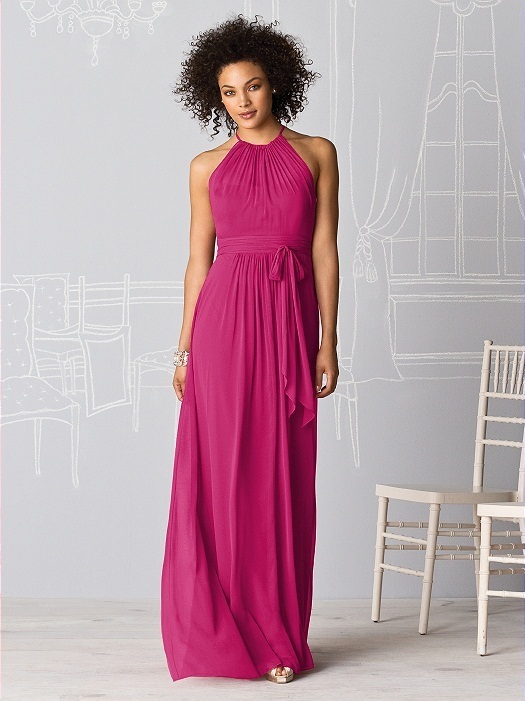 After Six carries a complete line of bridesmaids' gowns ideal for springtime weddings. After Six dresses come in a vast array of popular styles which range from knee-length to full-length models. Known for its sophisticated and elegant designs, After Six bridesmaids' gowns are ones that have a style to fit any need. After Six formal dresses include sleeveless and cap-sleeved styles which are cool and comfortable to wear in spring.
---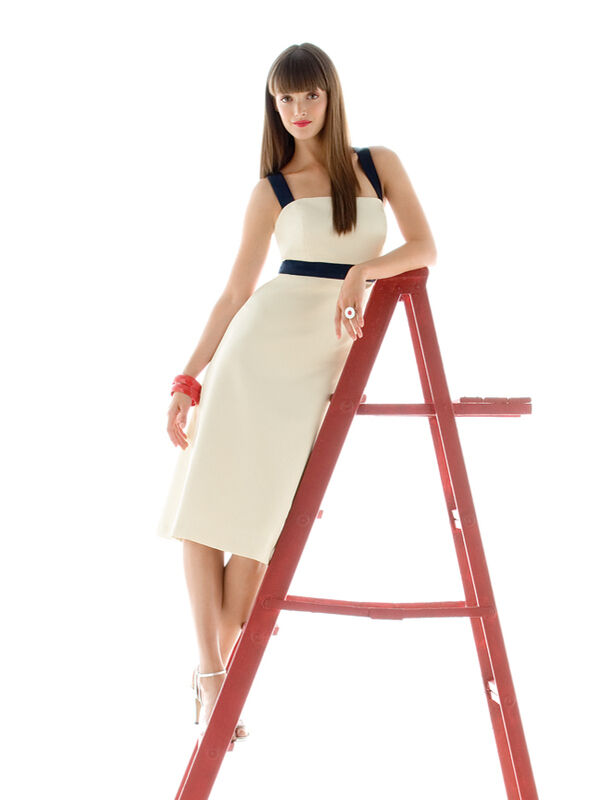 If women want to find bridesmaids' gowns that are timeless classics, they need to look no further than ones from the Alfred Sung collection. Alfred Sung bridesmaids' dresses are simple yet flattering and even include maternity bridesmaids' dresses. Designed from a variety of materials such as 100 per cent silk, chiffon, polyester, and silk, there is sure to be a beautiful dress to meet the need of any bridesmaid. Since the Alfred Sung bridesmaid collection features gowns in solid colours, they are easy to accessorise with shoes and other wedding party essentials.
---

BHS bridesmaids' dresses offer women a variety of options to choose from when it comes to finding bridesmaids' dresses suitable for spring weddings. Bridesmaids have a number of material options to choose from that include 100 per cent silk, polyester, lace, chiffon, satin, taffeta, and silk blends. Cap sleeve, short sleeve, and sleeveless varieties are available which all make suitable spring choices. Blue, ivory, pink, purple, red, green, and gold are but a few of the colours available in both women's and young ladies' sizes.
---

Purple is a very rich colour and one which is often chosen for weddings. If purple is the colour that women seek, there is no need to look any further than Cadbury Purple bridesmaids' dresses for spring. Created with elegance in mind, these Cadbury Purple dress textiles include rich materials like taffeta, lace, satin, and chiffon. Tea length dresses with short sleeves make a great choice for spring weddings.
---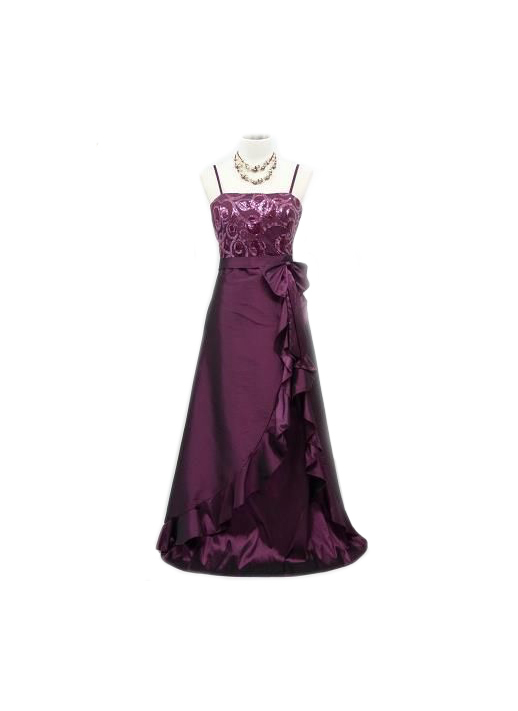 Cherlone satin bridesmaids' gowns are another wonderful springtime bridesmaid's dress choice. Other than satin, Cherlone offers bridesmaids material options in lace as well. There are many colours to choose from which include burgundy, royal blue, purple, and even dual-colour combinations such as black and gold or green and black. These dresses come in a variety of lengths and sometimes include bows, sequins, lace, and other embellishments.
---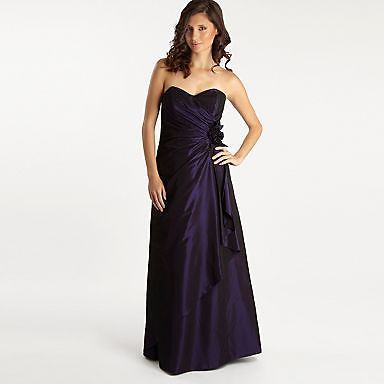 Another option for springtime bridesmaids' gowns comes from Debenhams Debut. Debenhams Debut bridesmaids' dresses come in many desirable styles for bridesmaids. Some of the materials available within this brand include polyester, chiffon, satin, and silk. Sleeveless or cap sleeve styles are great choices for the spring, which help bridesmaids stay cool while still looking elegant. With colour options like ivory, red, pink, purple, beige, blue, brown, gold, and multicolour variations, bridesmaids do not feel limited in their choices of dresses. Debut Debenhams bridesmaids' dresses also come in a variety of formal lengths which makes it easy for bridesmaids to find a style that fits their needs.
---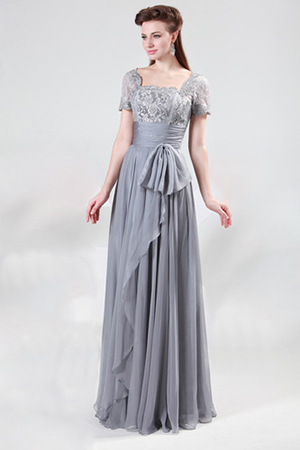 Probably one of the styles of bridesmaids' gowns which offers women the most variety to choose from are those in the vintage style category. Part of the reason that vintage bridesmaids' dresses are so appealing to women is due to the air of nostalgia they impart. This type of wedding party attire is also ideal for themed weddings like ones dating back to the Renaissance period, for example. There are many vintage rockabilly formal dresses suitable for wearing during the spring. Vintage Rockabilly bridesmaids' dresses are ideal for creating a unique look and for weddings that do not require exact dress duplication for all bridesmaids.
---
How to Buy Springtime Bridesmaids' Gowns on eBay
No matter what style or colour of bridesmaid's dress you are seeking for a springtime wedding, eBay is the place to shop. This online marketplace has a wide collection of bridesmaids' gowns to choose from because of the volume of individuals who sell their items here. This helps create a range of prices for the buyer as well as other benefits like the having the option of choosing a seller who offers free postage and payment. Bridesmaids' dresses come in so many gorgeous styles and colours to choose from that finding matching gowns should be very easy. There are a variety of lengths and materials to choose from as well, so finding the perfect gown that is also comfortable is a piece of cake.