Anyone looking for a fun gift, a surveillance tool, or even just a cool gadget can consider purchasing
surveillance gadgets
to do so. Recording in a public place or watching a person without permission is illegal; however, when consumers use surveillance gadgets for pre-approved, home, or personal property use, these are a great way to keep up with whatever goes on in a room. Buyers who are having no luck finding these gadgets in local stores can consider looking on
eBay
where sellers stock hundreds of novelty and professional surveillance and spy gadgets. Considerations include the gadget's functions, as well as its cost, and the quality of the recording. An overview of the best gadgets can help buyers make an informed purchase.
| | |
| --- | --- |
| 1 | 4 GB Waterproof Spy-Cam Watch |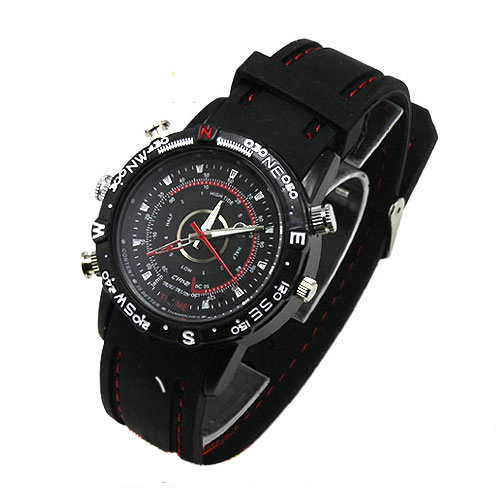 A 4GB Waterproof Spy-Cam watch records video or audio from the user's wrist. The 4 GB of storage allows users to store several hours of recording while waterproofing makes it safe to wear this watch in the rain and at the pool. While there are many different models, features to look out for include HD video, audio recording, and night vision. Buyers should keep in mind that professional quality is expensive and that budget models often sacrifice quality for price.
---
---
| | |
| --- | --- |
| 3 | Thermal Imaging Cameras |
---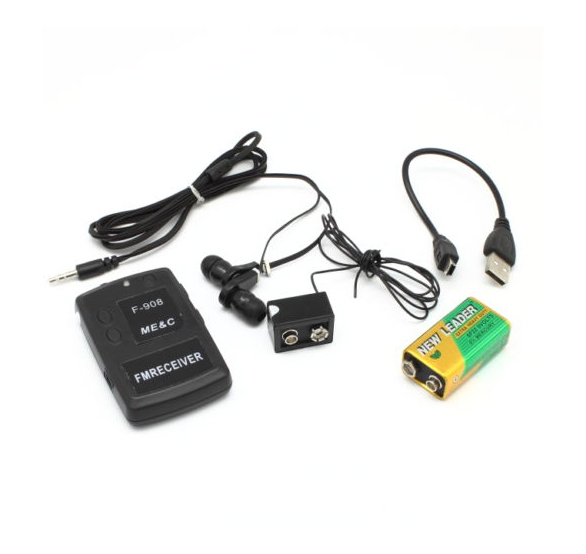 An audio bug records all audio and transmit it over a mobile or radio network. The best options are voice-activated bugs and offer direct streaming to a mobile or PC. Many audio bugs come in the shape of everyday objects, such as phones, so that they fit into the decor. Others are simple black or white rectangles that require hiding in order to escape detection.
---
| | |
| --- | --- |
| 5 | Lorex Edge Security System |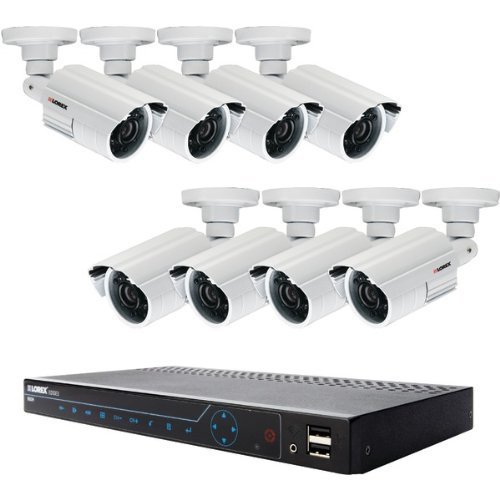 The Lorex Edge Security system is a high-quality, full security system with DVR and four to 16 channels for the same number of cameras. With mobile streaming, remote view, motion detection, sound alerts, and continuous recording options, the Lorex offers flexibility to any type of user. The compatible cameras offer HD video recording with mirror recording, 40 meters of night vision, and 960H resolution. Because the Lorex offers plug-and-play installation and includes a set-up wizard, it is also very easy to use.
---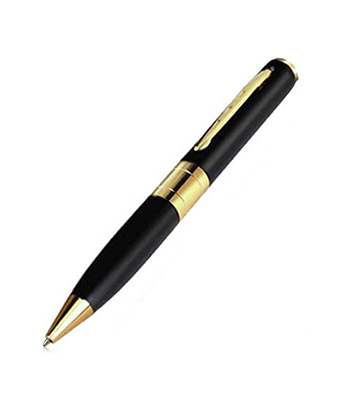 Hidden cameras are a great way to covertly find out what is going on in a room. Hidden cameras come in many shapes, with novelty 'pen' and 'teddy bear' cameras as well as professional security cameras. Buyers should consider features such as recording quality, recording space, night vision, motion detection, as well as housing and appearance based on where the camera is recording. For the most part, buyers can look for a form factor based on intended use. For example, recording a child's nursery for safety reasons could require a teddy bear camera while recording at work might call for a pen or phone spy.
---
| | |
| --- | --- |
| 7 | BrickHouse Security Spark Nano GPS Tracker |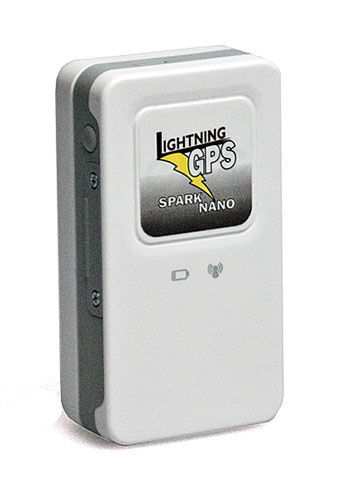 A BrickHouse Security Spark Nano GPS Tracker is a great way to track and trace anyone via GPS from any phone or computer. BrickHouse produces a number of similar GPS trackers including the iTrail, all of which allow users to 'bug' and then trace someone to determine the location. The Spark features a three-week battery, international GPS tracking support, and an easy-to-hide 67.5 mm by 40 mm by 21 mm form factor.
---
How to Buy Surveillance Gadgets
While there are hundreds, if not thousands, of surveillance gadgets on
eBay
, buyers should take the time to choose the type and quality of gadget that suits their needs. Many people require specific functions such as hidden monitoring, night vision, or security cameras, and these should be easy to choose. However, buyers also have to settle on a budget and then look for a good quality option within that price range. While used spy gadgets and deals on
gadgets are available on eBay, it is a good idea to consider quality and features first. Buyers can use these factors to make a decision and then purchase the surveillance gadget of their choice.