Wireless Internet has revolutionised the world by allowing unprecedented network access, mobility and convenience. Maintaining consistent coverage, however, remains an ever-constant challenge for the home network.
Universal Wi-Fi extenders
broaden the network range in large spaces or places with typical dropout zones. By using a Wi-Fi extender, the user can overcome deficiencies in their home network signal coverage. It can boost signal strength and enable faster Internet speeds at greater distances from the router. Nevertheless, performance levels between various Wi-Fi extenders do vary considerably. Customers who wish to look for a Wi-Fi extender on
eBay
should be careful to choose one that receives consistently favourable reviews. The below examples offer seven such high rating products.
| | |
| --- | --- |
| 1 | NETGEAR Universal Wi-Fi Range Extender WN2000RPT |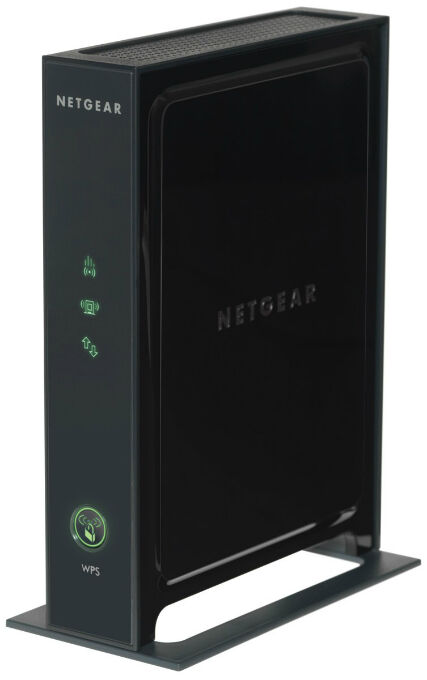 The Netgear Universal Wi-Fi Range Extender WN2000RPT can greatly enhance a user's 2.4 GHz signal from their existing router, and enable them to set up multiple connections without drastically reducing performance. It is compatible with smart phones and iPads, includes a real time link rate LED to indicate the ideal location in the house for optimal connectivity, and displays connection status at any time. The device uses secure WPA/WPA2/WEP encryption. This easy-to-use device requires no CD or Ethernet cable for initial setup. However, it does include four Ethernet ports that customers can use to connect Internet TVs, gaming consoles, and Blu-ray players.
---
| | |
| --- | --- |
| 2 | Securifi Almond Touchscreen Wireless N Router and Range Extender |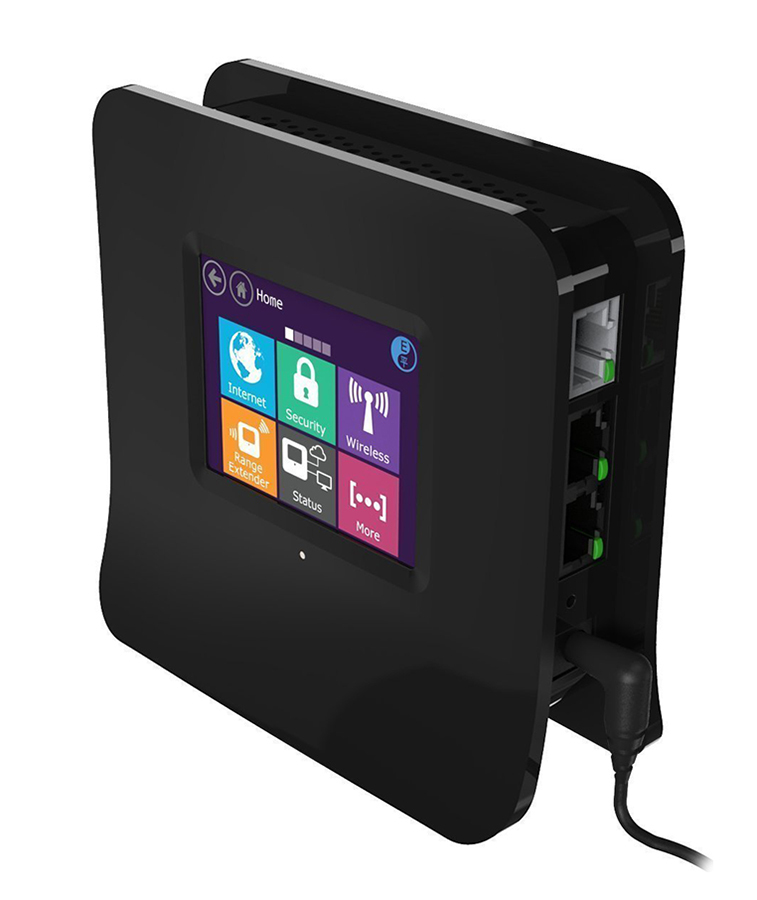 The Securifi Almond Router and Range Extender is a compact, single-band router that offers stable Wi-Fi connection and includes a 7.11 cm touchscreen control panel. This router/range extender does not require the user to connect the unit to a computer to configure its settings, and is the first router to incorporate onscreen settings. It has one WAN and two LAN ports, with each using a standard 10/100 Ethernet interface and no gigabit option. Basic setup operation is smooth and user friendly, however, some users may find more advanced operations confusing.
---
| | |
| --- | --- |
| 3 | Linksys Wireless Dual-Band N300 Range Extender RE1000 |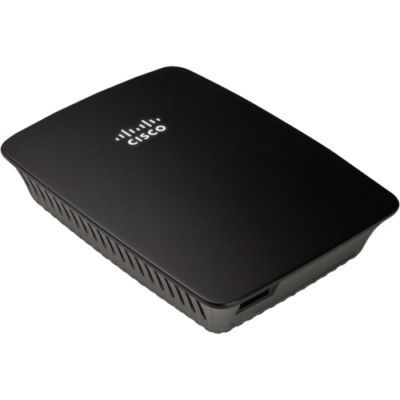 The Linksys Wireless Dual-Band N300 Range Extender RE1000 is a long range network covering device that gives customers great user options. This range extender allows users to connect with AC power, or by using a desktop's power supply, and attain good signal at over 150 feet from the router. It is fully compatible with other Wi-Fi-enabled devices, which allows customers to connect any hand-held gear to their home network and gain extended coverage in the back yard.
---
| | |
| --- | --- |
| 4 | NETGEAR Universal Dual Band Wi-Fi Range Extender WN2500RPT |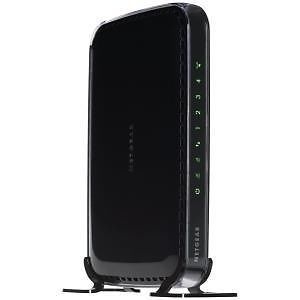 The Netgear Universal Dual Band Wi-Fi Range Extender WN2500RPT provides the customer with ample user options using dual band Wi-Fi. Users may connect any number of Wi-Fi devices to the network without experiencing the usual speed lags. This Wi-Fi extender incorporates fast lane technology, offering a 5GHz signal, and connects with WPA/WPA2/WEP encryption. The device includes an optimal coverage feature, enabling the user to find the best location for the strongest network coverage.
---
| | |
| --- | --- |
| 5 | Amped Wireless High Power 300N Smart Repeater |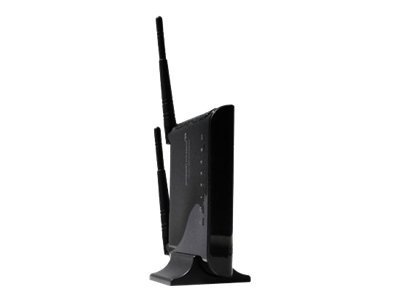 The Amped Wireless High Power 300N Smart Repeater is a Wi-Fi extender that expands an 802.11 b/g/n wireless network by repeating the router's signal and redistributing it to a broader region. The set includes two high gain 3dBi Wi-Fi antennas to achieve optimal signal range, using the 2.5 GHz band. This item performs well under high traffic conditions with Wi-Fi connections on multiple devices. It also gives customers full control over how the unit manages the network.
---
| | |
| --- | --- |
| 6 | Hawking Hi-Gain Wireless-N Dual Radio HW2R1 Smart Repeater |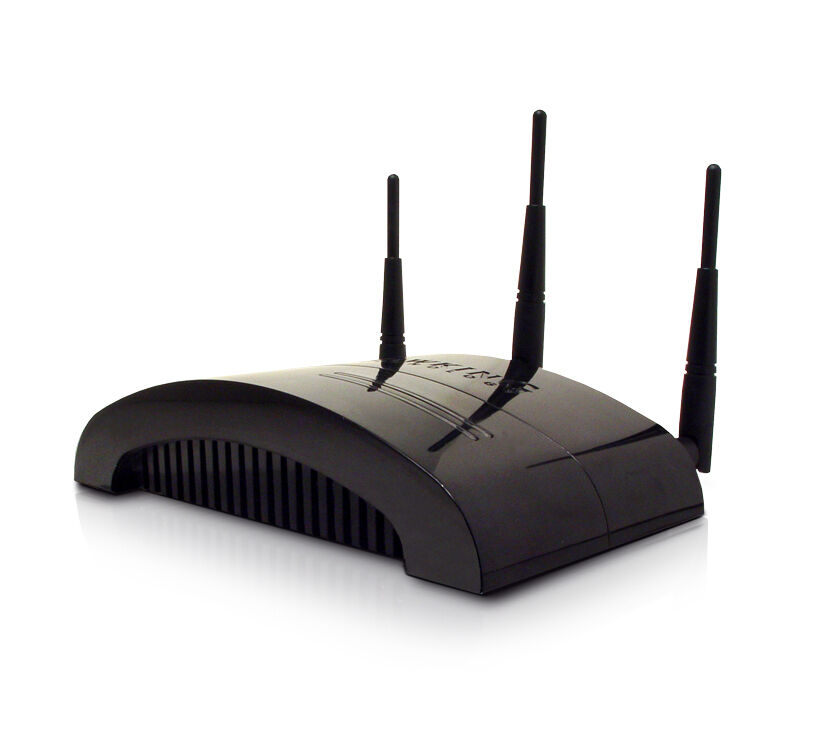 The Hawking Hi-Gain Wireless-N Dual Radio HW2R1 Smart Repeater receives the wireless signal from any Wi-Fi 802.11 b/g/n network, and retransmits it throughout the home or office. The unit includes three 3dbi high gain Omni directional antennas, one for receiving and two for broadcasting. This arrangement effectively overcomes dead spots, allowing customers to take their wireless device anywhere within the network range without losing or weakening their connection.
---
| | |
| --- | --- |
| 7 | Linksys Powerline AV Network Extender PLWK400 |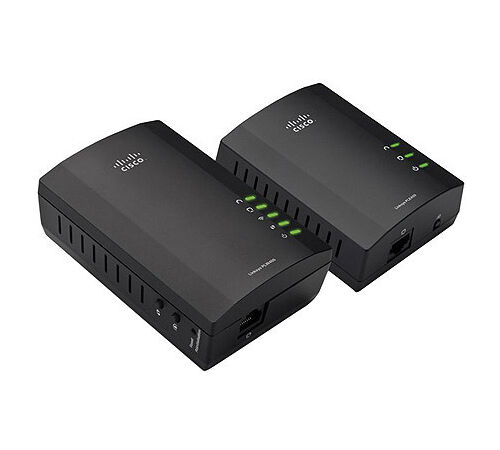 Linksys Powerline AV Network Extender PLWK400 expands the user's home network coverage with a 2.4GHz signal, and can boost Internet speeds to 300Mbps. The simple-to-use extender features push-button security with no software to install. The extender comprises one unit that connects to the router, and the other to a user-designated location for desired additional coverage.
---
How to Buy Universal Wi-Fi Extenders on eBay
To search for Wi-Fi Extenders on
eBay
, enter a broad or product-specific search such as "
Amped Wireless High Power 300N Smart Repeater
". Make listing comparisons between different sellers with the same product to ensure you find the better deal. Carefully read all technical information and returns policies, and check your chosen seller's positive customer feedback score. Although occasional Internet dropouts on shared networks are no surprise, you would not normally expect this to happen at home. If you work from a home office, such occurrences are likely to become more than a source of mild irritation. Rather than change rooms, let technology work for you and resolve the dropout issue once and for all.