Car lights
offer consumers a couple of benefits. Car lights add a stylish, trendy look that sets each consumer's car apart for a unique feel. Also, many types of car lights provide additional safety features to improve night-time as well as daytime visibility for cars which do not have additional lighting, such as daytime running lights. There are multiple types of lights used on vehicles, and some require tools while some simply stick on with adhesive, double-sided tape. Consumers should browse the various types of vehicle lights available before making a purchase to ensure the lights meet their budget, fit with their specific vehicle, and improve their car's overall look and feel.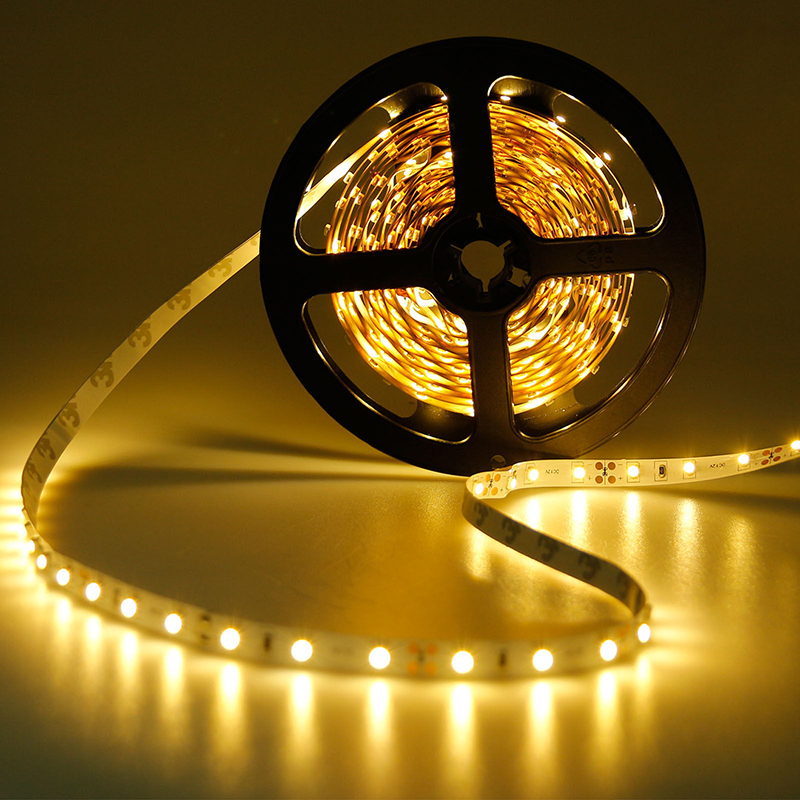 Using LED light strips is one of the easiest ways to add lighting to a car. The self-adhesive strips are flexible and customisable to fit any part of the car, including around headlights or along the back window. LED light strips come in a multitude of colours, such as white, red, and amber, and simulate the look of daytime running lights or simply add a stylish look. LED light strips are a good option for consumers seeking to heighten their car's visibility during the day. Some quality styles include Prism super slim daytime styling lights and E-Tech flexible daytime running lights.
---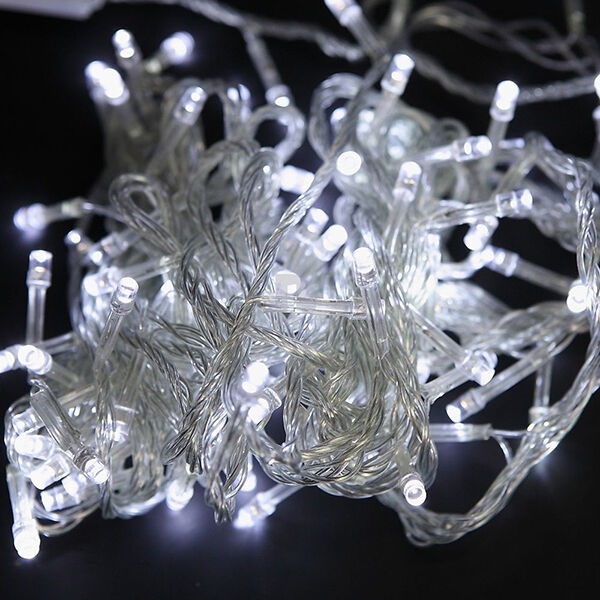 Twinkle lights, also known as holiday lights, fairy lights, or Christmas lights, add a festive touch to any car during the holiday season. Consumers purchase standard twinkle lights, such as Lumineo twinkle lights, to dress up their vehicle. To install twinkle lights on a car, consumers should use 12-volt lights which connect to the car's power source, such as the battery, and decorate the car as they desire with the lights.
---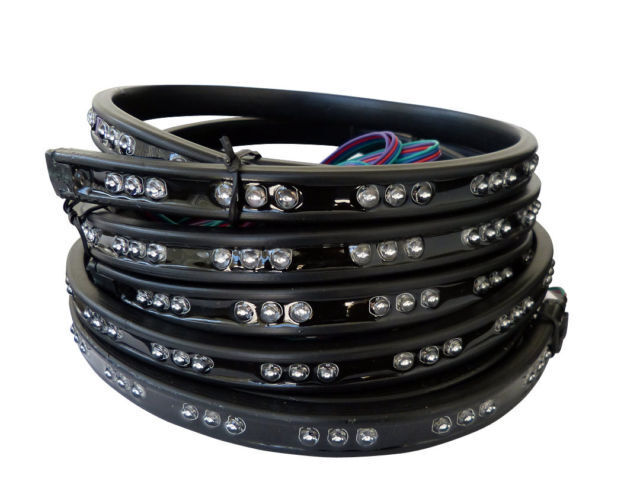 To create a magical glow that looks like it is coming from underneath a vehicle, consumers use neon underbody lights. These LED light kits include colourful, flexible strips activated by using a wireless remote control. Neon underbody lights come in many colours, such as pink, red, green, blue, and amber, and resist water and extreme temperatures. Underbody lights are easy to install and work on all car makes and models.
---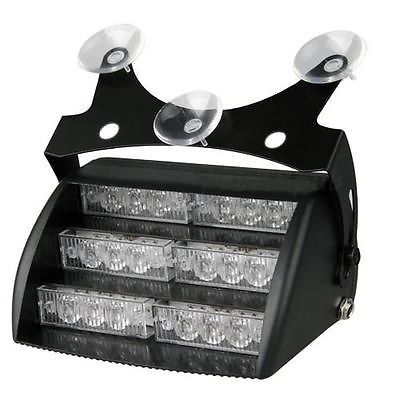 Consumers use car strobe lights for decoration or protection. For consumers who have a roadside emergency, strobe lights alert other drivers and police that there is a problem. Strobe lights made of LED lights flash various colours, such as blue, red, or white, and some strobe lights have more than one flashing mode. Strobe lights come in various sizes, from small strobes that fit into the headlights to provide decorative light, to larger strobes for emergencies.
---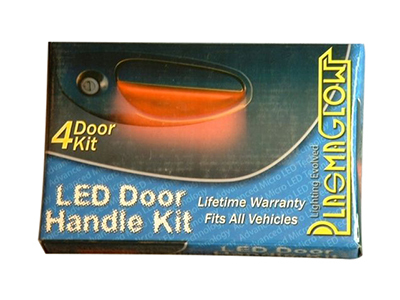 Simple and small, car door handle lights illuminate the door handle for easy access in the dark. Prism door handle lights use LED lights to create a unique style. The door handle lights install easily and fit all types of cars. Door handle lights are thin and connect to the vehicle's battery with 12-volt power. Each strip contains three lights that burn brightly, and the light strips mount easily with self-adhesive backing.
---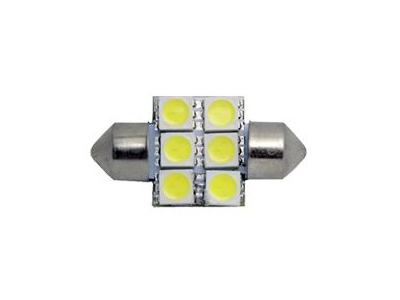 If consumers are looking for a way to enhance the interior of their vehicle, interior accent lights fit the bill. These LED lights plug directly into the vehicle's lighter, and provide bright light in many fun colours, including pink, blue, and red. The lights have different modes, such as flashing or strobe lights, and include waterproof materials. Prism car LED strips work well for interior accent lighting and the strips are affordable and easy to install.
---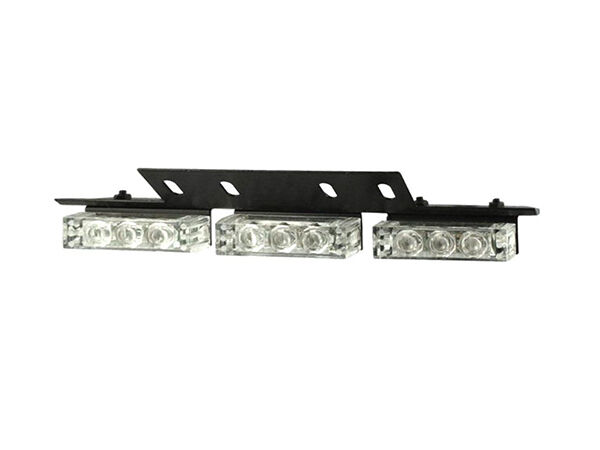 Made to cast a glow inside the vehicle, LED dash lights plug into the car's cigarette lighter for easy use. Shaped like a bar, dash lights contain a number of LED lights in different colours, such as amber, red, white, or blue. Some dash lights mount anywhere the consumers like with suction cups, and some types of dash lights offer different flashing patterns such as strobe lights or emergency lights.
---
How to Buy Lights for Your Car on eBay
Add lighting to your car to customise it and enhance safety and visibility. Go to
eBay
for the latest and most affordable types of car lighting, from fairy lights to LED light strips. Use any internal page to search with keywords, such as "
puddle lights
", and then input your price range to stick to your budget. Talk to authorised merchants to see if they are offering any product bundles to reduce the price of shipping. Installing car lights is not as complicated as some may think; most lights simply connect to a car's battery or lighter and install with minimal or no tools. LED lights are safe, bright, and effective for decor and for emergency purposes.