Women can combine sophisticated style with warmth and protection from icy winter weather with these top five winter coats. Before choosing a women's winter coat, it is helpful for shoppers to understand the differences in styles. Down coats and pea coats, for example, work better for extremely cold climates, whereas boyfriend blazers and leather jackets function throughout multiple seasons and mild temperatures. Whether buyers are looking for a coat to complete a particular outfit or a coat they can dress up or down, shopping the top styles helps them locate the perfect coat.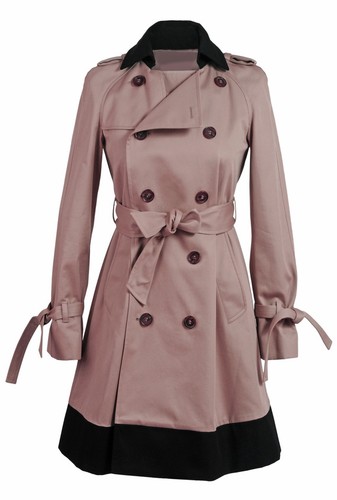 Trench coats are a versatile addition to any winter wardrobe and complement a wide variety of outfits, from business wear to casual weekend wear. Available in styles ranging from traditional to trendy, trench coats make excellent raincoats in all seasons. Some styles of trench coats come with a liner that zips in and out easily, which makes them excellent all-season coats. For an expressive look, women can consider a brightly coloured or plaid trench coat. To create a conventional and professional ensemble, they can add a solid or print scarf.
---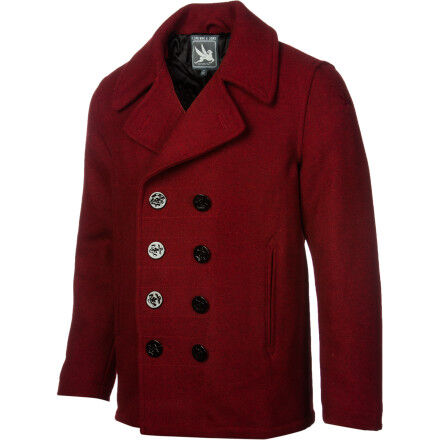 A winter wardrobe staple, women's pea coats feature heavyweight wool with wide lapels and a double-breasted button closure, which adds warmth and a slimming effect for all figures. Stylish combinations are seemingly endless with such a conventional piece, ranging from basic solid colours to brightly coloured versions with fur accents at the neck. Vintage pea coats are another popular choice, and the quality of a vintage piece can be just as reliable as a newer version.
---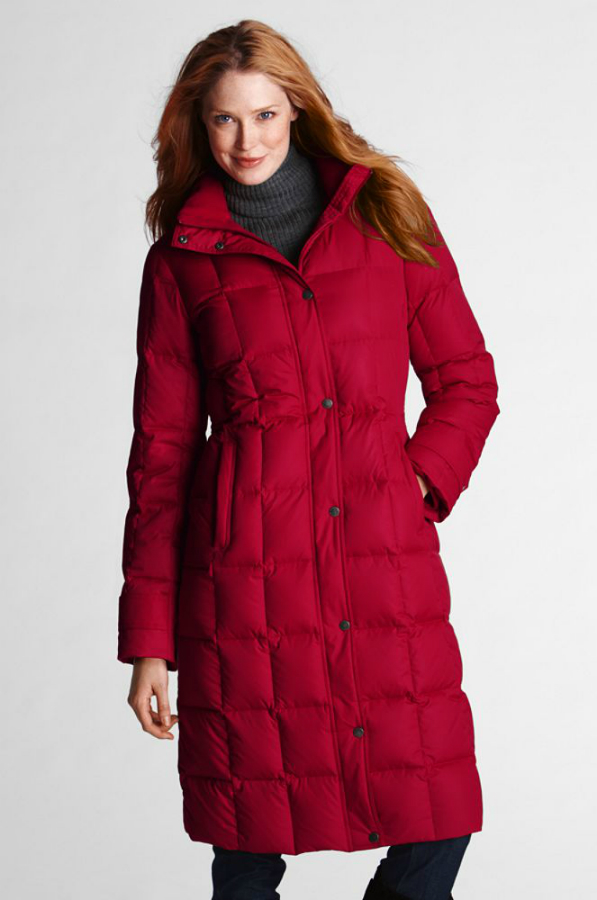 Lightweight, supremely warm, and available in a multitude of colours, styles, and lengths, women's down coats are perfect for battling the chill of winter. The shell of down coats typically features a synthetic fibre, such as polyester or nylon blends. Hoods accented with removable fur trims, cinched waists, and attached belts are all features that shoppers can choose from when selecting a down coat. For maximum warmth and a more sophisticated look, a long down coat with the hemline falling below the knee is the best choice. Short styles are more casual and pair well with casual attire such as jeans.
---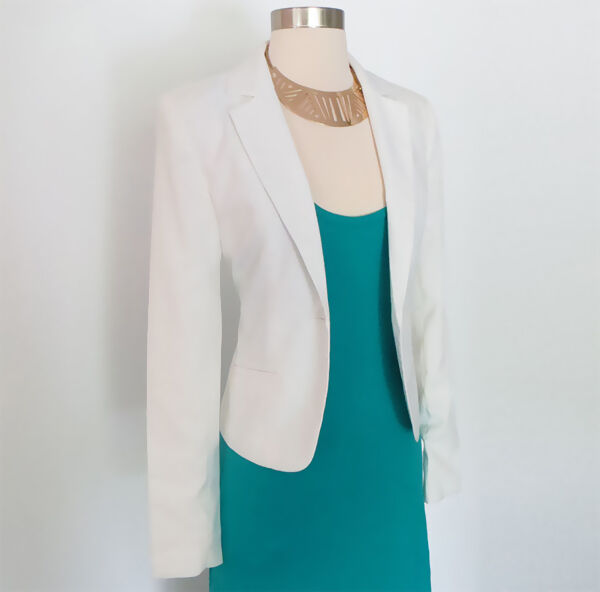 Boyfriend blazers have a slightly oversized look and feel to them, similar to a man's coat. However, these versatile pieces are distinctly feminine with a seemingly endless array of styles to choose from. Boyfriend blazers are casual, but with the polished look of a traditional blazer. Paired with a sweater, jeans, and boots, a boyfriend blazer adds a striking finishing touch to winter attire. Women can add a coordinating scarf to further enhance the fit and design of blazer. Other styling options include rolling up the sleeves as temperatures permit, or adding a belt at the waist and wearing a long boyfriend blazer over jeans or leggings.
---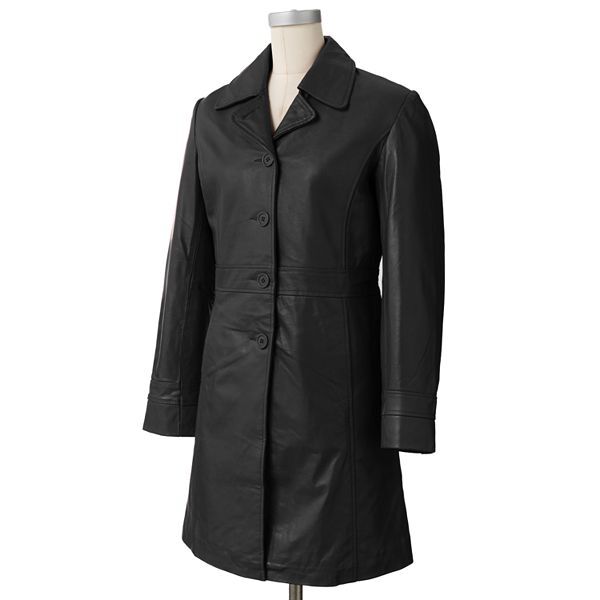 Elegant belted styles with fur trim, trendy leather biker jackets, and long trench-style leather coats are just a few examples of the types of leather coats women can choose from to enhance their winter wardrobe. Depending on the weight and lining of a particular leather coat, the level of warmth varies. When choosing a leather coat, consider the level of warmth it provides, as well as whether or not to allow a bit of extra room to accommodate layering in very cold temperatures.
---
Comparison between the Top Five Women's Coats
When choosing women's coats for winter, buyers should consider how much warmth they need. Cost is also a determining factor when choosing a coat. Whether it is a trendy leather jacket with unique embellishments and zippers, a traditional
khaki-coloured trench coat
, or several styles of boyfriend blazers, women should shop around to find the best deal. Down and leather coats, for example, can be a one-time investment that women do not replace for years to come. However, boyfriend blazers are much less expensive, and as such, women often select three or four for varying winter outfits.
French Connection
,
Matalan
,
Berghaus
,
Bench
,
Loro Piana
and
Marks & Spencer
also have a great range of coats to buy.
How to Buy Women's Coats on eBay
When you choose to shop
eBay
for a women's winter coat, you do not have to sacrifice quality or break your budget. Simply enter a search term, such as
women's leather trench coat
, into the search box and refine the results accordingly by clicking the most relevant subcategory. Throughout the shopping and comparing process, remember to look for sellers who offer free postage to reduce costs further. In addition, check the eBay Daily Deals page for new deals every day on items across nearly every category. Whether you are looking for a trench coat for work or a boyfriend blazer for a night out, you are sure to find what you want on eBay.