Action figures are popular among boys and girls as well as adult collectors. Whether consumers play with their action figures or leave them packaged in mint condition for their collection, action figures provide pleasant reminders of childhood or of favourite characters, personalities, comic books, movies, or television shows. Consumers should consider their favourite characters, shows, and comics when deciding which action figures to purchase. Collectors can recreate their favourite episodes, battles, or events or proudly display their collection. Opt for vintage action figures to bring back fond childhood memories or purchase brand new contemporary figures.
| | |
| --- | --- |
| 1 | Power Ranger Action Figures |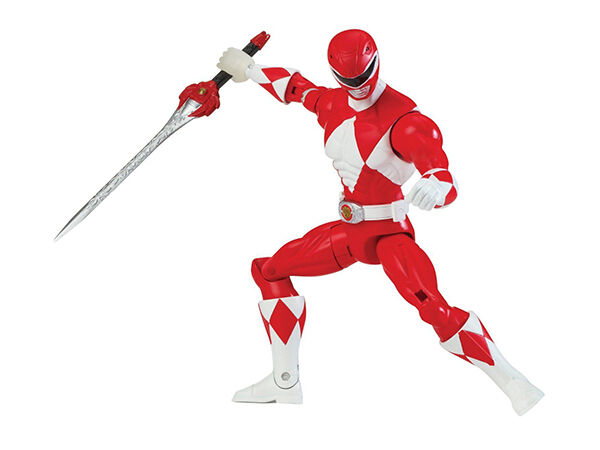 Power Rangers are incredibly popular, bad guy-battling characters. Consumers can choose their favourite Power Ranger or collect them all and do battle against the villains seeking to destroy the planet or seize power. Choose from the original Mighty Morphin Power Ranger characters or any of the later Power Ranger series, such as Power Ranger Mystic Force, Power Rangers Operation Overdrive, or Power Rangers Zeo.
---
| | |
| --- | --- |
| 2 | Teenage Mutant Ninja Turtle Action Figures |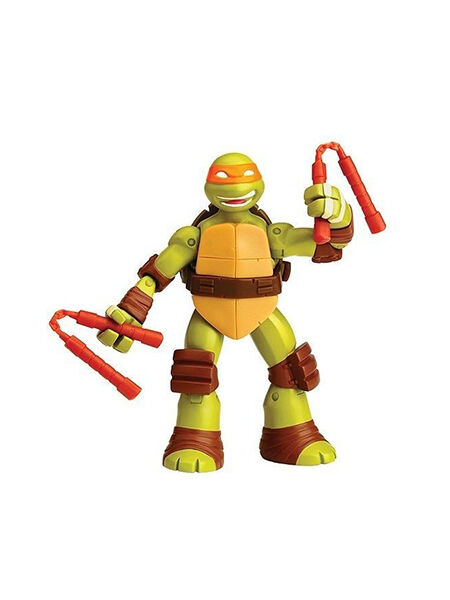 Collect vintage Teenage Mutant Ninja Turtles action figures from the original television and comic book series from the 1980s for a touch of childhood nostalgia. Alternatively, opt for contemporary Teenage Mutant Ninja Turtle action figures. Choose from Michelangelo, Donatello, Leonardo, Raphael, or Splinter, or complete the entire collection and replay popular episodes and battle against classic villains such as Shredder. Consumers can even get play sets, vehicles, and battle arenas for their collection.
---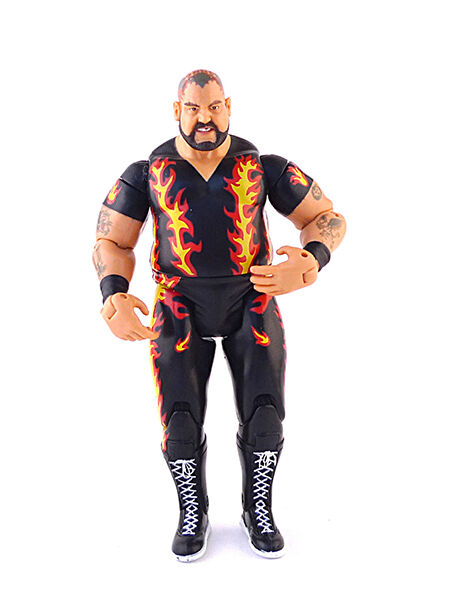 Step into the squared circle and recreate legendary matches from Wrestlemania or pit Hall of Famers against one another with WWE action figures. Do battle as the Undertaker and wrestle against Mankind in the epic 1998 Wrestlemania Hell in a Cell match that saw the Undertaker victorious after smashing Mankind through the top of the cage to the ring below. Consumers can collect all of their favourite superstar action figures that are all very realistic, complete with tattoos, scars, and other distinguishing characteristics. Complete the collection with WWE rings, hardcore accessories, such as chairs, tables, and ladders, as well as championship belts.
---
| | |
| --- | --- |
| 4 | Action Man Action Figures |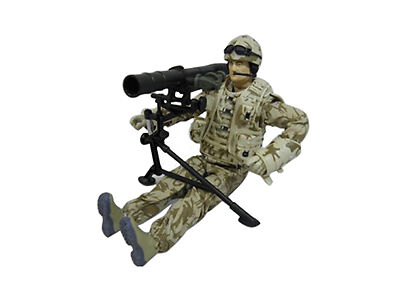 Action man is a classic action figure, popular with children and collectors for generations. First produced in the 1960s, Action Man is based on G.I. Joe, and was originally a soldier. Collect vintage Action Man action figures and be swept back in time to another era. Alternatively, collect all the editions of Action Man released since the 1960s to the present day. These action figures come dressed as soldiers, complete with dog tags, pilots, and sailors, as well as spacemen and eco warriors. Action Men action figure collections also include vehicles, such as tanks, boats, and jeeps.
---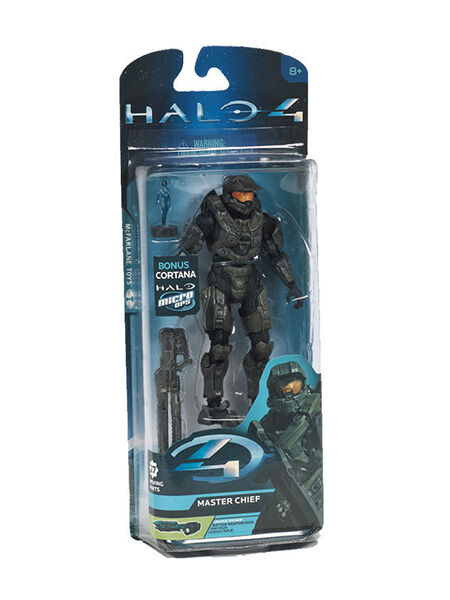 Halo is a hugely popular gaming franchise, played all over the world. To complement the games, there are a wide range of action figures available. Consumers can opt for any of their favourite heroes or villains for their collection, including Didact, Avery Johnson, Master Chief, or Cortana. Collect action figures from one particular Halo episode, from all the different games, or purely from one or two factions. Complete the collection with the addition of armour or weapons packs.
---
| | |
| --- | --- |
| 6 | Star Wars Action Figures |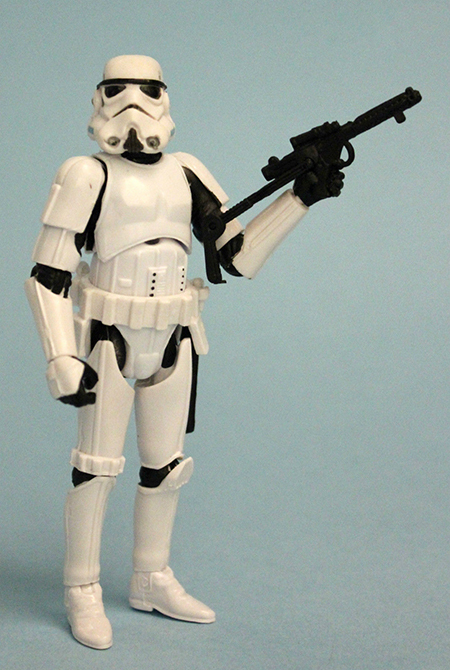 Star Wars action figures, first popularised after the release of the original film in the 1970s, remain hugely popular today. Shoppers can collect vintage action figures from the original movies, including retro editions of Luke Skywalker, C3P0, Han Solo, Princess Leia Organa, and Darth Vader. Alternatively, fans can collect modern versions of those characters or opt for new characters introduced during the latest movies, including Darth Maul, Jar Jar Binks, Boba Fet, Darth Sidius, Anakin Skywalker, and Senator Padmi Amidala.
---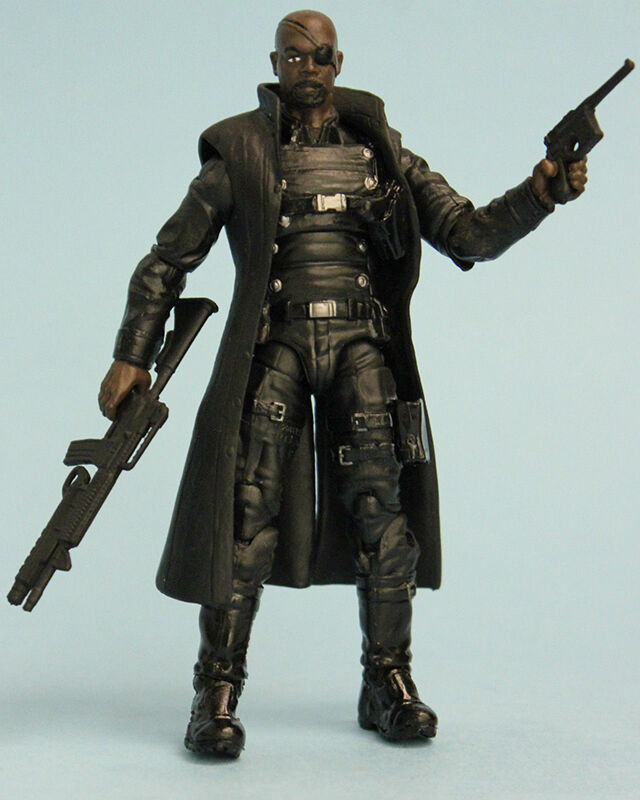 Marvel action figures include all those popular superheroes and villains from the Marvel Universe comic books, cartoons, and movies. Older, retro models are incredibly popular with collectors and those still packaged in mint condition can fetch a large price. Contemporary Marvel action figures all have appropriate accessories, such as a burglar webbed to a wall base for Spiderman, or a goblet, a pistol, a throne, and banners for Dr Doom. Pit superheroes against one another or against super villains in epic battles to save the world.
---
| | |
| --- | --- |
| 8 | Doctor Who Action Figures |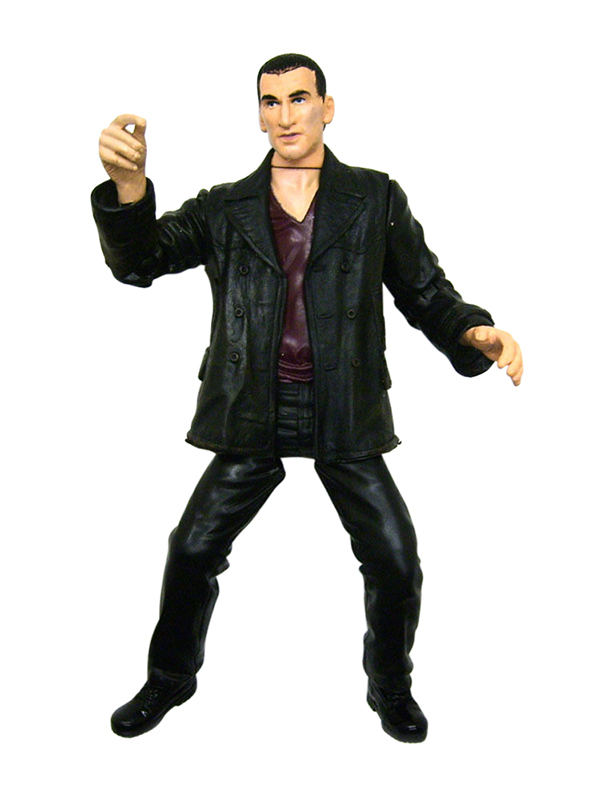 Doctor Who is the most popular British science fiction of all time, spanning more than 50 years. The Doctor regenerates instead of dying, but each time, he has a new face. Action figures of all the different Doctors are widely available, including both brand new contemporary figures and original vintage figures. For collectors, a complete Doctor Who action figure box set is available, with figures of every different Doctor to date. Every Doctor Who fan knows that the Doctor is at his best when he has a plucky companion by his side, so shoppers should add the Doctor's companions to their collection, such as Sarah Jane Smith, Rose Tyler, Amy Pond, Donna Noble, or the ever-popular K-9.
---
How to Buy Action Figures
eBay sellers offer an array of action figures in new or used condition. Browse through all the available action figures, choose to view only those from your chosen character series, or enter more detailed search information and view specific characters. Ensure you purchase from a quality seller to receive the best possible product and fast, efficient customer service. Defend the Earth and do battle against Daleks and Cyber Men with Doctor Who and his trusty companion, save the day as your favourite Marvel superhero, or enter the squared circle with your favourite WWE superstars. Start or expand your action figure collection with eBay for great value.