When it becomes dark outside, it is time to read to children inside. There are quite literally hundreds of thousands of
bedtime books
for children, but there are only a handful that truly stand out as top books year over year, and for 2013. Whether buyers prefer real animals or imaginary monsters for their children, buyers can find what they need at a local shop or on eBay from any number of sellers. The right book for any child is limited only by the child's imagination and desire for stories.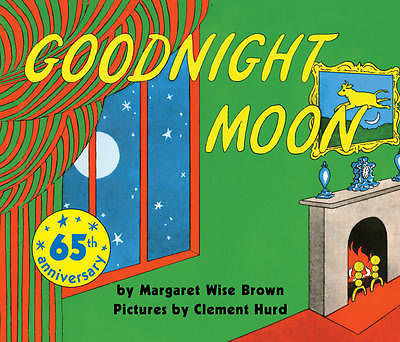 Written by Margaret Wise Brown, "Goodnight Moon" started as a top seller in the United States but it also made waves in the United Kingdom. The story outlines a bedtime ritual of noticing what is in the room before sleep, and then saying goodnight to it once the lights are out. Whether the reader considers this to be polite behaviour or something akin to checking for monsters beneath the bed, children do not seem to be bothered by the mystery as they fall asleep to the soothing rhythm within the content.
---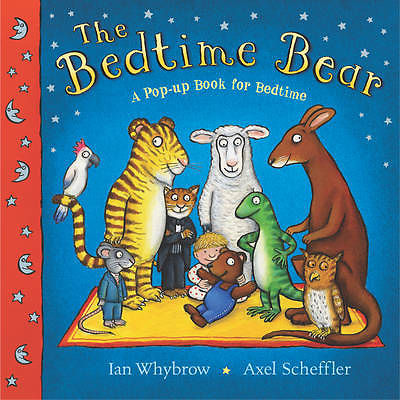 Written by Ian Whybrow and Axel Scheffler, children realise bedtime is not bedtime without a trusted bear. "The Bedtime Bear" describes what the bear does all day before bedtime. With twistable wheels and interactive flaps, children are transported within the book itself, making it slightly different to a traditional pop-up book.
---
| | |
| --- | --- |
| 3 | Where the Wild Things Are |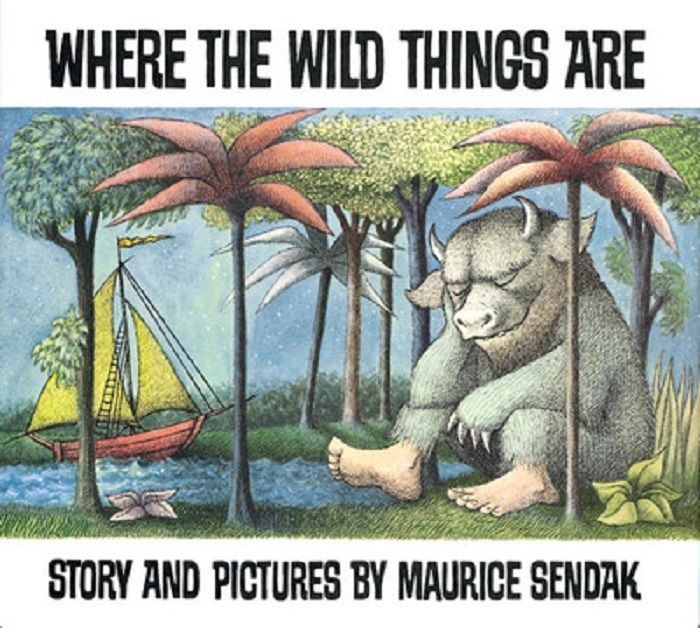 Written by Maurice Sendak, "Where the Wild Things Are" explores the pre-bedtime adventure of Max, a young boy who did not want to eat supper. He travelled over weeks and months to a land that contained monsters who called him King. Realising nothing compared to home, he returns despite the protests of the tamed wild things.
---
| | |
| --- | --- |
| 4 | Brown Bear, Brown Bear, What Do You See? |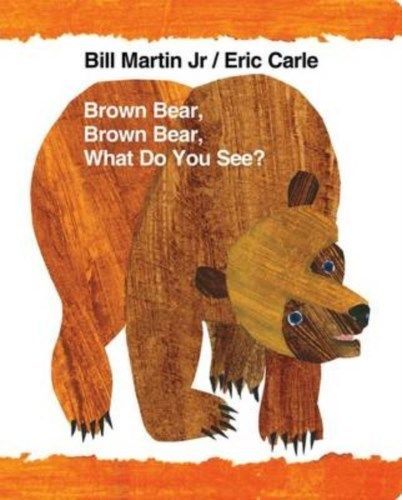 Eric Carle wrote "Brown Bear, Brown Bear, What Do You See?". Smattered with colourful artwork, the book invites children into an adventure involving colours. Each page asks a colourful animal what they see, goading the child to guess what the next colour is.
---
| | |
| --- | --- |
| 5 | One Fish, Two Fish, Red Fish, Blue Fish |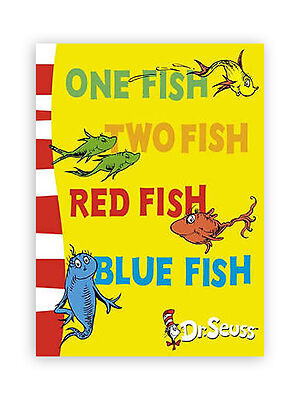 Penned by the forever loved Dr. Seuss, "One Fish, Two Fish, Red Fish, Blue Fish" follows a rhyming pattern as it talks about colours, numbers, and opposites. While the reader may become tongue twisted while reading this classic outloud, children delight in the rhymes and seeing their guardian flustered.
---
| | |
| --- | --- |
| 6 | Go to Sleep Little Monster |
Written by Kelly Meyer, "Go to Sleep Little Monster" follows one little monster trying to fall asleep. Children giggle by the seemingly unreasonable fears the little monster has as he reads, gets tucked in, and listens to music. By the end of the book the child feels as though any fear of sleeping, or fear of the dark, is a bit unfounded.
---
| | |
| --- | --- |
| 7 | Guess How Much I Love You |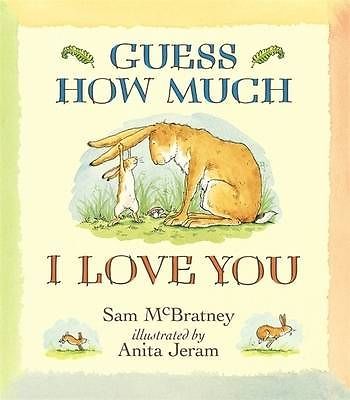 While love is hardly quantifiable, "Guess How Much I Love You?" attempts to do just that for children. Written by Sam McBratney, this is a story about a young hare and a mother hare who wants to tuck the wee one into bed. Although the young hare has smaller arms, the hare spreads its arms as far as they can go to show the mother hare how much she is loved, and the story continues until they both feel loved.
---
Children follow Llama Llama as he goes to bed. Ann Dewdney wrote this, and many more books following the story of Llama Llama. "Llama Llama Red Pyjama" addresses the anxieties of going to bed without mom right by Llama Llama's side. He becomes scared, as all children tend to do now and again, and his mother talks about being patient and calm once she is able to tuck him in for the second time that evening. Children love the rhymes and guardians enjoy the moral of the story.
---
How to Buy Bedtime Books on eBay
Buying
bedtime books
for children is an easy task on
eBay
. You can search for sets of bedtime books, or individual copies. Further, you can purchase used books if you wish to keep costs down or find a better deal. Bedtime is a calming time for everyone of any age. Reading before bed can calm the mind as it stimulates the imagination. Each story has its own purpose and moral for the child to contemplate, whether or not he or she realises it. Some of the top books listed were popular when you were a child, and may be just as popular when you read them to your grandchildren.