Each year, when
Christmas
rolls around, festive films are a must in many households. From classics from the 1950s, through to more modern offerings, there are classic
Christmas films
that offer laughter or festive cheer for every family. One can find their favourite Christmas films on VHS, DVD, or Blu-ray at great prices from eBay. Consumers can plan a festive family film night with a beautifully decorated house, some tasty snacks, and a selection of family-friendly Christmas films.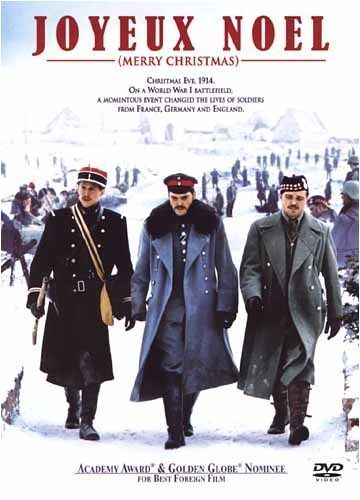 Joyeux Noel depicts the legendary World War I Christmas Day truce between the opposing forces. The troops, after months of fierce battle and entrenchment in appalling conditions, and huge casualties on both sides, called a temporary truce on Christmas Day, 1914. On this day, after the cease fire, the soldiers buried their dead then proceeded to play football on No Mans Land, between the two sets of trenches. This true story is a deeply touching Christmas movie.
---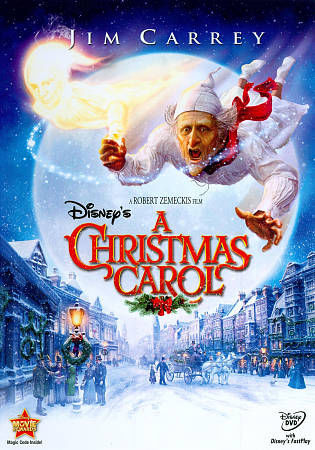 The 2009 3D computer animated version of the Dickensian classic "A Christmas Carol" features the voice of Jim Carrey as the voice of Ebeneezer Scrooge and the three ghosts, along with the voices of Bob Hoskins and Gary Oldman. It tells the tale of the miserly Ebenezer Scrooge and his transformation into a philanthropic being after he is visited by the ghosts of Christmas past, present, and future.
---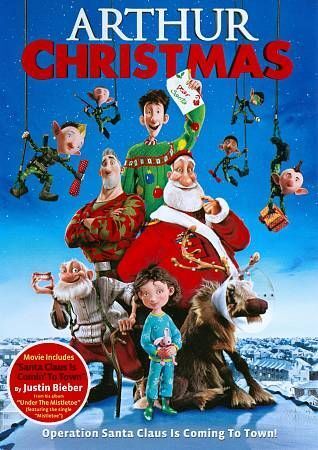 Arthur Christmas is a family-friendly 3D animated film that tells the story of Santa's helper, Arthur Christmas and an elf called Briony, who have to deliver a present to a little girl after the machine that delivers presents to all the children breaks down and fails to deliver presents to a single child. Bereft of their present machine, the festive duo are forced to use traditional methods, including Santa's iconic sleigh, powered by the descendents of Santa's original reindeer.
---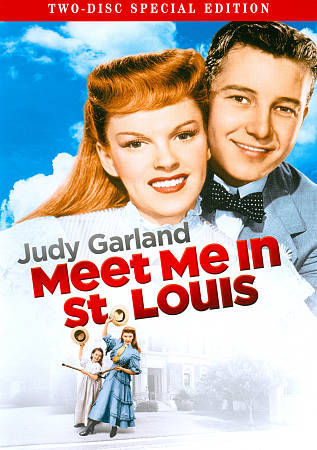 Meet Me in St Louis is an old-fashioned feel-good festive movie starring Judy Garland. The film is set in 1904 and is a musical and comedic family drama, telling the tale of a large American family, with a touch of festive cheer, a roller coaster of romantic ups and downs, and a happily ever after ending, "Meet Me in St Louis" is a must-see Christmas film. Despite its age, it is still hugely popular, with fabulous songs including "Have Yourself a Merry Little Christmas".
---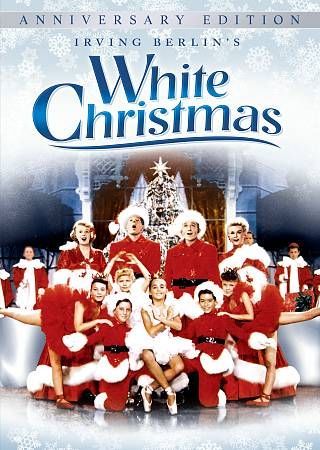 White Christmas, made in 1954, remains an iconic Christmas classic. Set in World War II, this film follows the story of two US soldiers who band together to perform for the troops. Eventually they make it big, becoming stars of the stage and meet two girls who also have a successful song and dance act. However, eventually Bing Crosby and his girl fall out after attempting to help out the mens' former commanding officer. Romantic mix ups and unlikely comedic situations ensue as Danny Kaye and his girl attempt to heal the rift between the other pair. This family-friendly film features a number of songs, including the iconic "White Christmas".
---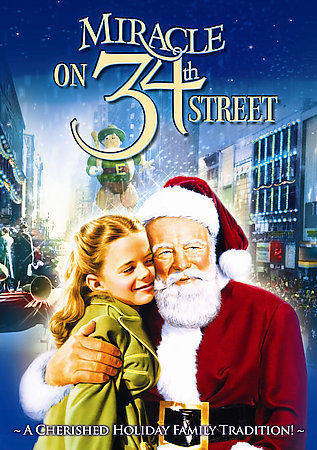 Miracle on 34th Street, set in New York, is a real family feel-good festive film. It follows the story of Kris Kringle, the real Santa masquerading as a department store Santa. This movie explores the need for faith and belief, as Kris is wrongfully imprisoned just before Christmas. The excellent and engaging plot sees young Susan and her mother undergo a journey from absolute disbelief to unwavering faith in the miracle of Christmas and Santa. Because of their faith, Kris is released, and all of Susan's Christmas wishes come true.
---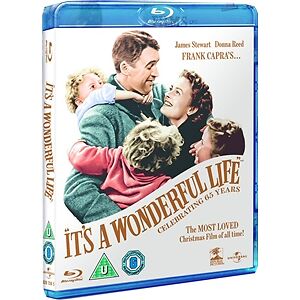 It's a Wonderful Life is a movie adaptation of the short story "The Greatest Gift". James Stewart takes on the role of a man who gives up his dreams to help the less fortunate. Awash in despair, this man plans to commit suicide on Christmas Eve, but his guardian angel intervenes. The angel shows him all the lives he touched and the good he has done. This five times Oscar-nominated movie is an emotional roller coaster with a happy, feel-good ending.
---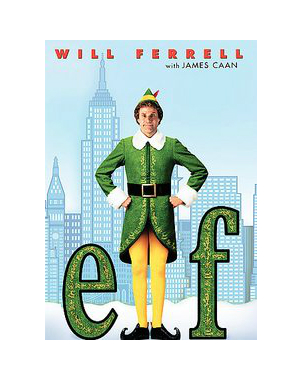 Elf follows a human baby raised by elves. As he grows, he realises he is different and travels to New York, helping people along the way as he searches for his real family. "Elf" is a touching, yet hilarious Christmas film sure to appeal to the whole family.
---
How to Buy Christmas Films on eBay
You can find a huge range of Christmas films on eBay at competitive prices. Use a generic term such as "Christmas film" to browse the selection and find the perfect movie, or simply enter the name of the film and the format you want it on. Check seller feedback, complete your transaction, and plan the rest of your festive family film night while you wait for your movies to arrive. Whether you want a film that provokes good-natured guffaws and Christmas cheer, or that special festive feel-good sensation, the top 10 Christmas films provide something for everyone.