Watching
films
on the television is a great way to spend time with the family or unwind after hard day's work. While box office hits may come and go, there are some films that have stood the test of time. According to the British Film Institute, these are the films that have had the highest number of ticket admissions since the dawn of talking picture. Whether one is a film enthusiast or simply looking to expand their horizons when it comes to movies, one should consider watching the following top films of all time in the United Kingdom over the past 100 years. Whether purchased on
eBay
or bought from specialty shops, these films are a great way to enjoy a Friday night.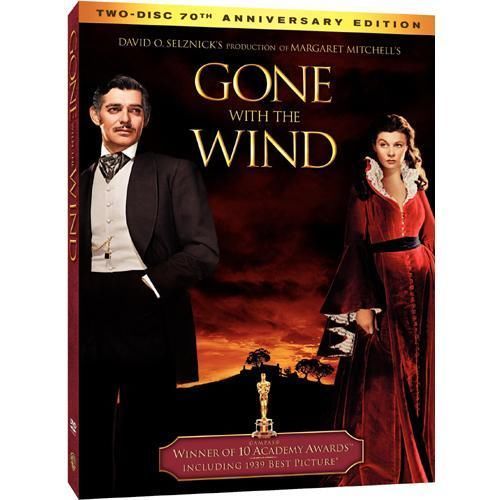 Gone with the Wind is a historical romance set during the American civil war that centres around the life and trials of Scarlett O'Hara. The film begins with Scarlett as a young woman in her family plantation at Atlanta, Georgia and follows her during the worst of the war and its reconstruction. Through this, she pines for Ashley Wilkes, the man she loves, without realising that she may have already found love with another man, Rhett Butler.
---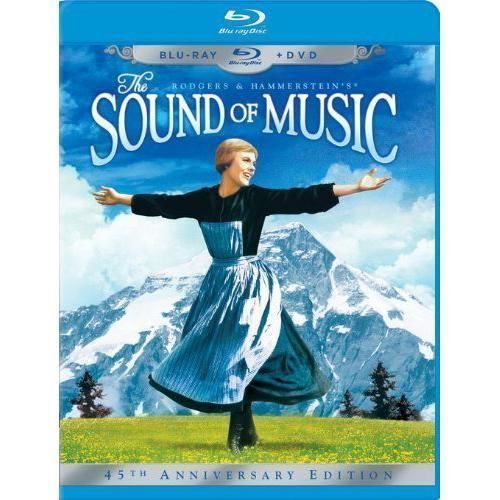 The Sound of Music is a musical film about Maria, a young woman who does not seem to be destined for a life in the convent. When widower George Von Trapp asks the convent for a governess to take care of his seven children, Maria find herself with the job. Set in Austria during the 1930s, "The Sound of Music" is a tale of an unlikely love and family in Austria, which is about to be under the control of Nazi Germany.
---
| | |
| --- | --- |
| 3 | Snow White and the Seven Dwarfs |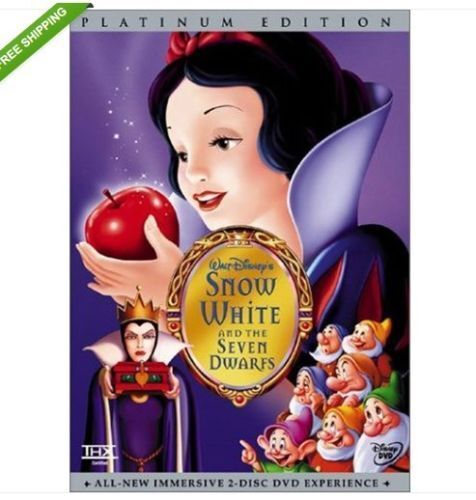 Snow White and the Seven Dwarfs is the first full-length animation from Disney based on a German fairy tale about a princess who is being hunted by her evil stepmother. With the help of seven dwarves, Snow White eludes the evil Queen's grasp until she bites into a poisoned apple. In their grief, the dwarves put her in a glass coffin where she was awoken by her true love's kiss.
---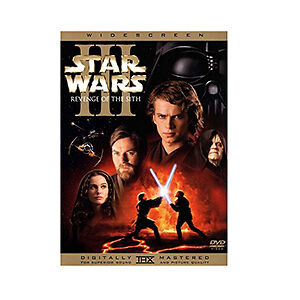 Star Wars is the first film in a space opera franchise, which starts with the evil Darth Vader boarding a ship owned by the rebel forces. Luke Skywalker with help from Han Solo, R2-D2, and C-3PO rescue Princess Leia who is being held hostage by the Galactic Empire. The unlikely band of heroes then try to destroy the Death Star in order to restore balance in the galaxy.
---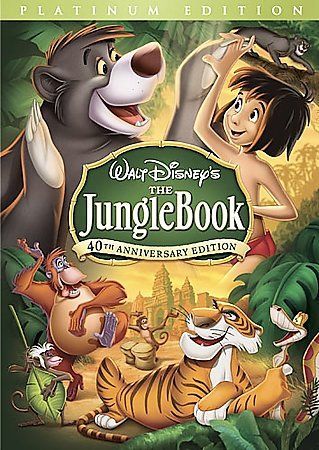 The Jungle Book is a movie inspired by Rudyard Kipling's story about a boy named Mowgli. Raised by wolves, Mowgli is sent to talk to the "man tribe" when the pack finds out that the vicious tiger Shere Khan is nearby. As Mowgli journeys through the jungle, he meets a wide assortment of animals who help him along his way. When Shere Khan finds out that there is boy in the jungle, however, he makes it his mission to hunt him down.
---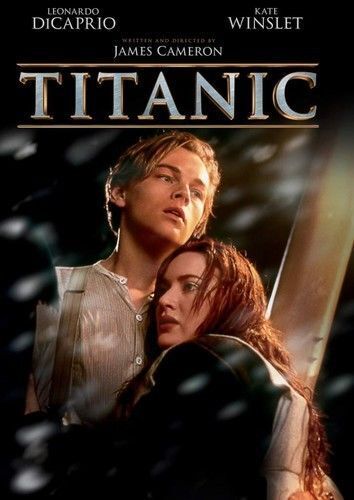 Titanic is a romantic film about two people, Rose Dewitt and Jack Dawson, who fell in love on the ill-fated ship RMS Titanic. 101-year-old Rose tells the story to her grandchild Lizzy starting from the ship's magnificent departure up until its tragic demise when it sank in the icy waters of the North Atlantic. This is a spellbinding tale of love and loss on a ship that the world pronounced "unsinkable".
---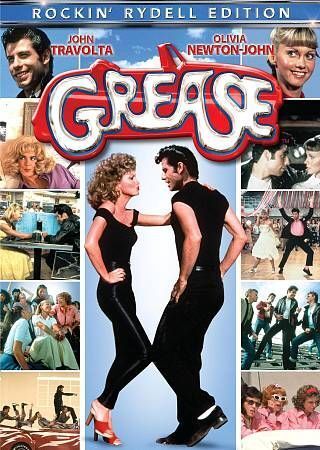 Grease is a musical film set in a 1950s high school that tells the love story of Sandy and Danny, two young people who met and fell in love during summer break. Little did they know that they would both be attending Rydell High. While they are happy to see each other again, friends and social expectations threaten to pull them apart.
---
| | |
| --- | --- |
| 8 | Harry Potter and the Philosopher's Stone |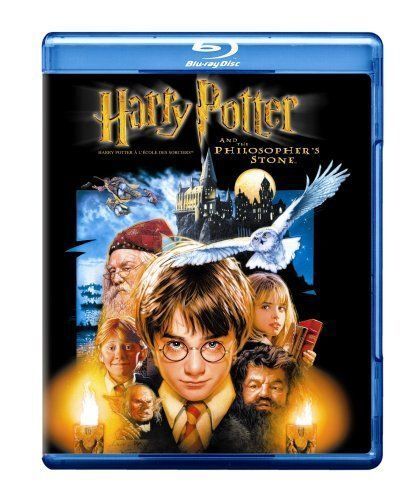 Harry Potter and the Philosopher's Stone is about an 11-year-old boy who finds out that he has been accepted in the Hogwarts School for Witchcraft and Wizardry. From being an ordinary orphan boy in the Muggle world, he gets thrown into a world where he is known as "The Boy Who Lived". This movie follows the adventures of Harry and his two friends, Ron and Hermione, as they realise that the Philosopher's Stone is within the walls of Hogwarts and that someone wants to steal it.
---
How to Buy Films on eBay
If you are looking for films to watch, consider buying them on eBay. Whether you are thinking of
DVD or Blu-ray
, just type the film title in the search field and press enter. You can drill down on search results by clicking on filter options like location, price, express shipping, condition, and more. Consider taking a look at
eBay Deals
on DVDs and Blu-ray discs as well. Watching the top films of all time in the United Kingdom is a great way to spend an evening with the family. Lastly, knowing the top films can also help in understanding pop culture reference and may even serve as conversation pieces when trying to break the ice.