Netbooks
are an appealing option for many tech lovers, thanks to their compact form factors and cost-efficient bottom lines when compared to laptop computers. Consumers who are unfamiliar with netbooks may have some questions about the best options and buying choices. Learning about some of the better netbook brands and netbook features on the market helps consumers make more informed choices when it comes to purchasing one of these computers. Consumers in the market for netbooks may also benefit from learning about the shopping experience on retail sites like eBay, which sometimes offers a more diverse selection than brick-and-mortar retailers.
| | |
| --- | --- |
| 1 | Acer Aspire One AOD270-1375 |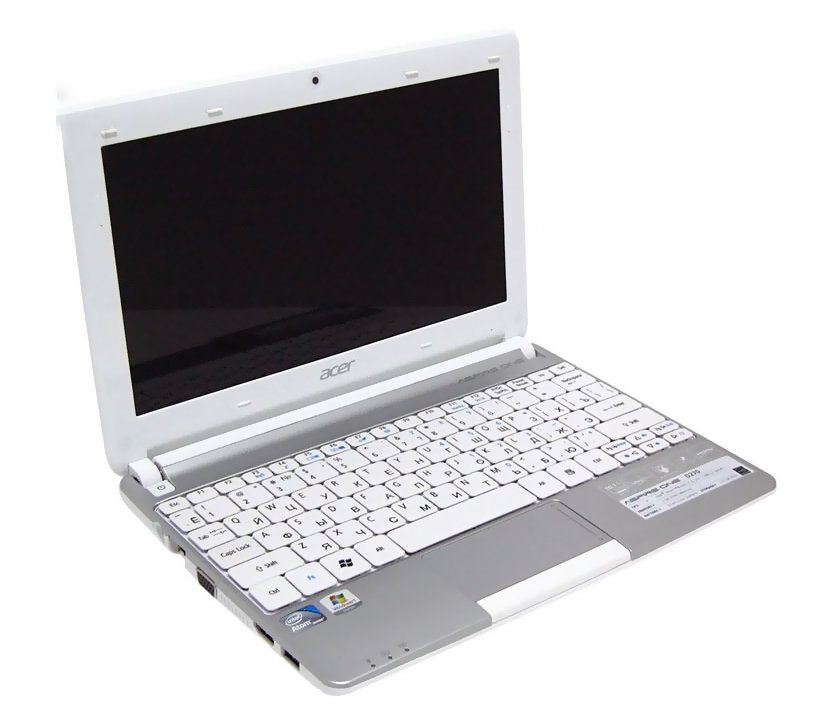 The Acer Aspire One AOD270-1375 netbook features a 10.1-inch CrystalBrite LED backlit display for a clearly delineated image in multiple light environments. The Intel Atom dual core processor clocks in at 1.6GHz and features an 800Mhz frontside bus. The 320GB hard drive provides ample space for media and files, while the 1GB of RAM allows this netbook to handle multiple applications and streaming with ease.
---
| | |
| --- | --- |
| 2 | Acer Aspire V5-171-6675 |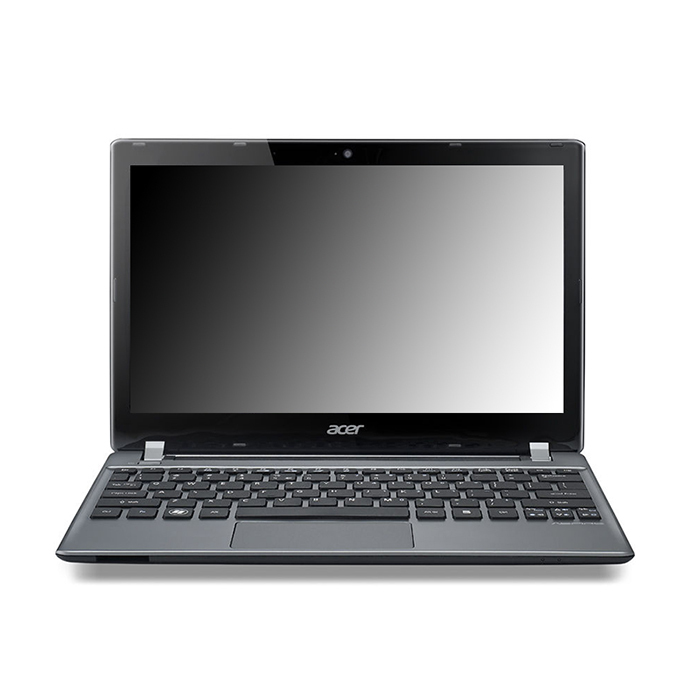 The Acer Aspire V5-171-6675 netbook has a lightweight, slender form factor that makes it a great portable unit. A full-HD display delivers a maximum resolution of 1366 by 768 pixels. Screen size options include 11.6 inches, 14 inches, and 15.6 inches, with a range of colours available in the two larger models. This Acer netbook gives users a complete entertainment experience, as well, thanks to four integrated speakers and Dolby Home Theater sound technology.
---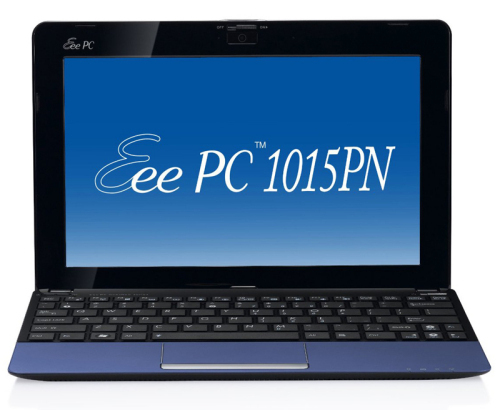 The Asus Eee PC 1015PN is a good option for light gaming, thanks to the NVIDIA Ion graphics card and full HD capabilities. An integrated HDMI port allows users to play content from this Asus netbook on an HD television. Built-in Wi-Fi and Bluetooth 3.0 connectivity make accessing the Internet and sharing content a breeze, as well.
---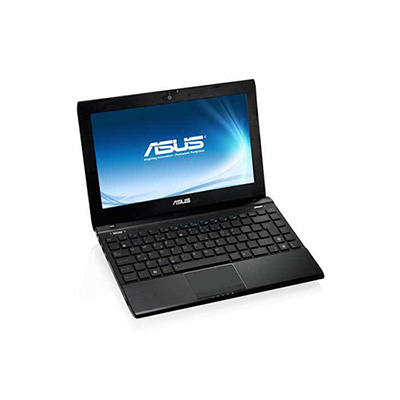 A full HD experience at 1080 pixels is also available with the Asus Eee PC 1225B.. The AMD Brazos platform integrated into this Asus netbook delivers fast performance while maintaining low power consumption to lower a user's carbon footprint. An ATI Radeon HD integrated graphics card with DirectX 11 ensures a vibrant and detailed visual experience.
---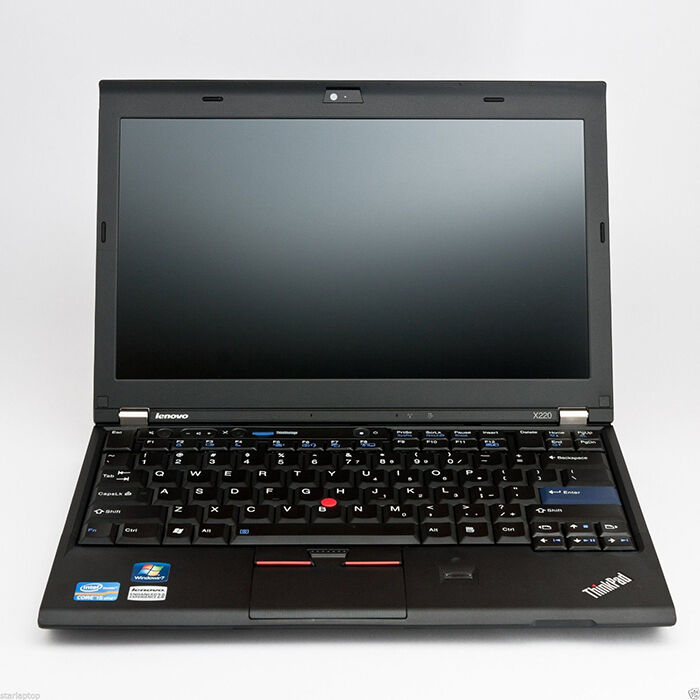 An Intel core i7-2620M processor drives the Lenovo Thinkpad X220 with 320GB of hard drive space and 4MB of RAM. A 12.5-inch LED backlit display delivers a full HD experience at 1366 by 768 pixels, and a front-facing, 720-pixel webcam allows users to Web conference with clarity and ease. Security-minded users enjoy the fingerprint reader on this Lenovo netbook and the multiple secure connectivity options, including Bluetooth, Wi-Fi, and a USB 3.0 port.
---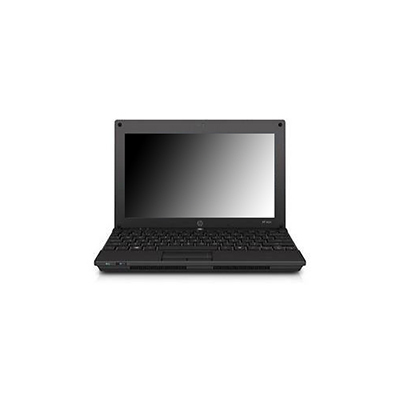 Consumers who prioritise style and want the ultimate travel companion often enjoy the svelte form factor and gunmetal styling of the HP Mini 5101.. Measuring only 261 mm by 180 mm by 23 mm and weighing just 1.17 kg, this HP netbook includes 1GB of RAM that users can upgrade to 2GB and low heat operation that helps ensure this portable computer stays cool even after hours of use.
---
| | |
| --- | --- |
| 7 | Samsung Chromebook Series 5 XE500C21 |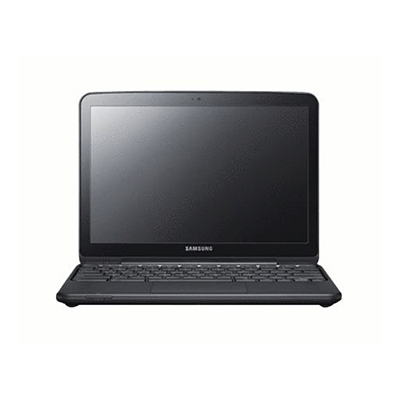 Weighing 1.48 kg and measuring just 19.9 mm thick, the Samsung Chromebook Series 5 XE500C21 still manages to give users a full-size keyboard, a 12.1-inch LED screen with no mirror effect, and multiple ports, including VGA and USB 2.0 ports. A moderate 2GB of RAM and 16GB SSD drive make this Samsung netbook a quick starter, and Samsung's PowerPlus battery technology gives the battery the ability to retain 80 per cent of its out-of-the-box capacity for up to 1,000 charges.
---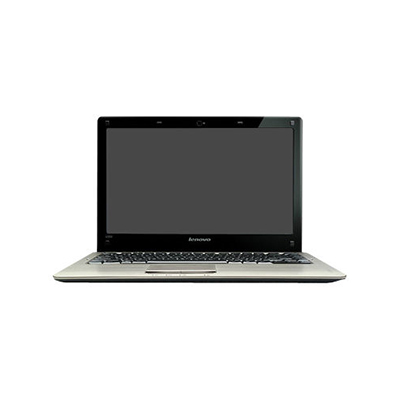 A SATA 320GB, 5400rpm hard disk drive is at the heart of the Lenovo IdeaPad U150. Thanks to 4GB of RAM, an Intel X4500M integrated graphics card, and an 11.6-inch WXGA display, this Lenovo netbook delivers comprehensive multitasking and vivid visuals. All of this performance still manages to fit into a compact form factor that weighs in at 1.3 kg and measures 290 mm by 190 mm by 13 mm.
---
How to Buy Netbooks on eBay
Finding a quality netbook at an affordable price is easy when shopping on eBay. The purchasing process begins with the search bar located on any page on the site. By entering a keyword term that describes a particular netbook, consumers can access a list of products that relate to that term. They can also review products in detail by clicking on the various titles to visit those product pages. By getting to know the best netbooks out there and exploring eBay's wide-ranging catalogue of choices, consumers can quickly find suitable portable netbooks for hours of use at work or at play.