Besides stunning graphics, Sony's PlayStation 3 is capable of providing gamers with a smooth and immersive gaming experience. No matter what
PlayStation 3 games
they play on the console, buyers are sure to enjoy themselves. However, there are a few games for PS3 that stand out from the crowd. These games are not only fun, but also have box-office quality storylines and attractive visuals. The year 2013 sees a variety of high-quality PS3 games, and the best are a mix of horror, action, and racing titles. Buyers can find these games at local game stores and on eBay, where they can choose between new and used games.
| | |
| --- | --- |
| 1 | The Last of Us Survival Edition for PlayStation 3 |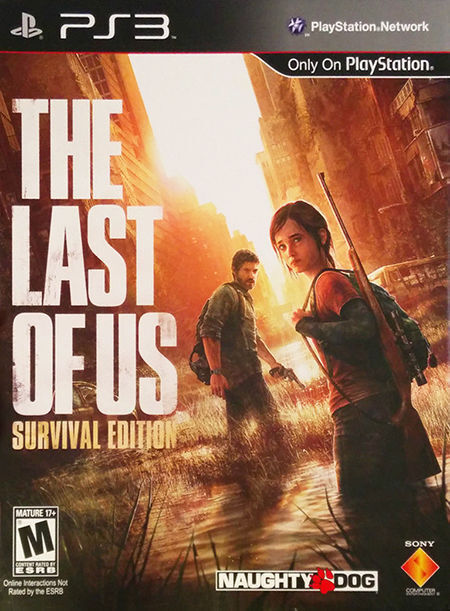 The Last of Us, a survival horror, places gamers in an apocalyptic United States where they face mind-controlling fungi and outlaws. In the Survival Edition, buyers get the full game and a few exclusive items. These include a full size hardcover art book, a steelbook edition of the game, one The Last of Us comic, a DLC pack, and a Naughty Dog sticker sheet.
---
| | |
| --- | --- |
| 2 | Tomb Raider for PlayStation 3 |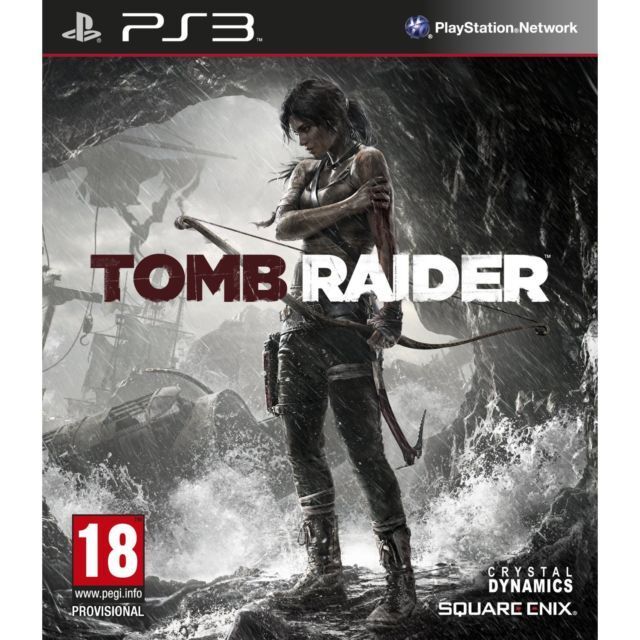 This game captivates players with impressive gameplay, visuals, and story. Tomb Raider brings back gamers to before Lara Croft became a professional. Players are satisfied with the fluid and fast-paced combat. By exploring and solving puzzles, gamers unlock upgrades and experience points.
---
| | |
| --- | --- |
| 3 | God of War: Ascension for PlayStation 3 |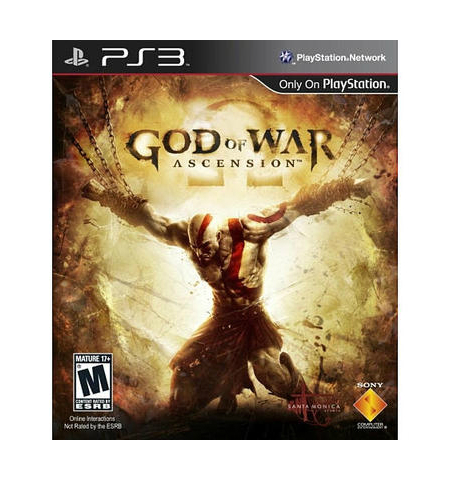 God of War: Ascension is all about hacking and slashing through demons while scaling impossibly large, scenic structures. Gamers play as Kratos 10 years before the original God of War, and experience the journey that gave him all his rage. The battle sequences are exhilarating, and there is a multiplayer battle mode.
---
| | |
| --- | --- |
| 4 | Metal Gear Rising: Revengeance Limited Edition for PlayStation 3 |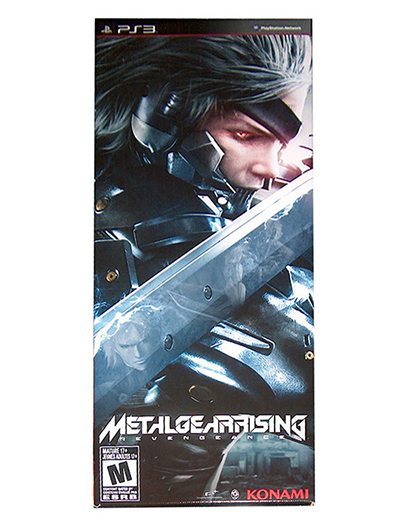 The main character in Metal Gear Rising: Revengeance is Raiden, a cybernetically enhanced sword-wielding cyborg. Instead of stealth, like previous instalments, this game excels at delivering chaotic action. With a solid gameplay and well-paced development, this game is a must for Metal Gear fans. The limited edition includes the game's official soundtrack, a plasma lamp, and a Limited Edition Steelbook.
---
| | |
| --- | --- |
| 5 | DmC: Devil May Cry for PlayStation 3 |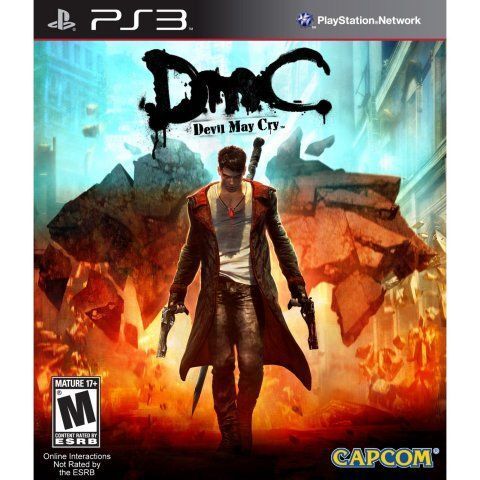 DmC: Devil May Cry brings chaotic, over-the-top action. With plenty of hideous enemies to cut down, there is rarely a dull moment in this game. Players face many puzzles and beautifully designed levels. Players are able to switch between Dante's demon and angel modes to access different weapons and abilities. These not only bring variety, but are thrilling to use as well.
---
| | |
| --- | --- |
| 6 | BEYOND: Two Souls for PlayStation 3 |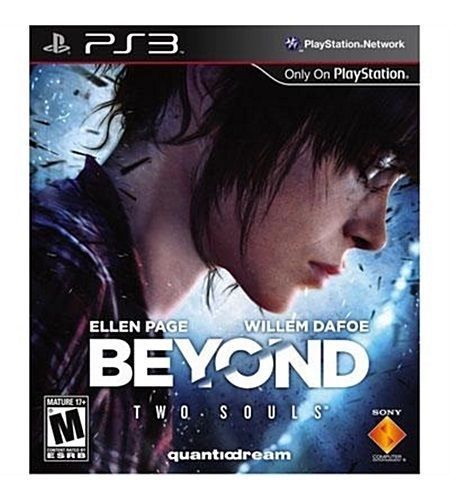 In BEYOND: Two Souls, players control Jodie and her invisible spirit companion, Aiden. Instead of moving them freely to solve a puzzle or get through an area filled with enemies, players mainly decide the actions that Jodie and Aiden take. As they follow Jodie's story and choose her actions, players influence her fate and the outcome of the game. The game unfolds like a movie, and the scenes blend well with gameplay.
---
| | |
| --- | --- |
| 7 | Sly Cooper: Thieves in Time for PlayStation 3 |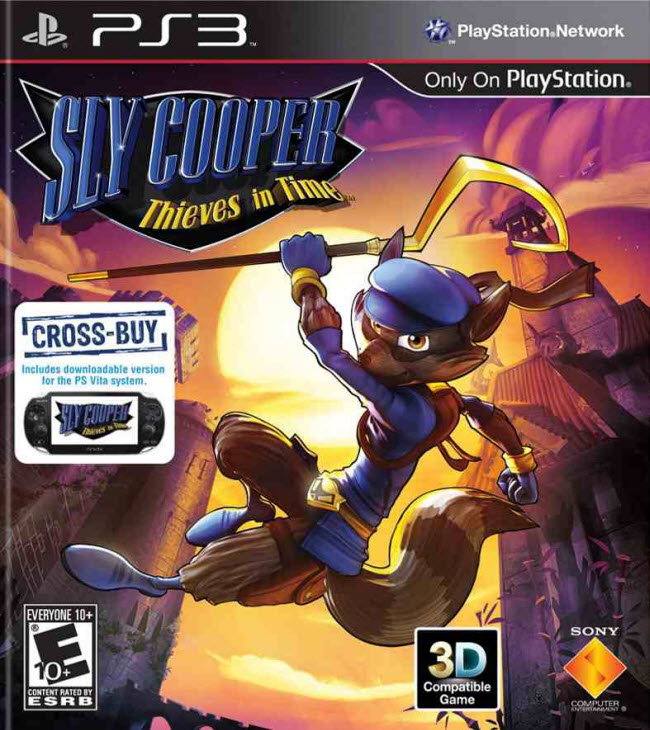 Colourful, diverse, and fun, Sly Cooper: Thieves in Time is a game that never bores its players. Thanks to the numerous characters and missions, there is rarely any repetition in its gameplay. Thieves in Time brings gamers back through time to different eras including feudal Japan and the Wild West to save Sly Cooper's family history from being erased. With all the unique levels, characters, and special abilities, this game is sure to excite players.
---
How to Buy a PlayStation 3 Game
From puzzle to action
PlayStation
3 games, eBay has it all. To find your next game, locate the eBay search bar and specify the name of the game you are looking for. You may even choose to browse through the extensive list of game titles on eBay if you do not have a particular item in mind. If your budget is tight, try looking at used games, or purchase them in bundles. However, you should remember to determine the condition of the items before purchasing them. To do this, read the product information closely or contact the seller for more details.
Grid 2 for PlayStation 3
Racing in
Grid 2
brings gamers on many beautiful roads around the world. The driving mechanic combines the simple arcade handling and realistic driving simulator that is just challenging enough for most gamers. Players get to build their career by racing in circuits, drift races, and dynamic LiveRoutes. There are also online multiplayer and local split-screen modes.