Home surveillance
products come designed to increase the safety within a home. When installing a home surveillance system, homeowners may need to purchase accessory items (such as cables) separately, and with the variety of cables available on today's consumer market, buyers may have difficulty choosing the most reliable type given their system or may find themselves spoilt for choice. Knowing which cables are top-rated can give homeowners peace of mind that their home is secure and can help to ease the decision-making process. Buyers can purchase these cables from many brick and mortar hardware stores, though for the best selection, they should head to eBay.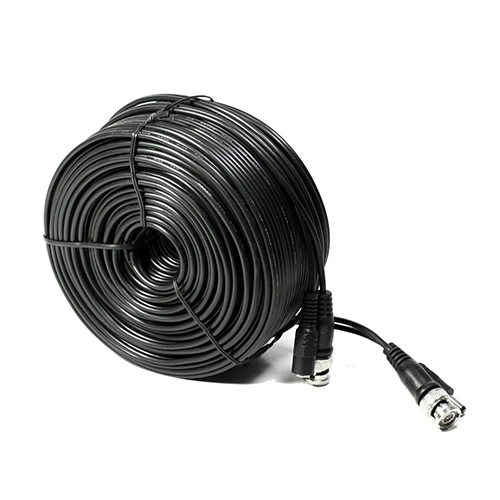 Siamese cables make it possible to run two types of wiring (one that supplies electrical power and one that carries video signal) to a given location through a single cable, which cuts installation time in half. Appreciated for the clean and organised look they provide, they are the most commonly used type of cable for home surveillance products. When purchasing a Siamese cable, buyers should opt for one that uses a copper core, as this increases the effectiveness of the video signal transmission.
---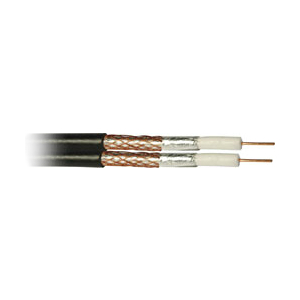 RG59 coaxial cables often see use for signals that are low in frequency, such as closed circuit television (CCTV) video surveillance systems where cable length requirements are not great. Because of their low production cost, they are often included with system purchase, though these cables cannot attain the same signal quality as other types can. RG59 coaxial cables are highly versatile, and users often employ them for other home electronics.
---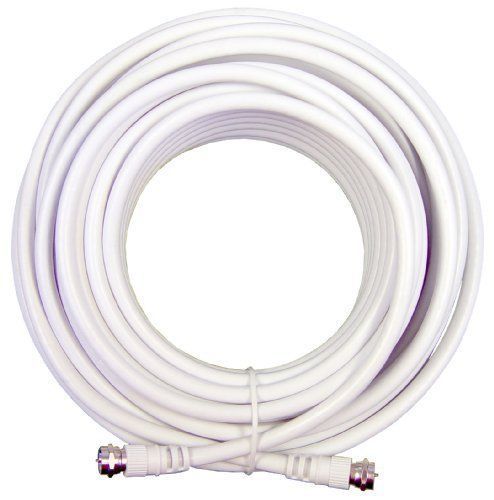 RG6 coaxial cables typically have an 18 AWG centre conductor made of solid copper and 75-ohm characteristic impedance. Because of this improved impedance stability, they are better suited for carrying transmissions further than other types, and as such, they tend to cost more. RG6 coaxial cables carry either base band analog video signals or serial digital interface (SDI) signals, making them ideal for home surveillance product installation.
---
| | |
| --- | --- |
| 4 | Closed Circuit TV Audio Cable |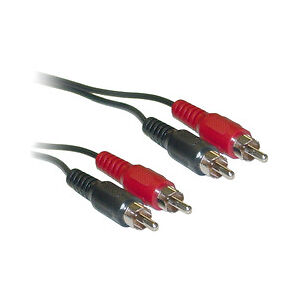 The configuration of closed circuit TV (CCTV) audio cables includes a miniature microphone, similar to that of the CCTV surveillance camera itself. Users appreciate these cables for their ease of installation, and they do not require an external power source. Instead, they generate power directly from the CCTV camera and can pick up even the slightest sounds, making them ideal for use with home surveillance products.
---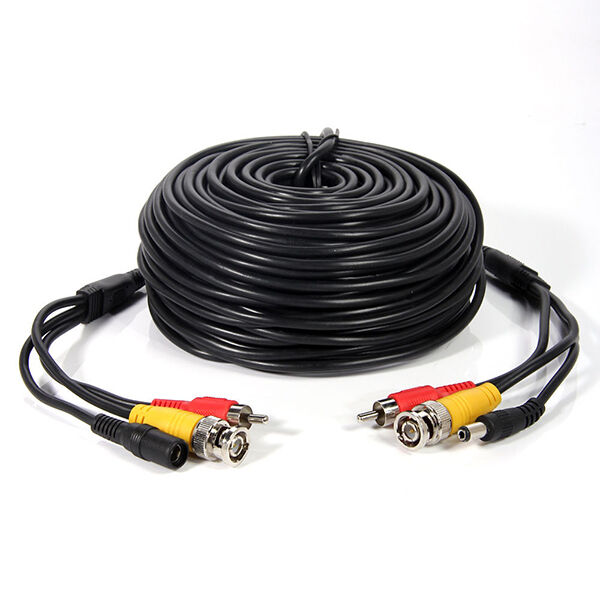 BNC CCTV cables use a small needle that is similar in construction to coaxial cable needles. A white cylinder casing surrounds the needle, which is then encased by small metal pieces. Appreciated by users for the reliable connection they offer, these cables adapt easily to multiple inputs and outputs, making them ideal for home surveillance products located closely together.
---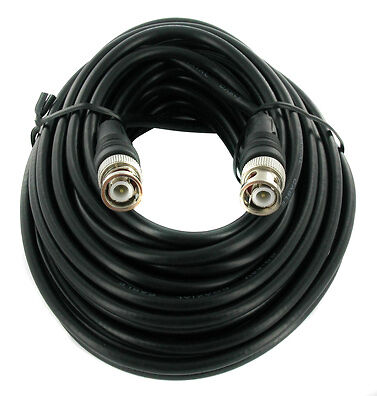 BNC power cables, commonly referred to as plug-and-play cables, often see use in home surveillance system installation. A BNC male connector attaches to each end of the cable, which makes it possible to connect a DVR to the surveillance camera. BNC power cables are available in a variety of lengths, though homeowners should avoid running long cables since this can cause a loss in video clarity and resolution.
---
| | |
| --- | --- |
| 7 | Four-Way Closed Circuit TV Power Splitter Cable |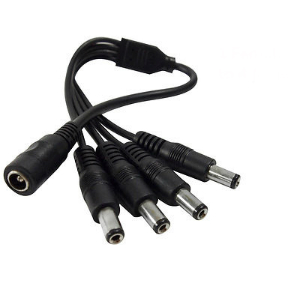 Four-way closed circuit TV power splitter cables take the power from one main source and redirect it evenly amongst several home surveillance products. As such, this cable is ideal for those planning to connect one security camera to multiple monitors. It also reduces the number of cables and connectors that homeowners would otherwise need to set up a system of this magnitude.
---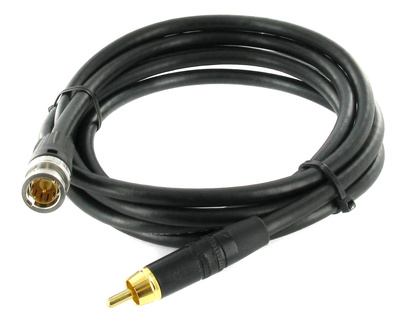 ---
How to Buy Cables for Home Surveillance Products on eBay
Cables for home surveillance products are available for purchase on
eBay
, and you simply need to navigate to the appropriate category by entering related keywords into the search bar located on every eBay page. Alternatively, if you have a more specific idea about the type of cable you require, you can use eBay's
advanced search
feature, which allows you to narrow your results by price, by condition, or by seller location. Cables come in a variety of types, each suited for a particular purpose. Because of this, it is important to take the type of home surveillance products being used into account in order to find the cable that best tailors to your specific needs.