Some women argue that shoes make or break the outfit. Ranging in colours, materials, and height,
heels
add a finishing touch to any look. Whether wearing a business suit, formal dress, or casual outfit, the right pair of classic heels can elevate the ensemble. Women should look for a classic pair of shoes based on personal style and what they feel is timeless for them. Women can shop at a local high street shop or on
eBay
but the first step in buying a classic heel is choosing a style. Whatever a woman's taste, there are some classic elements that keep a heel stylish today and in five or ten years.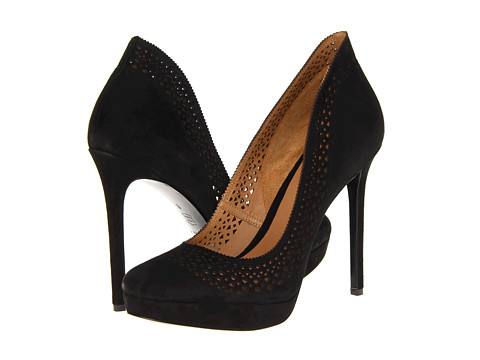 Many shoes come to mind when one thinks of a stiletto&">stiletto. A shoe with a high tapered heel is the go-to definition. However, some women consider anything taller than 5 cm to be a stiletto regardless of heel shape. Christian Louboutin, Jimmy Choo, and Manolo Blahnik have mastered the stiletto. Stilettos complement most outfits and a neutral colour is what makes the shoe a classic rather than a trend.
---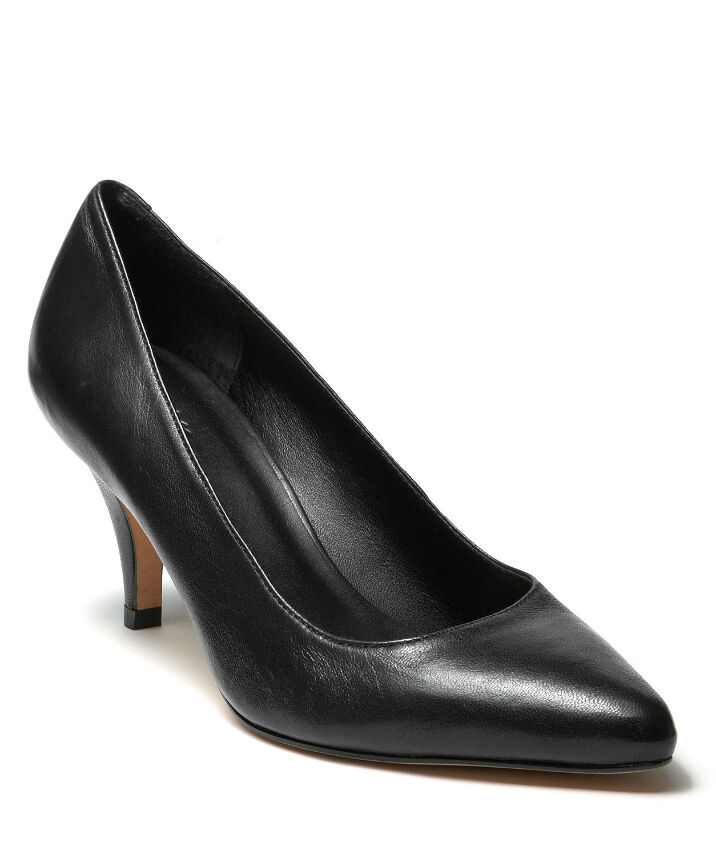 Whether Prada, Michael Kors, or Calvin Klein, pumps are similar to stilettos but have a chunky heel. Pumps with about 2 to 4 cm heel give a woman a bit of extra height and elegance without being extreme for a conservative workplace. Owners should store their leather pumps with shoe forms inside to maintain the integrity of the shoe for longer.
---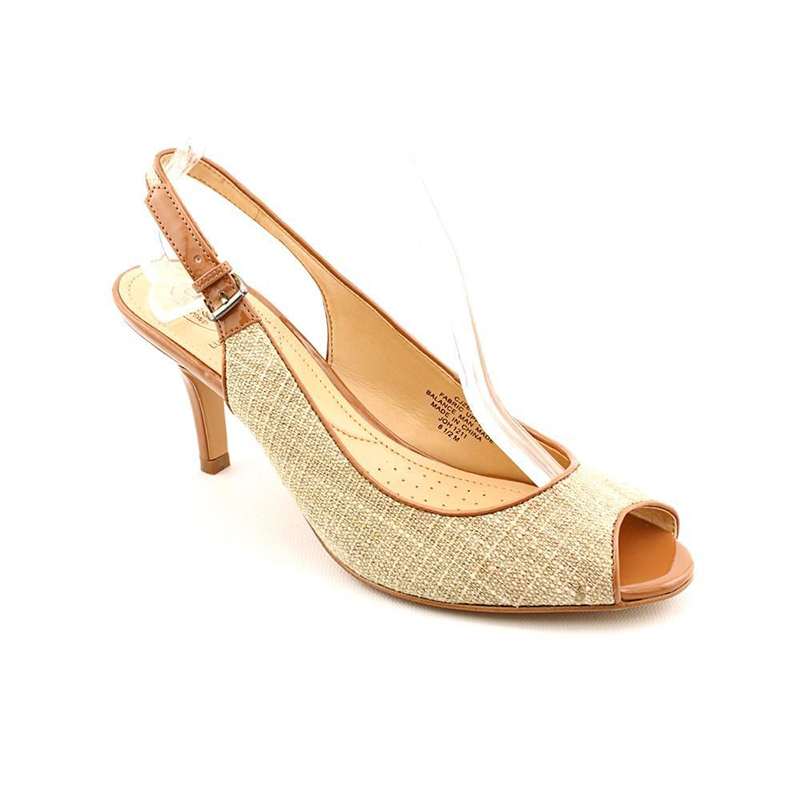 A peep toe shoe is exactly what it sounds like. Whether the heel is 1 cm or 10 cm, a small portion of the woman's toes is exposed to display a well-done pedicure. While peep toe shoes are a bit less formal, they remain a classic. Buffalo, Escada, and Also host a variety of peep toe shoes from sandals to boots to booties. Some shoes may be more timeless than others, but women can reuse many styles year after year.
---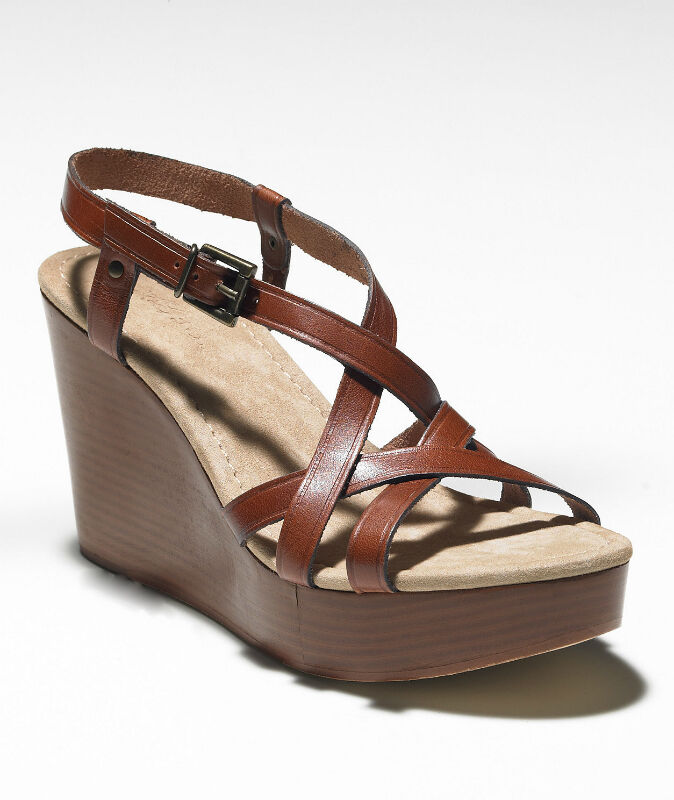 Many women feel that wedges&">wedges are more secure than stilettos or pumps since wedges have no detached heel. Others feel a wedge helps them look taller without looking forced. Designers like Betsey Johnson, Esprit, and Marco Tozzi offer wedges of varying heights. Some designs come in peep toe while others are knee length boots. The more elaborate the wedge the less of a classic it is; however, the colours make the wedge a true classic or not.
---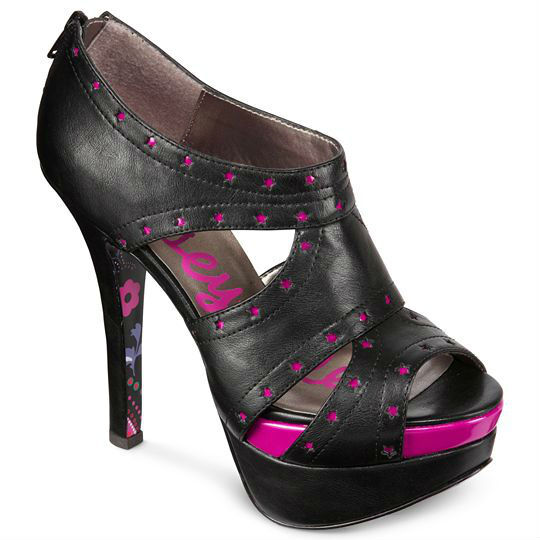 platform shoes">Platform shoes have an elevated sole that is typically one height all around, or within a centimeter or two. There is less bend and flexibility in a platform, but it does stand out. Alternatively, many designers have taken to just adding a solid base to the metatarsal area of the foot to offset the height of the heel. Anna Field, Even&Odd, and Bugatti provide a variety of floral patterns, studded elements, and leather embossing for their interpretation of a classic platform shoe.
---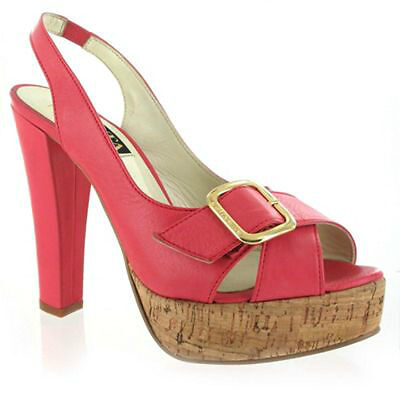 One of the more popular go-to shoes for women, a slingback is a classic for weddings and formal functions. The heel of the shoe has a strap that sits in a spot near the Achilles tendon. Slingbacks are available in peep toe, stiletto, pumps, wedges, and more. Vince Camuto, Bandolini, and others design classic slingbacks of all heights and classic styles.
---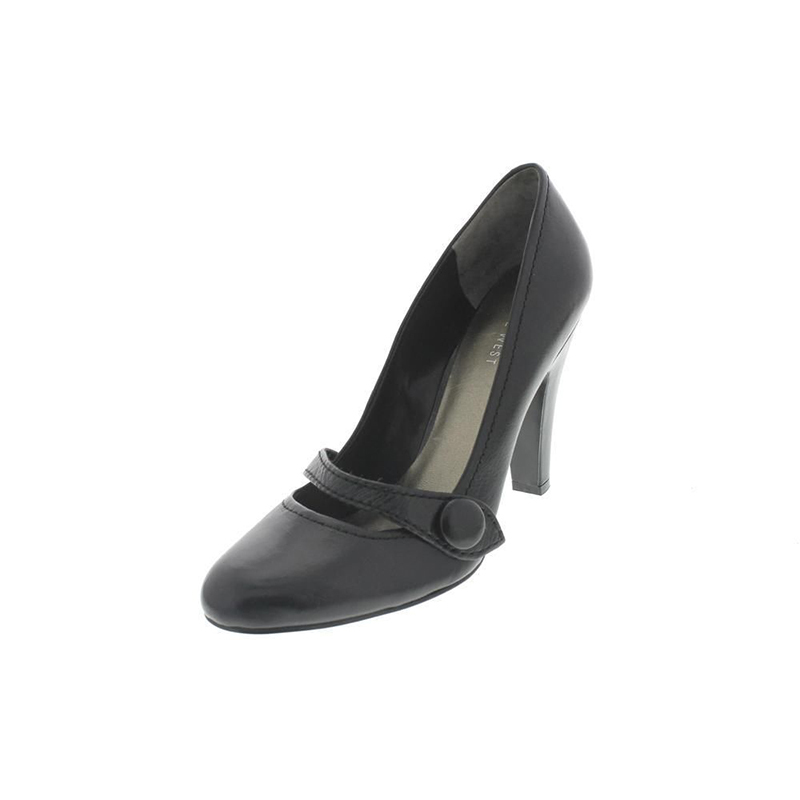 A mary jane is both simple and timeless. Noted for a chunkier heel, ankle strap, and an occasional T-strap, a mary jane shoe goes well with jeans, skirts, and even shorts. Timberland, Mai Piu Senza, and Pier One manufacture mary janes of varying heights and styles.
---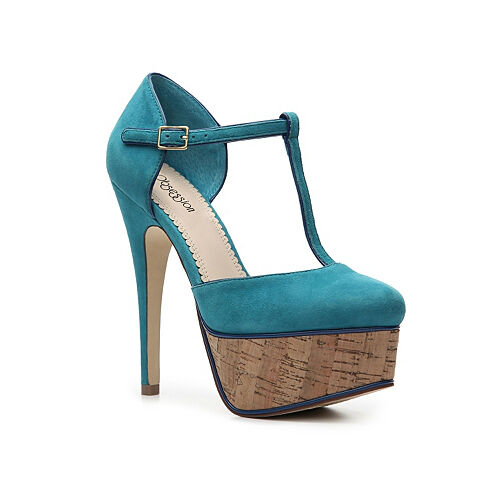 strappy heelss">Strappy heels never go out of style. Women can add a strappy heel to a beach ensemble or wear it to a pool party. Black strappy heels are ideal for theatre events and formal outings. Some styles are similar to peep toe or slingback styles, but a true strappy heel is nothing but thin pieces of fabric or leather that cover the foot strategically. Casadei, Blowfish, and S.Oliver make great-looking classic strappy heels.
---
Buying Classic Heels for Women on eBay
Buying
shoes
can be as fun as it is time consuming. Finding the right classic heel is a tall order that starts with knowing what fits and what does not. Next, determining if the shoe is a trend or a true classic is important. Lastly, going to eBay and browsing thousands of shoe options help you compare what you think you want and what you truly need for a classic look. If you enjoy one shoe over another, you can purchase multiple pairs. Be sure to review the sellers to see if they offer discounts or postage and packaging breaks on multiple pairs.