Drag shorts
are an efficient training aid for swimmers interested in developing their upper body strength and improving stamina. Whether men prefer to train in the pool or in a natural body of water, this type of short offers more resistance, making a swimming workout much more intense. Offering a comfortable fit and a convenient range of movement, drag shorts must fit perfectly for the best training results. Men wear them over regular swimming trunks and must remove drag shorts before an actual race, as the manufacturer designs them for training and not for maximum performance. Both professional and amateur swimmers can greatly benefit from learning about some of the top products in the market and their main features.
| | |
| --- | --- |
| 1 | Nike Swim Poly Core Solids Reversible Mesh Drag Short |
This pro Nike swimwear item has the advantage of being reversible. It features a convenient drawstring that helps keep it secure. Designed to resist the effects of chlorine and sunlight, it is extremely durable. Singled out by users and experts alike as prime training gear, these polyester drag suits are also quite comfortable. They are available in numerous boys' and men's sizes.
---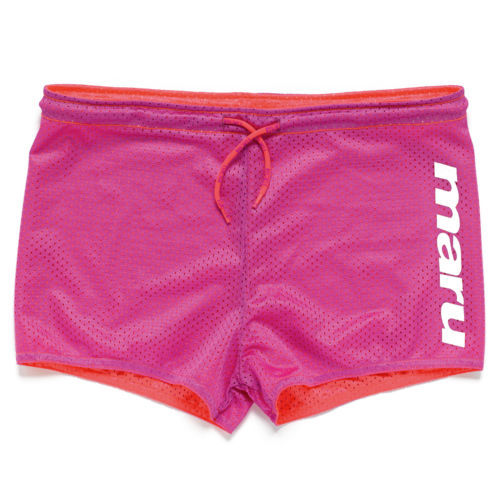 Maru drag shorts are ideal for high-performance training. Combining the latest technical innovation with inspired design, these drag shorts comprise quality fabrics designed to fit many different body shapes. Reversible and decorated with stylish designs, Maru's training shorts for swimmers feature two layers of mesh that offer excellent resistance while in the water. They are available in sizes S, M, L, and XL.
---
| | |
| --- | --- |
| 3 | Speedo Men's Poly Mesh Square Leg Bathing Suit |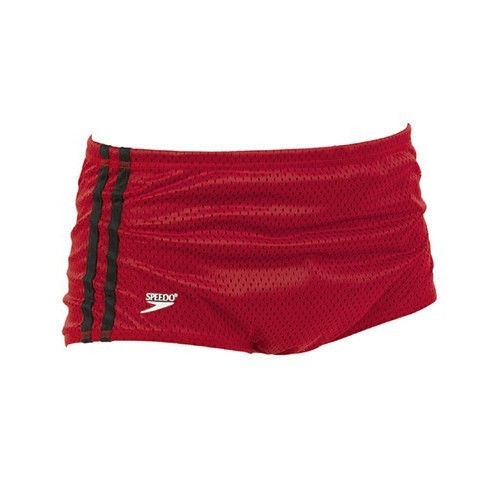 The Speedo men's square leg bathing suit receives praise from swimmers for its durability and the resistance it offers in the water. Fully chlorine-resistant, these drag shorts have a long life if users wash and store them carefully. Praised for their extreme comfort, Speedo's drag suits are among the most popular on the market. They are available in eight different men's sizes.
---
| | |
| --- | --- |
| 4 | Nike Men's Rio Geo Reversible Mesh Drag Shorts |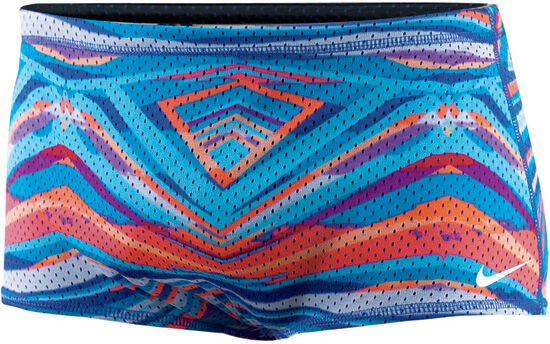 Because the shorts offer a loose fit for increased drag resistance in the water, many professional swimmers wear these Nike swim shorts. Nike made these shorts of highly durable polyester to resist chlorine damage and designed them to increase drag and improve swimming strength. Users recommend purchasing a larger size suit, as they tend to run a bit small.
---
| | |
| --- | --- |
| 5 | Finis Ultimate Drag Suit |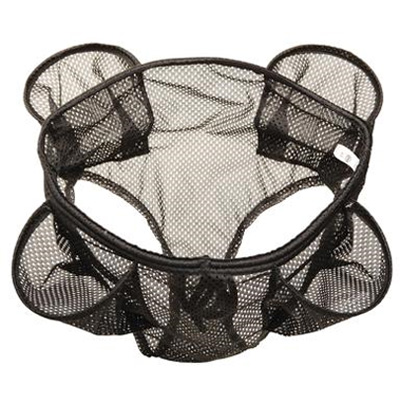 With an original design, these Finis drag suits are capable of capturing and holding in water in their four structured cups, thus increasing training resistance. Made from polyester mesh, this Finis swimwear product helps swimmers build muscle, increase endurance, and greatly boost their speed. Available in nine different sizes, Finis drag suits fit a variety of body types.
---
Praised by consumers as ideal training items, Arena drag shorts provide a high resistance. Made of polyester mesh, they offer a comfortable loose fit. A good value for money, these Arena swim shorts are an excellent choice for swimming pros. They are available in M, L, and XL sizes.
---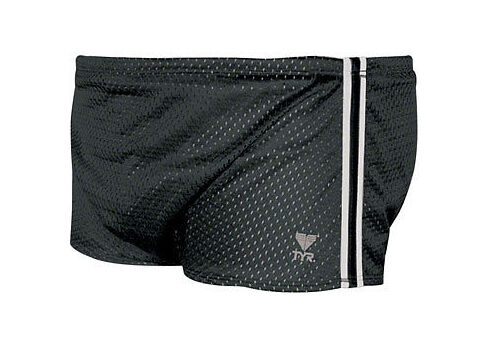 This TYR swimwear offers extensive drag and a fast drying time. Made of polyester mesh, it is extremely durable and a rather comfortable option for demanding training sessions. Its elegant design and convenient features have made it a favourite with consumers. Featuring tough flat-lock stitching, TYR mesh trainers are available in sizes S through XL.
---
| | |
| --- | --- |
| 8 | Head Unisex Double Power Drag Shorts |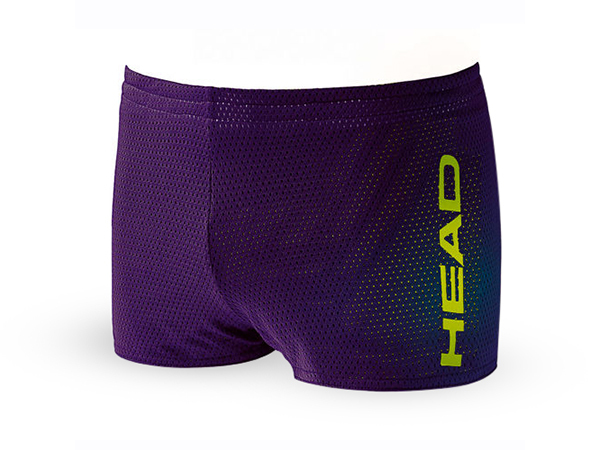 Head Unisex Double Power drag shorts are among the very few in this category designed to fit both men and women. Extremely affordable, these shorts can increase a swimmer's aerobic abilities. Very resistant to the damaging effects of sun and chlorine exposure, they are also known for their comfortable fit for both sexes. There is a Head Unisex to fit every swimmer, as sizes go from XS to XXL.
---
How to Buy Drag Shorts for Men on eBay
When looking to purchase drag shorts for men on eBay, you can make use of the search bar located on every page throughout the site. For example, you may look for " men's swimwear" and then narrow down your search by adding specific criteria, such as your preferred brand or the sizes you are looking for. The only way to tell if a pair of drag shorts is right for you is by wearing them during training. Choosing one of the market's top drag shorts can maximise your training results and ultimately boost your performance. Drag shorts need to fit well, and they should offer durability and increased drag without feeling uncomfortable.