Many homeowners find that purchasing food in bulk increases cost savings; however, storing the excess food for use at a later date is often a challenge. While freezers help solve many long-term storage problems, freezer accessories can further lend aid by maximising performance and promoting efficiency of space. There are many different types of freezer accessories which vary according to function. When searching for these accessories at retailers such as eBay, buyers should familiarise themselves with the essential eight as determined by past consumers and reputable source reviews. Buyers should also consider the type of freezer they have in order to find freezer accessories that best meet their needs.
---
| | |
| --- | --- |
| 2 | Drinking Water Replacement Cartridge |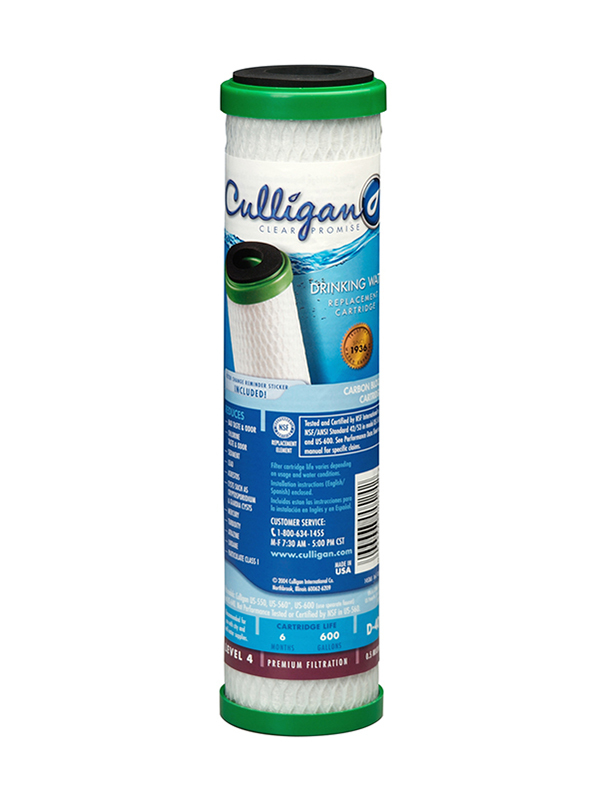 To ensure the right fit, buyers should match the model number found on the housing of the filter to that of the cartridge. Buyers should also keep in mind grade when purchasing a drinking water replacement cartridge; grade varies depending on the amount of impurities the cartridge is able to remove.
---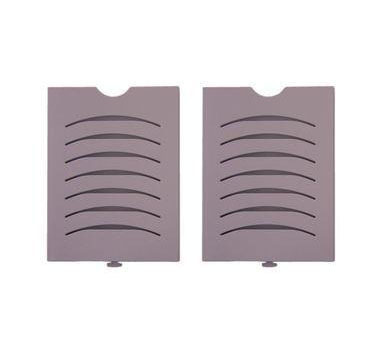 Freezer air filters ensure quality circulation of air throughout the freezer and its parts; thereby, increasing the lifespan of food items. In addition, filters eliminate bad odours, ensuring that ice and food items do not absorb any unwarranted tastes or smells. Generally speaking, filter replacement is recommended every six months; however, buyers should follow recommended manufacturer guidelines when installing these freezer accessories.
---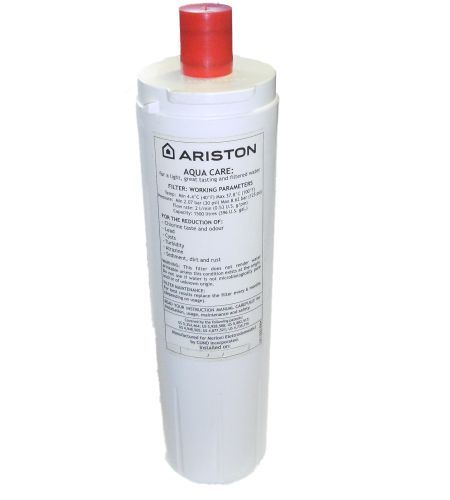 ---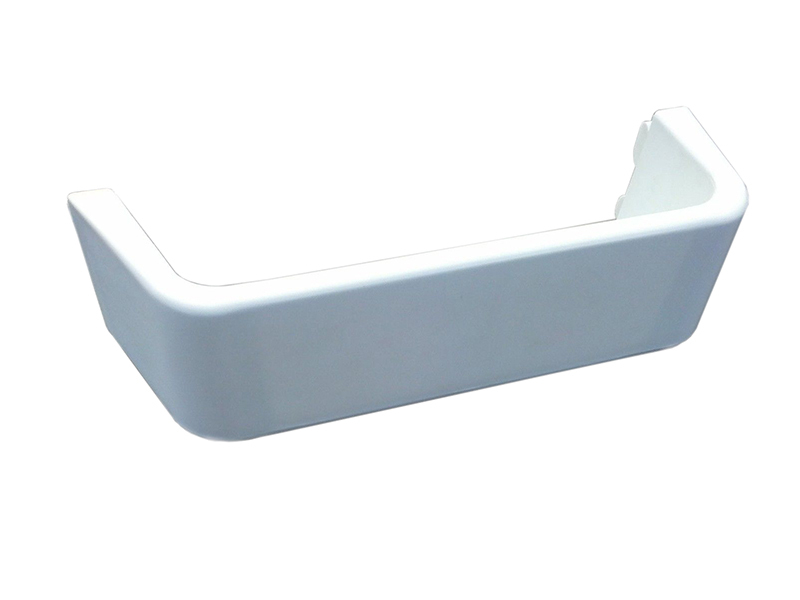 Door bins provide additional storage within one's freezer while allowing for better organisation and easy retrieval of freezer contents. Available in various sizes, most bins can be removed and adjusted according to user preference. For ultimate versatility, homeowners should opt for door bins that are dishwashable.
---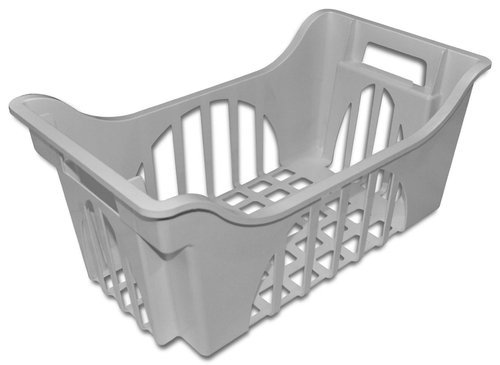 ---

Freezer shelves help homeowners organise their freezer while providing additional storage space. Shelves are generally removable, allowing for easy cleaning. This is also beneficial in the event that it becomes necessary to make extra space for larger food items. Because freezer accessories are usually not interchangeable, buyers should be sure to purchase shelving that is compatible with the freezer model.
---

Ice cube trays are great for making and storing ice, especially for those who do not have an icemaker in their freezer. Once filled with water, buyers should lay the trays flat and allow the water to freeze. Once frozen, the ice can be added to water, juice, or other beverage for a refreshing feel. Ice cube trays come in a wide array of different sizes, shapes, and materials, such as metal, plastic, or silicone.
---
How to Buy Freezer Accessories
To begin shopping for freezer accessories, head to eBay. For all related item listings, type "freezer accessories" into the search field on any eBay web page. You are free to browse all results for the search, or narrow listings by condition or price. Search terms can also be used to find specific items. For example, to see listings for ice cube trays, type "ice cube tray" into the search field. Designed to further enhance the functionality of the freezer, freezer accessories not only improve food quality but also help homeowners organise their food items.