Toddler hats
keep little heads warm in cold weather and offer sun protection in the heat of summer. Hats for toddlers come in many styles, colours, and designs, which means that there are lots of options for finding the ideal hat. Before shopping, buyers should learn about the eight most popular types. They should also consider the season and the toddler's habits, while taking into account favourite colours and the need for chin straps and other fasteners. Buyers can find hats for toddlers at department stores, children's shops, and online from marketplaces such as eBay.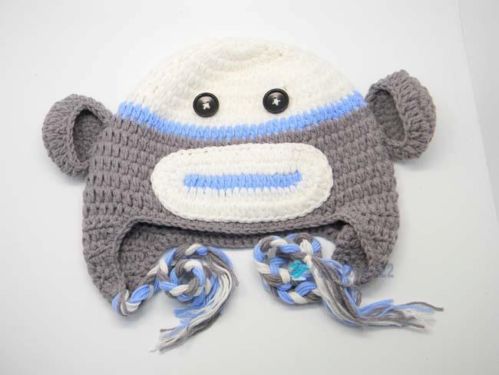 Beanie hats are favourites for boys and girls during cold weather and fit snugly to the head. These soft, comfortable hats come in fabric, knitted, and quilted designs and a variety of colours and patterns. Buyers should look for lined hats for extra warmth. Similarly, tighter knits and weaves offer better protection against cold breezes.
---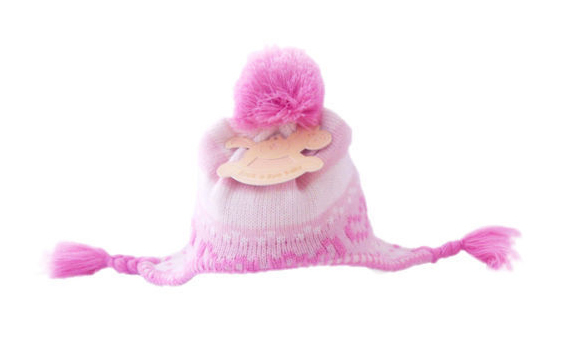 Bobble hats are knitted accessories similar to beanie hats. They are warm and comfortable, and feature bobbles or pom-poms on top to add colour and character. They come in designs suitable for boys and girls.
---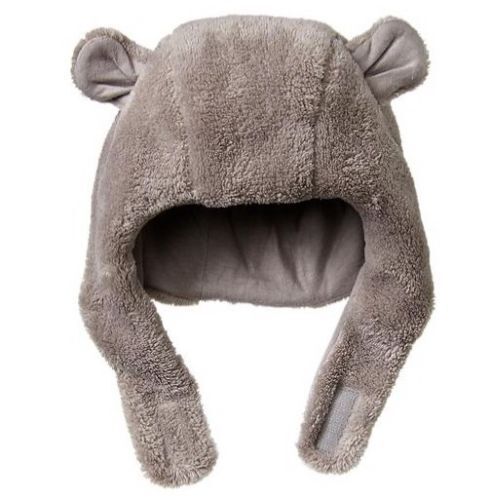 Trapper hats feature earflaps that toddlers can wear up or down depending on the weather. These hats come in knitted and quilted varieties. They often have fleece or faux fur linings for added softness, comfort, and warmth. Buyers should look for trapper hats that have ties that allow parents to secure the earflaps either in an upward or downward position.
---
| | |
| --- | --- |
| 4 | Themed and Novelty Hats |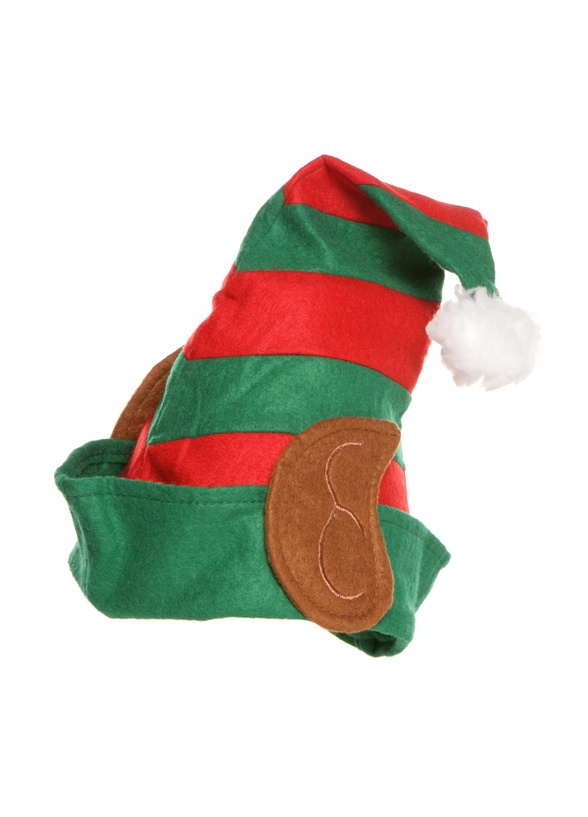 Themed and novelty hats add an element of fun to headgear for toddlers. Popular themes include animals, superheroes, cartoon characters, and monsters. They are ideal for children who do not like wearing hats, as well-loved characters decrease the likelihood of tantrums and discarded accessories. Themed winter hats often come with matching accessories, such as scarves and mittens or gloves.
---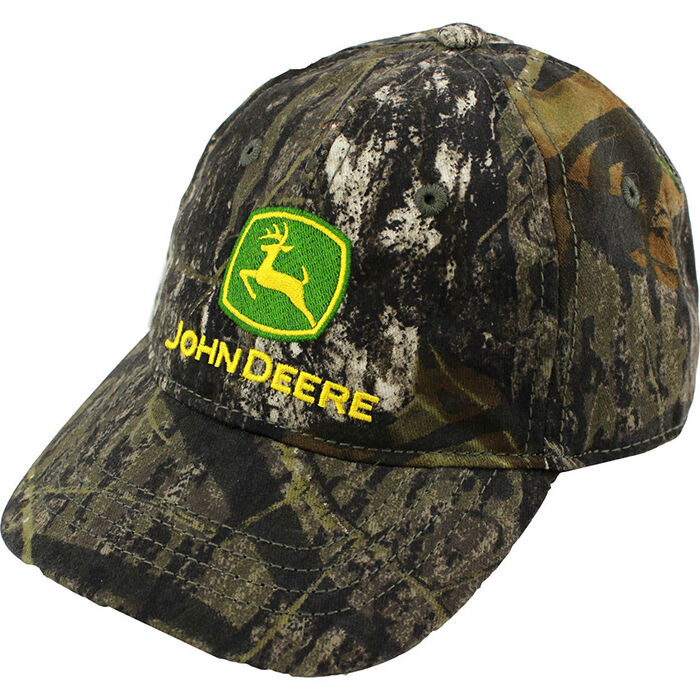 Baseball caps are perfect for the summer. They keep toddlers' heads cool while protecting their faces and eyes from the sun. However, shoppers should note that baseball caps do not protect children's necks from the sun. Buyers can choose from caps in a sports team's colours, designer versions, or those featuring product logos or colourful unbranded designs. They should look for baseball caps that have velcro fasteners or elasticated edges to keep them in place without being too tight.
---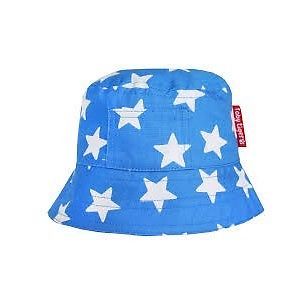 Sun hats are cloth accessories that feature fairly wide brims, offering excellent protection against harmful ultraviolet rays. The brim keeps the face and neck protected, while shielding the eyes from direct sun. These hats often have elasticated or cloth chin straps. They are ideal for the beach and other outdoor activities.
---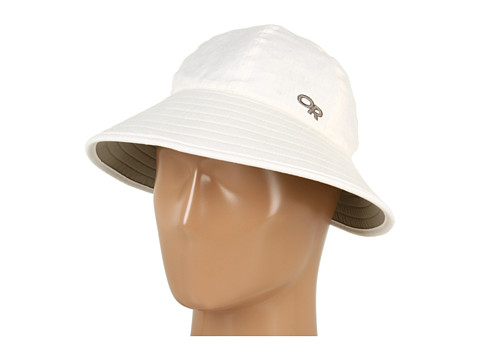 Bucket or fisherman hats are similar to sun hats, but have wide downward sloping brims. These brims protect the skin and eyes from ultraviolet rays. This style also offers some rain protection, as the sloping design allows rain to run off the brim. Fisherman hats often feature metal eyelets on both sides for ventilation. These hats are usually made from sturdy fabrics, such as canvas and denim.
---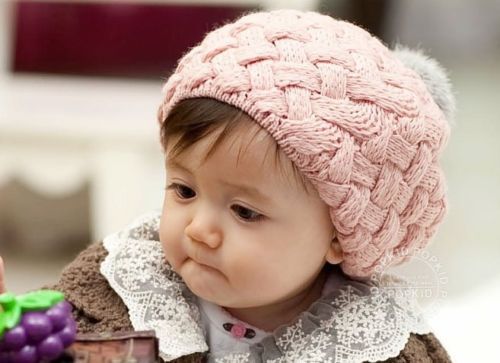 Berets and flat caps are ideal for fashion-conscious parents. The beret-style hat is often associated with bohemian culture, but is a chic option for occasions that call for headwear that is stylish or more formal. They come in a variety of colours, including black, which makes it easy to find a beret to match any outfit. Although berets are suitable for boys and girls, some parents may prefer flat caps for boys. These are rounded fabric weave caps with stiff brims at the front. Popular fabrics include wool, tweed, and cotton. Lined caps are softer on the inside and tend to be warmer and more comfortable.
---
How to Buy Hats for Toddlers
eBay
sellers offer a wide selection of hats for toddlers, making it easy to find accessories for every season, outfit, and occasion. You can use the search feature to find the perfect hat by simply typing keywords, such as " toddler bear hat", into the field that you can access from every page and then browse the listings available. Refine your results by choosing the most suitable category features. Hats for toddlers offer protection from the elements and add colour and fun to outfits. Shoppers should look for hats that are both attractive and practical.