Reducing sun exposure not only helps prevent skin cancer but also premature aging. As such, it is important to shield one's face from the sun during the hot summer months. While sunscreen offers a great first line of defence, people should also protect themselves by wearing a
hat
. Whether trying to make a fashion statement or just wanting to shade one's face, there is a wide variety of stylish hats available. Choosing the best one is largely a matter of personal preference; however, some hats are better suited for particular activities. When searching for a hat for summer on
eBay
, buyers should consider the top eight choices to make an informed choice.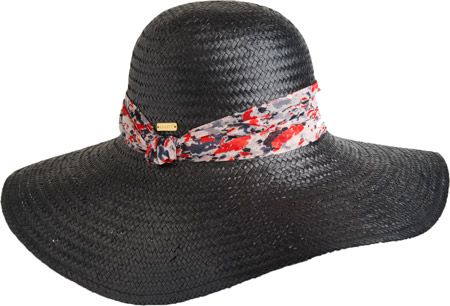 brimmed hats">Wide-brimmed hats come in a wide array of shapes and styles, offering a high level of sun protection. While the length of the brim varies between models, the hats with the largest brims offer the best defence and may also shield the neck of the wearer. Buyers should opt for a hat that has a brim of at least 8 centimetres. Buyers should also consider the shape of the brim. Brims that curve downwards shield the face from both direct and reflected UV rays.
---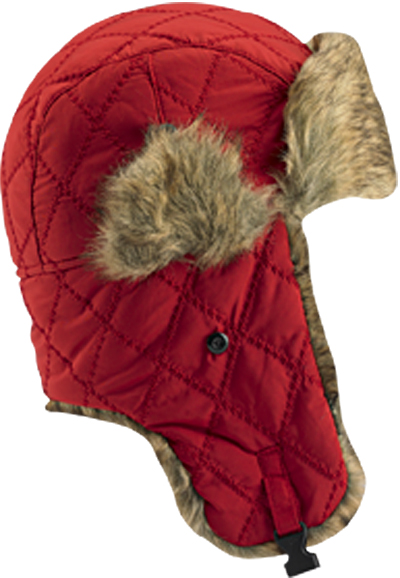 Flap hats are similar to baseball caps. However, flat hats also feature side flaps, which protect the wearer's ears, cheeks, and neck from the sun. When searching for a flap hat, buyers should opt for one in a tight-woven fabric that offers at least SPF 30 protection.
---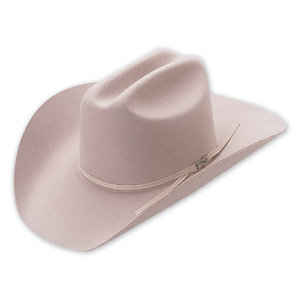 Cowboy hats offer adequate ear, forehead, and neck protection from the sun. These wide-brimmed hats come in a variety of materials, colours, and styles. Materials range from wool felt and fur to straw and leather, while traditional colours include browns, blacks, and tans. Straw cowboy hats are a good choice for the summer because of the material's high breathability.
---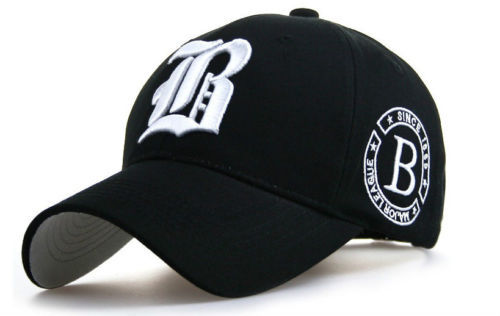 caps">Baseball caps are very popular, especially among sport enthusiasts. Although the hat does not offer much coverage to the ears or back of neck, its extended bill provides protection to the wearer's scalp, forehead, and nose, while shading the eyes. The breathability of the cotton fabric makes the cap bearable to wear on hot summer days. The back of the cap often features an adjustable strap for a one-size-fits-all type of design.
---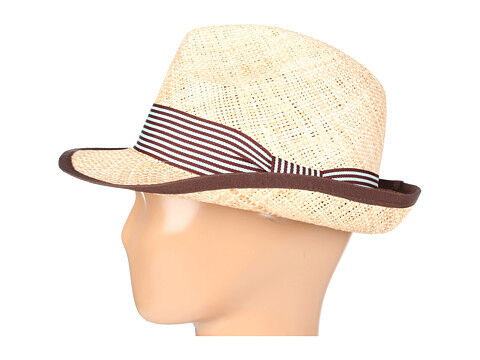 People appreciate straw hats">straw hats for their breathability, which makes them ideal for hot weather. Whether the wearer is working in the garden or having fun at the beach, a straw hat is both functional and fashionable. For increased coverage from the sun, buyers should opt for a straw hat that has a tightly woven weave and a large brim.
---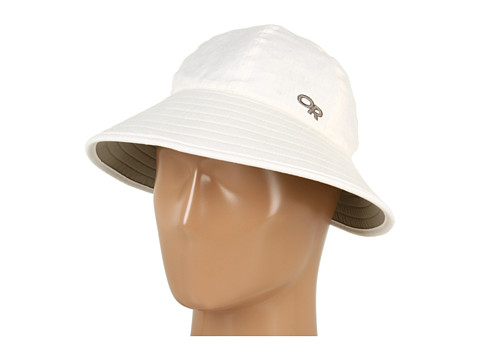 Bucket hats are popular for their breathability and casual style. The hat protects the wearer's head, face, and neck from the sun's rays thanks to its wide crown with a floppy brim. Several grommets allow ventilation in the crown. Bucket hats come is various designs and patterns, with or without embellishments around the brim or crown.
---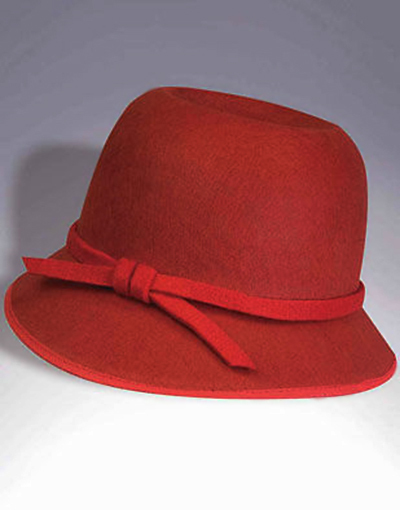 A flapper hat snuggly fits the wearer's head and features a floppy brim, which sits low on the forehead. Flapper hats offer adequate sun protection as they cover the head and provide shade for the eyes. Ribbons, brooches, or brightly coloured bands often embellish flapper hats where the body of the hat meets the brim.
---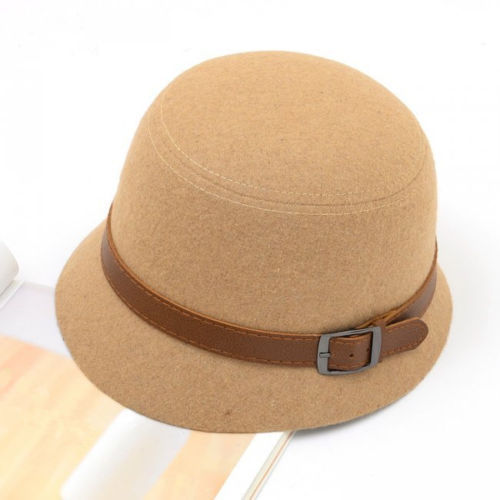 Falling in and out of fashion since the early 1900s, fedora hats">fedora hats are typically available in soft felt, straw, or twill. A fedora hat features a pinched crown and a brim turned down in front, which helps to protect the wearer's face from the sun. Both practical and stylish, fedora hats come in a wide variety of colours and often feature a feather on the side.
---
How to Buy Hats for the Summer
Buyers can easily search for
summer hats
by using eBay's keyword search. Typing in a general search term, such as 'summer hat' is likely to render a large number of listings. For more limited search results, buyers should use eBay's advanced search function. Buyers can also limit results to show only the listings from
Top-rated sellers
. When searching for a hat for the summer, buyers should opt for one that both suits their style and offers adequate sun protection. While short-term effects of prolonged sun exposure may seem insignificant, long-term effects may lead to wrinkles or even skin cancer.