Hoodies may have caused some controversy after being banned from some shopping centres, but they remain comfortable and fashionable garments that are popular with teenage girls. The hoods offer protection against cold breezes and sudden rain showers. Hoodies come in a wide selection of styles, including zip-up and pullover designs. They feature a variety of fabrics, such as cotton, fleece, and synthetics. Before shopping for
hoodies for teenage girls
, buyers should learn about the top eight garments for this age group. Buyers can find hoodies for teenage girls at fashion and department stores, and online from marketplaces such as
eBay
.
| | |
| --- | --- |
| 1 | Animal Hoodies for Teenage Girls |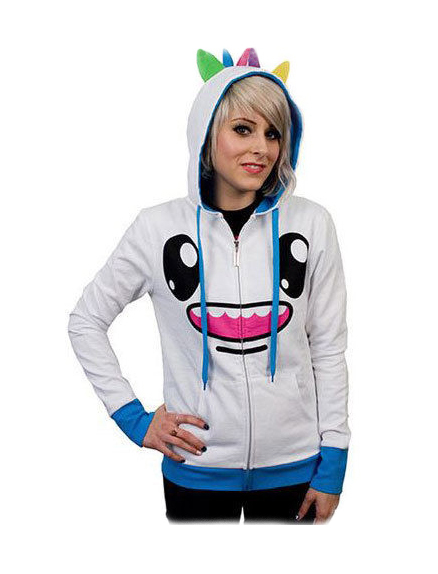 Animal is a United Kingdom sports and lifestyle brand started by two surfers that began by making durable watch straps. The brand expanded to include sports watches, clothing, wetsuits, eyewear, footwear, accessories, and luggage. It manufactures technical outerwear aimed at surfers, skiers, skateboarders, and cyclists. The high performance clothing is not only for active sports; it is fashionable enough for leisure wear, and provides durable Animal hoodies for teenage girls.
---
| | |
| --- | --- |
| 2 | Gap Hoodies for Teenage Girls |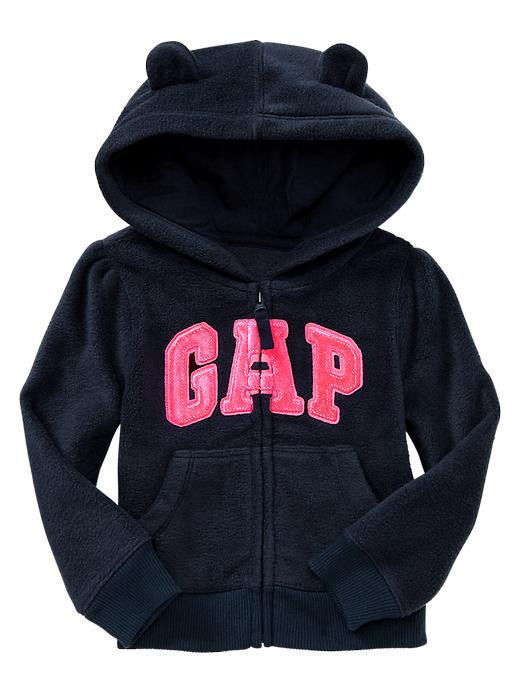 The well-known American brand, Gap, evolved from a single San Francisco store and boasts more than 3,000 stores worldwide. Its product design teams in New York, San Francisco, Los Angeles, and London create trendy clothing featuring high quality fabrics and construction. Gap hoodies for teenage girls are practical and stylish. Buyers can find similar qualities in other Gap brands, including Banana Republic, Old Navy, Piperlime, Athleta, and INTERMIX.
---
| | |
| --- | --- |
| 3 | Pineapple Hoodies for Teenage Girls |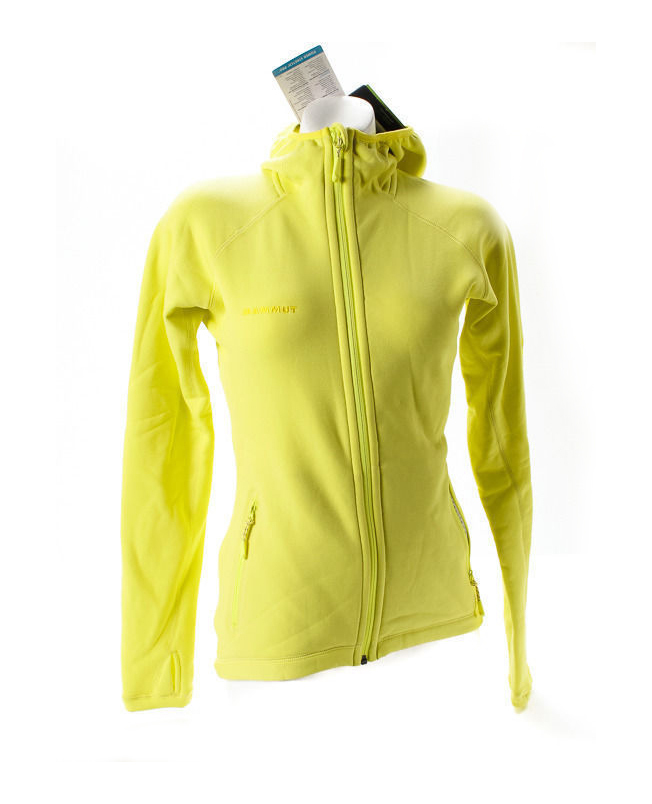 Pineapple is a clothing brand founded by Debbie Moore of Pineapple Dance Studios. Its range of active wear and dancewear includes Pineapple hoodies for teenage girls. These comfortable, colourful, and stylish garments typically carry the Pineapple logo in large lettering. They are ideal for dance, sports, yoga, and everyday casual wear.
---
| | |
| --- | --- |
| 4 | Next Hoodies for Teenage Girls |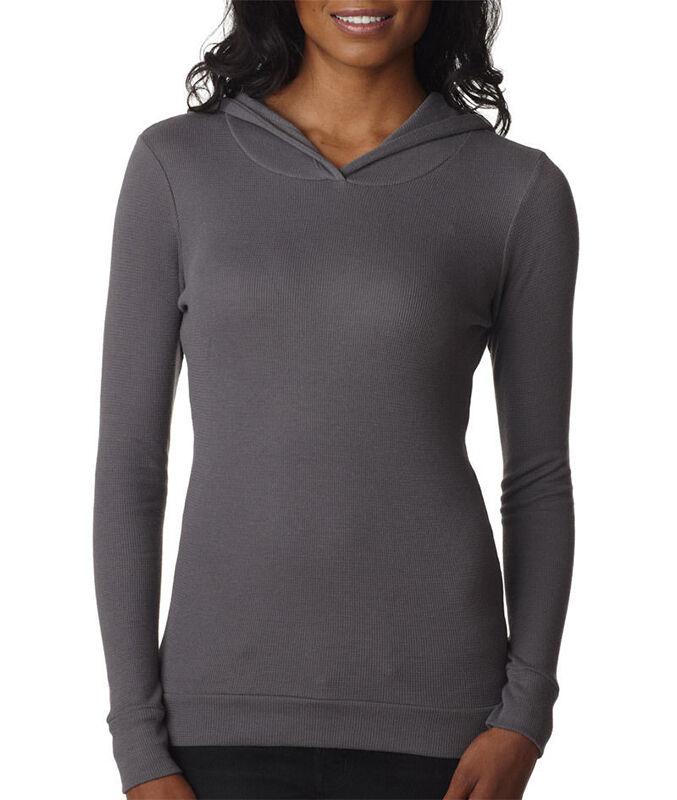 Next is a high street favourite in the United Kingdom. Its in-house design team focuses on creating contemporary designs that offer style, quality, and value for money. The range of Next hoodies for teenage girls includes sports-inspired designs, as well as simple patterns, such as hearts or stripes. These hoodies are suitable for everyday or active wear.
---
| | |
| --- | --- |
| 5 | Benetton Hoodies for Teenage Girls |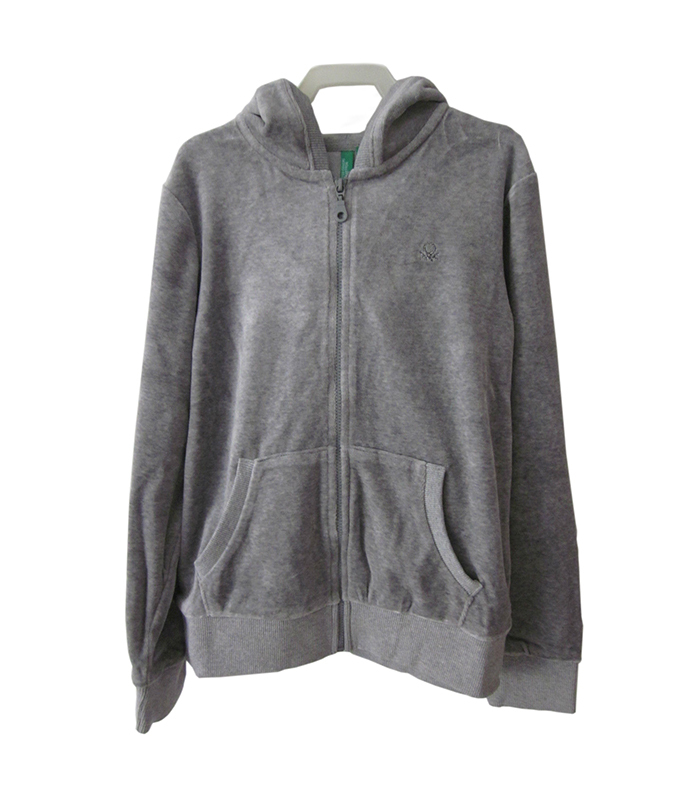 Benetton is an established international brand with headquarters in Italy, and includes the United Colors of Benetton, Undercolors of Benetton, Sisley, and Playlife. Benetton produces chic, good quality hoodies for teenage girls at competitive prices. This brand offers garments in a variety of styles, including zip-up and pullover designs.
---
| | |
| --- | --- |
| 6 | Cherokee Hoodies for Teenage Girls |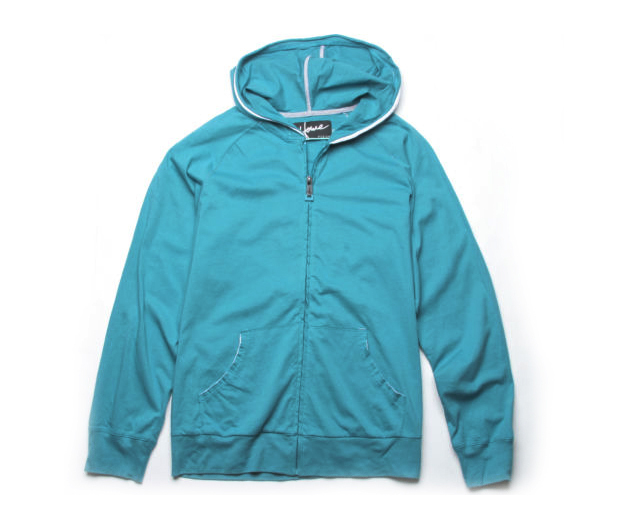 Cherokee clothing was established in the United States and teamed up with supermarket brand, Tesco, in 2002. Its clothing features all-American favourites, including indigo denim, soft T-shirts and polo shirts, dresses, and other casual wear. Cherokee hoodies for girls are affordable and comfortable. They feature good quality fabrics and are suitable for everyday or active wear.
---
| | |
| --- | --- |
| 7 | George Hoodies for Teenage Girls |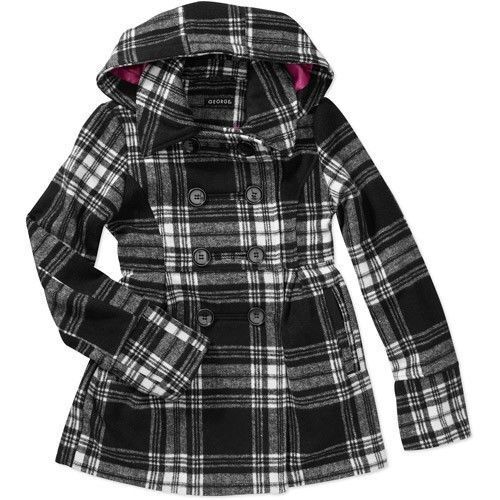 Asda's George brand offers affordable fashion to British and international buyers. It is well known for stocking school uniforms, and providing high quality clothing with a focus on style. George hoodies for teenage girls emphasise fashion rather than sportiness, with strong patterns and colours. Buyers can find zip-up and pullover styles that are ideal for casual wear.
---
| | |
| --- | --- |
| 8 | Bench Hoodies for Teenage Girls |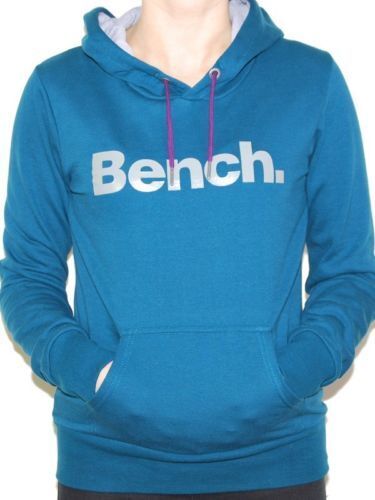 Bench is a British clothing brand founded in Manchester, which uses the Mancunian skyline for inspiration in its prints. The Bench range began with graphic T-shirts influenced by skateboarding and BMX biking. The range expanded to include streetwear, such as jeans, sweatshirts, and hoodies, as well as skirts, dresses, belts, and bags. Bench hoodies for teenage girls have stylish prints, and come in long sleeve and short sleeve designs suitable for casual and active wear.
---
How to Buy Hoodies for Teenage Girls
eBay sellers offer a wide selection of designer and high street branded hoodies for teenage girls. If you enjoy window shopping, perform a general search using the bar available on every page by typing a phrase, such as " blue hoodie for teenage girls". Browse the listings for inspiration. If you are looking for a specific brand or style, add the relevant keywords to the search phrase. Refine your results by choosing the most appropriate category filters. When shopping for a hoodie for a teenage girl, make sure that you have recent measurements to hand.