Ionic air purifiers
provide superior air filtration with the production and release of negative and positive ions. This process is more effective than traditional air filtration devices, making them a top choice of individuals with sensitivities toward dust, odour, or pet dander. Ionic air purifiers also effectively neutralise the odours bacteria creates in areas such as kitchens, garbage rooms, and more. With a number of options available, it is difficult to narrow down the selection. Individuals who purchase the best ionic air purifier for their situation first understand the features and benefits of the top models available.
| | |
| --- | --- |
| 1 | Sani-Mate Plug-in Ionic Air Purifier |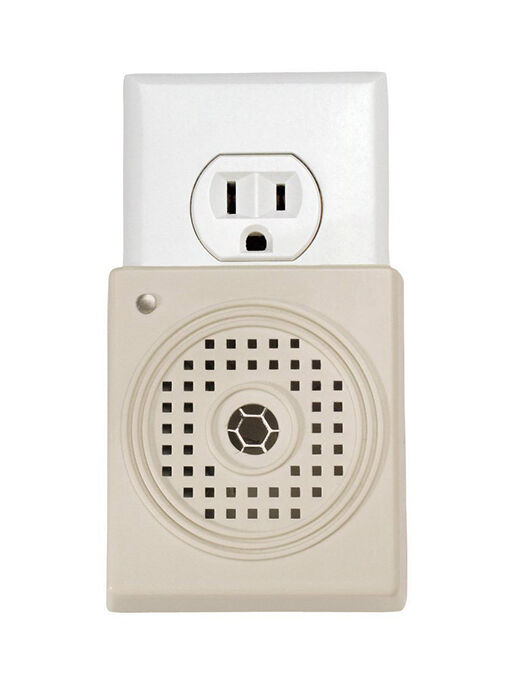 The Sani-Mate plug-in ionic air purifier includes innovative technology that produces the highest level of ionic output on the market. The result is a purifier that silently sanitises the air and surfaces of a space in an efficient and effective manner. Consumers recommend the Sani-Mate for bacteria-laden spaces like kitchens and bathrooms. The purifier ionises electrons, and then releases them into a room to eliminate pollutant molecules. The Sani-Mate's corona produces activated oxygen that eliminates odourous elements in the air.
---
| | |
| --- | --- |
| 2 | MINIMATE GT Personal Ionic Air Purifier |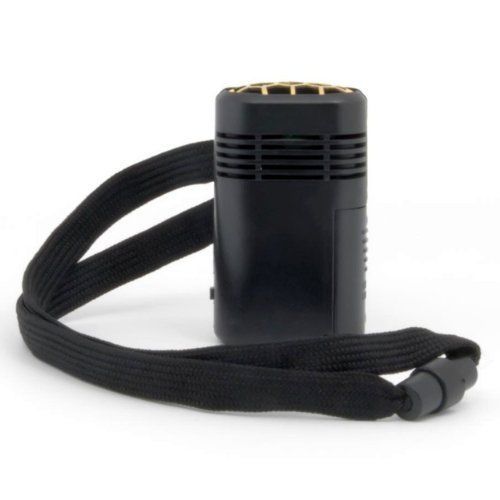 The MINIMATE is a top choice of users who need a portable yet powerful ionic air purifier. It comes in an ultraportable sleek black design. The device's ionisation technologies create a personal zone of air purity for users on the go. At about 42 g, it is one of the lightest purifiers available. It neutralises odour-causing residue and eliminates contaminants with activated oxygen and a stream of ionised electrons.
---
| | |
| --- | --- |
| 3 | EcoQuest Alpine Living Air Fresh Air Purifier |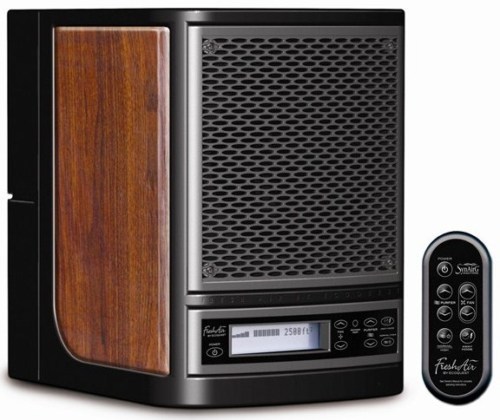 The air purification technology in the EcoQuest Alpine Living Air Fresh air purifier maintains a healthy air environment in the home, day and night. The ActivePure technology relies on molecular interactions that are identical to the process nature uses to neutralise and renew outdoor air. The ionic air purifier removes household odours, smoke, and more. It removes strong odours with a suitable balance of ionisation. In addition to its effective purification capabilities, the EcoQuest is remote controllable for added convenience.
---
| | |
| --- | --- |
| 4 | GT50 Professional-Grade Plug-in Adjustable Ionic Air Purifier |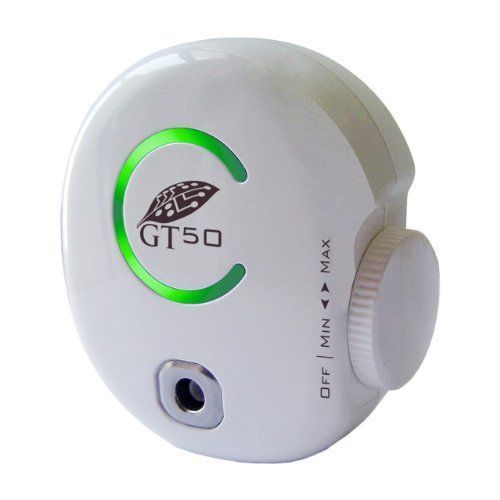 The GT50 professional-grade plug-in adjustable ionic air purifier features all-around functionality that allows users to adjust the device to the settings they need. Activated oxygen powers the device, which interacts with negative ionisation to remove unhealthy air contaminants. It removes hazards such as salmonella, candida, e-coli, staph, legionella, and giardia. Because it is one of the most effective purifiers on the market, hospitals and sensitive laboratories approve the device for their purification needs.
---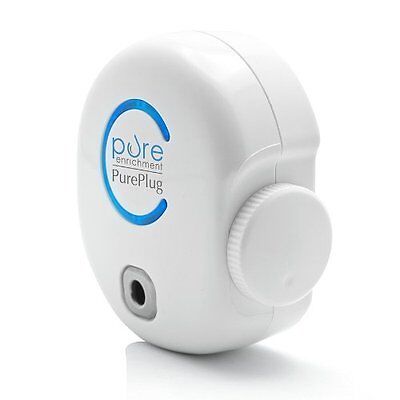 The PurePlug air purifier removes airborne odours with an ozone regulator. It checks the air and then releases a necessary level of ozone particles that effectively neutralise any contaminants. Its compact size fits in most outlets, and it is suitable for rooms 9.29 square metres (100 square feet) or less. Furthermore, an LED indicator informs users of its functionality.
---
| | |
| --- | --- |
| 6 | Ionic Pro Ionic Air Purifier- 90IP2RIP04 |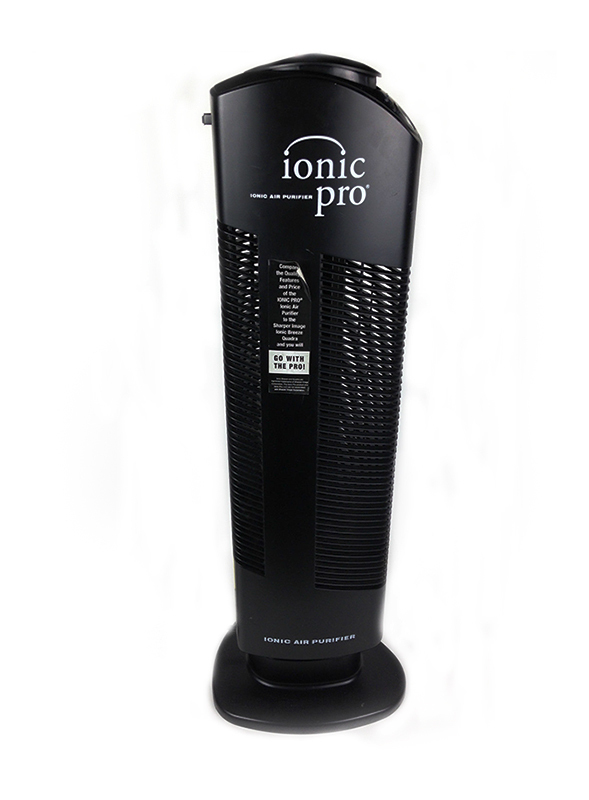 The Ionic Pro air purifier identifies and attacks odours, dust particles, and airborne pollutants to create a contaminant-free zone. Every hour, the device releases negative and positive ions that eliminate pollutants in clothes, closets, walls, and carpets. The ions detect and remove odours and other airborne hazards. This air purifier is a top choice of individuals who suffer from pollutants and toxic materials that agitate their asthma.
---
| | |
| --- | --- |
| 7 | Living Fresh 3500 SQF Ozone Ioniser Cleaner |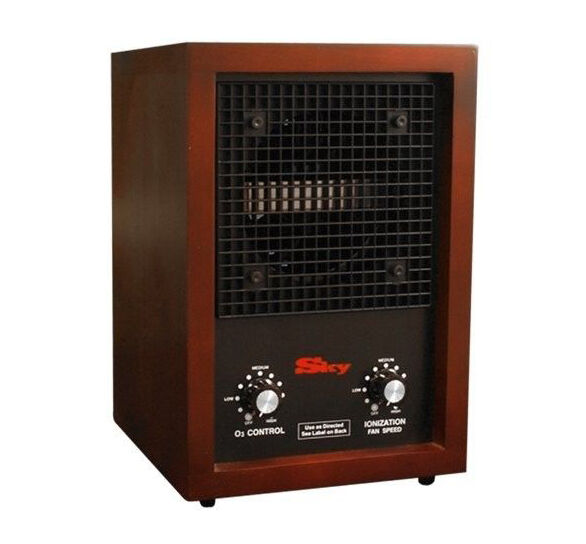 A stainless steel and cherry wood cabinet houses the Living Fresh 3500 SQF Ozone Ioniser Cleaner. Its filtration technology releases a proper proportion of negative and positive ions that eliminate odours and irritants. The purifier removes pollen dust, paint fumes, tobacco smoke, and more. In addition, it can purify a space up to 325 square metres (3500 square feet), which makes it a suitable option for large areas.
---
| | |
| --- | --- |
| 8 | Green Air Pro Air Purifier and Ozone Generator |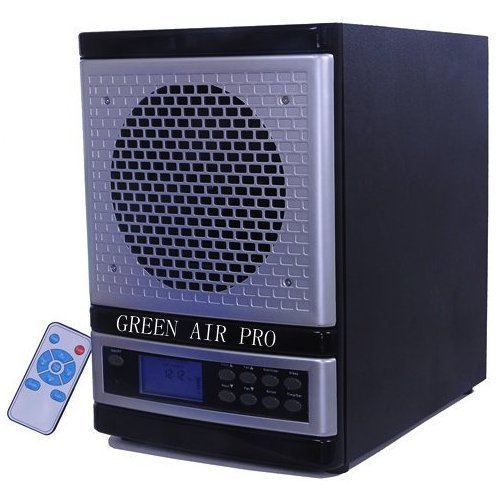 Green Air Pro's three-stage filtration process eliminates odours and contaminants. Air moves through the pre-filtration, photo catalytic filtration, and hospital-grade HEPA filtration stages. Anion emitters release trillions of negative ions that filter the air. The ions identify and affix to unpleasant particles to eliminate them from the space.
---
How to Buy an Ionic Air Purifier on eBay
With a few clicks, shoppers find top ionic air purifiers on eBay. To begin your search, enter the type of purifier you want in the search field on any page. From the results page, use the navigation available to narrow the selection. Base your comparisons on options such as price, shipping, seller reputation, and more. There is a wide variety of innovative ionic air purifiers on the market. When shoppers completely understand the numerous features and benefits of the options available, they end up with the best ionic air purifier for their situation.