Jeans are a wardrobe favourite for boys of all ages. Denim is comfortable, durable, and easy to wash. Before buying
jeans for boys four and older
, shoppers should learn about the popular styles and brands available. If the boy cannot try the jeans on before they are purchased, the buyer should have his measurements to hand. Department stores, children's clothes shops, and supermarkets stock jeans for four-year-old boys and older children. Buyers can also find them online, from fashion retailers and sellers on marketplaces such as
eBay
.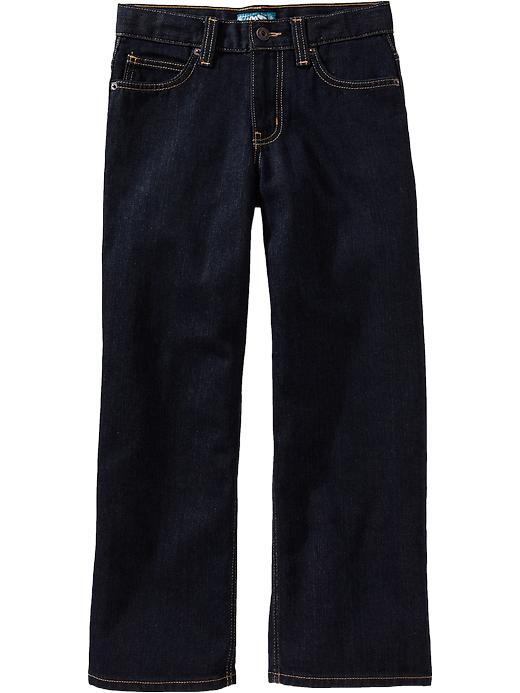 Classic fit jeans are the original style with legs that run in a straight line from the hips and knees to the ankles. They suit most body shapes, are easy to accessorise, and provide a simple, unfussy look. Buyers can choose from designer ranges or budget clothing lines. Popular brands include Next,, Marks and Spencer, and H&M.
---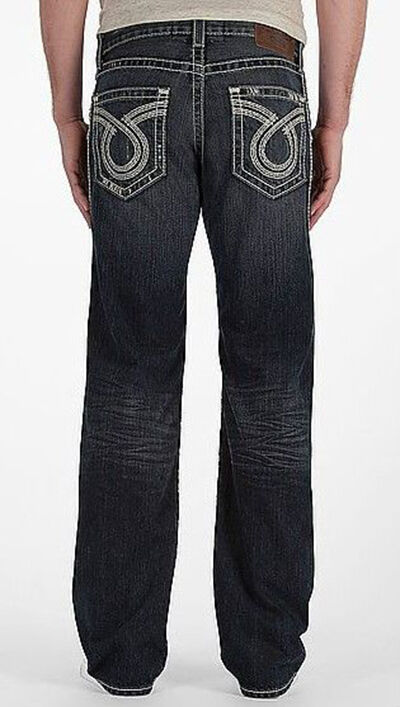 jeans&">Boot cut jeans are tighter below the kneecap and widen at the ankle to allow the boy to wear boots. The widening is not as great as it is in flares, and some boot cut styles have narrower bottom hems than others. These jeans work well in all seasons as they can be worn with or without boots. Next, Ben Sherman, and George are popular brands for this style.
---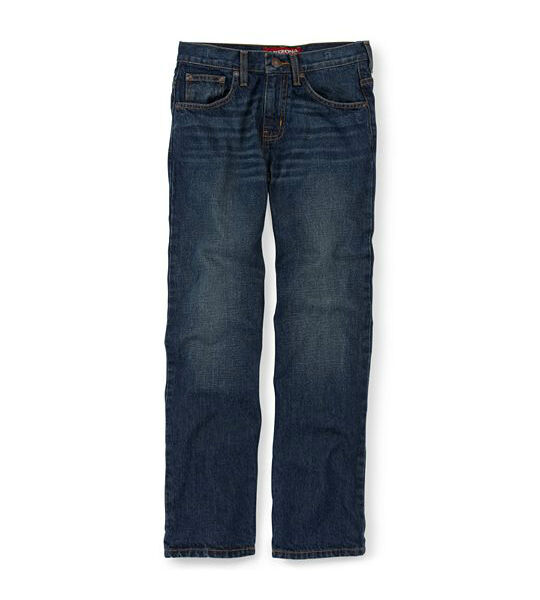 relaxed fit jeans&">Relaxed fit jeans offer a more comfortable fit with room around the bottom, thighs, and ankles. They are not necessarily baggy; they are simply less close fitting than classic fit or other tailored styles. Relaxed fit jeans are an excellent choice for active boys because the fabric does not constrict movement. Levi's and Lee Cooper offer stylish relaxed fit jeans for boys.
---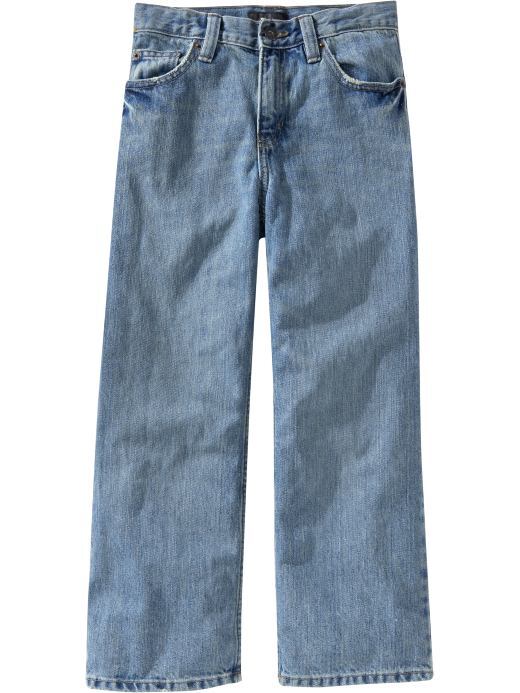 loose fit jeans&">Loose fit jeans are baggy from the waist to the ankle. They are more roomy than relaxed fit jeans. Buyers should proceed with caution when buying this style for boys with smaller builds who may find that the extra fabric is a hindrance as they run or play. In addition, shoppers should ensure that the jeans are not too long in the legs as the wider ankle could create a tripping hazard. Buyers should look for loose fit jeans for boys from Gap, Bench, and Levi's.
---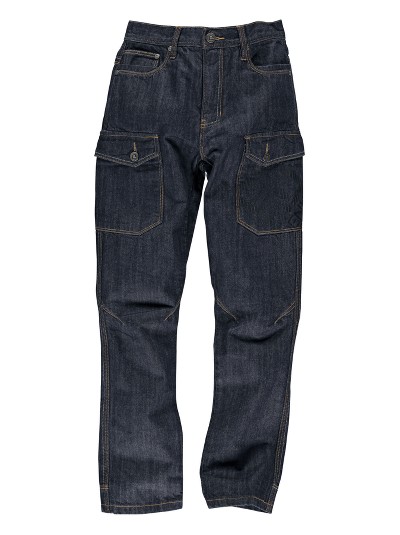 cargo style jeans&">Cargo style jeans, otherwise known as combat style jeans, feature large cargo pockets, extra zips, and details that make them resemble military trousers. The loose fit makes them ideal for outdoor activities. Traditional cargo style jeans feature reinforced seams at the knee and hip to allow the wearer to bend and crouch. Popular brands include ETO, Fat Face, and Gap.
---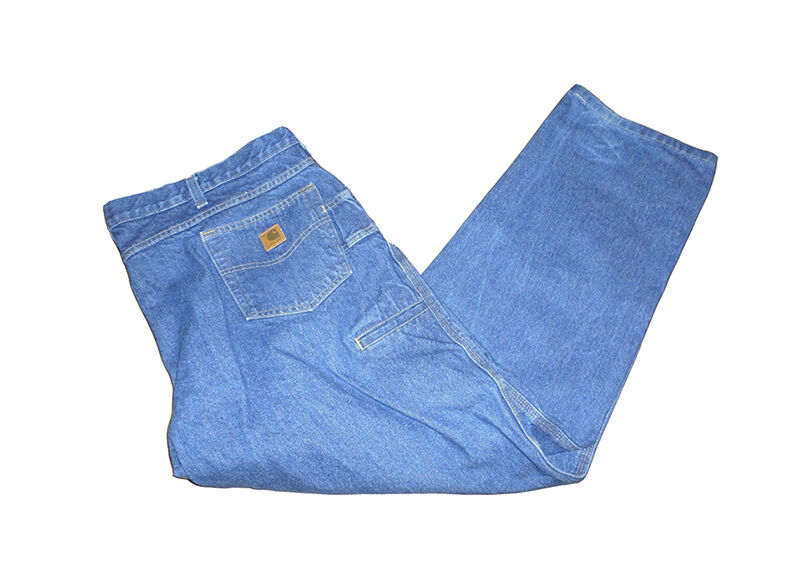 Carpenter style jeans are similar to the cargo style. They feature pockets and fasteners designed to hold tools. Some come with a hammer loop on one leg, pockets on the outer thighs, and extra rivets for durability. These jeans tend to have a loose fit. Buyers should look for garments from Gap, Next, and Rip Curl.
---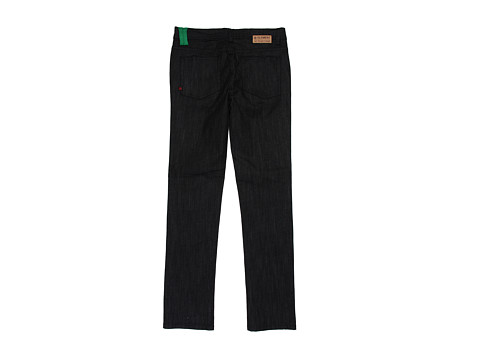 skinny fit jeans&">Skinny fit jeans are snug around the bottom and thighs, and taper towards the ankles. Buyers should check the boy's measurements carefully, especially when shopping online, to ensure that the jeans are not too tight. Marks and Spencer, H&M, and Primark offer a wide selection of skinny fit jeans for boys.
---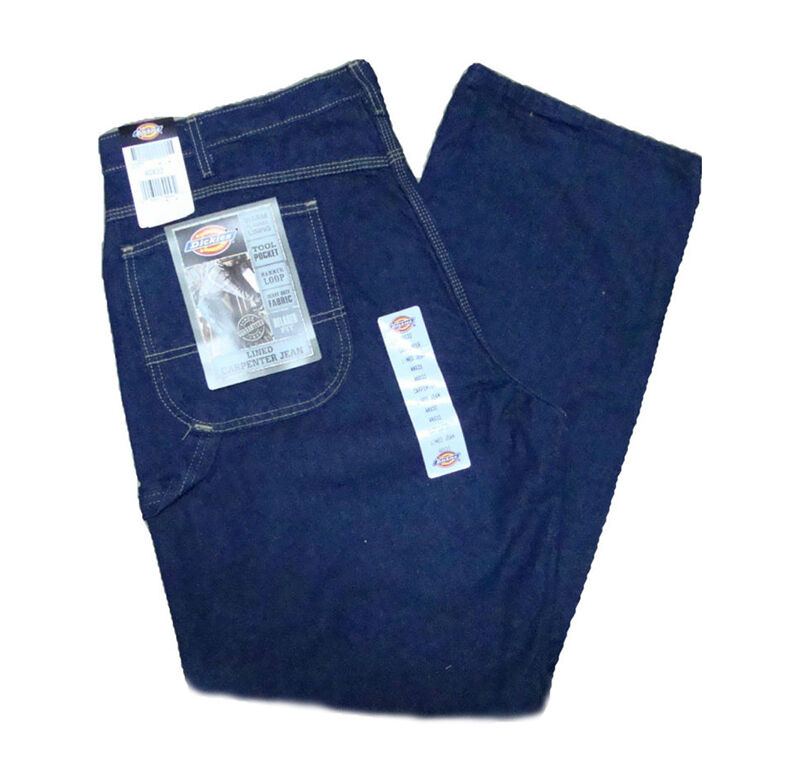 lined jeans&">Lined jeans come with soft inner fabric, such as fleece or flannel, which shields the wearer's skin from the rough texture of denim. These jeans are especially suitable for younger boys and those with delicate skin. They are warmer than traditional jeans, making them ideal for cold winter days. Marks and Spencer, Next, and George offer a selection of lined jeans.
---
How to Buy Jeans for Boys 4 and Older on eBay
eBay
sellers offer a wide selection of jeans for boys four and older, in a range of styles, colours, and brands. You can use the search feature by typing a phrase, such as, "
Levi's boys' jeans age 4
", into the search field available on every page, and then browse the results. Refine your listings by choosing the most suitable category features. When shopping for a pair of jeans, have the child's measurements to hand. Choose jeans that suit his activity level and build. With the large number of listings available on eBay, it is easy to find the ideal boys' jeans.