For top quality images and high capacity printing jobs,
laser printers
provide what people need. Many newspapers, magazines, and print houses use laser printers due to the volume of work those outlets produce. Laser printers save money over inkjet printers due to the lifespan of the toner cartridge over individual ink cartridges used in low capacity printers. Laser printers also offer effortless operation and often connect to computers wirelessly. The drum on the laser printer transfers the toner to the paper, producing letters and other images. Shoppers often need replacement laser drums, which they find on
eBay
and other local electronics stores. Research on the models and brands makes finding the right laser drum easy.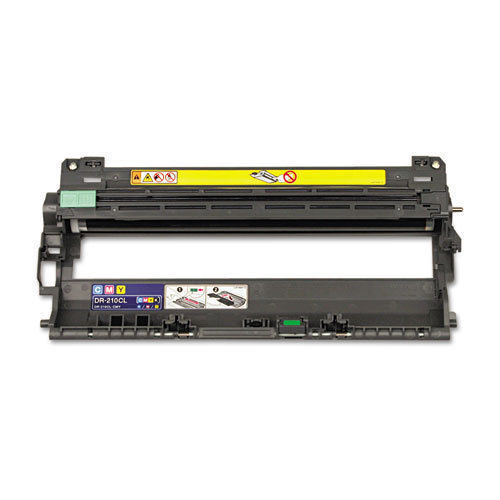 The Brother DR-210CL drum holds the toner cartridge and transfers a variety of colours onto paper, including cyan, black, magenta, and yellow. The black drum works in standard laser printers, while the others work in colour laser printers, as well as standard ones. This drum model yields about 15,000 sheets of paper and is compatible with the Brother HL-3040CN, HL-3070CW, MFC-9010CN, MFC-9120CN, and MFC-9320CW printers.
---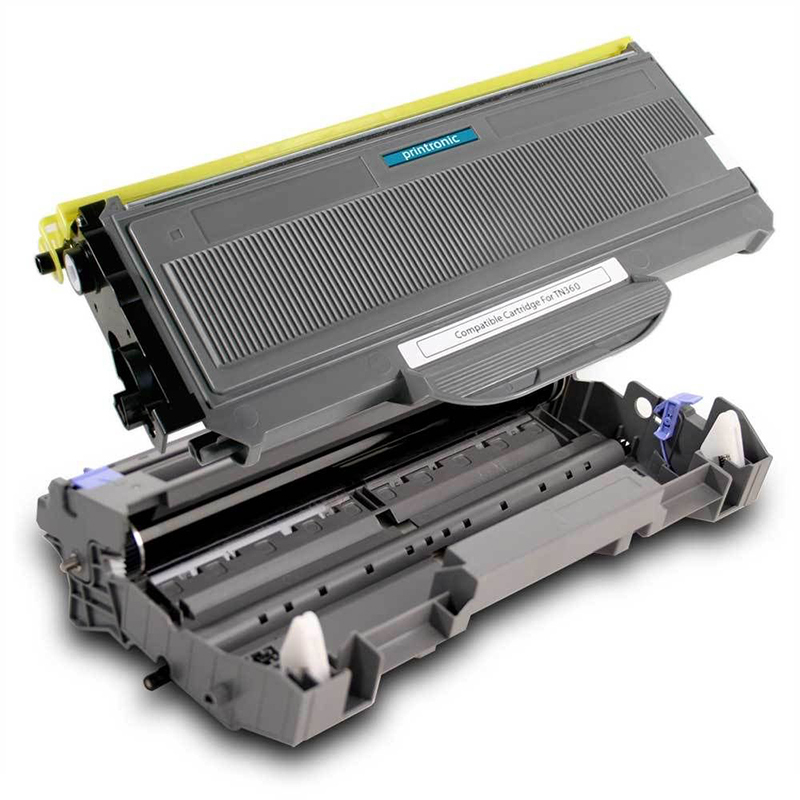 The Brother DCP-7040 drum is for the Brother DCP-7040 black and white laser printer. This drum produces about 12,000 sheets of paper during its life cycle while delivering high gloss toning to print jobs. When using this drum, papers get about 5 per cent black ink coverage compared to the white space on the page.
---
| | |
| --- | --- |
| 3 | HP C4195A Genuine Imaging Drum |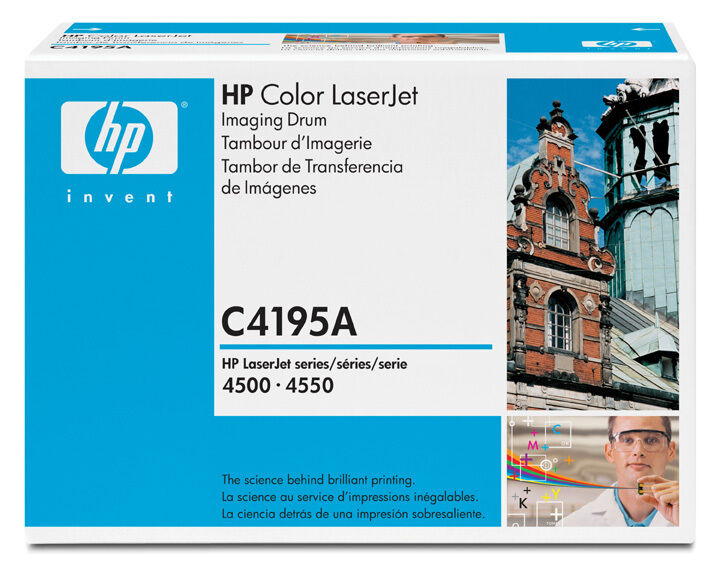 This high capacity laserjet drum works with both black and white and colour toners. When using a laser toner, the HP C4195A produces 25,000 black and white pages and 6,500 colour pages, as colour pages use more toner ink. This imaging drum works with the HP Laserjet 4500.
---
| | |
| --- | --- |
| 4 | Kyocera Mita DK-60A Drum |
The company designed the Kyocera Mita DK-60A drum for the extra large capacity print jobs done in large businesses and offices. This drum yields about 300,000 black and white pages during its lifetime. It fits a variety of Kyocera copier, fax, and laser printer combos, including the Kyocera Mita FS1800, Mita FS1800+, Mita 1800N, Mita 1800N+, Mita 1900, and Mita 1900N.
---
| | |
| --- | --- |
| 5 | Dell 5110cn Imaging Drum |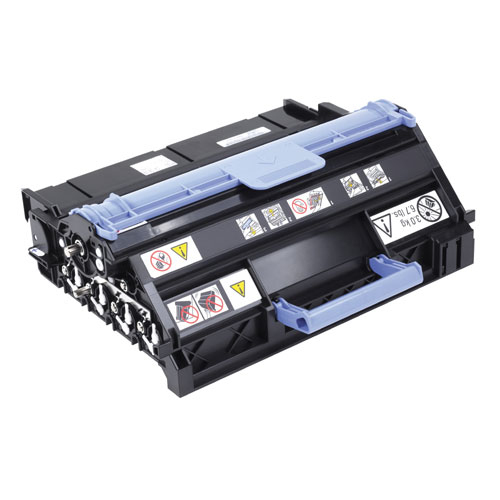 The company makes the Dell 5110cn Imaging Drum specifically for the Dell 5110 colour laser printer. Consistent with industry standards, this drum prints at about 5 per cent capacity on the page, allowing it to produce about 35,000 pages of color prints before it needs replacing.
---
| | |
| --- | --- |
| 6 | Konica Minolta Magicolor Drum |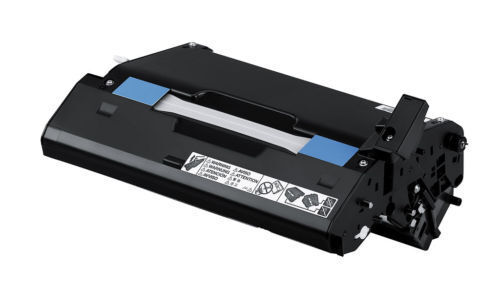 The Konica Minolta Magicolor Drum comes in a variety of models and colours. Each model works with different Konica Minolta laser copiers and printers used in large offices with high capacity printing needs. Each Konica Minolta Magicolor drum yields about 45,000 pages when printing black and white and 11,250 pages when printing in colour. Some models of this printer and drum include the Magicolor 2400, 2400W, 2480MF, 2490MF, 2500W, and 2550.
---
---
| | |
| --- | --- |
| 8 | Ricoh Photo Conductor Unit Type 145 Drum |
The Ricoh Photo Conductor Unit Type 145 drum works with a variety of Ricoh large scale job printers. These printers produce banners and posters, which requires a drum with a long lifespan and toner transferring abilities. This drum comes in a variety of colour models, including yellow, cyan, black, and magenta, yielding about 50,000 pages before it needs replacing.
---
How to Buy Laser Drums on eBay
Purchasing a laser drum on eBay is easy when shoppers utilise the Search bar found on any eBay page. Type the brand and model you want into the Search bar and then browse through the results. To refine your search, specify whether you want the drum in new or refurbished condition. Turn to trusted sellers with high feedback ratings and extensive selling experience to shop with confidence. Browsing through
eBay Shops
is another way to find the right laser drums and other laser printer accessories. Stores are like virtual marketplaces featuring similar items. Buy a drum kit and toner from one store and potentially save money, as some sellers offer shipping discounts for volume purchases. For more money-saving opportunities for laser printer drums, browse the
Daily Deals
offered on eBay as well.