Owners use
laser pointers
for entertainment, display, and fun with the family dog or cat. Not just for the classroom or business meetings, owners use laser pointers for a variety of purposes, which has also increased the need for and uses of laser pointer accessories. Some accessories consumers know about, such as replacement batteries, but there are other, less well-known items, the buyer may want to explore such as mounts, lanyards, and battery testers. Being aware of the available products helps consumers make informed choices when it comes to accessories. Shoppers can find laser printer accessories at traditional stores or online at a site like
eBay
.
| | |
| --- | --- |
| 1 | Replacement/Interchangeable Lenses |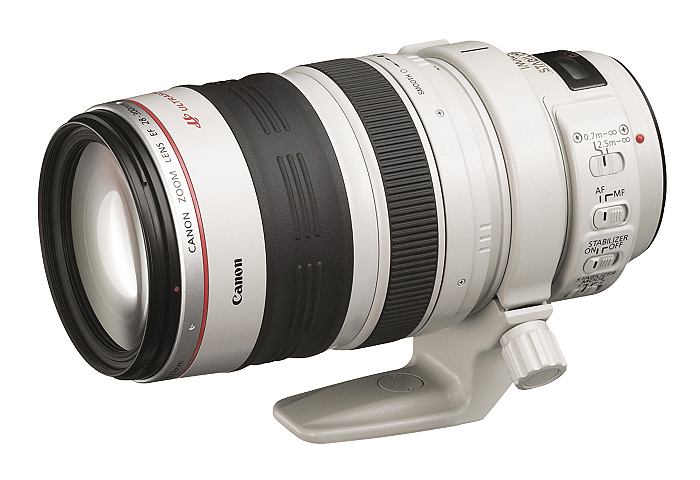 Some laser pointers include replacement batteries or interchangeable lenses at the time of purchase. Owners can purchase additionally replacement lenses separately later if the need arises. There are many colours that may enhance a business presentation or enable a sharper view. Consumers need to know the model of the laser pointer and the type of lenses required.
---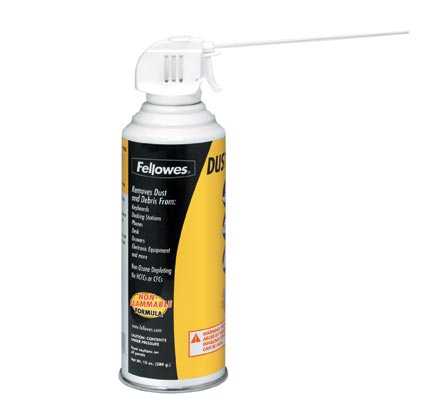 A can of compressed air can be a presentation saver when the lens of a laser pointer becomes dirty. Lenses seem to attract everything from dust and grease to cat hair. Widely available, and used extensively in the electronic world for everything from keyboard to mouse cleaning, owners can use compressed air to clean their laser pointers.
---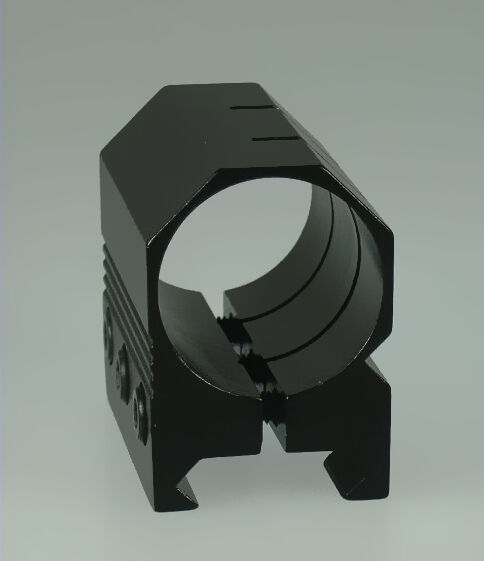 There are times when a laser pointer needs to stay in position. Laser pointer mounts are the answer to shaky beams and tired arms. Owners can also use a mount as a protective device to keep the laser pointer safe and secure. On the market are easy to use small tripods with clamps and more elaborate clamps that hold the laser beam at a precise angle for scientific use.
---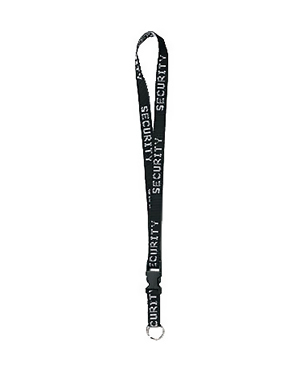 For small laser pointers that owners need easily accessible, lanyards and keyringss are a good choice. Shoppers can find lanyards marketed in multiple colours and styles, including sports teams and company logos. For those who want a more traditional way to keep a laser pointer close at hand, a keyring may be the answer. Many laser pointers feature a ring for attachment.
---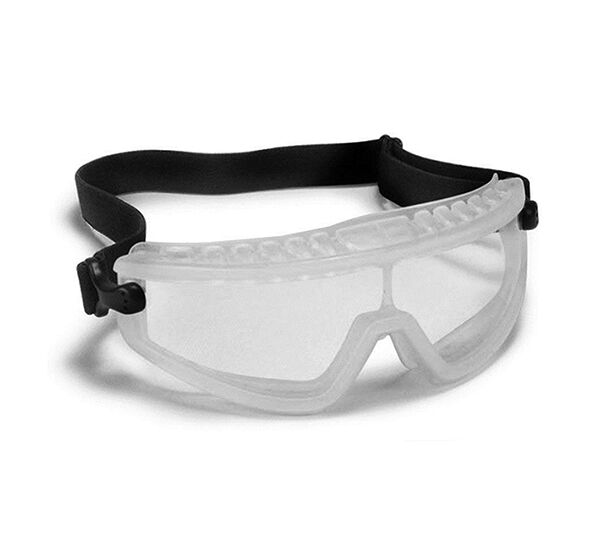 While manufacturers create the smaller less expensive laser pointers with red beams and low light output, making them safe for human and animal eyes, large laser pointers in multiple colours are not. The larger energy output of some laser pointers can cause temporary vision impairment. For a safe and effective accessory to protect the eyes,, safety goggles offer an easy to use, comfortable solution. As a safety tip, users should never point laser lights into the eyes of humans or animals.
---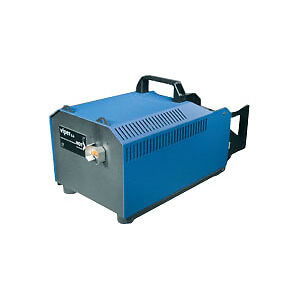 A fog machine can increase the clarity, strength, and the fun of using laser pointers. Placed outside, a fog machine, coupled with several laser pointers, can create an interesting display for holidays such as Halloween or Christmas. With the addition of weather rated heavy duty extension cords it is easy to light up trees or other decorative elements out-of-doors. Be sure to be aware of eye safety when mounting laser beams, keeping them above or below eye level.
---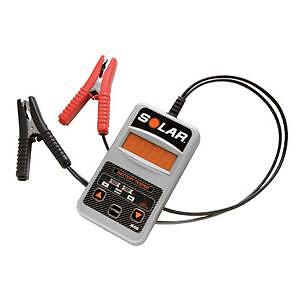 Nothing can ruin a presentation or display faster than losing battery power. Keeping a battery tester on hand can make the difference between a presentation that impresses and one that falls flat. Testing for low power prior to use can save the day. Battery testers have adjustable slots to fit the most often used sizes and types of batteries,, making them multi-functional. A battery tester is a must-have for the frequent laser pointer user.
---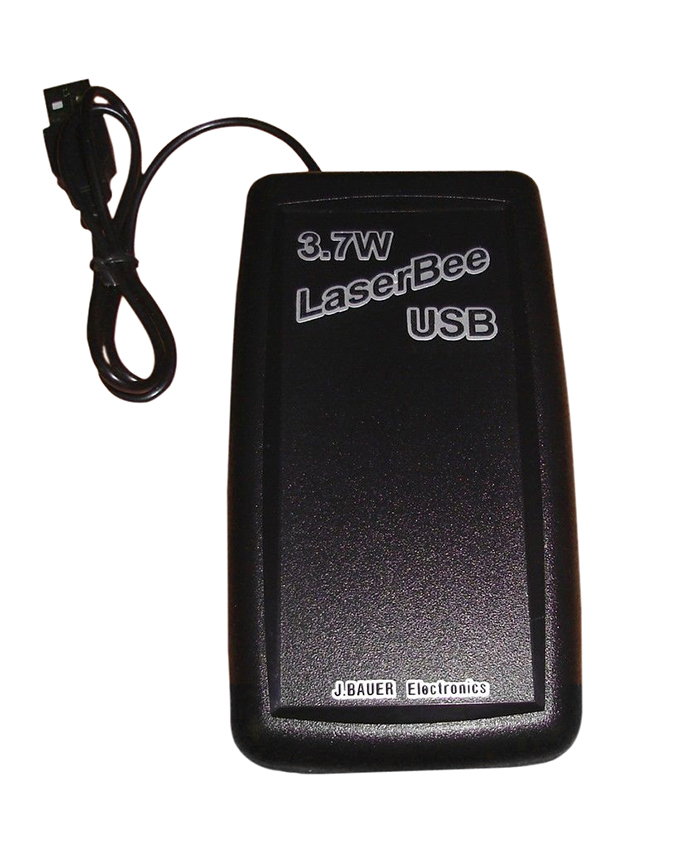 Knowing the exact amount of energy produced by each individual laser pointer is important for both professional and home use. A laser power meter gives consumers the information needed. While some laser pointers have the power inscribed on the outside of the pointers, many do not. Determining the correct laser to use in each setting, in advance, helps determine if an individual laser pointer is appropriate for public use.
---
How to Buy Laser Pointer Accessories on eBay
Purchasing laser pointer accessories on eBay can be the solution to the limited time many shoppers have available for shopping. To begin the search for laser pointer accessories, go to any eBay page. In the Search bar, type in the relevant words such as "
fog machine
" or "
battery tester
" to locate the laser pointer accessory you need. To narrow the results, click on an available category. Be sure to note any available information such as battery requirements, lens options, and delivery costs. You can also compare sellers by looking at their feedback to locate one to purchase your laser pointer accessories from.