Proper dancewear is essential for comfort when learning, practising, and reciting all dance moves. Made from stretchy fabrics such as Lycra and Nylon, leotards allow for free movement so the dancer's body can bend and flex as needed.
Leotards
also serve as a costume, so eye-catching designs are a must for performances. Choosing a leotard for a child dancer can be difficult with so many options and brands available. Additionally, children are notorious for putting excess wear and tear on their clothing. With a bit of research, shoppers can learn more about the top brands and find the leotard that matches the dancer's personal style and performance needs.
Modlen Studio uses distinct and unique designs to create their dance and gymnastics leotards. Shoppers often choose these leotards because of their fun and cheerful designs. They also create custom designs to meet the needs of the individual performers. Many Modlen Studio leotards are hand-painted for a one-of-a-kind and detailed look.
---
Dreamlight Activewear is a company that employs designers who are or were athletes and dancers. In doing so, they create children's leotards with maximum comfort and fit. The dramatic styles of these leotards include elements such as metallic fabric, sheer mesh, and Austrian crystals into the designs. Dreamlight Activewear's innovative designs pave the way for new styles and set the standard for other leotard manufacturers.
---
The GKids line of leotards by Elite Sportswear is one of the premier lines of leotards available. GK outfits many elite gymnasts and has been the official supplier of leotards for many Olympic teams in the US and throughout Europe. For child dancers, shoppers can expect superior fit and a wide range of attractive designs.
---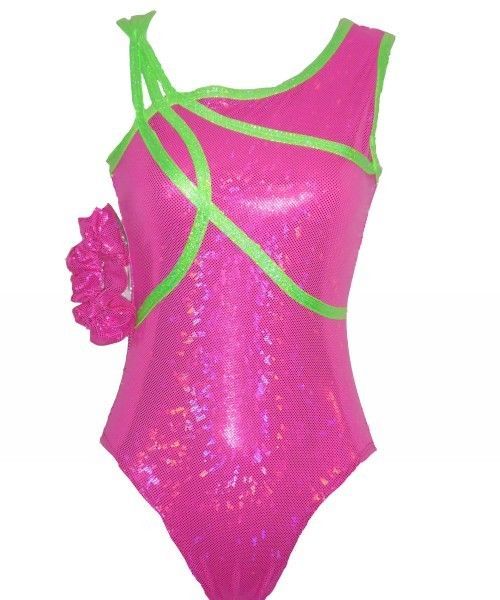 Arisbeth's Leotards specialises in custom leotards for children. Each leotard is made to order. Shoppers provide the dimensions of the child dancer, and Arisbeth's Leotards ensures that they are an exact fit. In addition to dance leotards for girls, several options for boys are available as well. For practice, shoppers can also find a large selection of shorts to accompany the leotard.
---
| | |
| --- | --- |
| 5 | Capezio Children's Collection Leotards |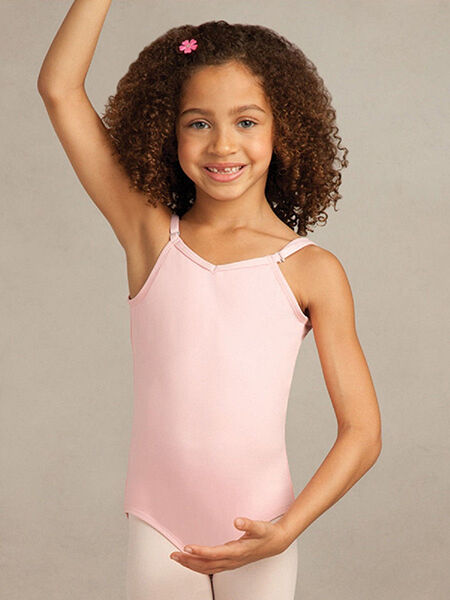 With more than 125 years of experience, Capezio is a trusted brand for leotards all over the world. The children's collection of leotards uses the same quality as all other leotards, but with styles and designs more relevant to little dancers. From camisole leotards to long-sleeve leotards to tutus, Capezio is a reputable brand for all dancewear needs.
---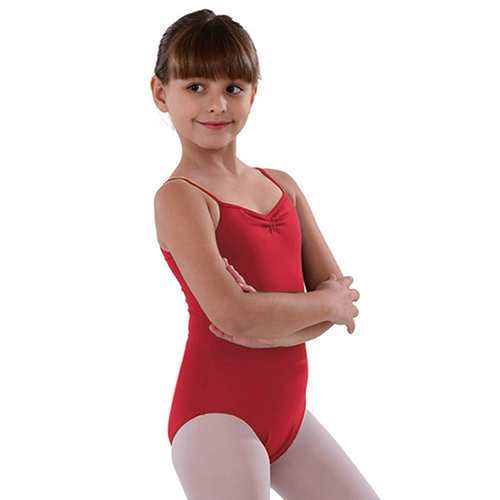 So Danca is a leotard manufacturer based in Brazil that supplies leotards to dancers all over the world. The company relies on feedback from active dancers to create leotards that provide maximum comfort and a perfect fit. Brazilian dance inspires the designs and styles of So Danca. So, Danca is constantly innovating their designs to ensure they meet the demands of little dancers.
---
Perfect Balance leotards come in a variety of styles and designs, and many also include matching scrunchies to make coordinated outfits. From biketards to tank leotards to camisole leotards, Perfect Balance creates a wide range of leotards to meet the needs of any dancer. Their designs include animal prints, metallic designs, sequins, velvet leotards, and more. The bright and trendy designs make them perfect for recitals and performances.
---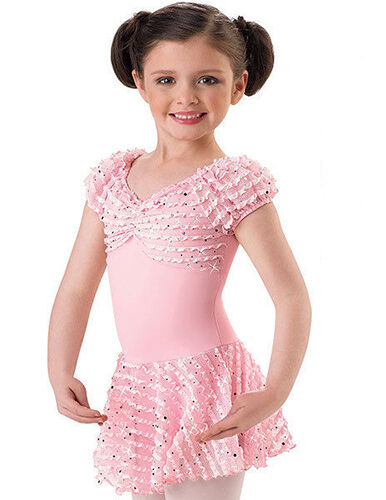 Hailing from the UK, Little Stars <a data-cke-saved-href="http://www.ebay.com/sch/leotards">leotards are a popular choice for child dancers and dance teams all across the country. They work to create leotards that fit comfortably, do not ride up, and do not restrict the dancer's movement. Additionally, the leotards comprise of high-quality fabrics to ensure they stand up to the rigorous use of a child dancer.
---
How to Buy Leotards for Child Dancers on eBay
Find a large selection of leotards for child dancers in all sizes and styles on eBay. Browse through all leotards to find one that catches your eye, or perform a basic search to find a specific brand or size. Select options from the refinement menu, such as price or condition, to find one that better suits your needs. For extra savings look for sellers that offer more than one leotard in a single listing or cover the cost of postage and packaging. Leotards are form-fitting garments that allow dancers to move comfortably and freely. Child dancers need age-appropriate designs that are durable enough to stand up to rigorous use.